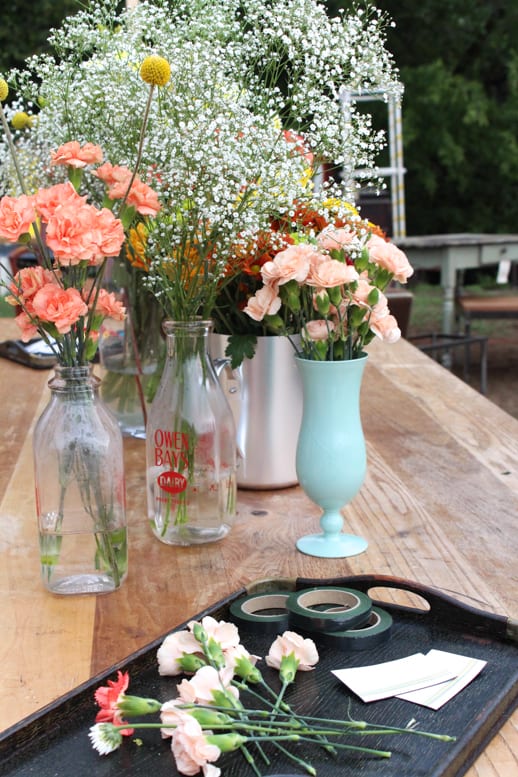 A few weeks ago I got to experience my first ever Texas Antiques week in Round Top, Texas. It was amazing! It's seriously twelve miles worth of dreamy, vintage goodness. I almost passed out with excitement. Instead I refrained and just glue myself to the car window like an overly excited pup as we made our way to the Langford Market tent.
I've done several DIY events with Langford before, but getting to make floral headpieces at the show was hands down my favorite event so far. Oh, and we stayed on a horse ranch, no big deal.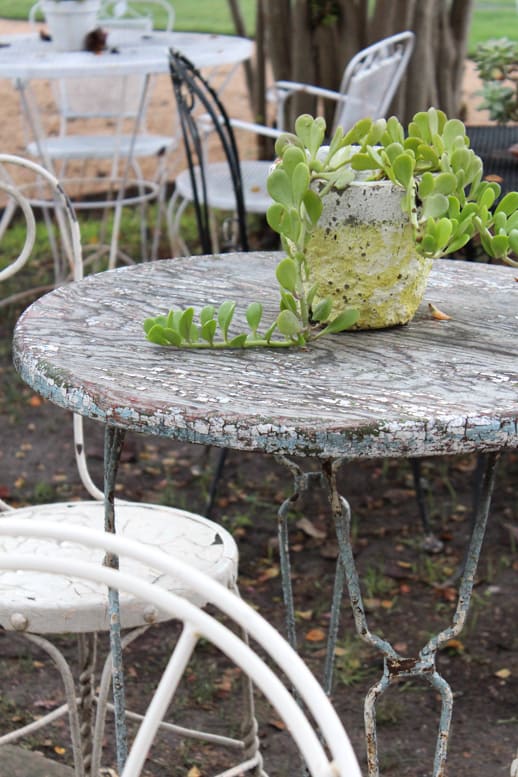 Royer's Pie Haven is possibly the best pie that's ever happened to me, and I'm not joking. It's also the most adorable little cafe, which I'm never opposed to.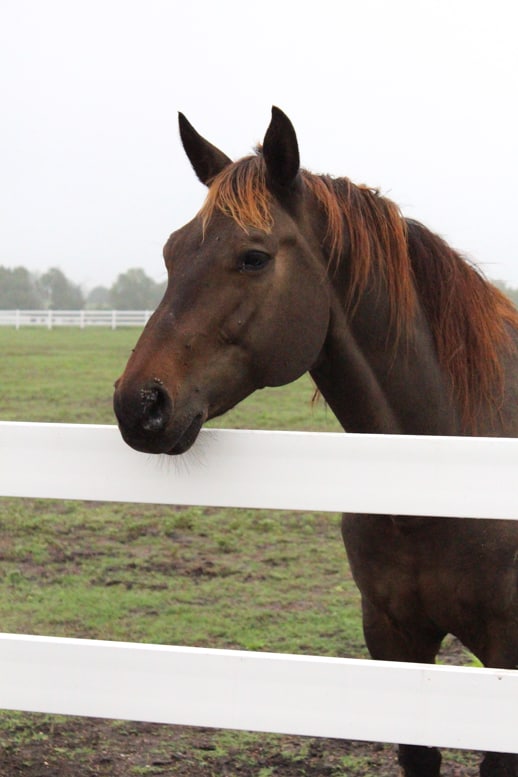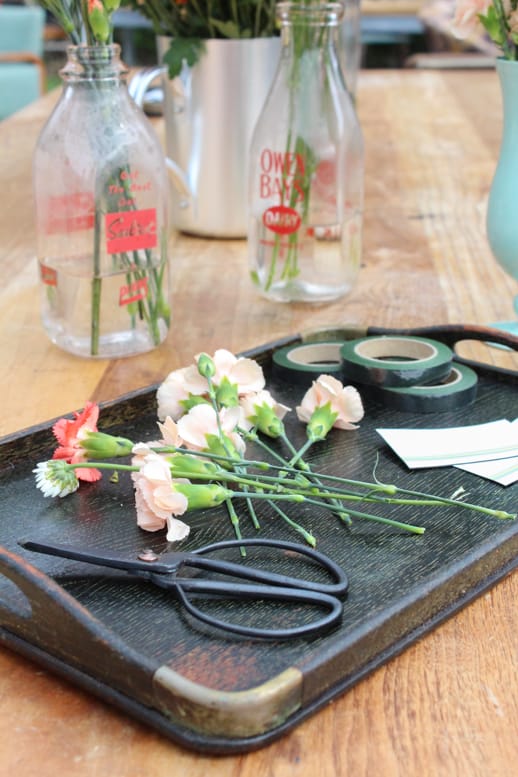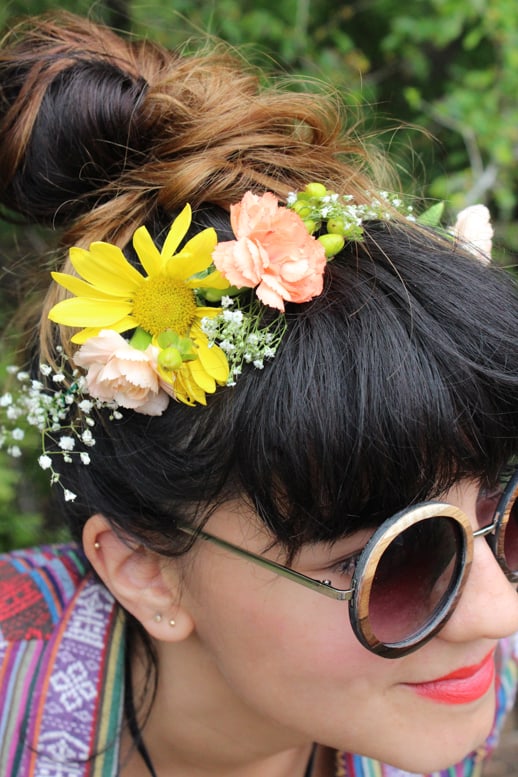 Check back tomorrow, because I'll be showing you how to make the cute floral headpieces that we made!