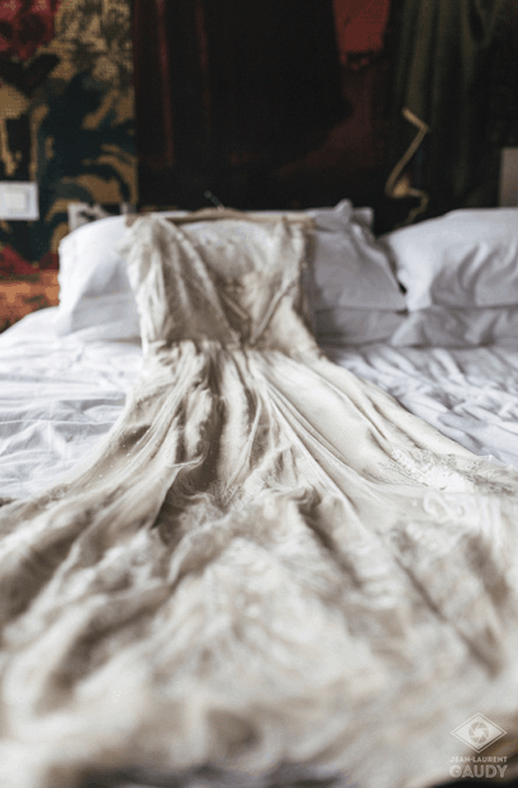 Remember these DIY events at Langford Market from a few months ago? They're actually the reason I've gotten to know Davina, the creative (and all around sweetheart) behind the Langford Market branding. Between sharing cupcakes and random craft nights, we've gotten to know each other pretty well. Davina is as eclectic as she is genuine, so when she told me her and her fiance would be whisking away to Paris to elope, I already knew it was going to be ridiculous magical. I was so right.
I couldn't help but share a few of the photos from their day, photographed by Jean-Laurent Gaudy Photography. I'm not one to easily tear-up, but I was genuinely sentimental over the idea of running away to Paris to exchange vows on their own, standing in the middle of such a magical city. Just the two of them, Paris, and someone to capture the moment. (insert tears, here).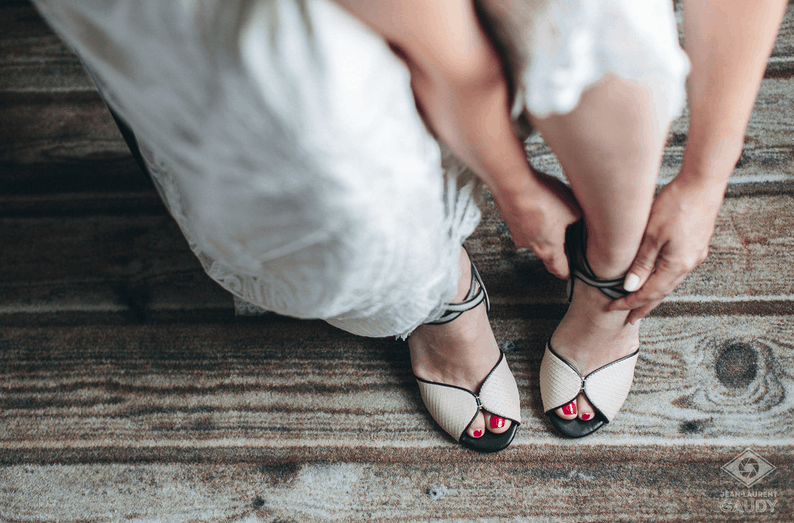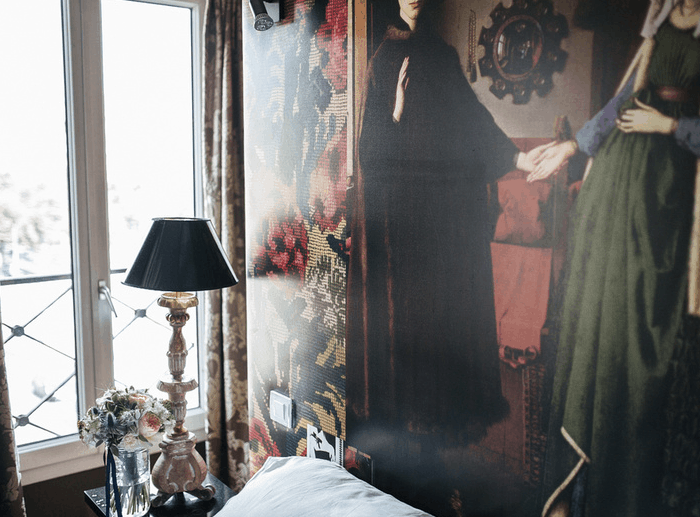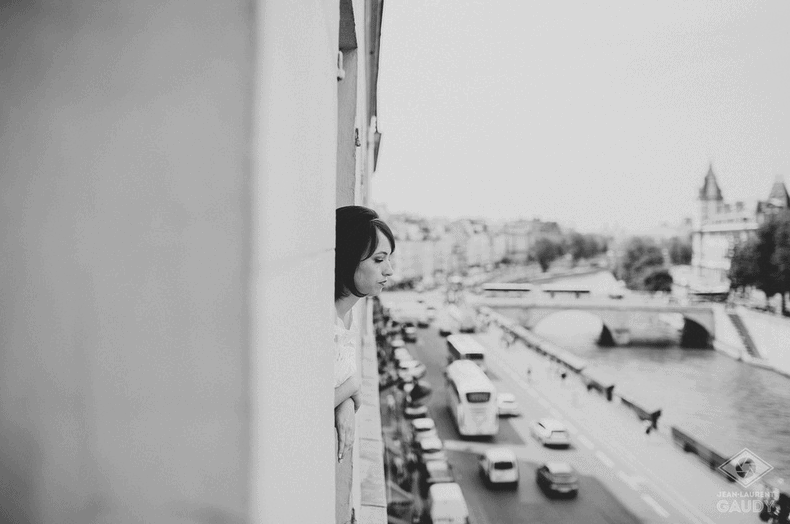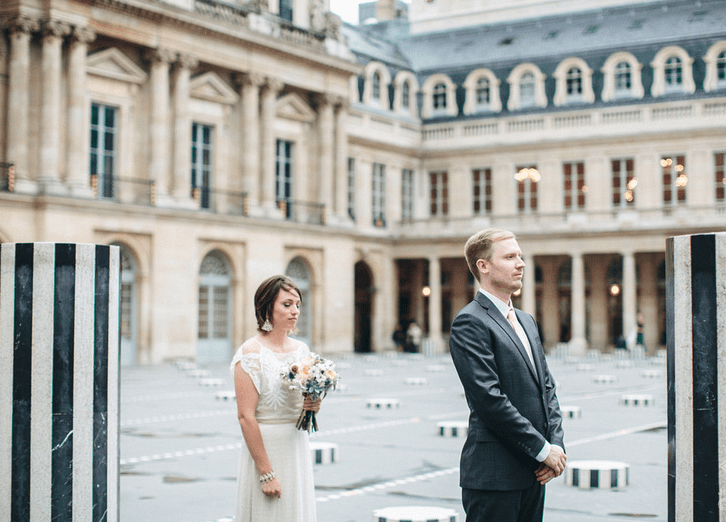 They both dressed at the hotel, but to keep tradition she followed behind him so he wouldn't see her until just before their vows.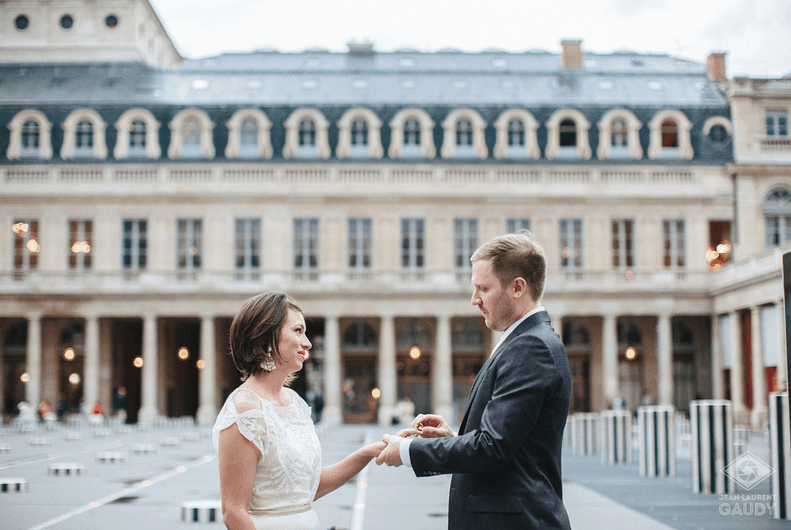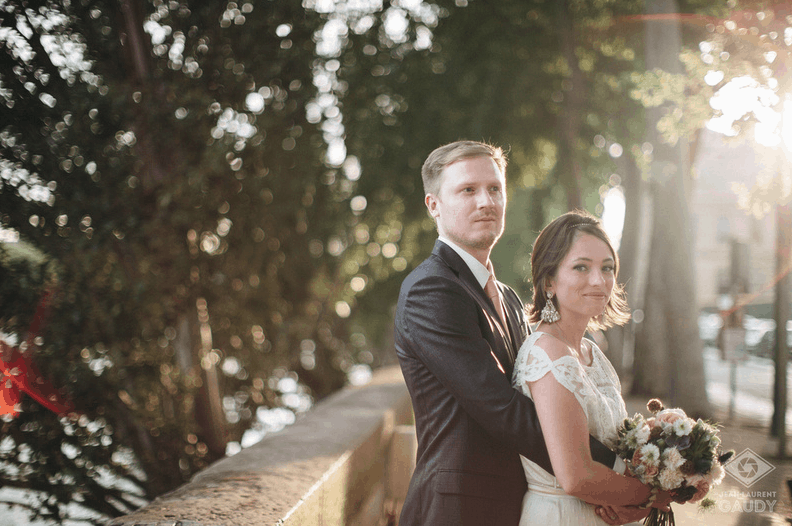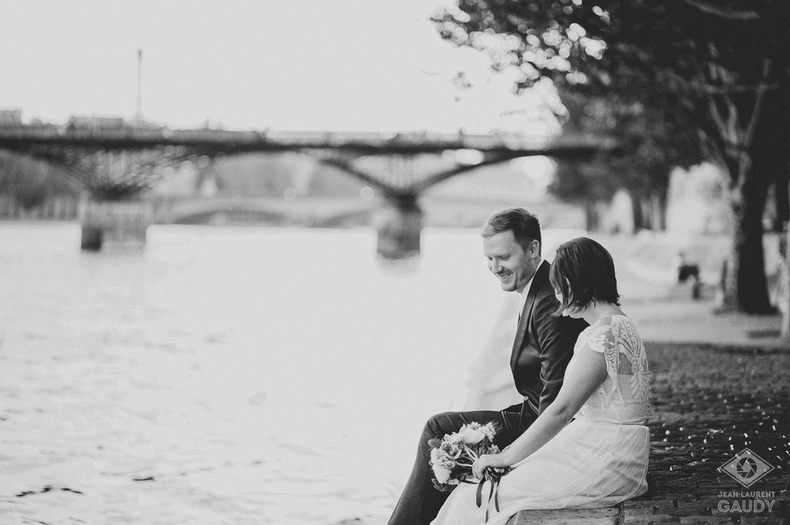 Congratulations Davina and Kyle! xoxo
photos by Jean-Laurent Gaudy Photography