Before we get to sharing all of the shows & movies we're currently watching, I have a confession to make about my current level of prep-for-baby spazzing.
I knew nesting while pregnant was a thing, but I could basically star in a show called Xtreme Nesters with flying colors. Not just in a "let's put a nursery together way", oh no. I'm more of the "we must make alllll of the things comfortable!" like an actual emergency bird's nest… type of nester.
I guess in my mind I'm bracing myself for lounging around the house with the baby A LOT more than we were used to with our previously crazy travel and work schedule. Basically everything that we'd once purchased solely for looks is now being replaced with quality and comfort, and some form of baby proofing while trying not to break the bank.
We've gotten new rugs, a new sectional sofa, new Brooklinen sheets and comforter (that are seriously heaven, the name hardcore bundle set says it all, haha!), new pillows… you name it. Call me crazy, but I'm living like a cloud 9 nesting bird over here. And then I completely crash in bed by 8pm, so don't be too impressed.
I mixed and matched our new sheet set with windowpane patterned bedding and solid white down alternative comforter and white duvet cover. Jared will let me get away with fun patterned sheets, but not so much on the actual duvet comforter itself which works just fine for how easy Brooklinen sheets are to buy online so he never even has to know before they show up, haha!
Naturally, this extra level of cushy living calls for even more streaming than usual. And by more, I mean I've actually included shows besides our tried and true NCIS that Jared and I have had on repeat this past year (feel free to judge)…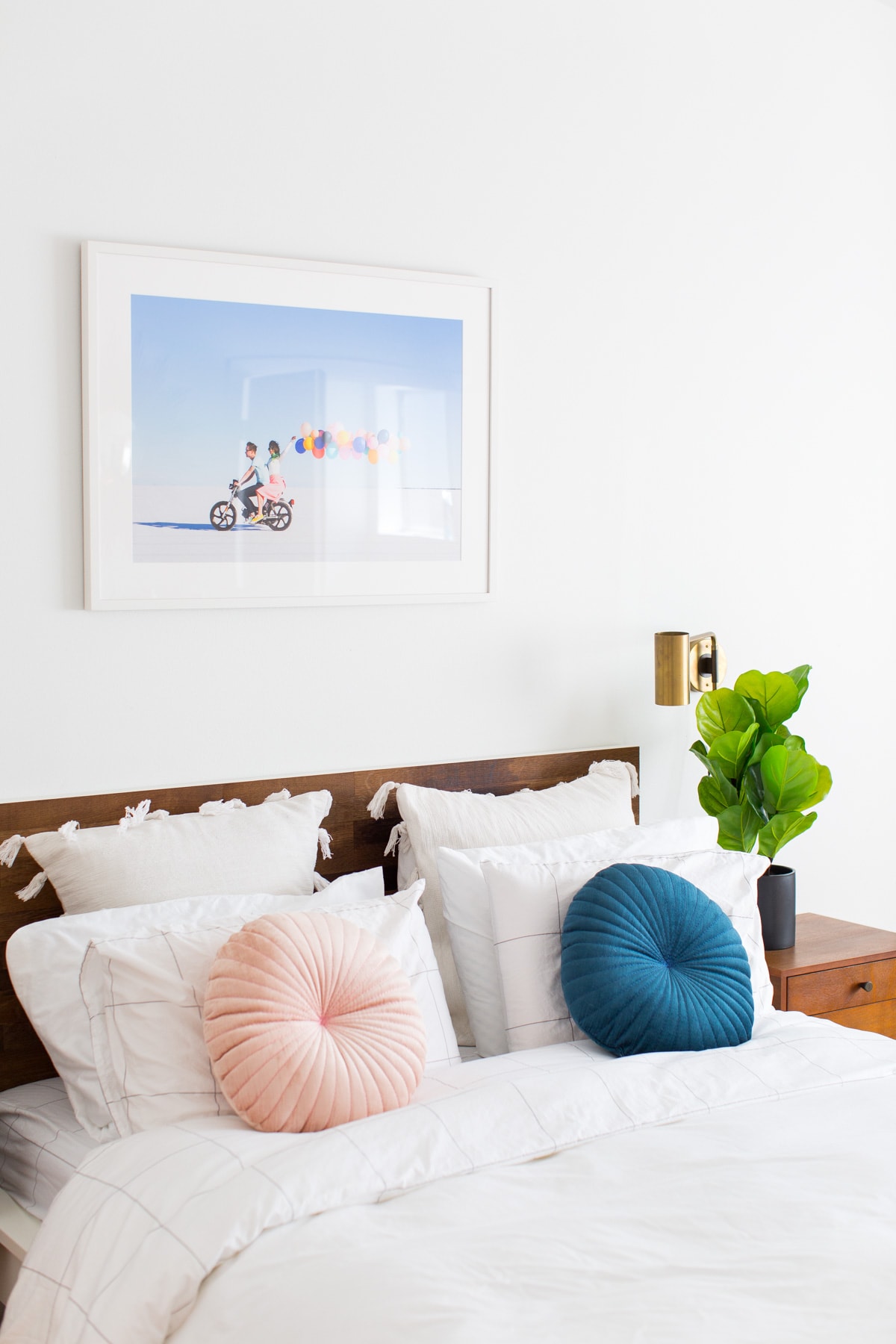 Currently Streaming…
— Big Little Lies: got stuck on this series while watching a few episodes on our flight back from Bermuda and was HOOKED. So good.
— Stranger Things: Jared and I are equally obsessed with the entire cast of Stranger Things, and it's the perfect October binge watch.
— The Good Place: So many of you recommended this on a IG stories a while back! We haven't watch the whole thing yet!
— The Sinner: I love me a good suspense show… and Jessica Biel.
— Call the Midwife: I'll be honest, I've refused to watch this while pregnant, but it's on my list for afterwards, haha!
— This Is Us: The best family drama show since Parenthood! Legit obsessed.
— Elementary: A modern-day Sherlock Holmes series that's easy to watch.
— Ozarks: Similar to breaking bad, but taking place in Missouri.
— Black Mirror: Suspenseful series about how modern-day technological advances explore techno-paranoia. About as complicated as it sounds haha. Each episode has a different cast.
— The Keepers: documentary of the unsolved murder of the nun Sister Cathy Cesnik.
— Broad City: produced by Amy Poehler, which says it all!
— Mindhunter: I've seen previews for this everywhere but haven't actually watched an episode yet, but it's on my soon-to-dive into list!
— Good Girls: Suburb Moms gone rogue with a touch of Breaking Bad.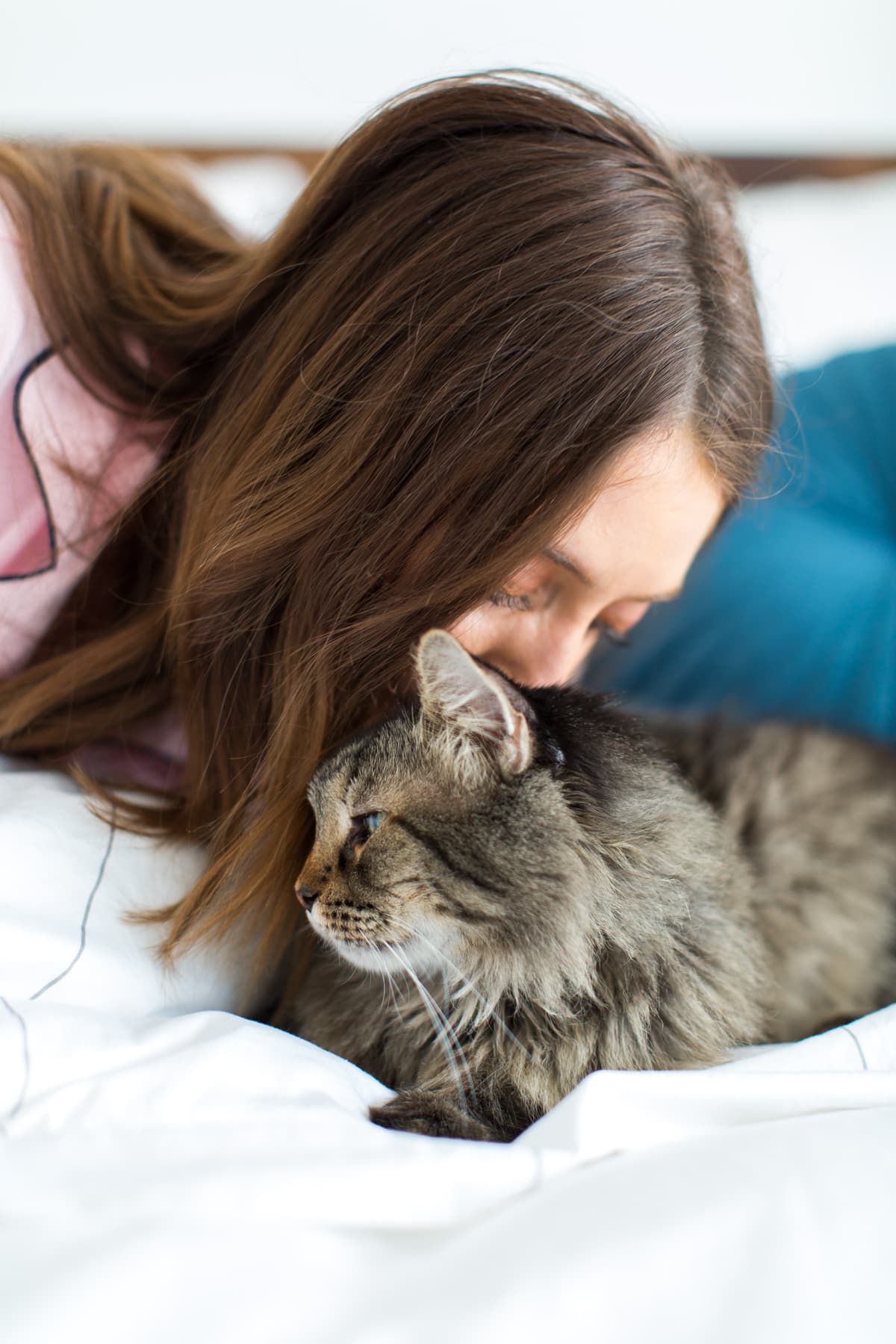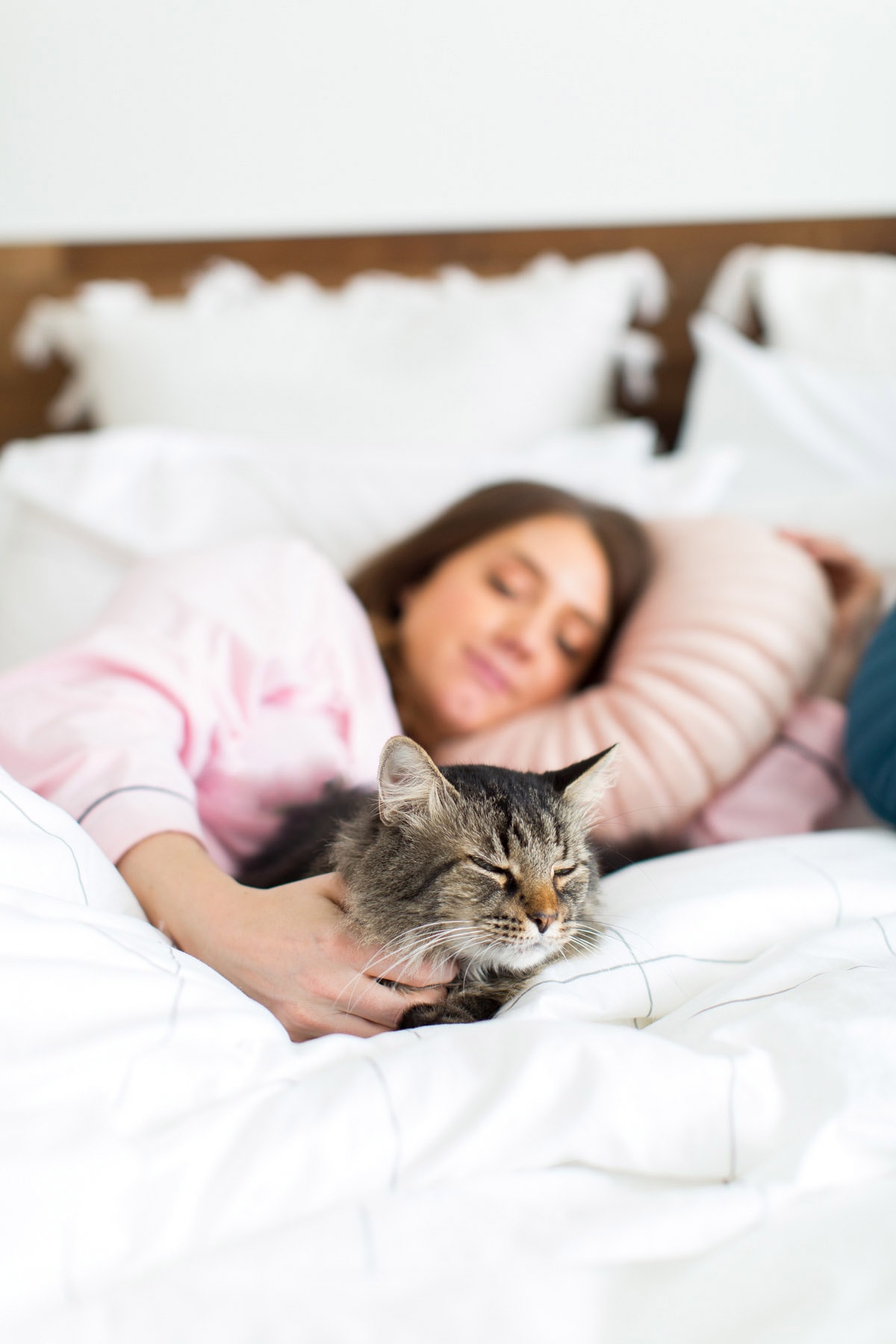 You can 150% trust that I will be snuggled up in my new bedding while I marathon through these picks! Especially during late night feedings with baby girl. And speaking of baby girl, Brooklinen sheets are free of any harmful chemicals so that's one less thing to stress about with baby and fur kids around.
Plus you can easily snag your own windowpane sheets online while your Netflix is buffering, and be sure to use code "sandc20" to get $20 off + free shipping!…
A big thank you to Brooklinen for sponsoring this post! Sugar & Cloth has chosen to donate 5% of all sponsored campaigns to charity, which you can read more about right here.