In case don't already follow Create Like Crazy, let me just take a moment to bask in the fact that I get to be the one to introduce you… okay, I'm back. Jordan is not only the talented designer and editor of CLC, but she is seriously one of the sweetest and most encouraging people, and I'm super excited to share her Style Diaries interview with you!

What's your winter uniform?
It doesn't get super cold in Florida, so I usually add a scarf, jacket and boots to my usual skinny jeans or dress.
What's your go-to accessory?
Scarves, for sure. Especially when I'm ready for cold weather style and Florida is cooperating!
Your current favorite pattern?
Polka dots! I'm a tad bit obsessed actually. But hey, I couldn't call myself a real blogger if I didn't like polka dots, right? ;)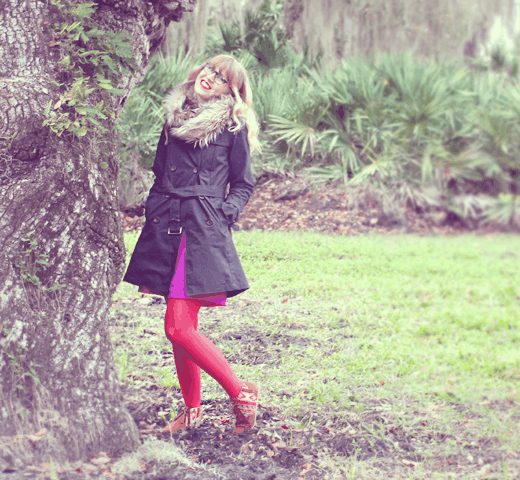 The thing you couldn't leave the house without…
My planner! It's shiny, gold, and beautiful. Or my rings. They all have special meaning to me. The gold rings are my dad's wedding ring ( before he "upgraded" to silver, haha! ) and my sister's baby ring.
_________________
Thank you Jordan for sharing your style secrets in all of their adorable glory, you rock! You can find past Style Diaries interviews, right 
here
.
Check out these other awesome posts!