I know I've said it before, but I really like being able to see where people work and create, what inspires them, and some of their favorite things. Is that something that inspires you, too? I decided I'd start a new column called Diaries, to showcase all of those things and what they look like for other people, wether it's their home, workspaces, closets, or favorites pieces. To start it off, here is a peek at some of the summer favorites in my closet!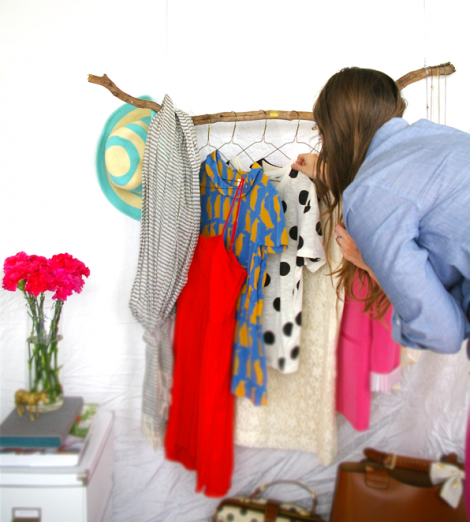 When it comes to getting dressed for summer, I like to mix trendy pieces with classics all while staying comfortable. This usually means flats, an oversized bag, and a colorful summer dress.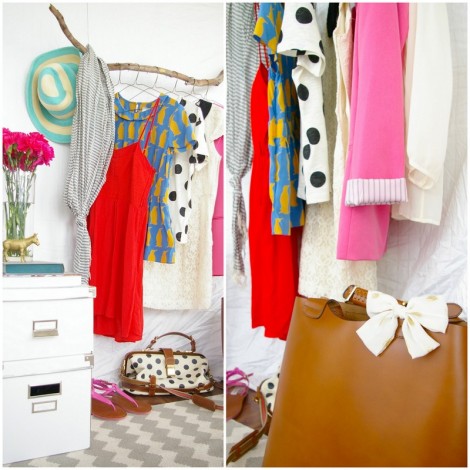 Favorite bags: Anthropologie Polka Dotted messenger, Zara Plaited Shopper with a Ban.do bow I added to it for extra interest.
Go-to shoes: Wedges or flats with a kick
Favorite pattern: Definitely polka dots. I have to take advantage of them being everywhere while I can! ;)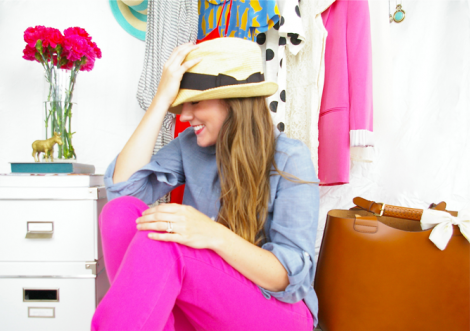 Can't leave without it: Vintage style sunglasses and a straw hat!