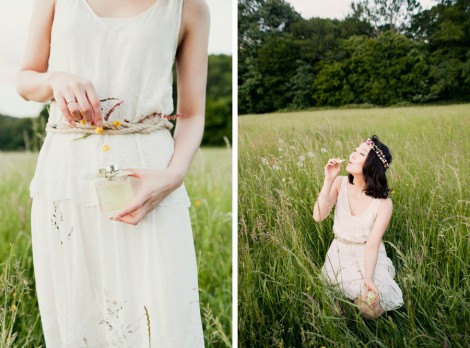 Frolicking in a field as never looked so pretty, has it? These photos make me want to run outside right. now. Except my neighbors might not see it as whimsical considering I'm writing this post while still in my flimsy night shirt…
I hope you all have a great weekend twirling through fields and flowers, or you can check out the rest of this photo shoot, here.
photos by Kit Lee for Park & Cube // typography by Sugar & Cloth
Check out these other awesome posts!