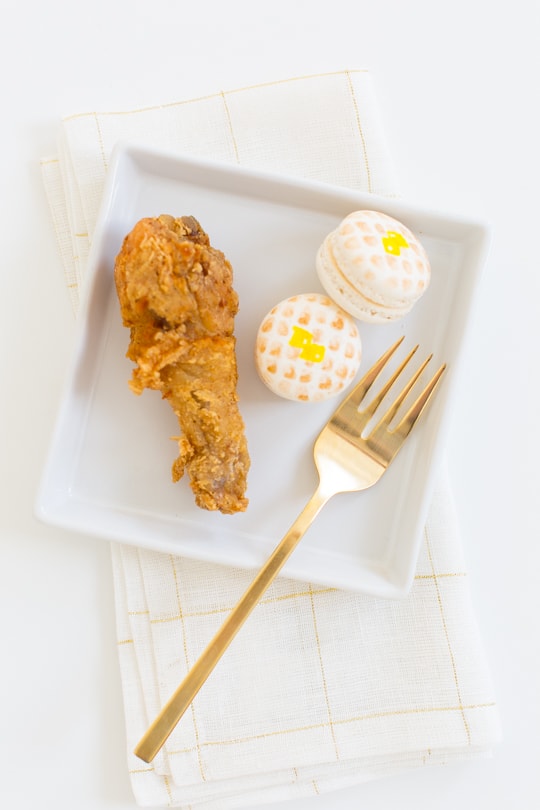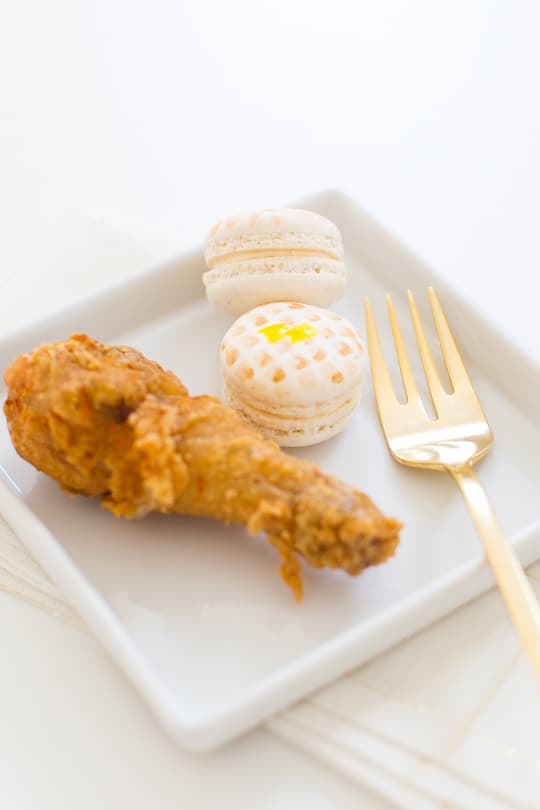 photos by Jared Smith
You guys, we have another exciting event coming up on August 28th here in the studio! We teamed up with Aces of Taste to host a Sweet & Savory dinner along with some other local favorites, Maple & Love, Honeychild's Sweet Creams, and Tout Suite! We'll be serving some fun combinations that feature our love of macarons, like this play on chicken and waffles featuring my hand drawn waffle macarons from this brunch idea.
Of course we never let a studio event go by without just as many photo-ops as there are sweets, so prepare for a pretty and tasty evening! There are only 35 seats, so go ahead and grab your tickets right here, and we'll see you next week for dinner!