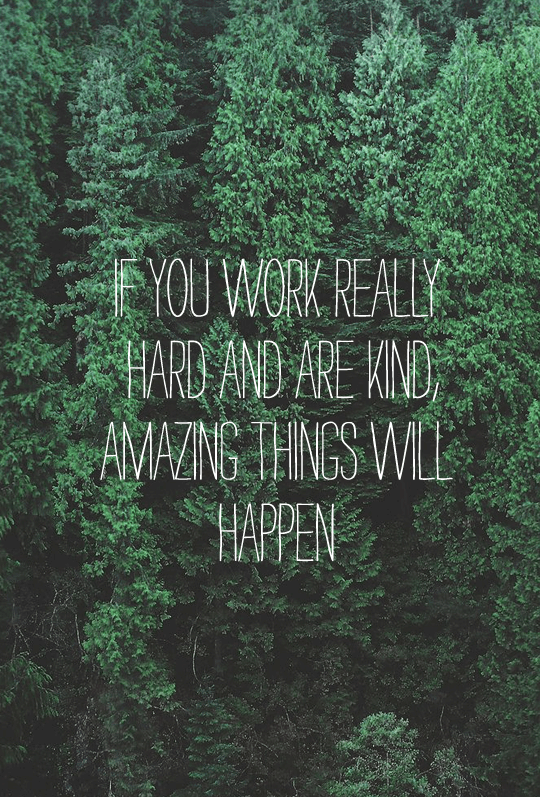 Fair warning, this post is somewhat overly honest–
You may or may not remember me telling you about visiting NYC a few weeks ago and getting the opportunity to meet the editors of Better Homes & Gardens at the stylemaker workshop. Well, I also got the pleasure of meeting a few lovely bloggers that I instantly hit it off with, like Hilary of Dean Street Society. Hilary just released her upcoming book The 4-Part Entrepreneur Cocktail, and asked if I would share a few thoughts on a portion of it along with 29 other ladies as part of a Happy Hour blog tour to celebrate the launch. Basically it's everything you wish you could talk about openly with a bunch of entrepreneurs, so of course I obliged. I decided I'd talk about part four of her book which is Saying No to Overlwhelm and more importantly the things they don't always tell you about it.
First off, I'm no pro at saying no to over-committing and overwhelming myself, but I've gotten much better recently. Even with that said, there are times where you just can't control life and things happen but work doesn't stop. For instance, the last few weeks you've just seen lots of holidays DIY's, pretty sparkling round-ups, clever gift ideas, and sweet recipes, but in reality I've been working 80+ hour weeks between my full-time day job and trying to keep up with Sugar & Cloth. Not to mention my grandpa is in ICU, I'm a thousand miles away from all of my family, and I have dreams about missing deadlines or nightmares of my family passing me by while I'm away.
It's funny, I think people (including myself) are guilty of looking at other blogs and business owners and taking what they see for face value. What they're not telling you is that to get to that point you'll lose sleep, regularly cry from sheer stress, sometimes absent-mindedly wander through your house wondering when you're ever going to get a chance to clean anything, and have to skip the party or buying a new outfit to write tutorials or pay for project supplies instead. It may seem like everyone has it all together but that's just not true, and I regularly have to remind myself not to compare. And if that's not quite honest enough, I'll go ahead and tell you how far from glamorous behind the photos really is.
There's another misconception that because photos seem so perfect and everything is neatly placed in my home tour, or because I work with recognizable brands every now and then that I must be banking. That's actually the opposite of true. Starting a business from scratch requires a ton of sacrifices my friends don't have to make and not just with time, but money. I have no debt from starting Sugar & Cloth, but I spend just as much (if not more) money running it than I make from it. I also hire contributors not because I can necessarily afford it, but because it's worth the expense to get a break every now and then. These are things that I wish someone would have been honest enough to tell me when I started my company instead of making themselves seem like superheroes.
With that said, even though there are a lot of things that may have been left out, I keep up with it. Though I may not do everything perfectly and there has been a lot of trial and error from starting S+C, I find comfort in believing that if I work really hard and am kind, amazing things will happen… whether I keep up with the next person or not.
If you want a few more tips or candid thoughts you can read what Claire wrote about yesterday and catch Padron tomorrow, and all of the other bloggers here.
photo by Adam Littledale, design by Sugar & Cloth