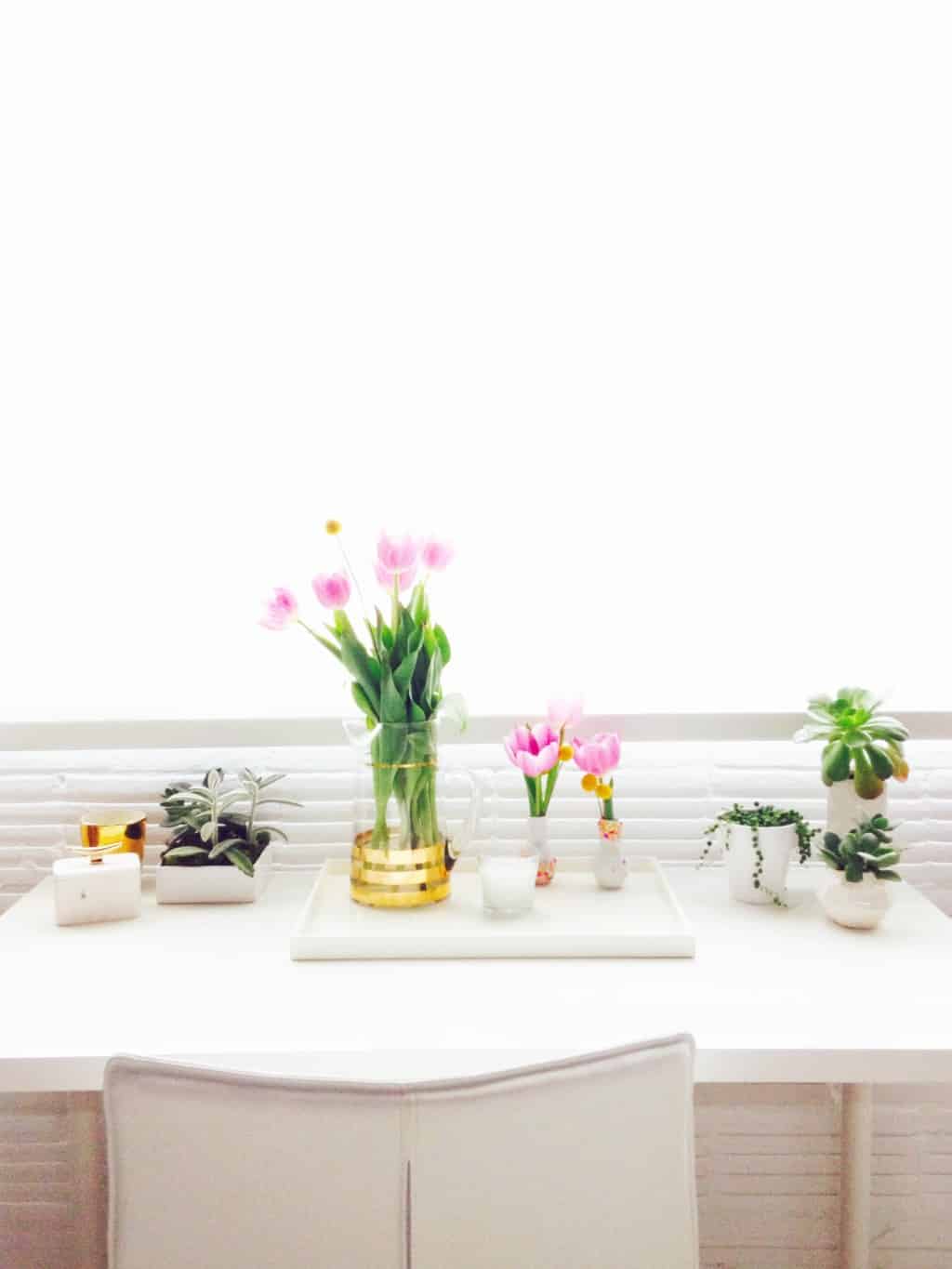 Is it too soon to go on vacation again? Just kidding…(it's going to take me until next year to save up again anyways). Behind the scenes lately has been full speed ahead since we got back from Tulum, and somedays I swear I'm just spinning in circles trying to figure out what needs to be done next. I admit, I love it though.
This is actually the first time since I start Sugar & Cloth almost three years ago that I've gotten to focus the majority of my time on S&C and it's such a good feeling, spinning in circles or not! It's also been a huge help having extra hands, like Jared working his photo skills (they're pretty good huh?!) and hopefully an intern here in the studio soon too. I mean, what kind of person wouldn't jump up to volunteer to hangout with me in my slightly frazzled, paint everywhere, DIY state of mind, ya know? Which brings me to the rest of life lately…
One of my biggest goals lately (besides crossing my fingers to meet project deadlines) is to get the studio ready to be photographed for an upcoming studio tour. So far we've learned several things along the way: gaff tape doesn't agree well with painted cement floors and even in an all-white studio it's physically impossible to keep a white couch clean. In the meantime, we rejoice over flamingos floating around here and there.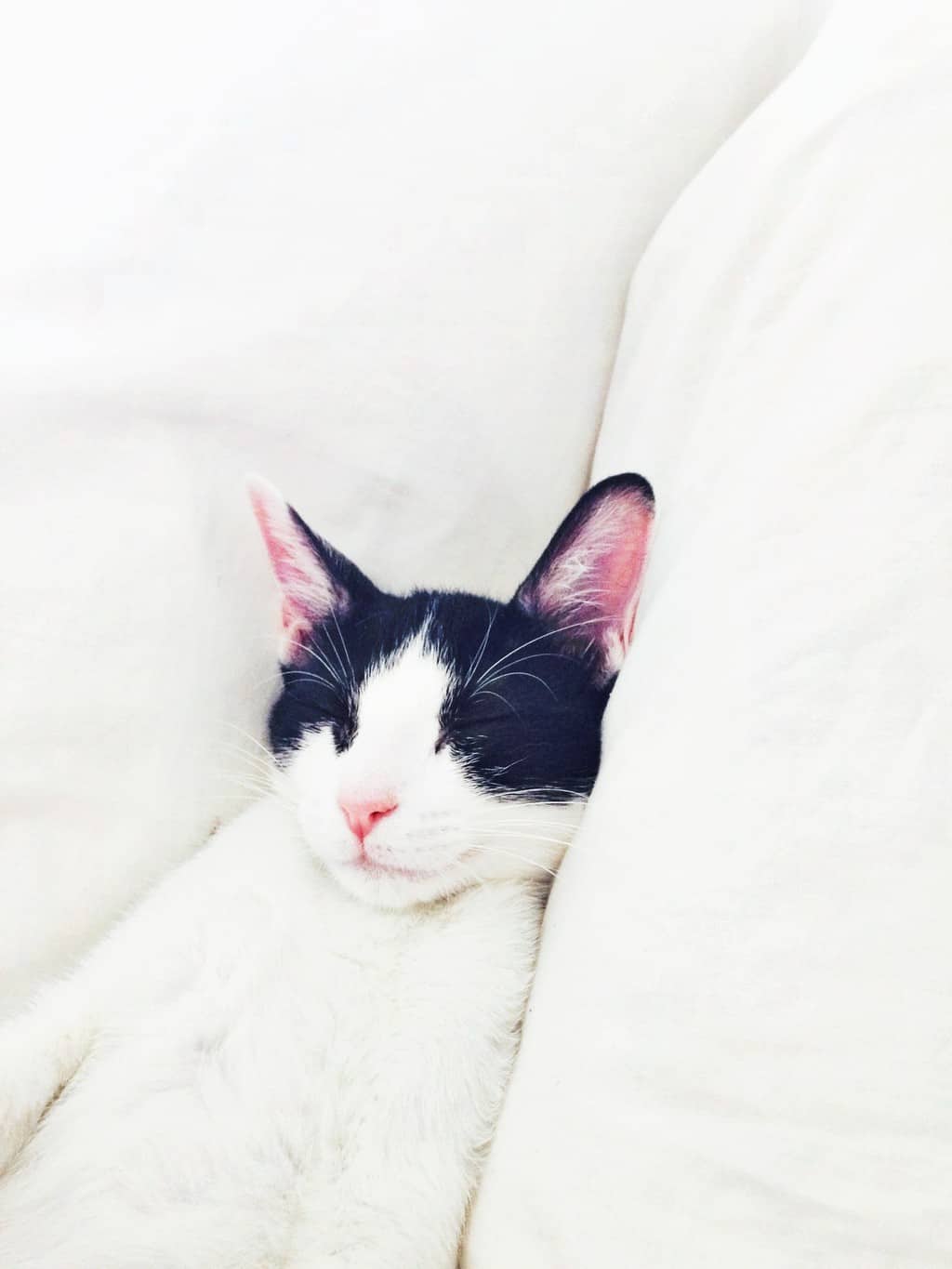 Back on the home front, we still have these little ladies (insert shocked/embarrassed faced emoji). As you can tell, they've clearly made themselves at home our in our accidental, semi-permanent adoption relationship. Sad thing is they tested a faint positive for FIV when we first brought them home so it's kind of a tough job to try and find them safe homes not knowing wether they have it definitely or not. They're obviously content with waiting it out.
Lastly, cross your fingers with us that we get to keep our cute house when the lease ends in August. I admit I'm a little nervous that it's modest price tag with skyrocket now that the Houston rental market is officially insane (we're talking $2000+ for a two bedroom, easy). Coming from West Virginia, that number kind of makes me want to pass out and let's be real, I hate moving. It's actually much, much cheaper to buy in Houston than it is to rent but I'm not exactly rolling in the dough over here so my penny jar isn't quite full enough for that life venture yet. Although how amazing would my DIY's be if I could overhaul a house?! I would freak out from happiness.
Hope you all have a great weekend, and see you Monday with a post you won't want to miss out on!
Check out these other awesome posts!