Sorry for the radio silence lately, my friends, it's been one of those weeks. You know how sometimes it feels like everything goes wrong all at once and you swear if one more thing happens you might actually completely lose sight at the end of the tunnel? After that is usually when you come to your senses and actually look around long enough to remember you really have nothing to complain about at all in the grand scheme of things… that's pretty much what i've been doing. I'll spare you the sob stories, but just know I mean well.
In other news, here are a few updates from things as of lately…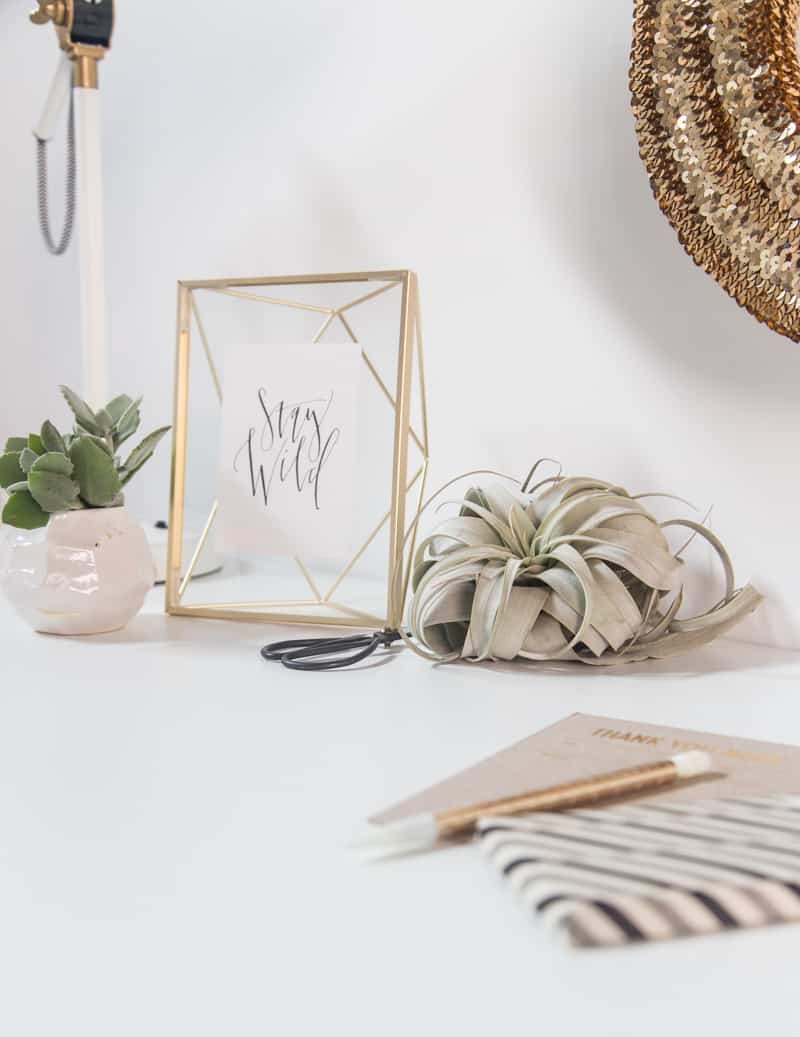 Finally getting to really shoot some projects at the studio, and as it turns out, I'm really terrible when it comes to trying to take photos of anything outside of my normal, self taught setting of my living room. I guess it's always a learning process, yeh?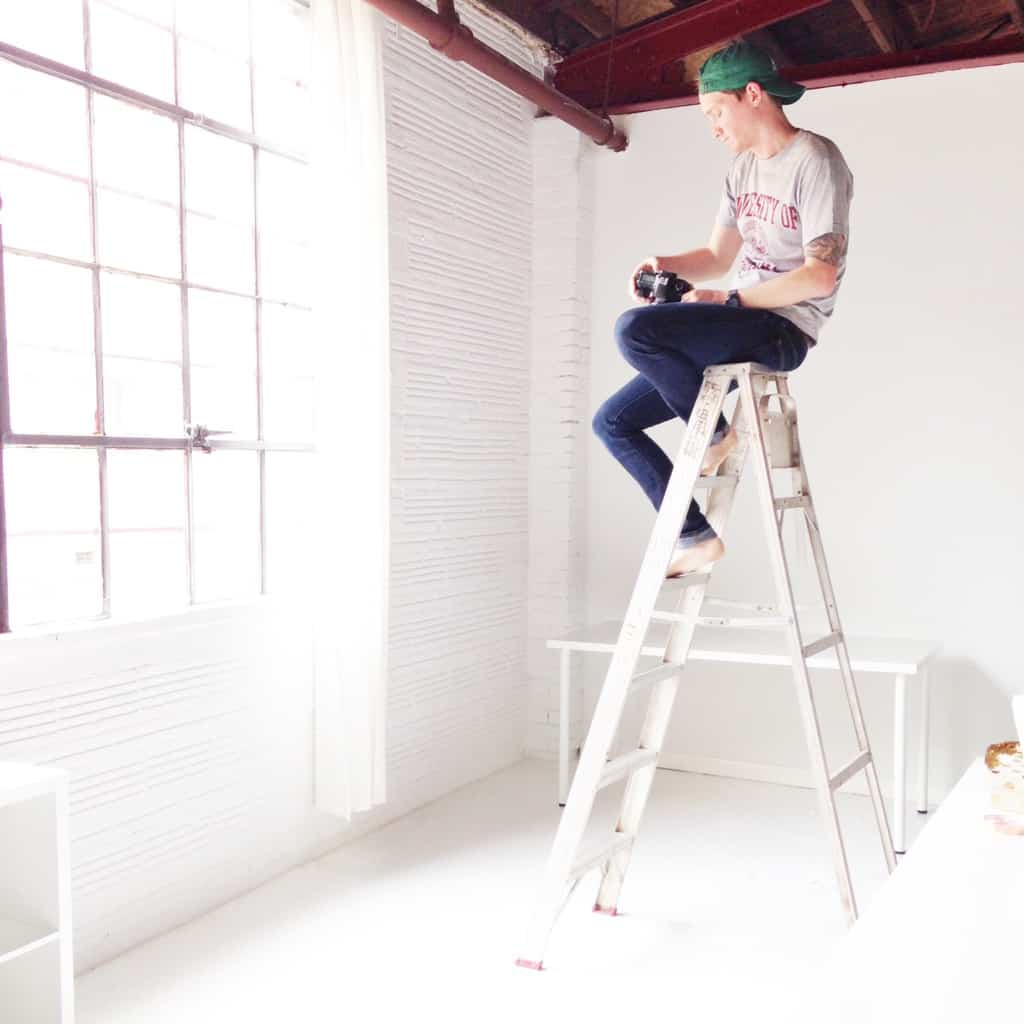 Not that it should come as a surprise, but after attempting to move all of my supplies to the new space I've realized several things about myself:
1- I am craft supply hoarder
2- normal don't normally have to classify a distinct place for supplies that include a rubber octopus tentacle, porcelain sundaes, and mini potato sacks
3- thank goodness I still have friends, and ones that are actually willing to sort through the mess (thank you Nancy and Caitlin!)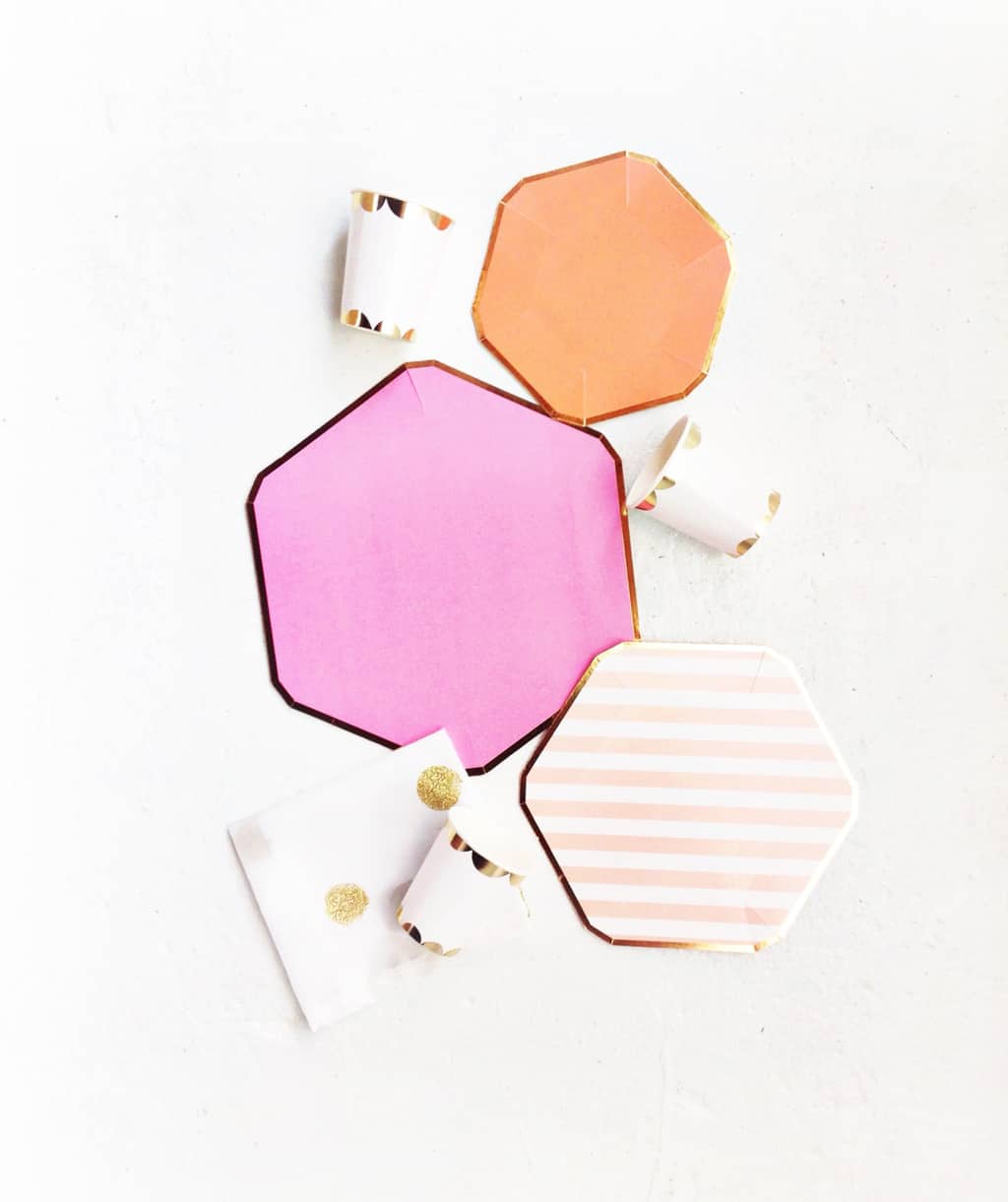 One of the most exciting things so far? Having the excuse to get to buy pretty dessert displays for workshops. Buying pretty plates at home is much, much harder to actually break down and use because you have to weigh just how deserving the particular scenario may be. To use the pretty plates, or to not use the pretty plates, that was always the question..