With all of the traveling we've been doing lately, we've become VERY attached quality luggage. AKA you only need to experience having your fabric suitcase torn and little under things falling out onto the baggage claim belt once to be truly traumatized, ha! But seriously, that's a true story and I still have nightmares.
I've been using hardshell luggage since, and was so pumped when Away announced that they now have a complete 3 piece set! It has a compression system to help you fit more things (#overpacker), leather luggage tags, built in TSA locks, and the carry-on even has a built-in USB charging port. Basically I could go on and on, but I'll stop there because you we have an Away luggage giveaway to get to!…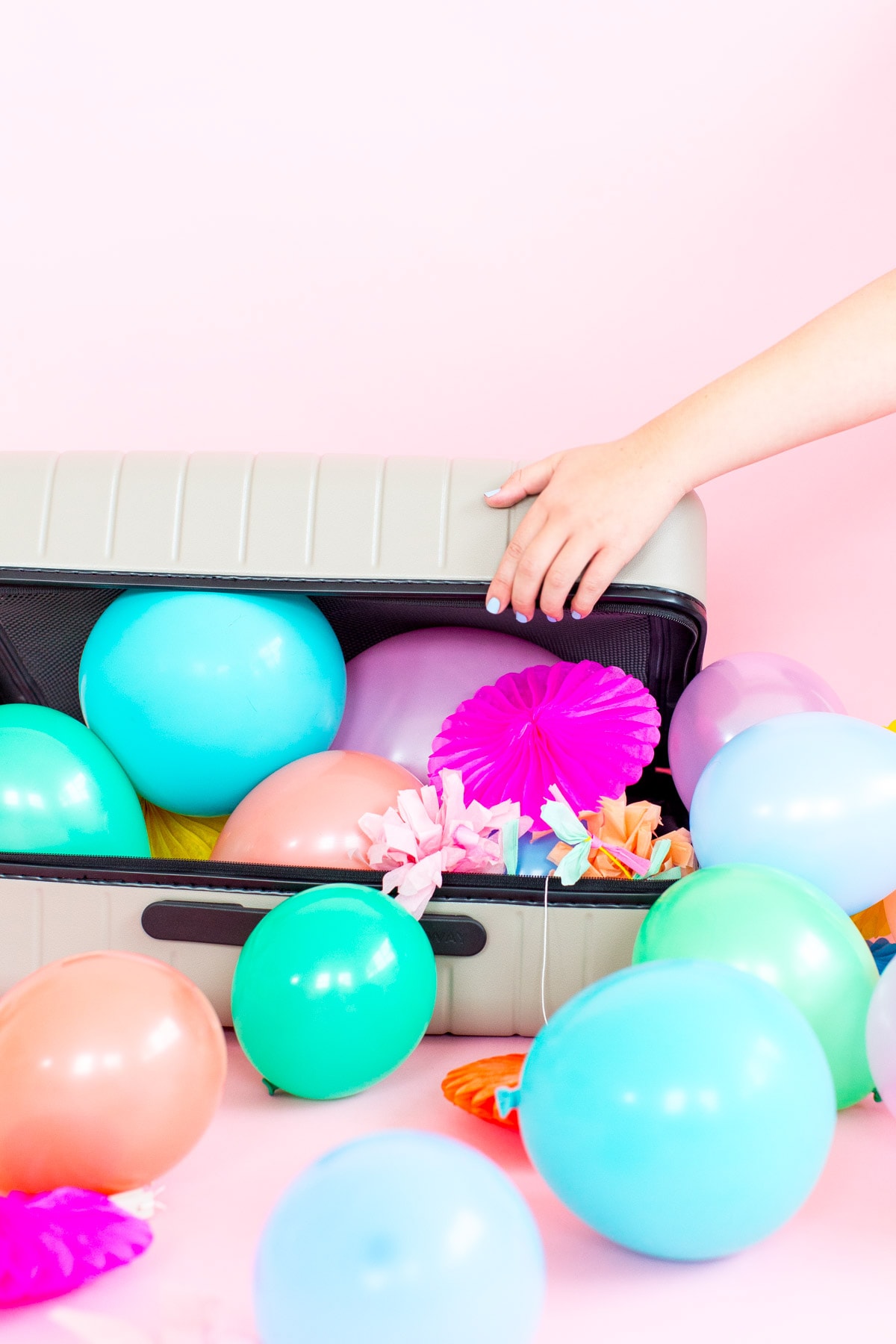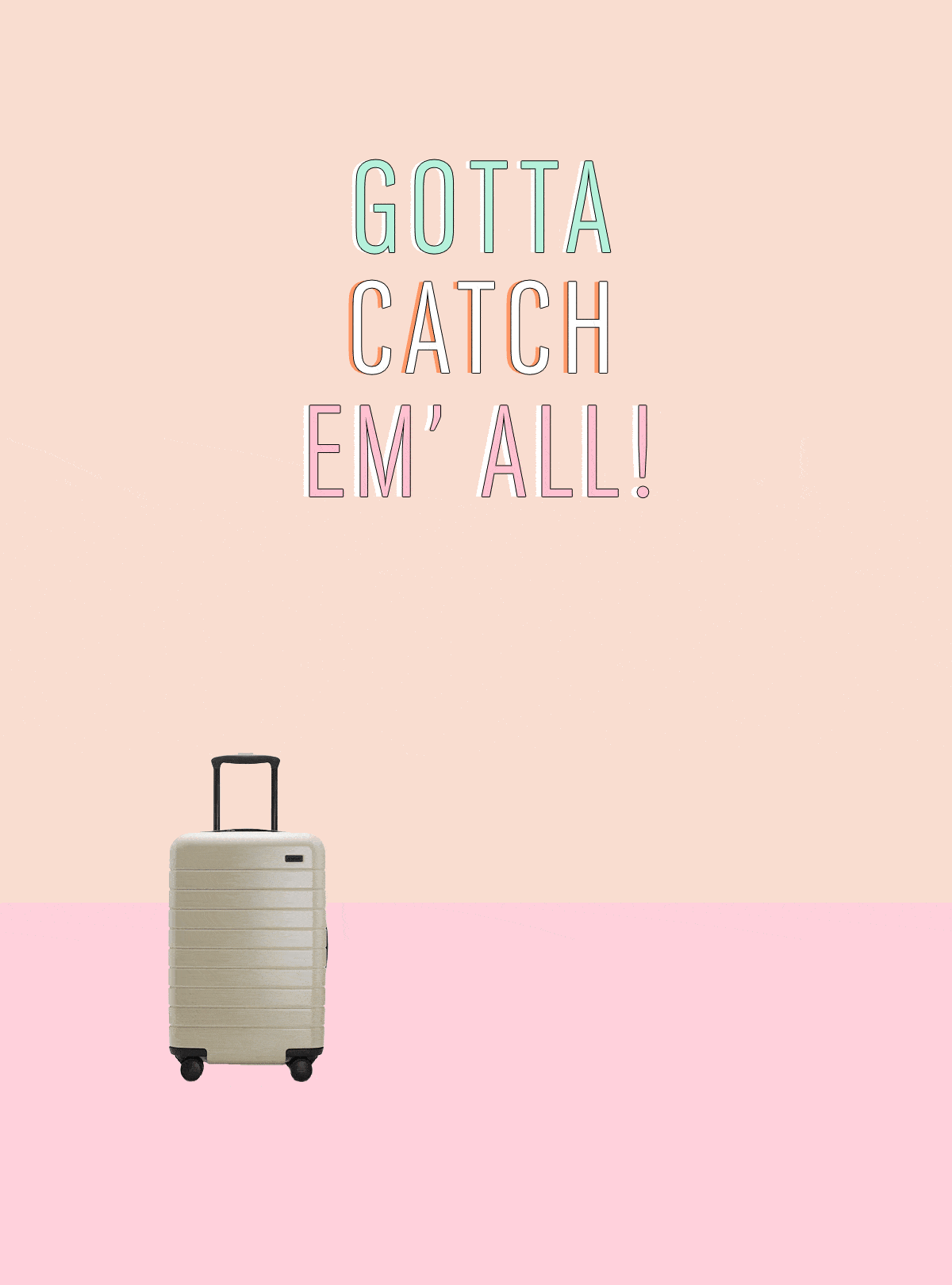 Now no one said quality luggage was inexpensive (this 3-piece set will run you $695, or you can get a carry-on and large set for $475, or  for a Carry-On and medium for $450) but if you're going to splurge, it might as well be on a set that has a lifetime warranty. For one lucky reader, you'll get a $500 gift card to build your favorite set, so start picking out your favorite color.

THIS GIVEAWAY IS MADE POSSIBLE BY AWAY. CONTEST ENDS 7/27 at 12:00AM CST. ONE WINNER WILL BE RANDOMLY SELECTED VIA RAFFLECOPTER AND NOTIFIED BY EMAIL, NO PURCHASE NECESSARY TO WIN. OPEN TO U.S., UK, CANADA, AND AUSTRALIA READERS ONLY, VOID WHERE PROHIBITED. WINNER WILL RECEIVE ONE $500 AWAY LUGGAGE GIFT CARD TOWARDS A SET OF THEIR CHOICE.