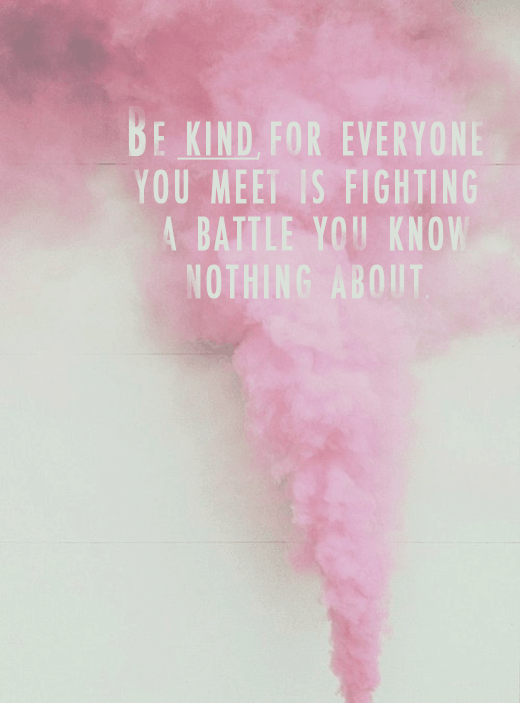 From bloggers to readers, and everyone in between, we all have a much greater influence on people than we realize. Someone, somewhere looks up to the decisions we make as well as the products and ideas we promote and stand for. It's loads of fun sharing projects and ideas with you everyday, but today I want to challenge you to use your influence for something bigger… I want to challenge you to give selflessly this month.
It's one thing to give gifts to people we love and care about, but giving to complete strangers is a little more difficult. Can you imagine how many people would have their entire day changed by walking out to their car to see a gift card on their window from a complete stranger? Or by paying for someone behind you in line, maybe even just leaving a generous tip and note to "pay it forward"? Out of the thousands of Sugar & Cloth readers, if we each participated in just one random act of kindness this Christmas, and influenced those around us to do so as well, that would be a lot of lives impacted!
To encourage you to participate and help influence the people around you to take part, share your random acts of kindness with me on Instagram and Twitter using the hashtag #payitforwardchallenge. I'll feature 5 ideas and readers (or more!) on my blog each week for the rest of the month. Together we can make a big impact, are you willing?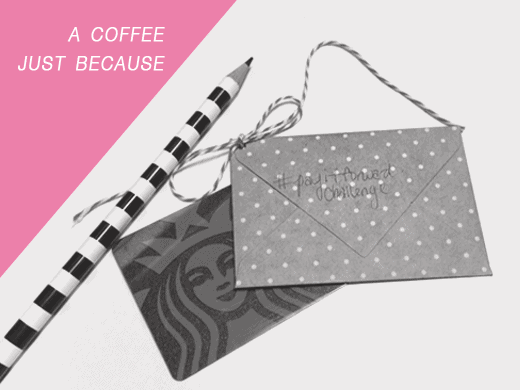 pink smoke image, designs by Sugar & Cloth
Check out these other awesome posts!