If you've been loving all of the home decor ideas we've been whipping up lately, you're going to love, love, love today's fun announcement! Thanks for our friends at Lowe's, they've made it possible for us to decorate your home for the holidays! Raise your hand if you're as excited as I am!
You can apply to be considered for this fun collaboration right here. We'd love to know your home ownership story, why you should be chosen, what some of your favorite room inspirations are, and when you're free for us to come redecorate a room or small space in your house before the holidays. You have 48 hours from now to apply (applications close at 11:59 pm CST October 22, 2016), and we'll be reviewing all of the applications ourselves to choose the perfect match! I'm so excited to read through your stories and dream up pretty new things to put together for you.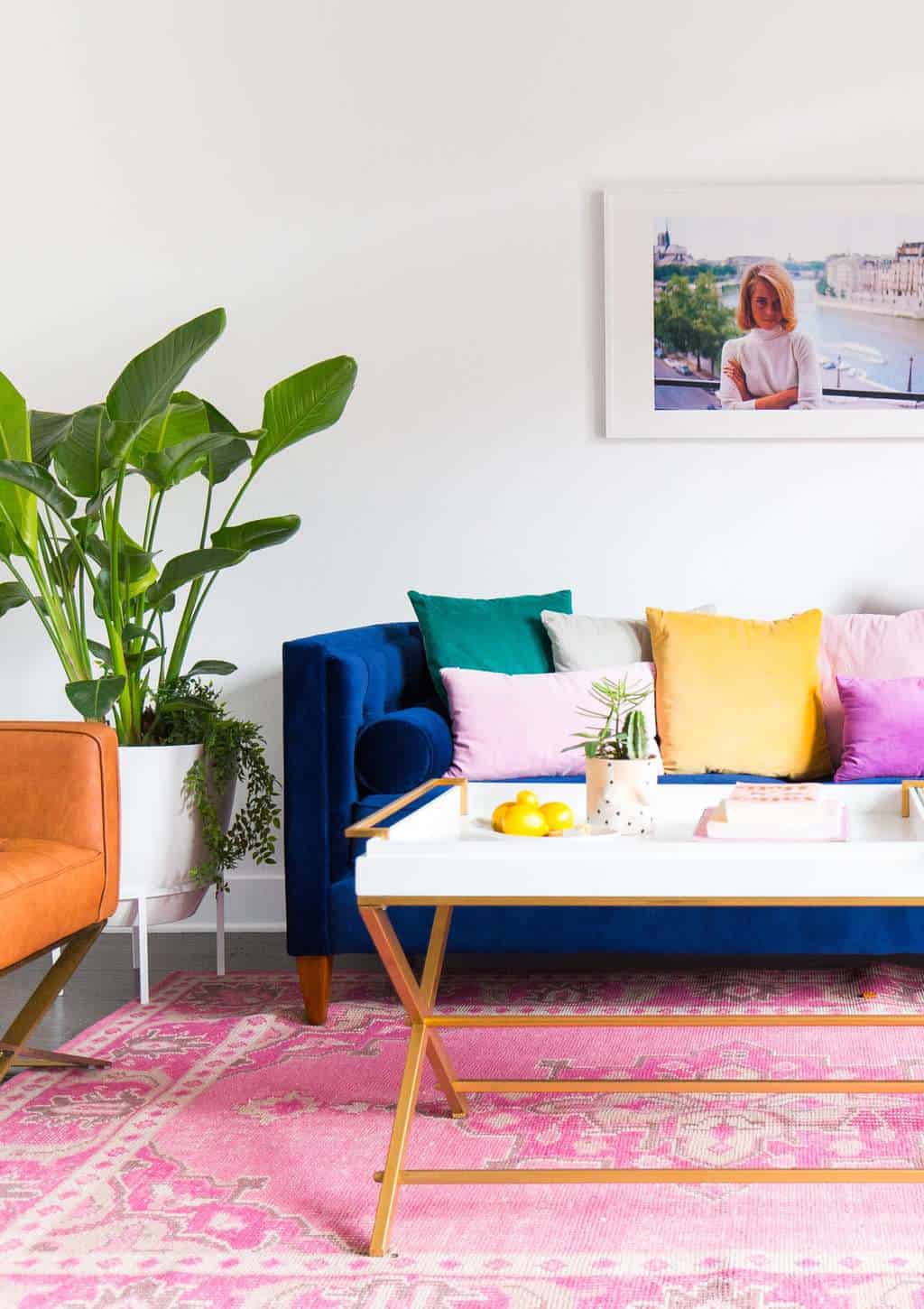 A few requirements to note for eligibility are:
-Must live within an hour driving distance of our Houston studio, 2001 Commerce Street
-Be looking to fix up a space within your residence
-Makeover project should be able to be completed within 48 hours
-Must be the owner of your home
-Be outgoing, energetic and fun with a unique story to tell
-Be comfortable being on camera and/or interviewed by local media
-Be in need of expert design help from the Sugar & Cloth team
-Be able to make quick decisions in order to keep tight timelines
-Be available for a 2 day period to complete the makeover
-Allow photos of your home to be shared online
-Must be 21 years of age or older to apply
-Willing to provide images and video of your chosen before space
-Allow the Sugar & Cloth team to design your space based on their best design aesthetic for the space
-Complete the online application form and agree to the terms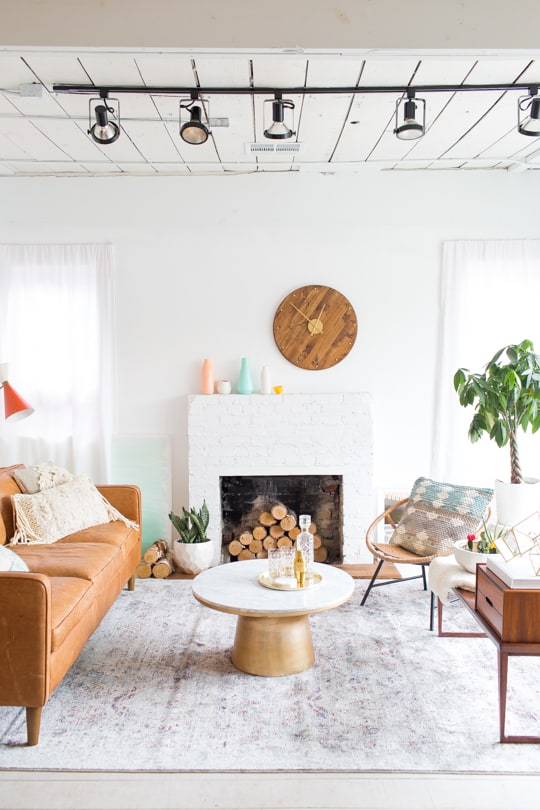 The more we know about you, your story, and the style of design that you love, the better! As you know, we're big fans of bright spaces, pops of color, and quirky additions.
Once we've received all of applications, we'll be reaching out to our chosen applicant directly to coordinate. We're looking forward to possibly working with you!
Last but not least, a huge thank you goes out to Lowe's for sponsoring this collaboration!