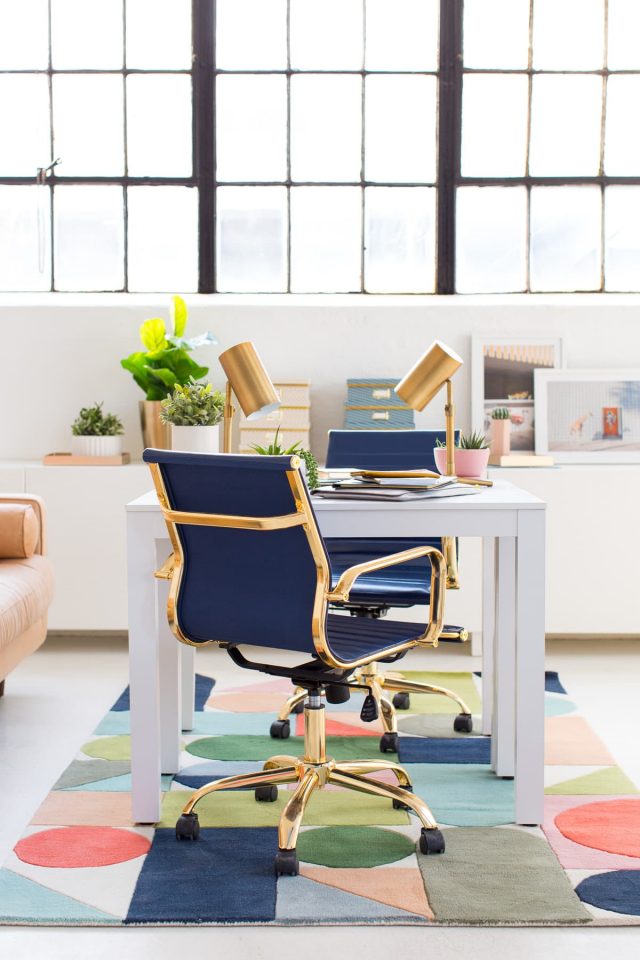 Yes, you read that right! As part of our partnership with the team at PicMonkey, we're giving away an office makeover to one lucky reader!
Here's the deal — I'll be personally designing your new office space myself and we'll be working with you to incorporate your current pieces along with supplying all of your new goodies for the full room reveal. Sounds good, right?!
To enter, you'll need to fill out this form using the email associated with your PicMonkey account. If you don't already have an account then you can sign up for one right here!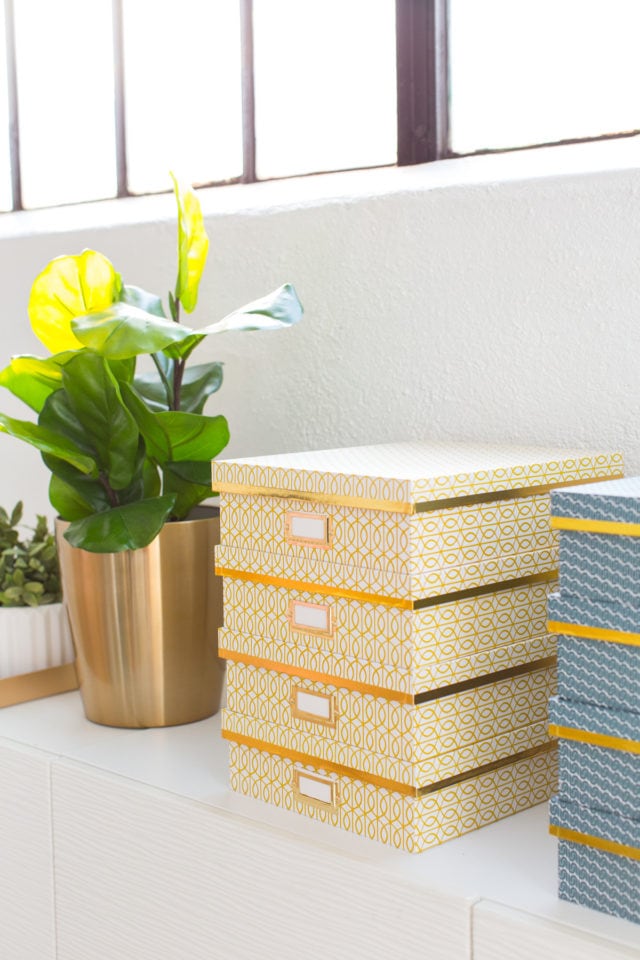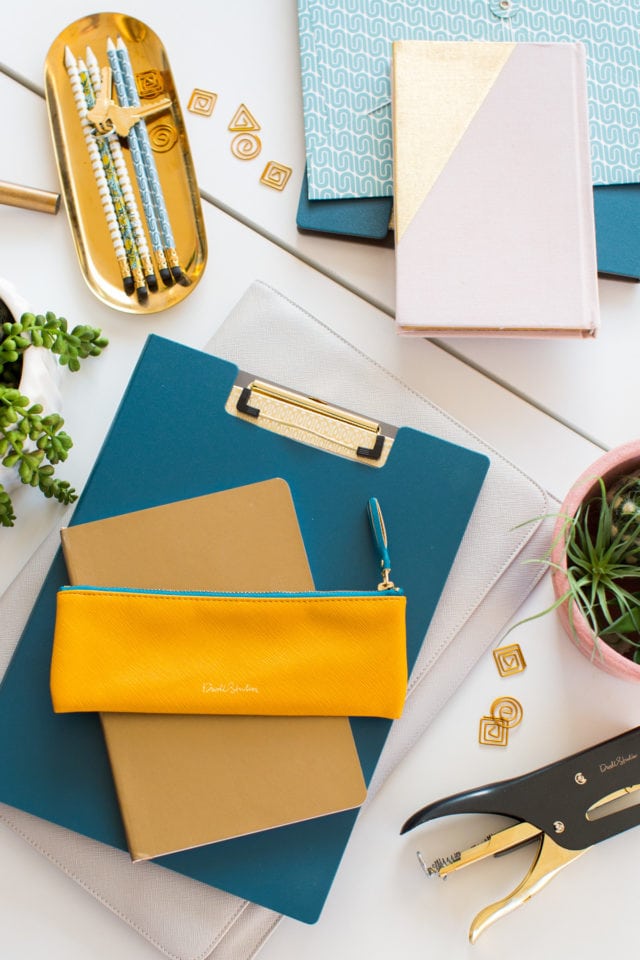 Whether you're a small business owner or dreaming of being one, I'm super excited about possibly getting to design your office space as a gift to you!
Since I will be personally redecorating for you, you will need to be located in either Austin, Houston, or Dallas areas and available for us to come to your home to install the design between October 15th and November 15th at an agreed-upon date.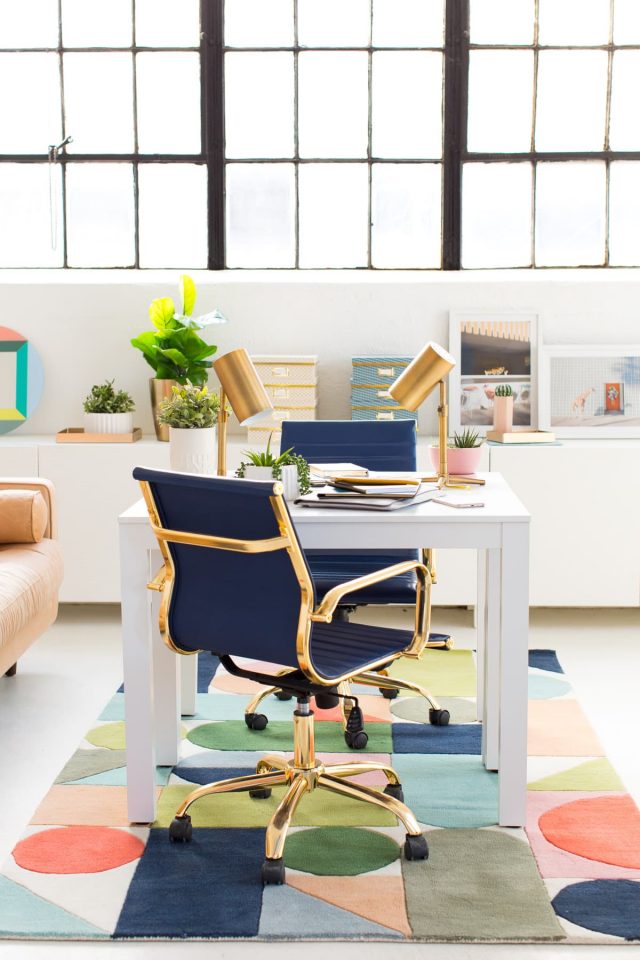 If you're not in Houston, we also have an upcoming giveaway for another design-related freebie, so not to fret!
In the meantime, you have until Sunday, October 6th to fill out the giveaway form before applications close, so hop to it! We will be selecting three finalists and allowing our Instagram fam to vote on the final winner, good luck!