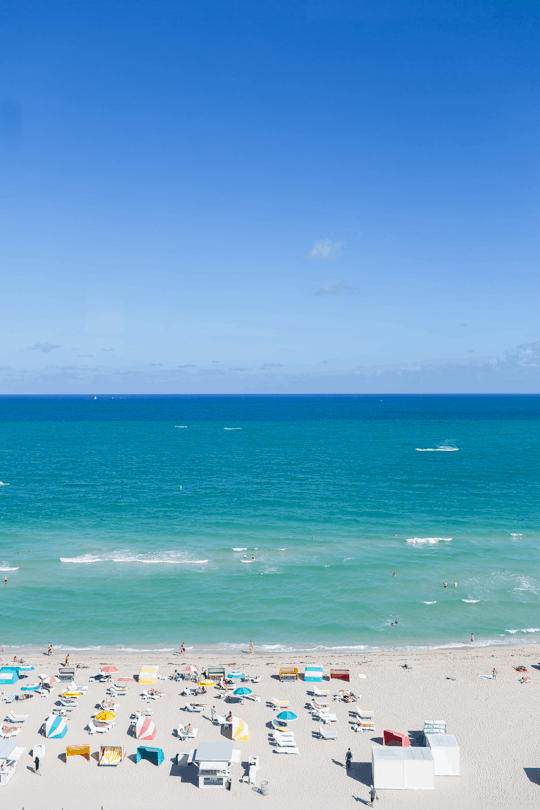 We're out of here! Just for two weeks though, so not to worry! This is the first trip we've taken in quite a while that doesn't involve work and chasing a wi-fi connection, so I'm pretty excited about it.
We're headed to The Exumas for a few days where I plan to fulfill a dream I never knew I had before, which is to swim with pigs. Judge if you will, but I've already snagged a new Lifeproof case just to make sure I capture every second of it, ha!
After Exuma we'll be meeting The Mehlhoff's in Miami for a quick trip down to The Keys. As many times as I've been to Florida, I've never been that far South, so feel free to share your recs and photo-ops!
In the meantime, we'll have lots of cool things for you here on the blog per usual, but be sure to follow along on our travels on Snapchat and Instagram!