Lately Seth and I have been trying to come up with inexpensive date night ideas that stray from our go-to diners or taco nights (hey, we live in Texas..). With Christmas just around the corner, we've been aiming for anything cute and almost free, which is how we ended up with a new winter date idea: Sunset hot chocolate for two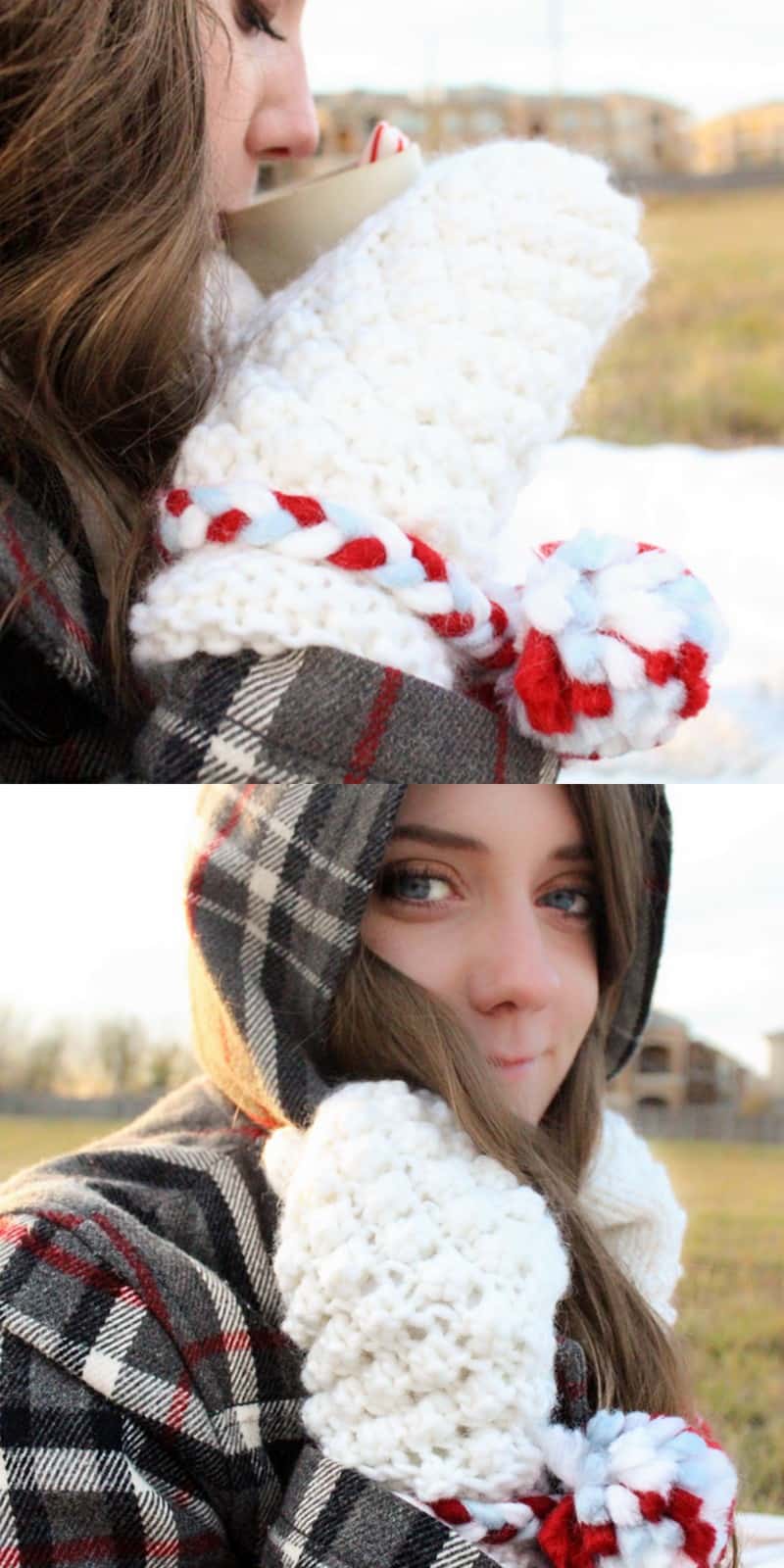 We bundled up (which gave me good leverage when begging Seth to let me open up my H&M mittens that he got me for Christmas), and laid down a few blankets in the field near our house. I also brought battery operated string lights for a little bit of sparkle when it got dark.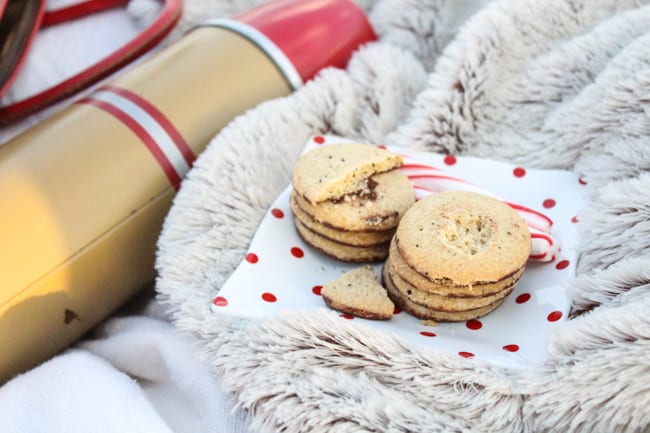 For snacks we packed a vintage picnic kit with hot chocolate, marshmallows, peppermint, and shortbread cookies.