While my acting natural on camera abilities could still use a little work, my knack for taking a million photos of inspiration just about everywhere I go definitely does not. I'm talking all about where I find inspiration, wellness, and purposefulness in my recent video interview feature on Huffington Post with Odwalla, and I'm so excited to share it with you!
If you follow along on snapchat, you might remember me making a quick trip to LA to film a few weeks ago. It was so much fun getting to work with this crew while visiting Yolk, Amsterdam Modern, and a few colorful stops in between.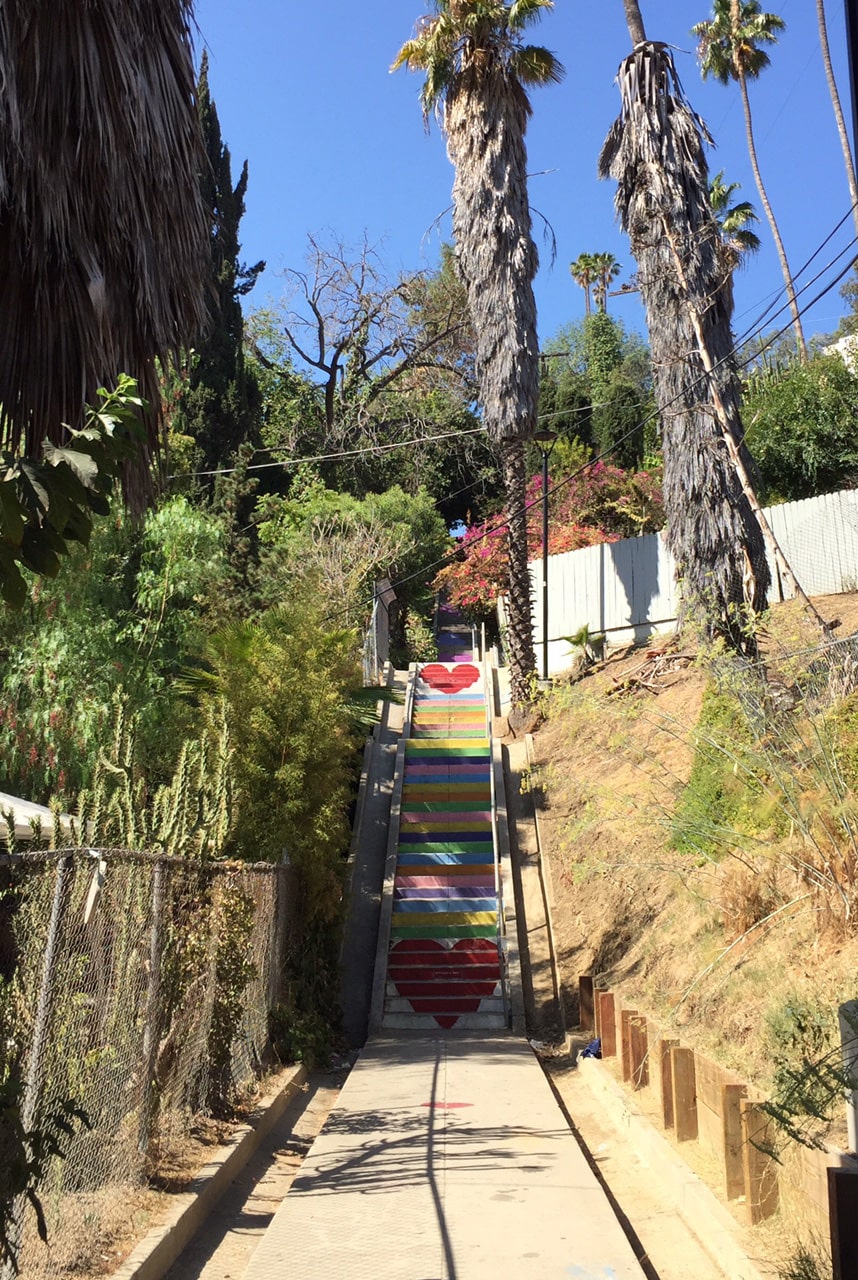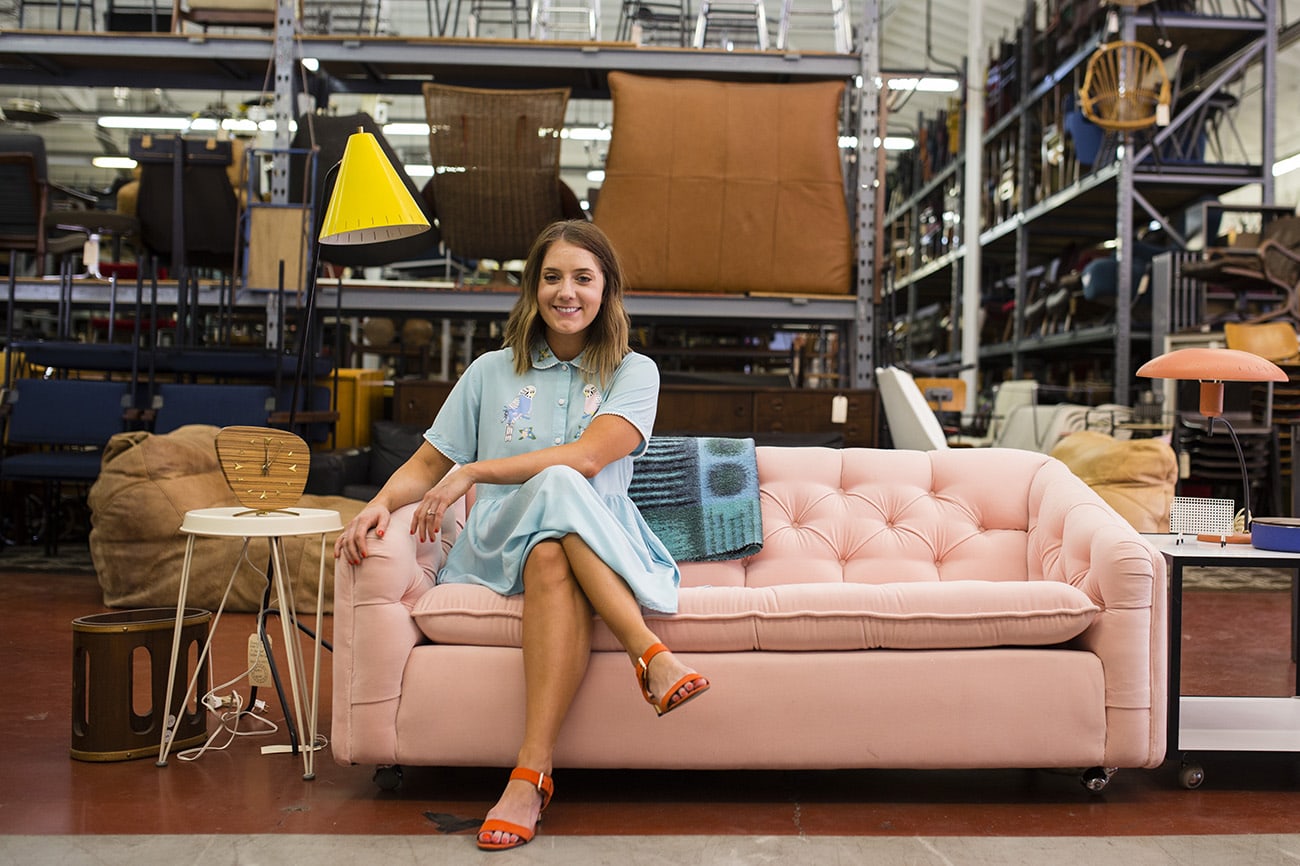 Of course I also happened to bring the Texas heat with me since we filmed on one of the hottest days of the Summer so far, so don't mind the beads of sweat, ha!
You can see the full feature right here on Huffington Post!