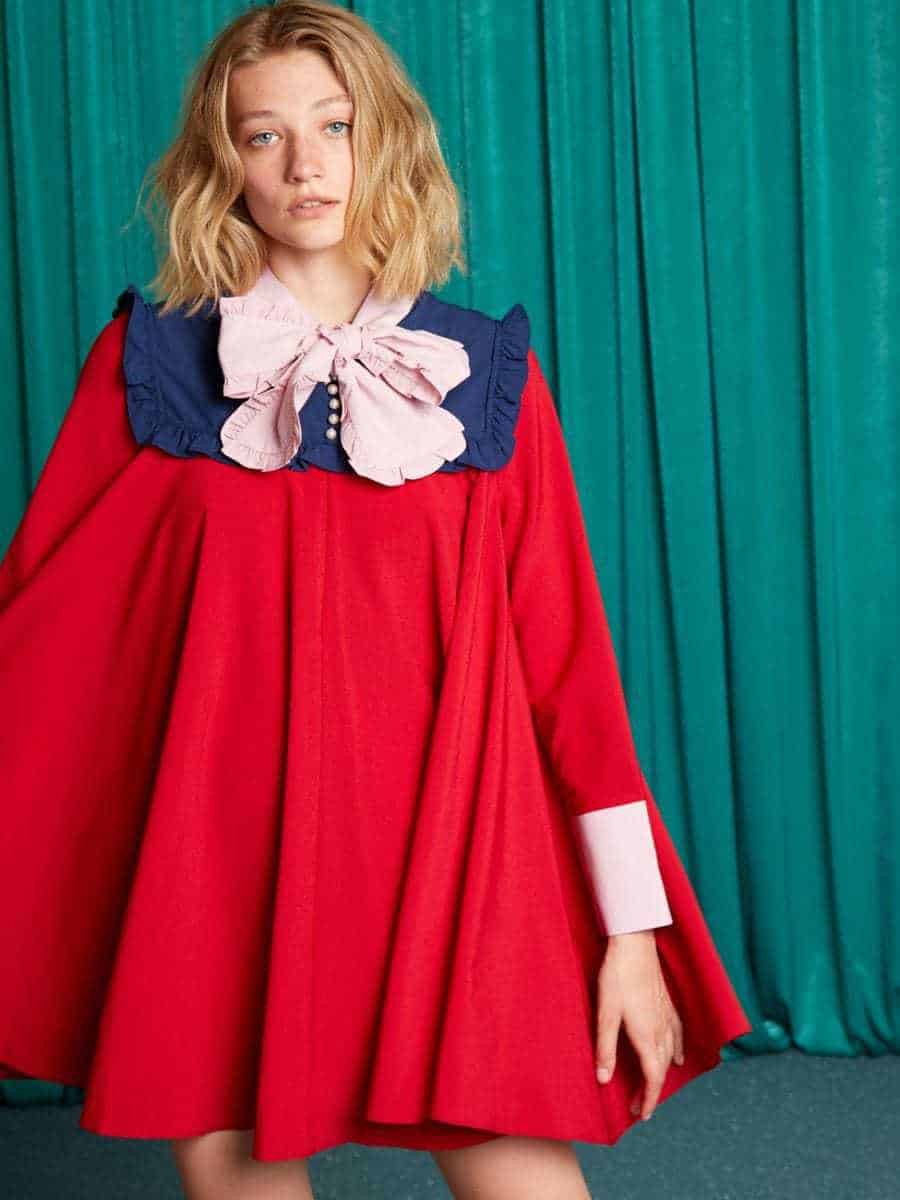 Even though the adults aren't headed back to school, that doesn't mean we can't partake in a little Back To School shopping with the kiddos. I mean, the carpool drop off lane is where it's at, right?!
We've got everything from statement dresses to casual frocks, and everything in between. Here are the cutest fall dresses for under $100…
pleated swing dress in dark red / lace dress with bell sleeve / vertical colored stripe dress / green shift dress / black lace dress with bow neck / suede button up dress in olive / long sleeve floral print midi / long sleeve midi wrap / textured weave dress / pink corduroy overall dress / red dress with pink bow / v-neck button down swing dress / rainbow plaid tweed / maroon polka dot swing tunic / striped midi dress with pockets
featured photo by Sister Jane
Be an insider
Get your favorite content straight to your inbox!