As you know, we're alllll about the current balloon craze (prime example here). The only thing that could make mounds of colorful balloons better, is if they never deflated, obvi!
While we haven't exactly solved the mystery of regular round balloons that never deflate, we are happy to announce that this faux balloon DIY letter garland solves your expensive letter balloon woes on a more permanent basis.
To be totally candid, this project will take you some time but the plus side is it will last forever. You win some, you lose some right?!
Any guesses on what these are made of?…
 Faux Balloon DIY Letter Garland | How to Keep Balloons From Deflating
Forming the Letters
1 – To make each letter you'll first start out by gluing two cotton pads together by overlapping a small piece of each square in order to create one long cotton rectangle.
2 – Once you have the long cotton rectangle piece you'll need to roll the cotton into a cylinder as tight as possible and hot glue the end shut.
3 – Repeat the first two steps in order to create enough cotton cylinders to build your letters. The softness of the cotton is was will give the letters the "faux balloon" look.
4 – Now you can start building each letter individually. You'll take the cotton cylinders and shape each letter to resemble mylar letter balloons as closely as you can. This may take some time as some pieces need to be cut to different sizes.
5 – Once you have all of your pieces laid out for each letter you'll need to adhere them with hot glue.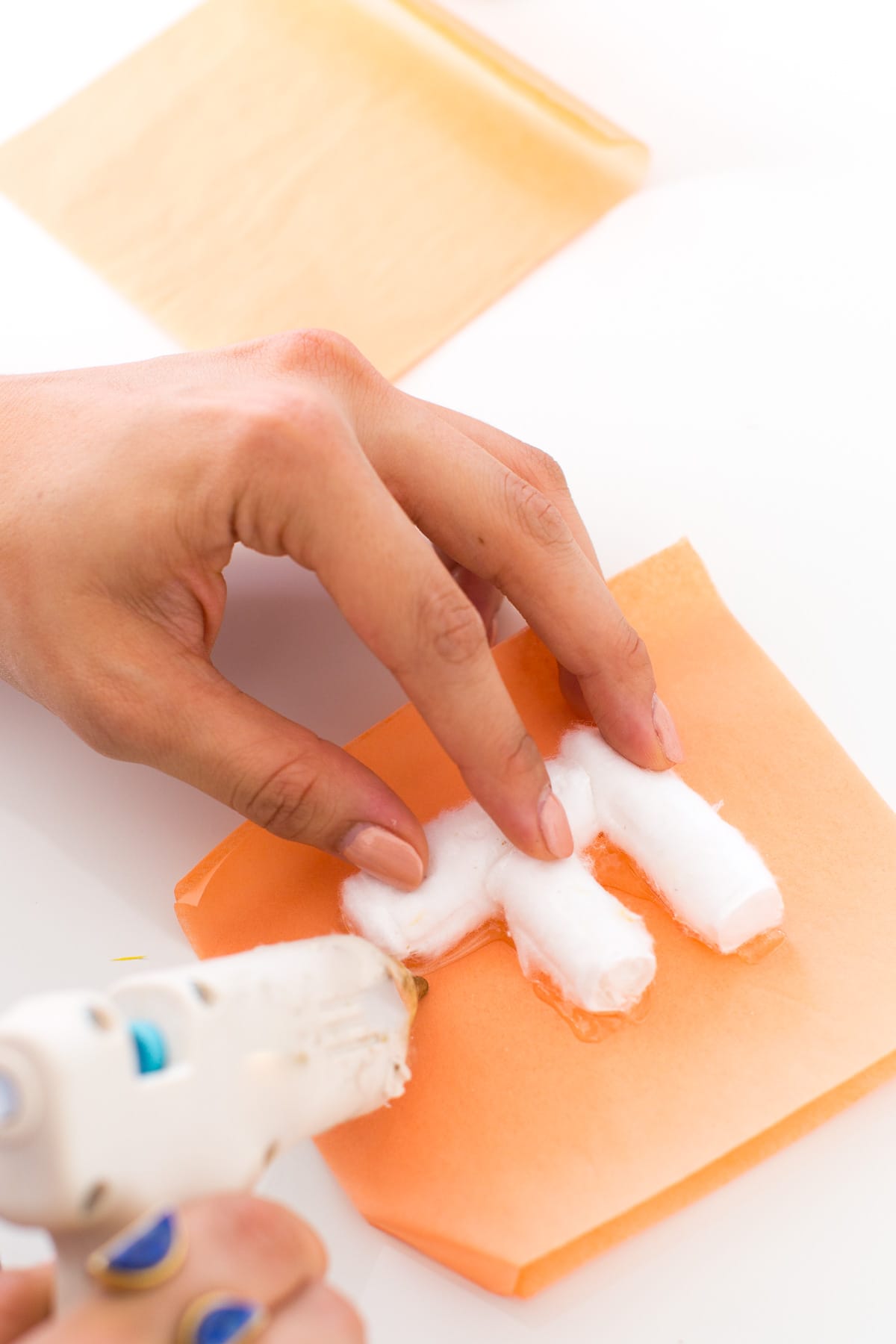 6 – Now that the framework for your letters is finished you can start to wrap the letters in tissue paper with your desired colors. To do this you'll need to cut out large squares to comfortably wrap each letter.
7 – First, begin by gluing down your letter on one square of tissue paper.
8 – Next, you'll be placing hot glue around your letter as if you're outlining it. You'll do this in parts starting from the middle of the letter and working your way outwards.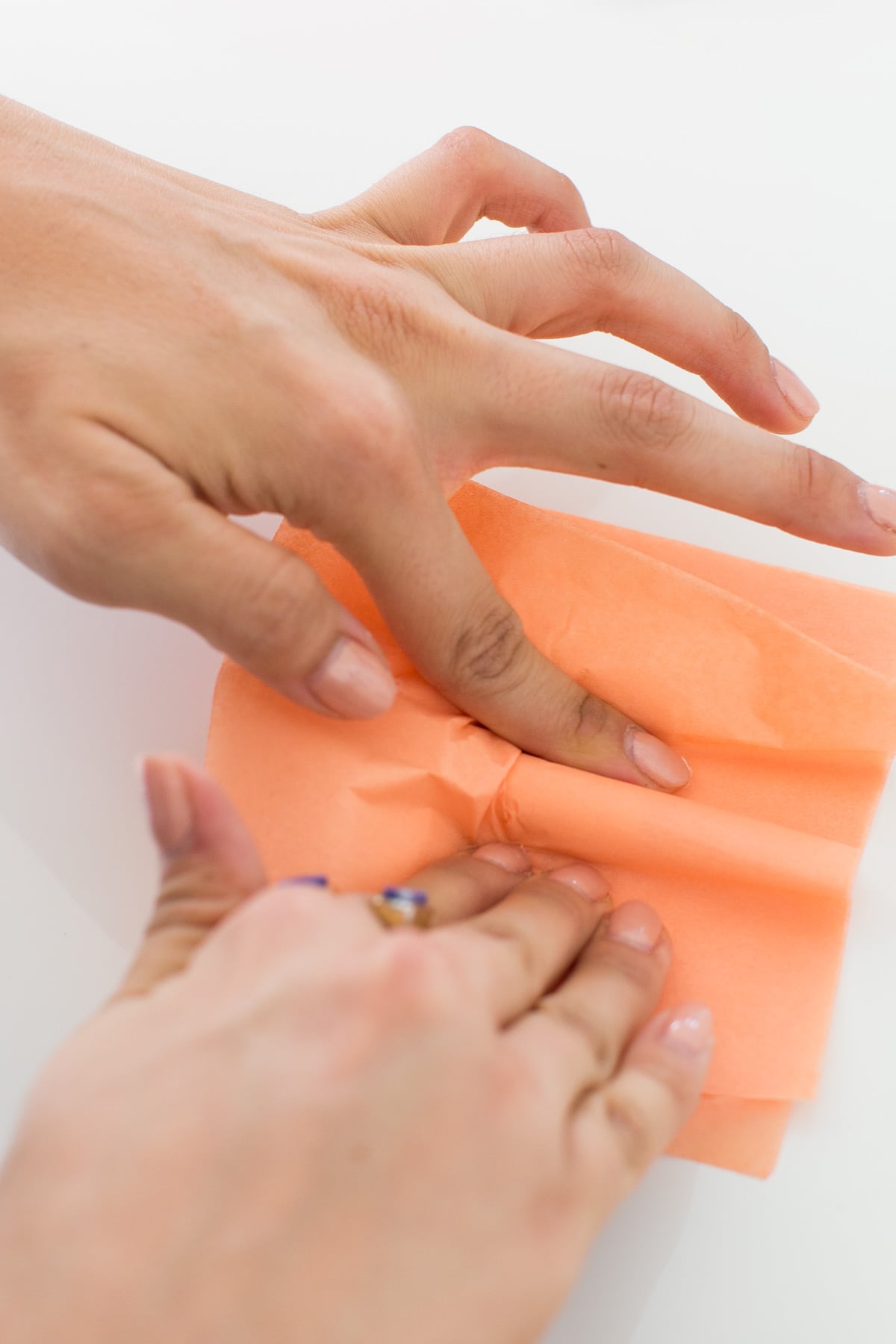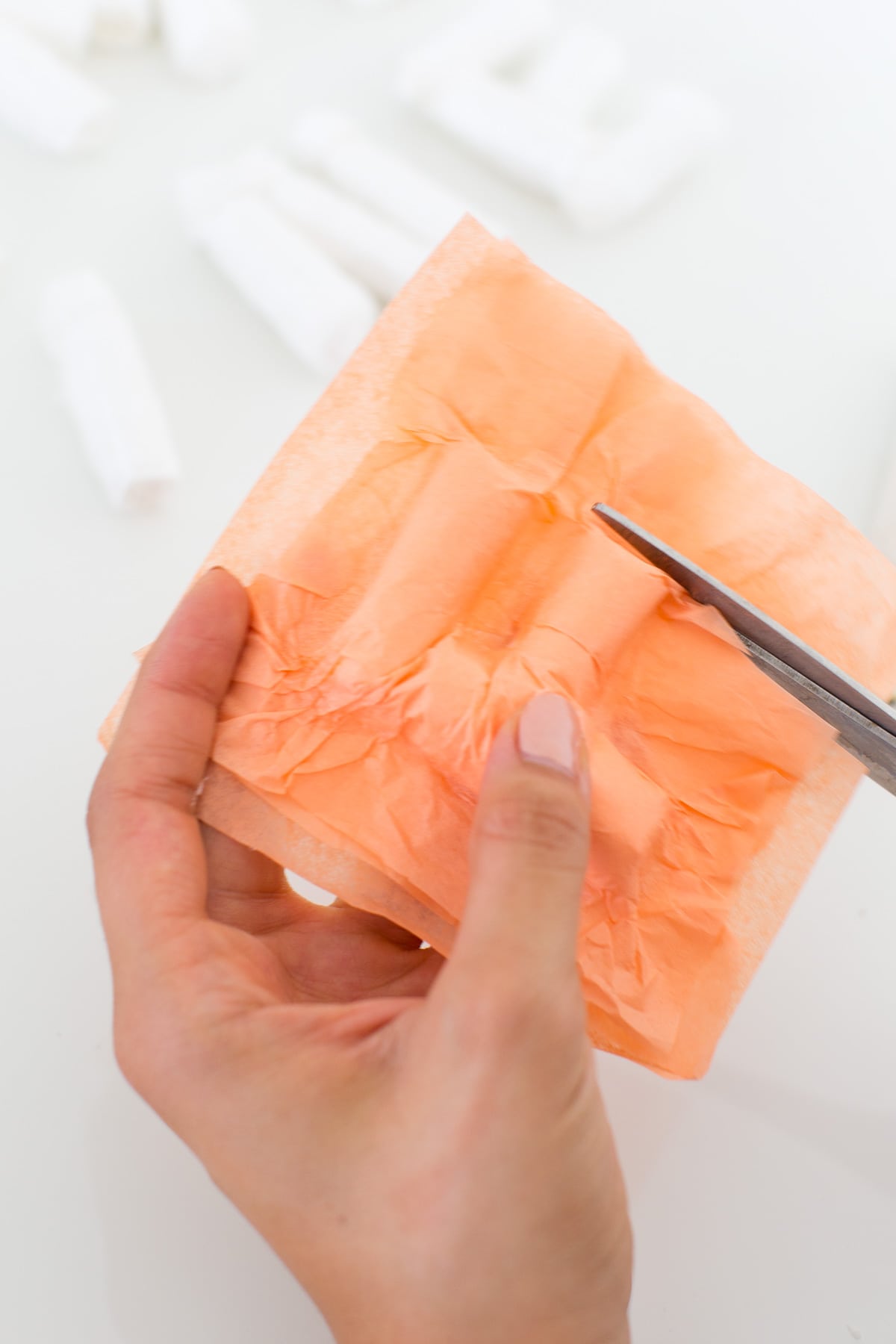 9 –You'll need to start gluing a square of tissue paper to the top of the letter; adhering each piece as you outline with glue. Be sure to really pull the tissue paper to achieve the "faux balloon" look as if the letter were filled with helium. You may need to cover your letters twice depending on the thickness of your tissue paper.
10 – Once your letters are all glued and covered you can cut around each one as close as you can to the edge, without cutting too far into the letters!
Making the Garland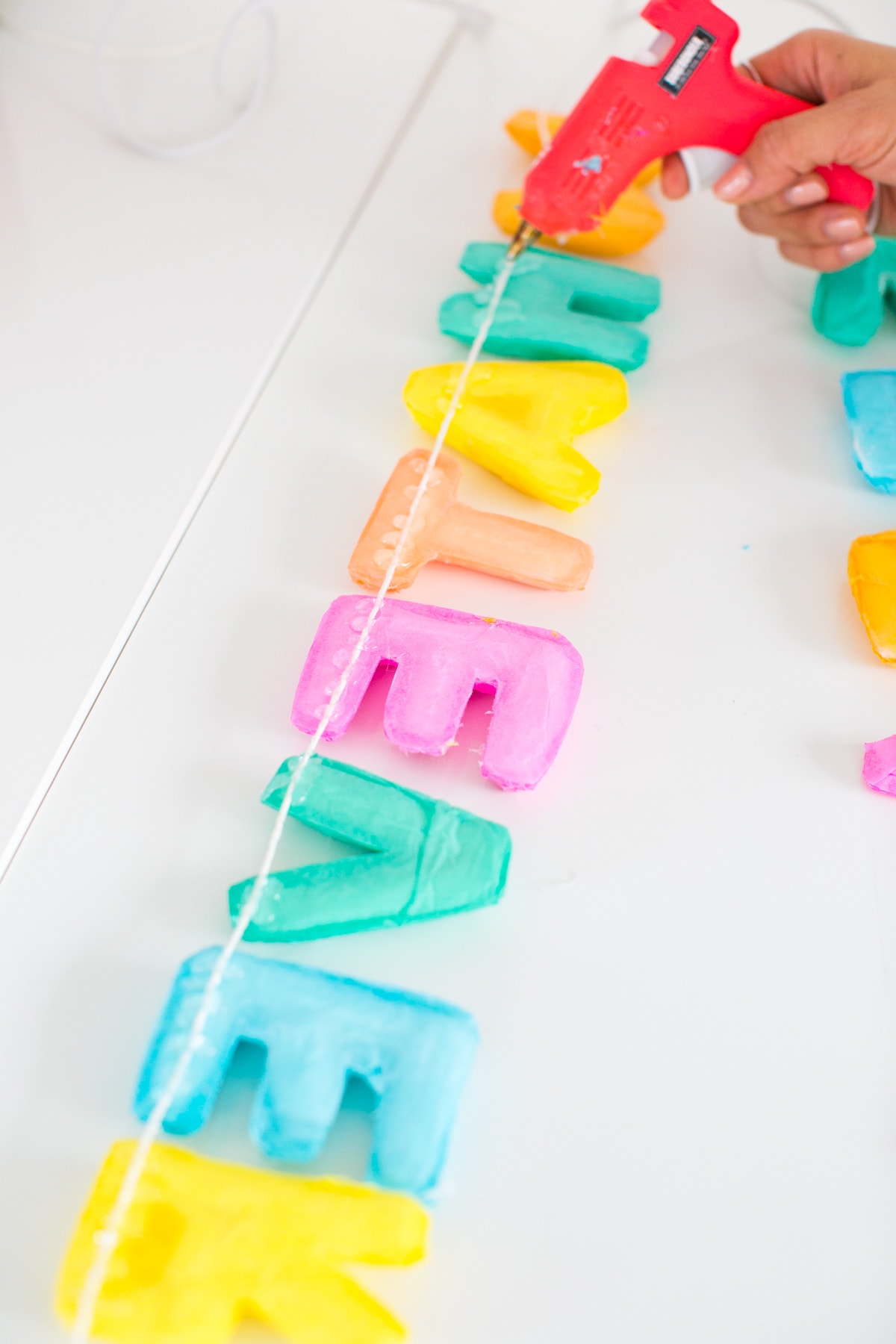 1 – Now that all of the letters are finished for your desired phrase you can turn them into a cute garland by simply placing them face down on the table in the order and spacing you'd like.
2 – Once the spacing is as you'd like, you can freely apply hot glue over the string to adhere it to the letters.
3 – After the hot glue dries for a few minutes you'll have a faux balloon garland worthy of any celebration!
What do you think?! Think this is worth your time? Clearly, Baby G was happy with herself sitting amongst piles of faux balloon letters, haha!