Unique Gifts for Girls Ideas— We're sharing 56 of the best gift ideas for girls whether it's for Christmas gifts, birthday gifts, or something in between…
Let the holiday shopping commence! We're continuing our tradition of bringing you gift guides for the whole family, and we are starting with gifts for girls.
Some of the gifts have held up from when we were tweens, and some are totally new to us. If you're having a hard time picking out Christmas gifts for girls that they actually want, we've got you covered. We have 56 of the best gift for girls, from personalized gifts to bath bombs.
Gifts for Girls | 56 Best Gift Ideas for Girls
Tumbler with Straw
She can sip like she's on vacay with this cute summer inspired 'All Day Vacay' tumbler.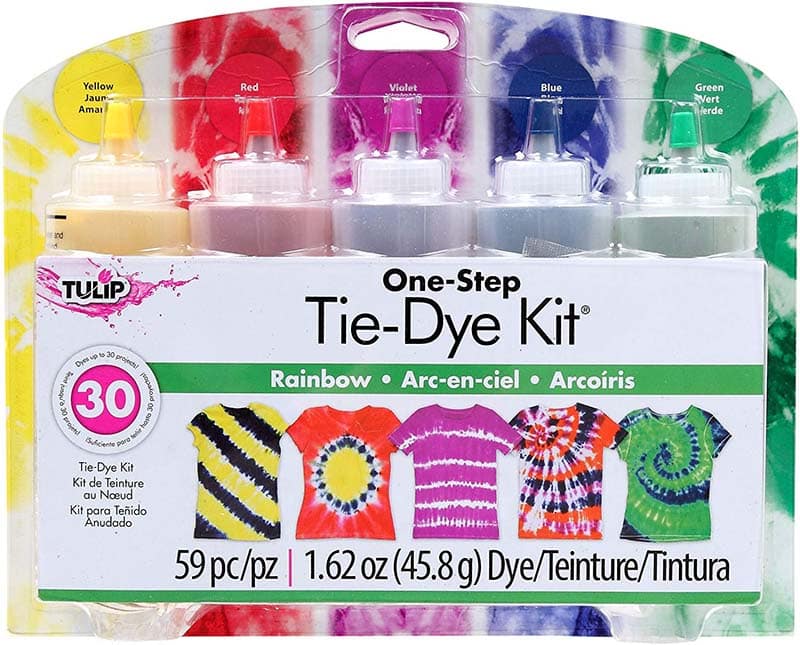 Tie Dye Kit
Let her create her own tie dye T-shirts and textiles with this awesome Tie-Dye kit. Bonus points if you do it together!
Bento Box Tech Organizer
Bring her joy with a bento box tech organizer! All of her cords and gadgets will be easy to store at home, school, or for travel.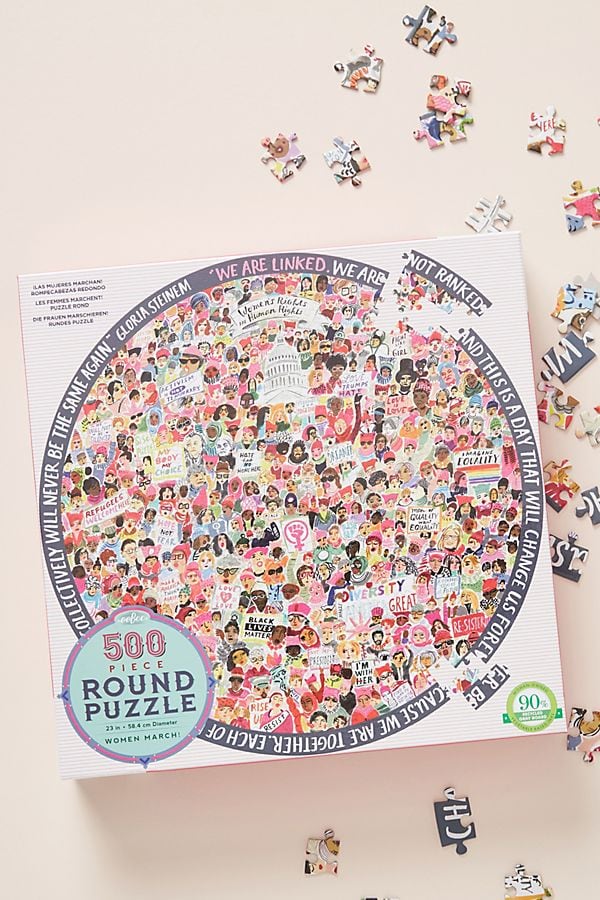 Women's March Jigsaw Puzzle
She can do it! Whether it's fighting for rights or putting together this inspiring 500 piece jigsaw puzzle, good things require hard work.
Lip Moisturizer
Keep her lips moisturized and protected from the sun with these lightly tinted Sugar Tinted Lip Treatments.
Succulent Plants
If she's not quite ready to take on house plants in her room yet, give her a few succulents. You can pot them or create a terrarium together.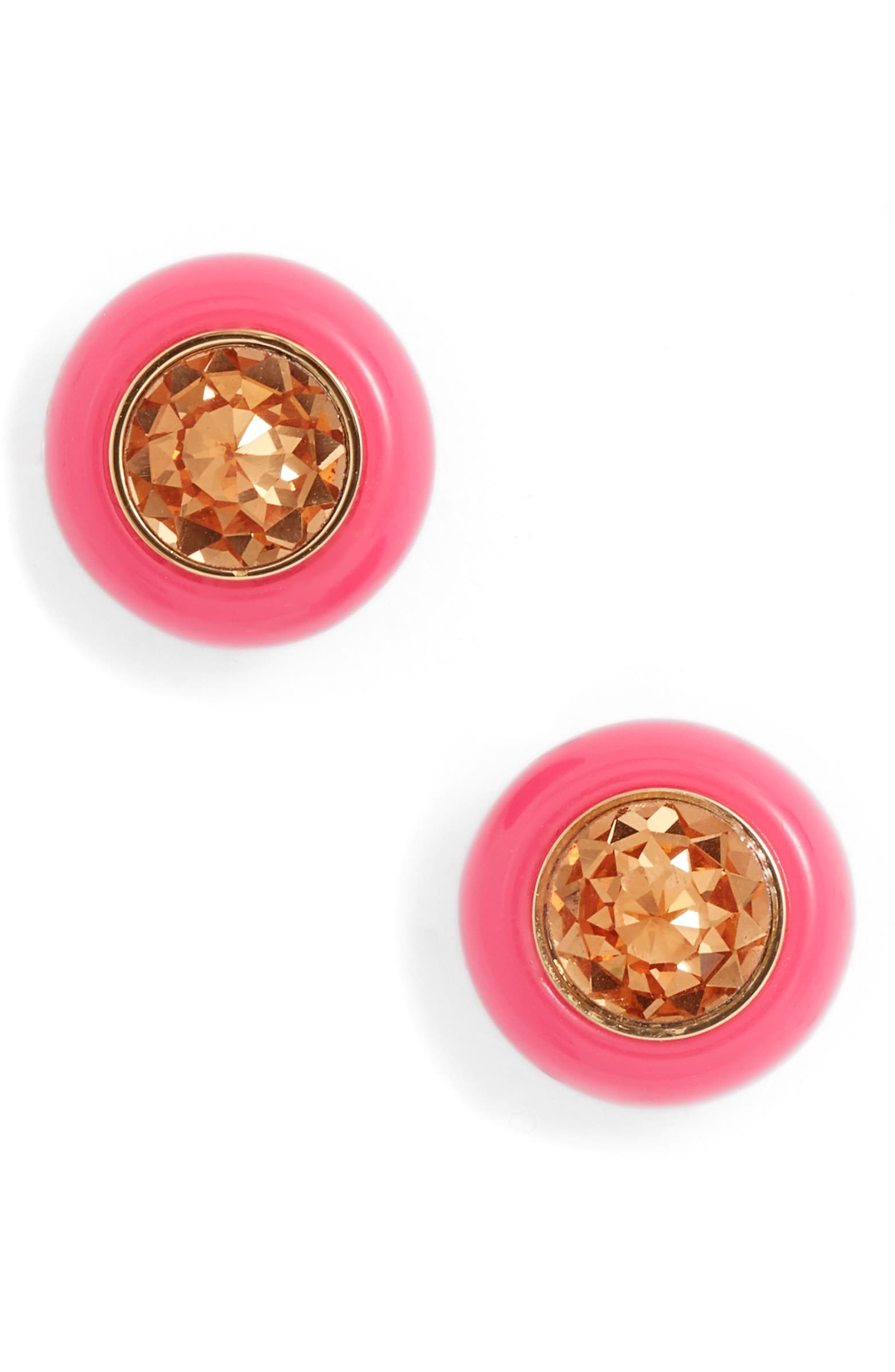 Stud Earrings
These cute Be Bold Stud Earrings by Kate Spade are so cute for a little girl! They also come in red and yellow.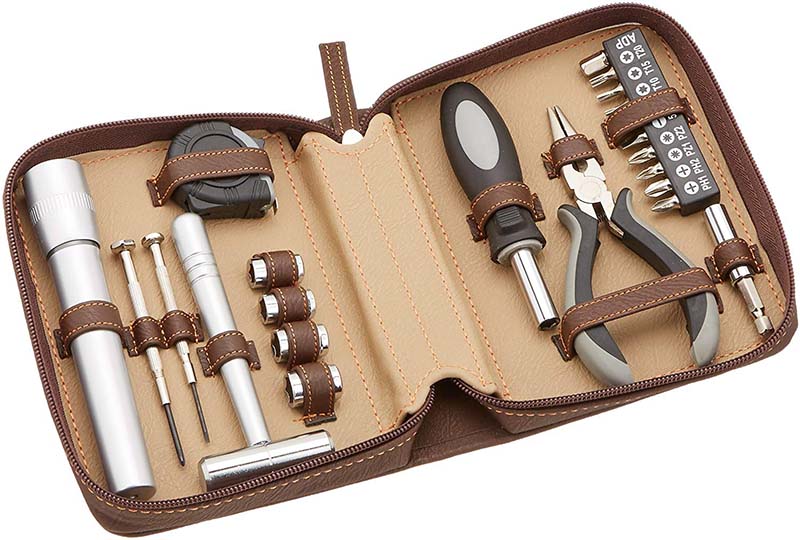 Tool Kit
Get your girl a nice leather tool kit of her own. She'll feel empowered to take on handy little projects by herself and who knows, maybe she'll get the bug to build and fix all kinds of things!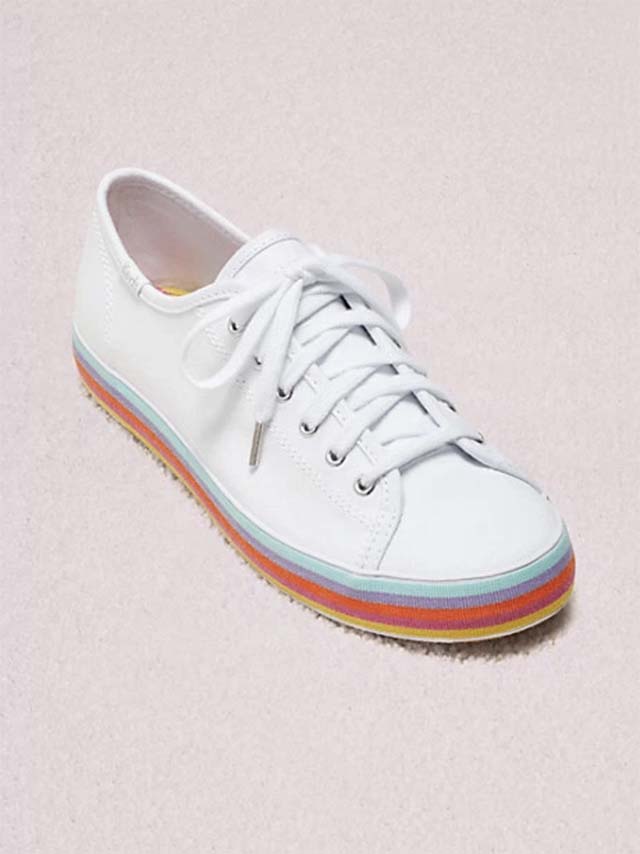 Kate Spade Tennis Shoes
We love these fun Kate Spade striped sole tennis shoes and might have to snag a pair for ourselves too!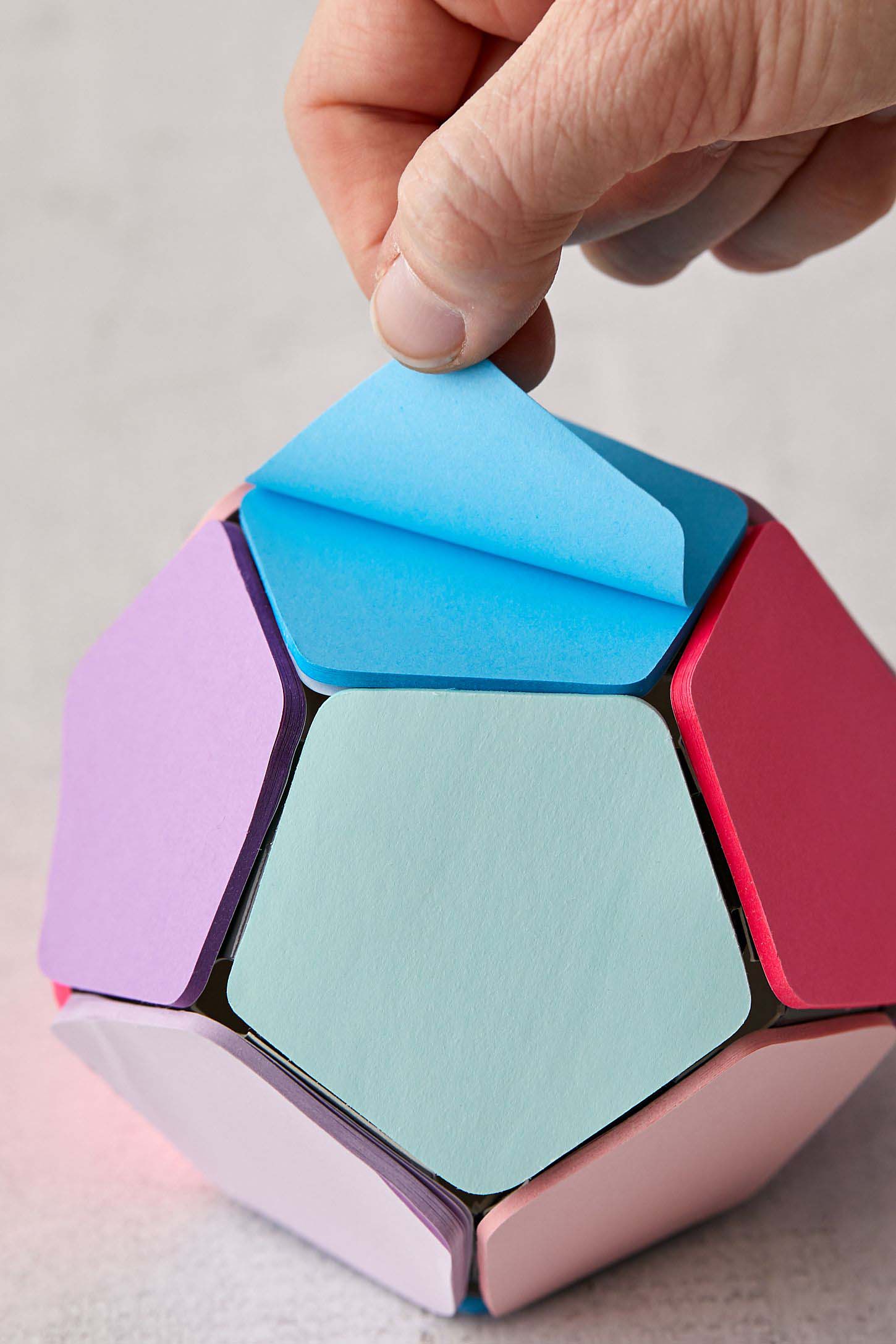 Sticky Notepad Ball
Add a pop of fun to her desk with this sticky notepad ball. With all of these sticky pads, she'll be able to jot down a ton of ideas, lists, and notes.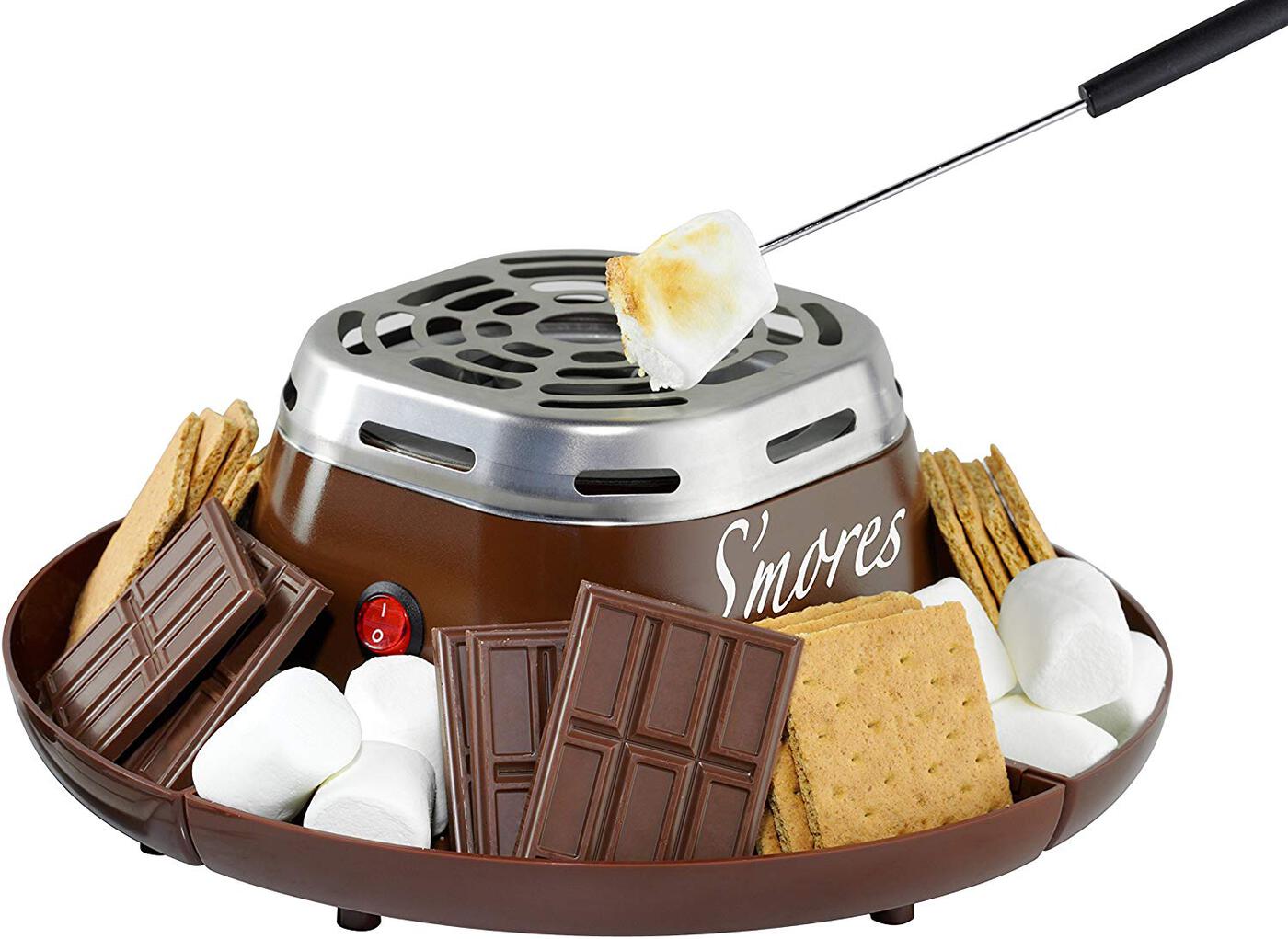 Electric S'mores Maker
No campfire needed! Have s'mores anytime, anywhere with this electric indoor s'more kit. Food not included.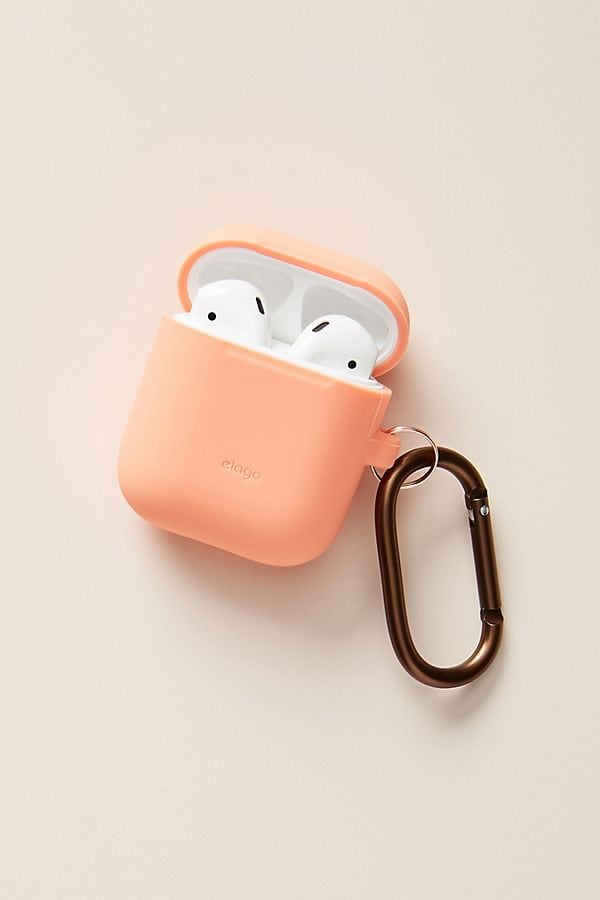 Silicone Airpod Case
She'll be able to identify and keep track of her Airpods with this cool silicone case that clips onto a backpack or purse. No more confusion, and no lost headphones! Available in other colors.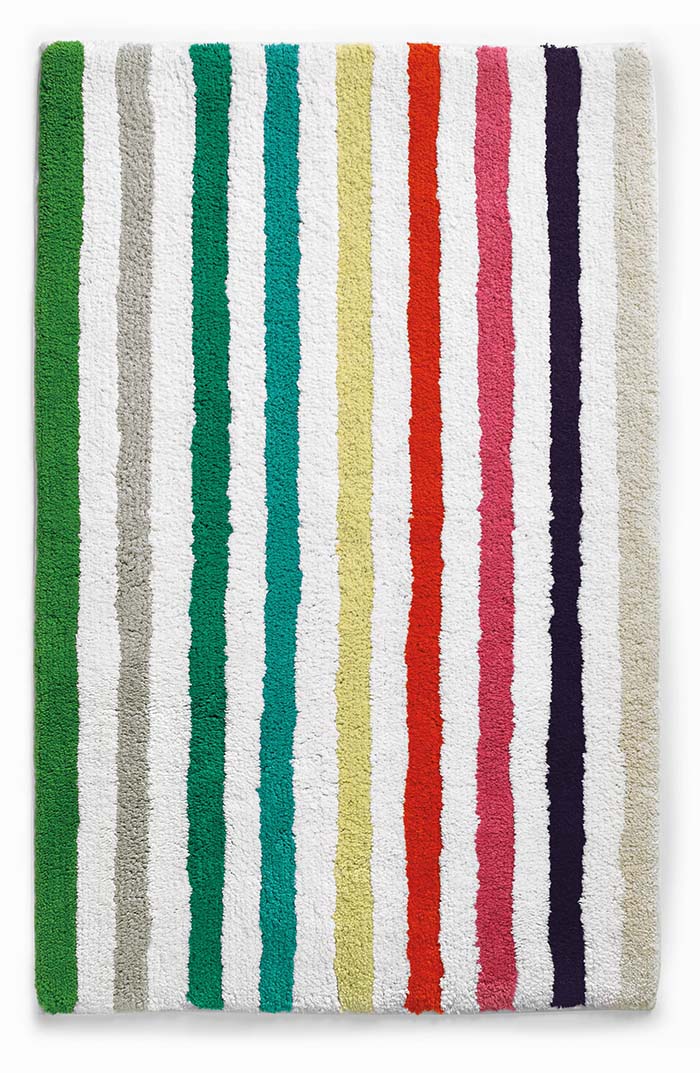 Striped Bath Mat
Spruce up her bathroom with this multi-color striped bath mat from Kate Spade. Warm feet are happy feet!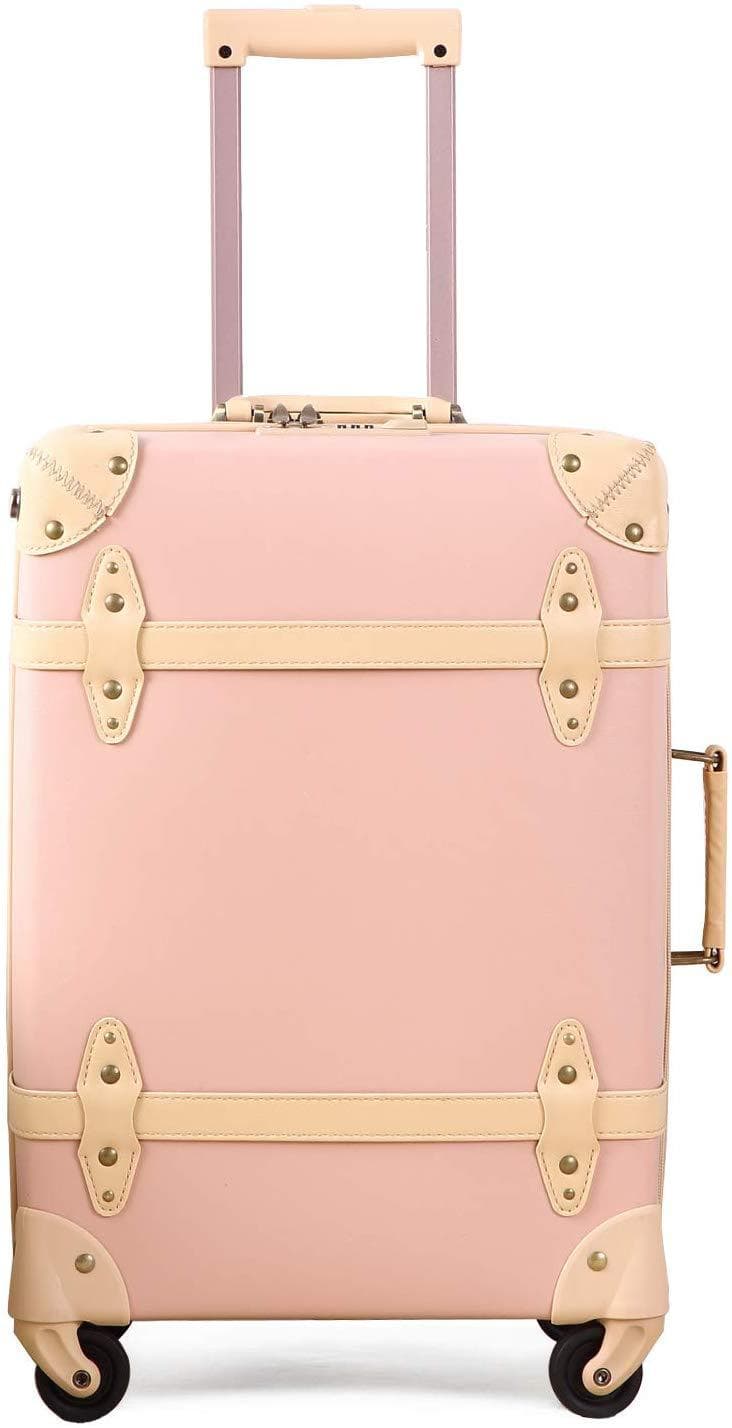 Vintage Carry-On Luggage
She'll be traveling in style with this adorable vintage carry-on luggage. If you get her this, though, it should probably come with a trip! We're looking out for her interests here, ha!
Velvet Scrunchie Set
Scrunchies are back! Get her a set of these pretty colored velvet scrunchies from Urban Outfitters.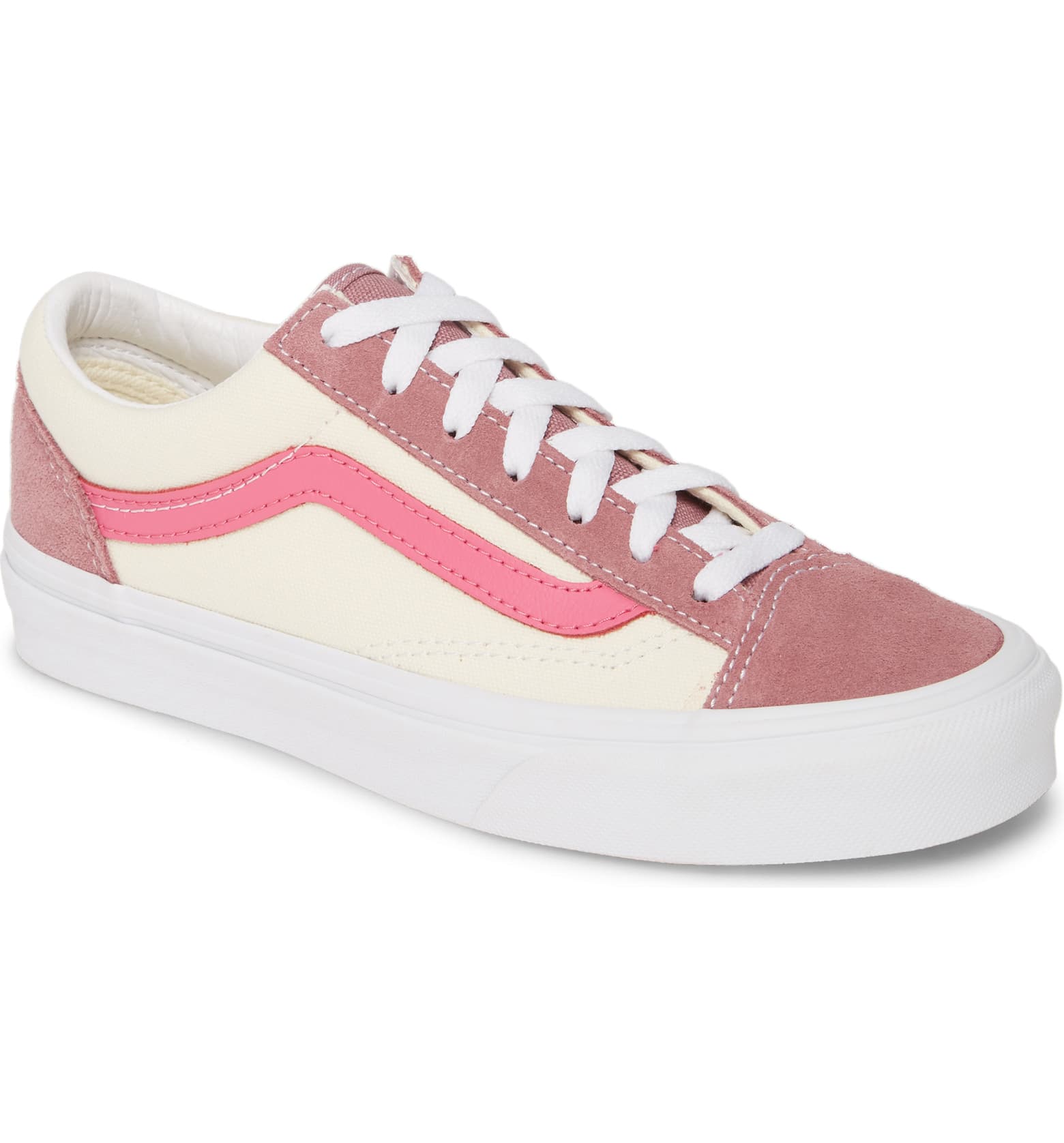 Retro Sport Vans
These Retro Sport Style Vans sneakers are a mix of canvas and suede, and also come in a purple and gray version.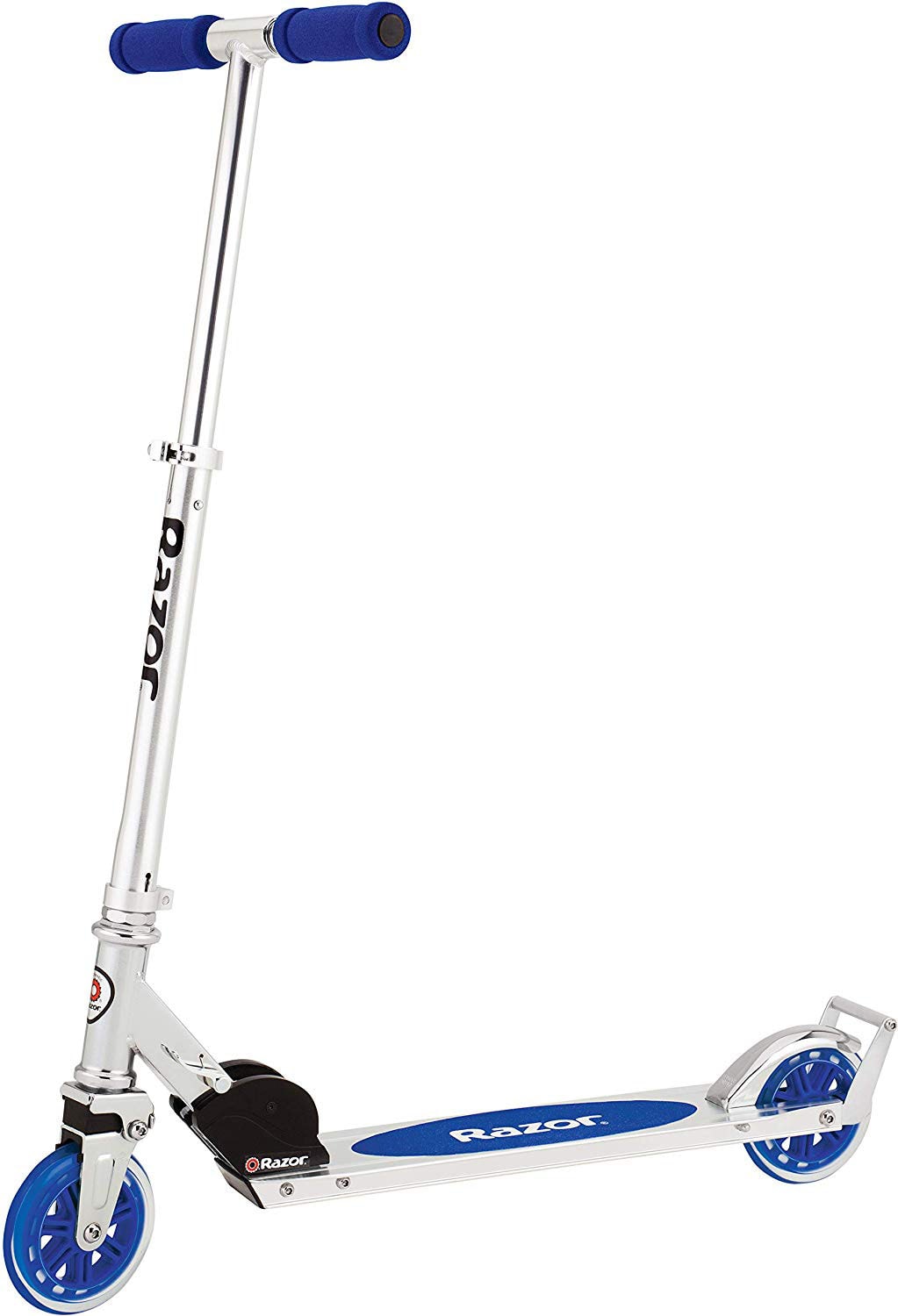 Razor Scooter
We had the most fun cruising the neighborhood one one of these bad boys when we were kids, and so will she! The Razor Scooter is an amazing gift and will not disappoint!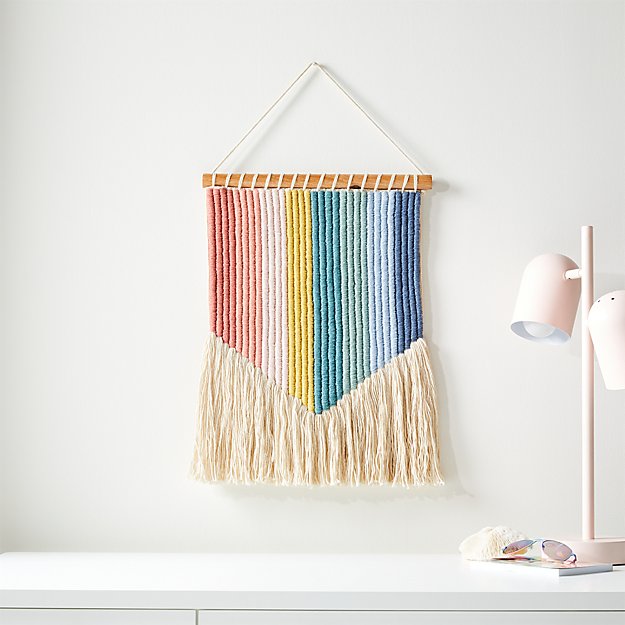 Rainbow Wall Hanging
Room decor gifts are a great way for girls to update their space as they get a little older, and this vertical rainbow wall hanging from Crate & Kids is so pretty we almost want one!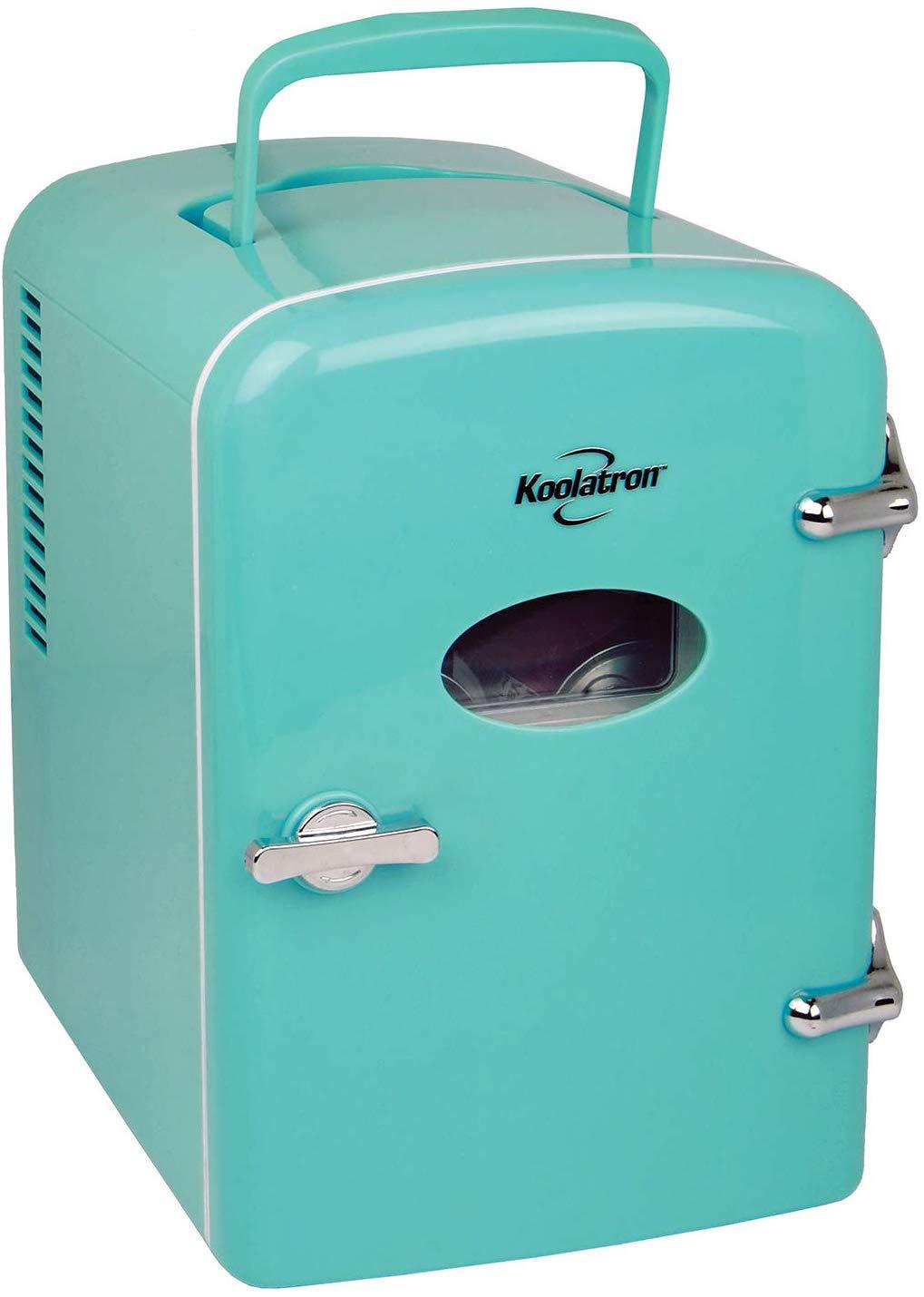 Turquoise Retro Mini Fridge
Nothing says teen spirit like soda and independence. Create the illusion of a dorm at home with her very own mini fridge for her room – in a cool retro design, of course!
Poof Power Bank Duo
A great gift for mom and me, or for two besties! These clip-on poofs are actually mobile power banks. Who says a tech gadget can't be fashion?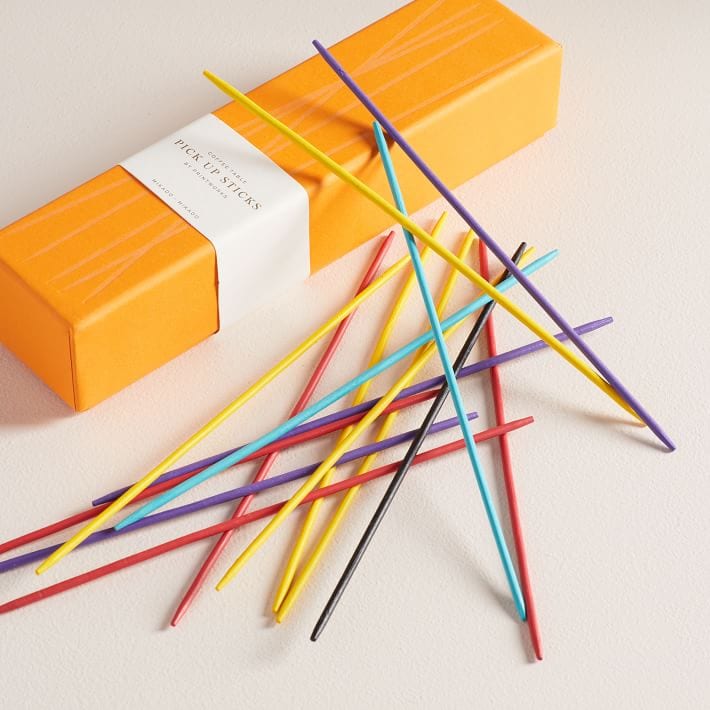 Pick Up Sticks
A classic game that everyone can play! If she has never played Pick Up Sticks, gather the family around for a quick game. We're sure it'll be her favorite for family game night.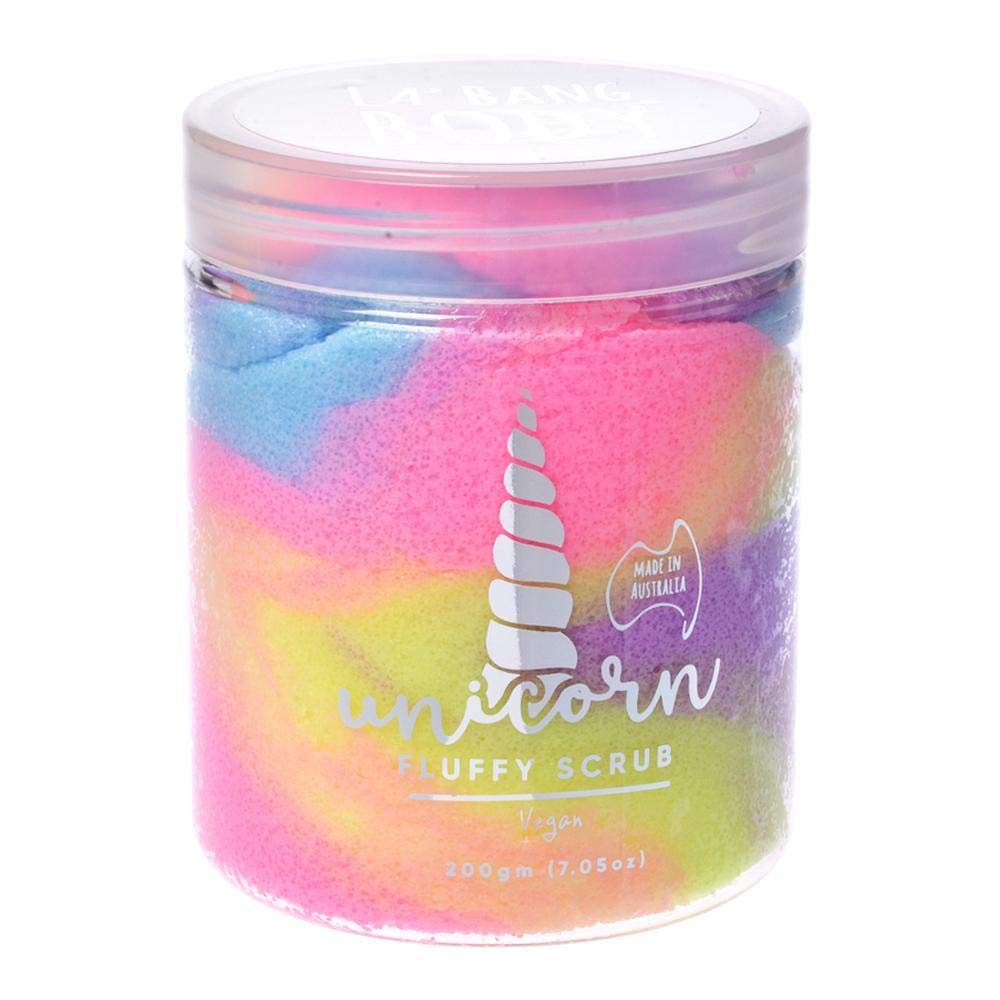 Unicorn Body Scrub
She'll feel as magical as a unicorn with this marshmallow scented, fluffy and glittery body scrub. Also available in Fairy and Mermaid.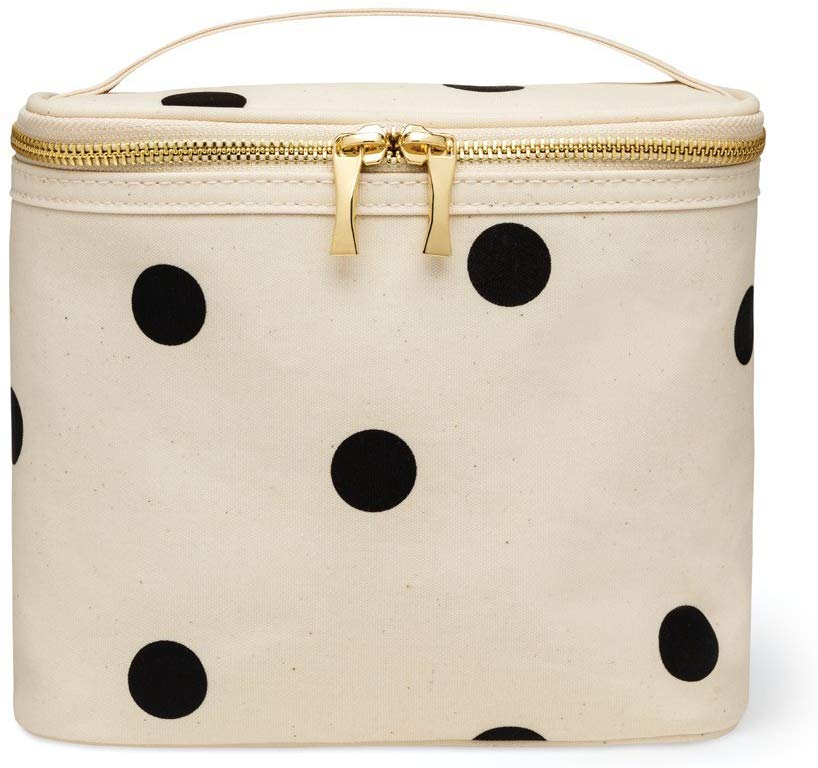 Polka Dot Lunch Box
Pack her lunch in this cute, insulated lunch box from Kate Spade. Available in polka dot and strawberry print!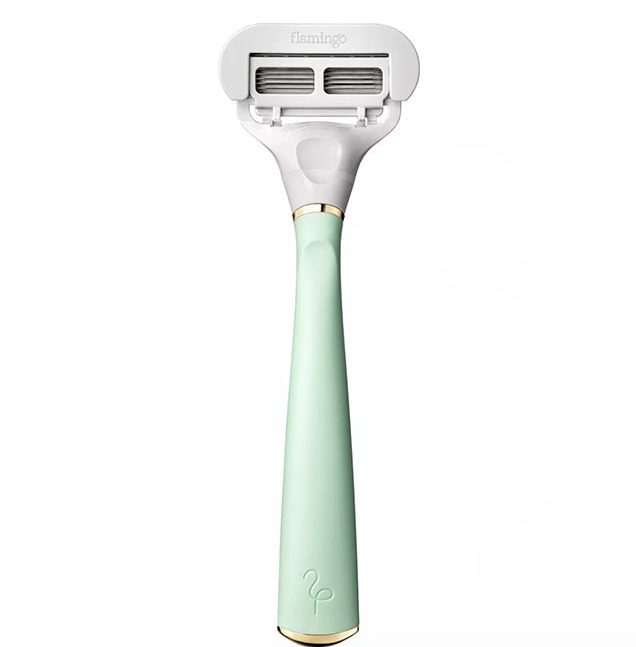 Flamingo Razor
If she's starting to shave, this Flamingo razor is a must. It was carefully designed for a close shave that is safe for dangerous areas and has a hydrating Aloe Vera strip.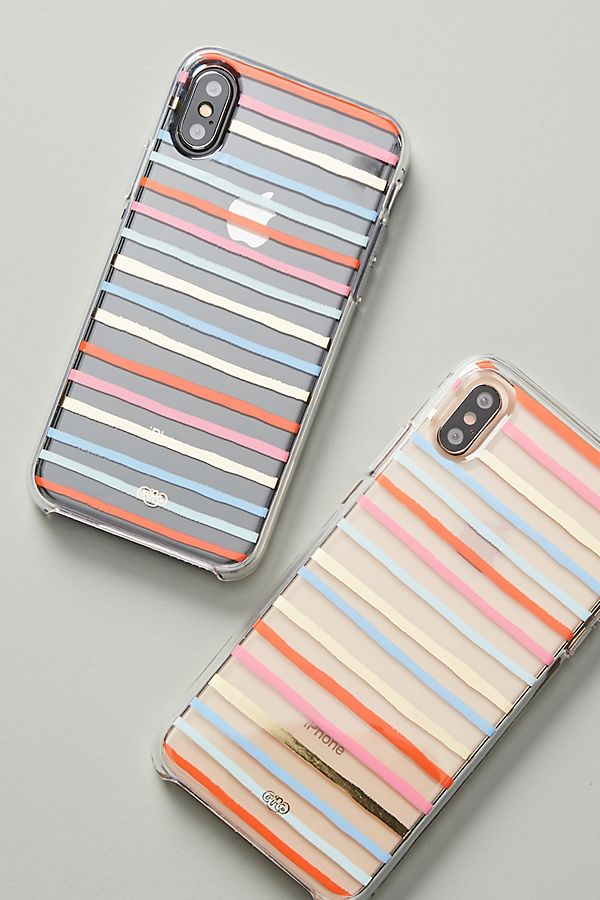 Rifle Paper Co. Striped iPhone Case
Protect her phone with one of these adorable striped iPhone cases by Rifle Paper Co., and maybe get a matching one for you…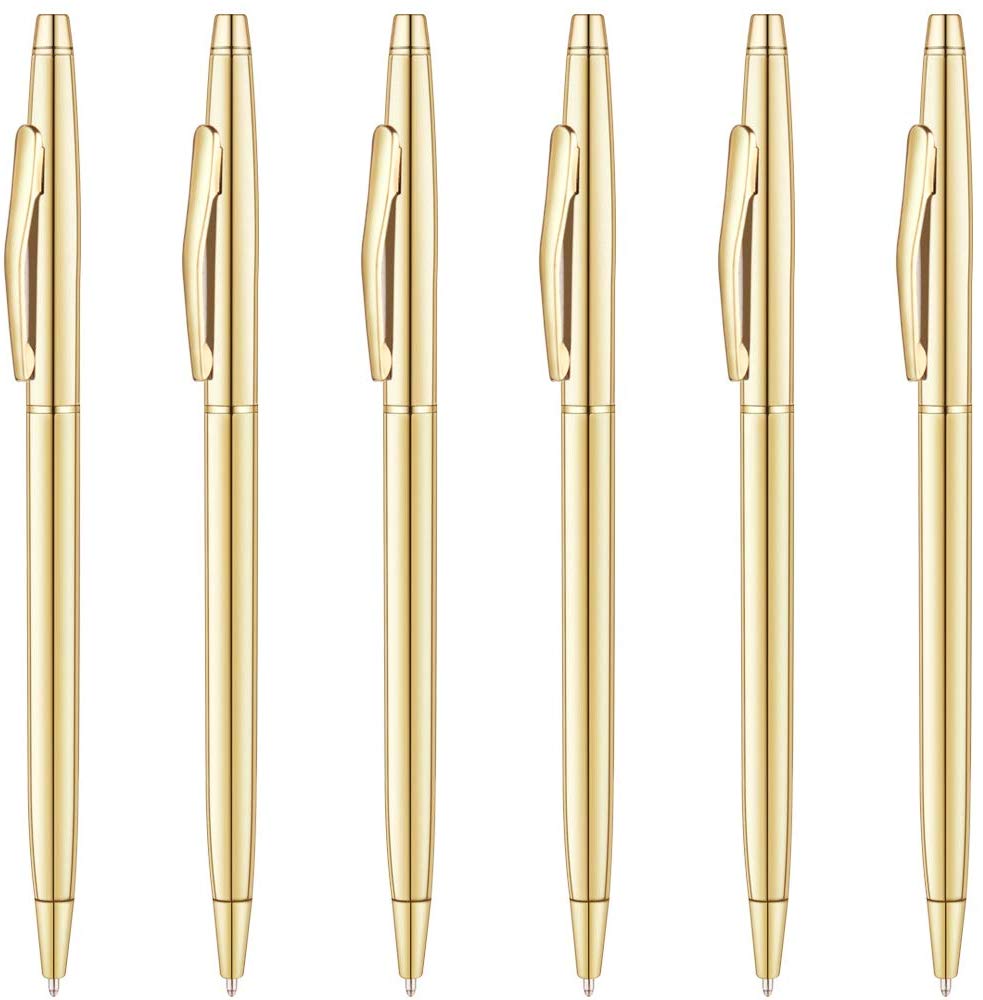 Gold Pen Set
These slim, retractable gold pens are so elegant. They'll be a great set for her to use in school, and they come in a pack of six, so maybe she'll give you one, mom!
Peace Sign Air Freshener
This peace sign air freshener is a great stocking stuffer. Since she's probably not driving yet, we're going to suggest it for her school locker instead!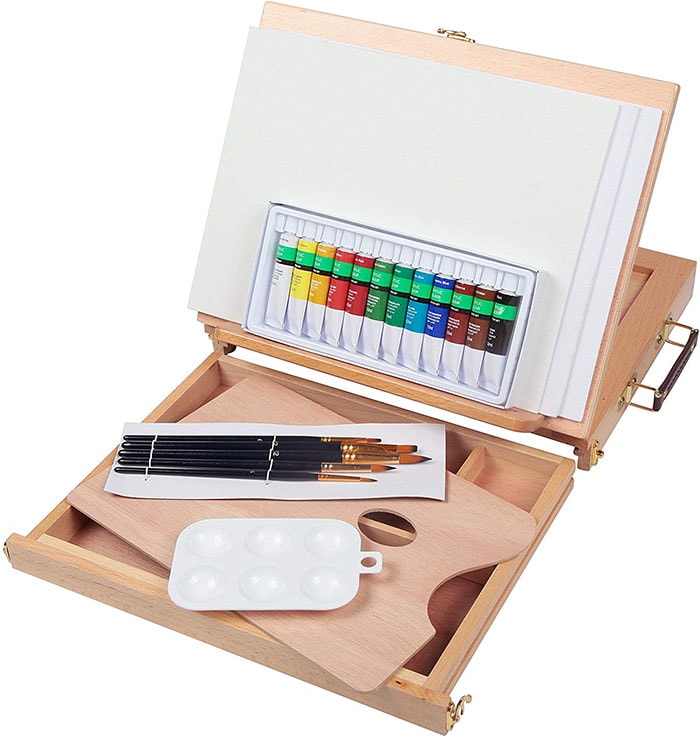 Painter's Box Set
This painter's box set comes with everything she'll need – acrylic paint, brushes, canvases, and a palette. The box itself even turns into an easel!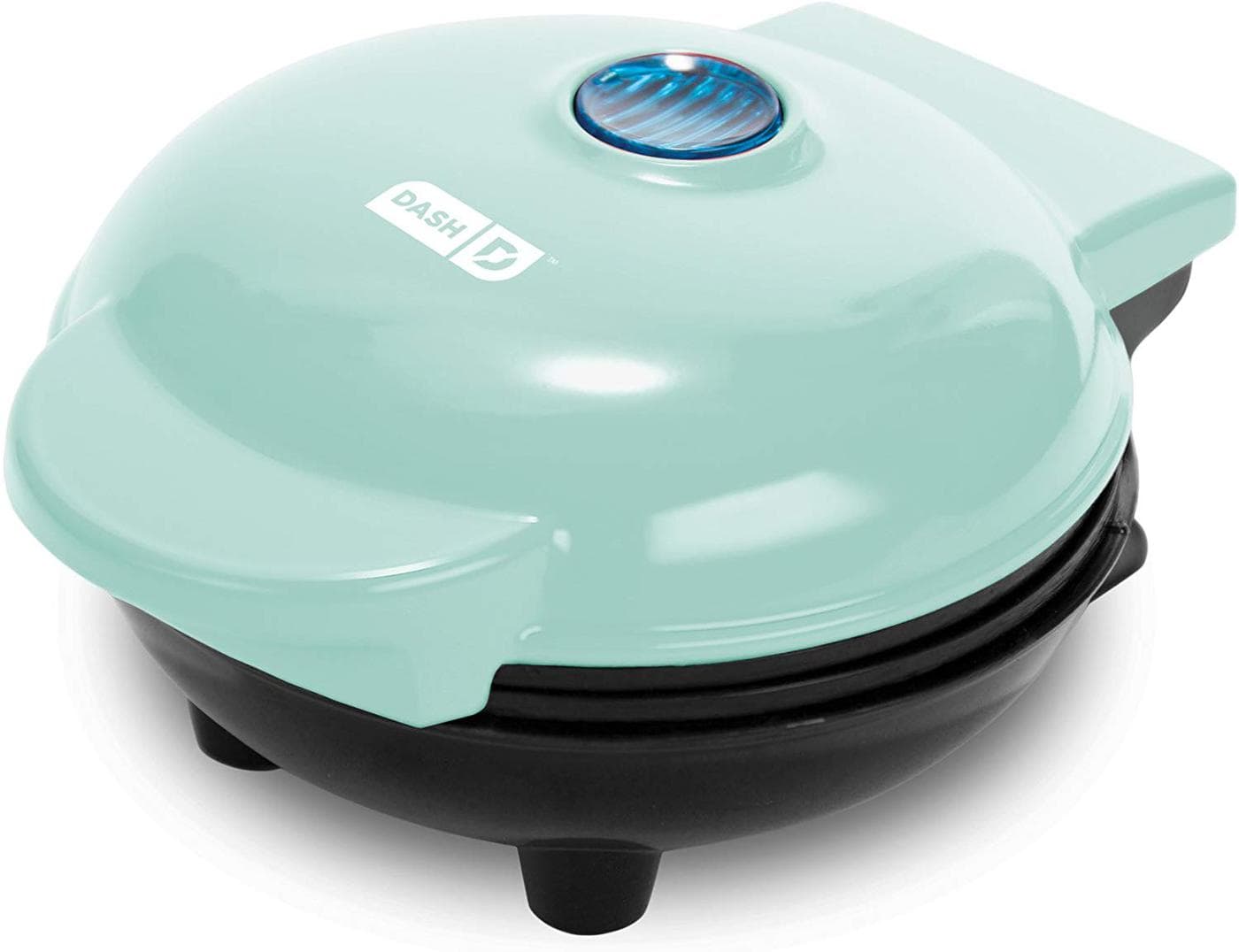 Electric Mini Grill
Inspire her inner chef with this cute mini grill. She can whip up a panini, burger, and more with this portable electric grill. Available in multiple colors. Recipe book included!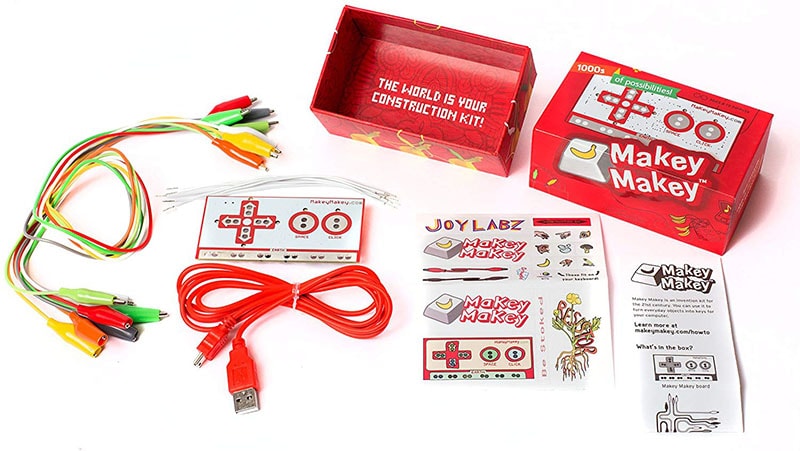 Makey Makey Invention Kit
Let her wow everyone with a Makey Makey kit. She'll be able to connect and control non-electrical objects in seconds with no programming. We're impressed!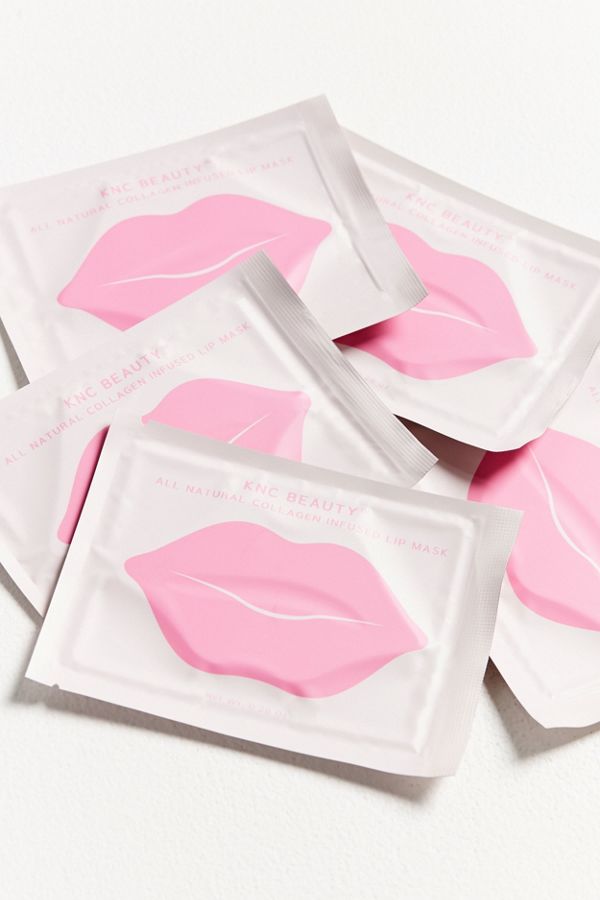 Lip Masks
Promote skin-care with these all natural lip masks. She can use them at her next slumber party, or you can suggest a mother-daughter spa day at home!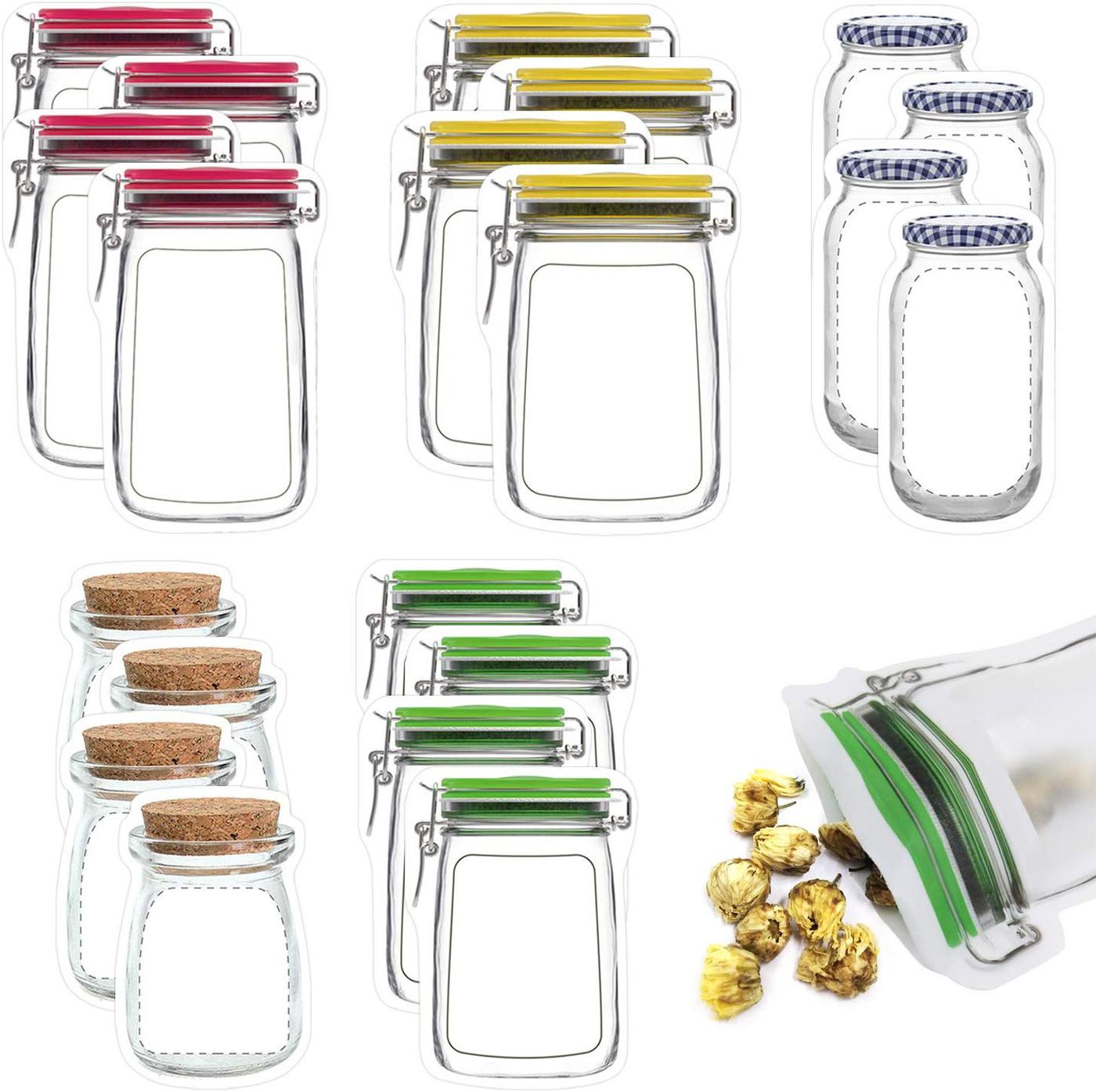 Mason Jar Zipper Bags
She can use these fun Mason Jar zipper bags for school lunches or to organize little things in her room like beads and paper clips.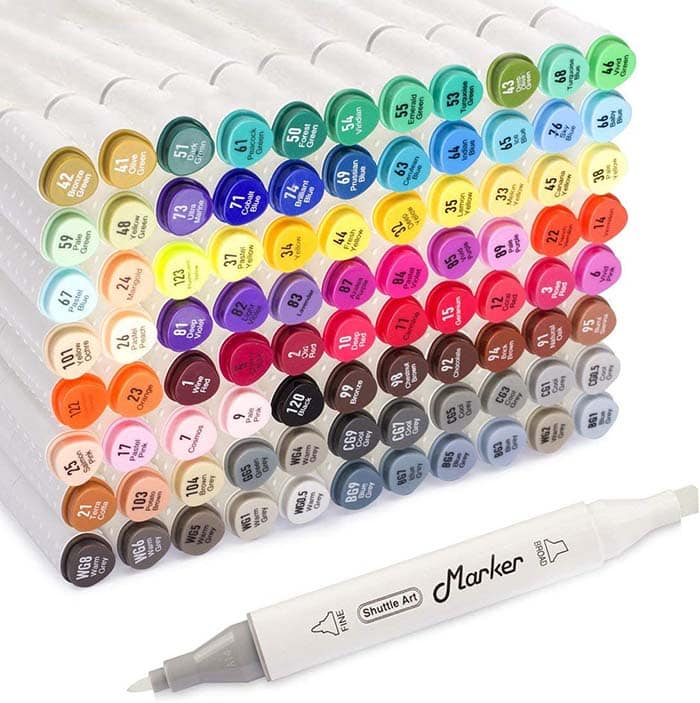 Marker Set
This marker set comes with 88 dual-tip markers. It has bright colors and a few darker colors, so she can create anything she imagines.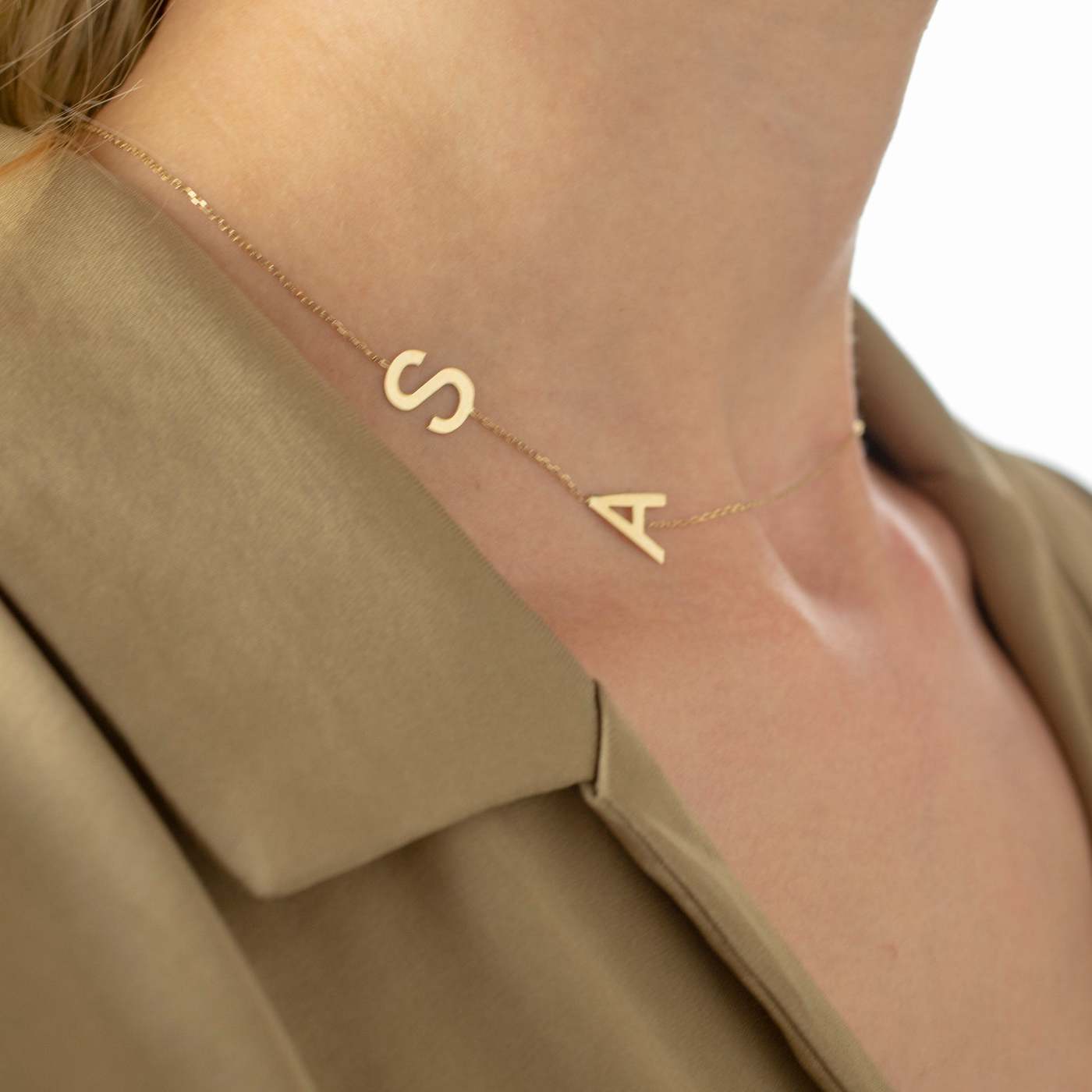 Personalized Gift for Girls Gold Initial Necklace
Give her a personalized initial necklace in 14K gold, rose gold, or sterling silver. This personalized gift idea is custom made, so order early!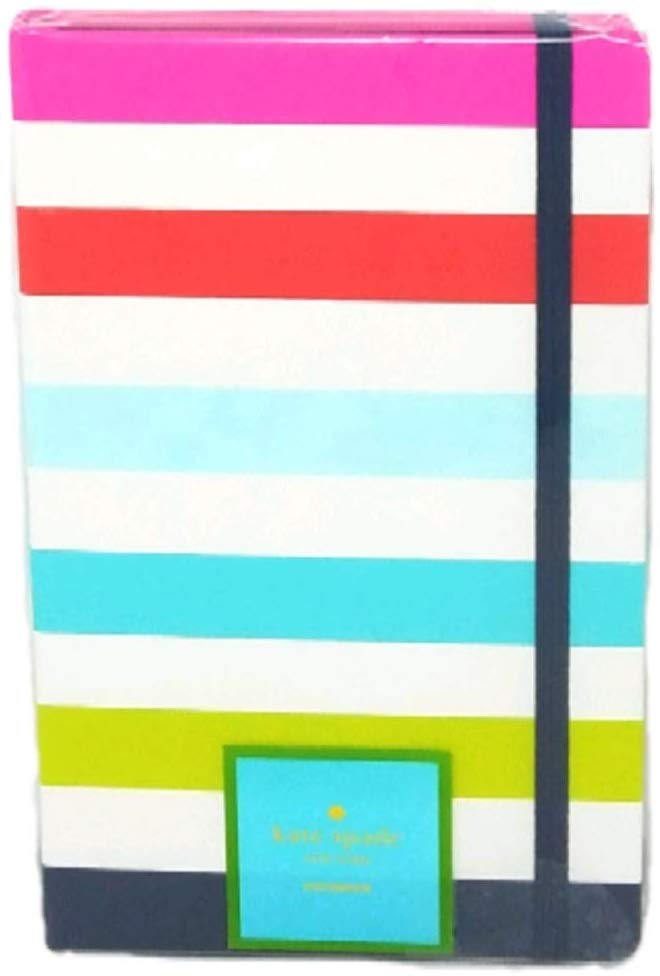 Striped Notebook
This Kate Spade striped notebook is a nice stocking stuffer or gift for a young girl. She can use it for school or as a personal journal.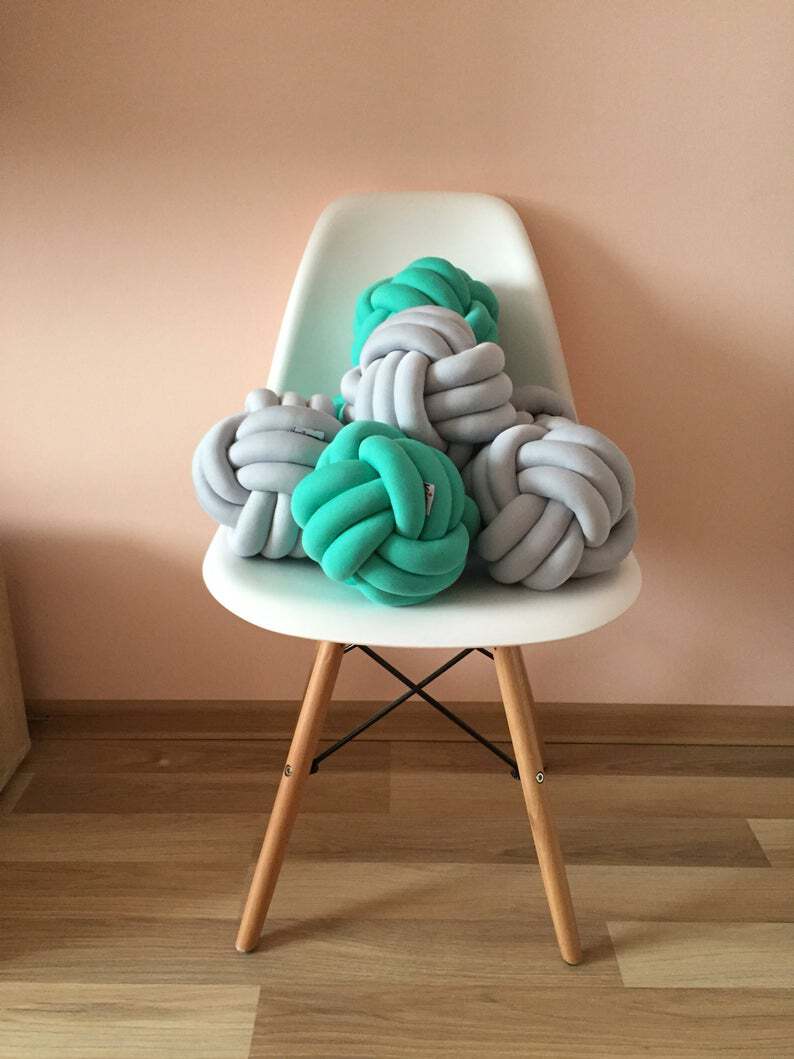 Knot Pillow
If you're up for it, we have a great DIY knot pillow tutorial for a handmade gift. If not, you can get one from Etsy!

Bluetooth Karaoke Microphone
She will have a blast singing her favorite hits karaoke style with her friends and family. This wireless karaoke mic is all she'll need to get the fun going!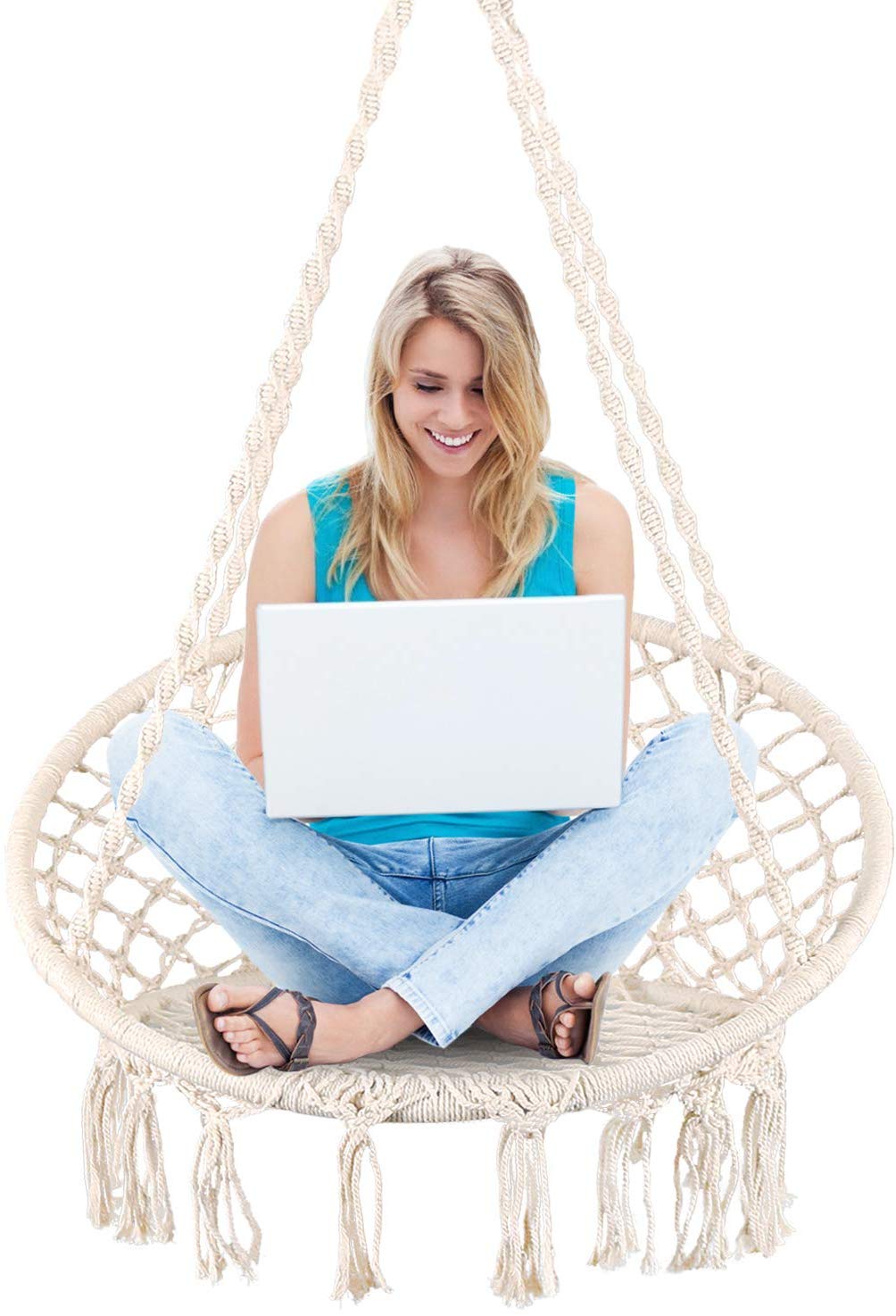 Hammock Chair
We have a feeling she'll be hanging out all weekend in this hanging hammock chair.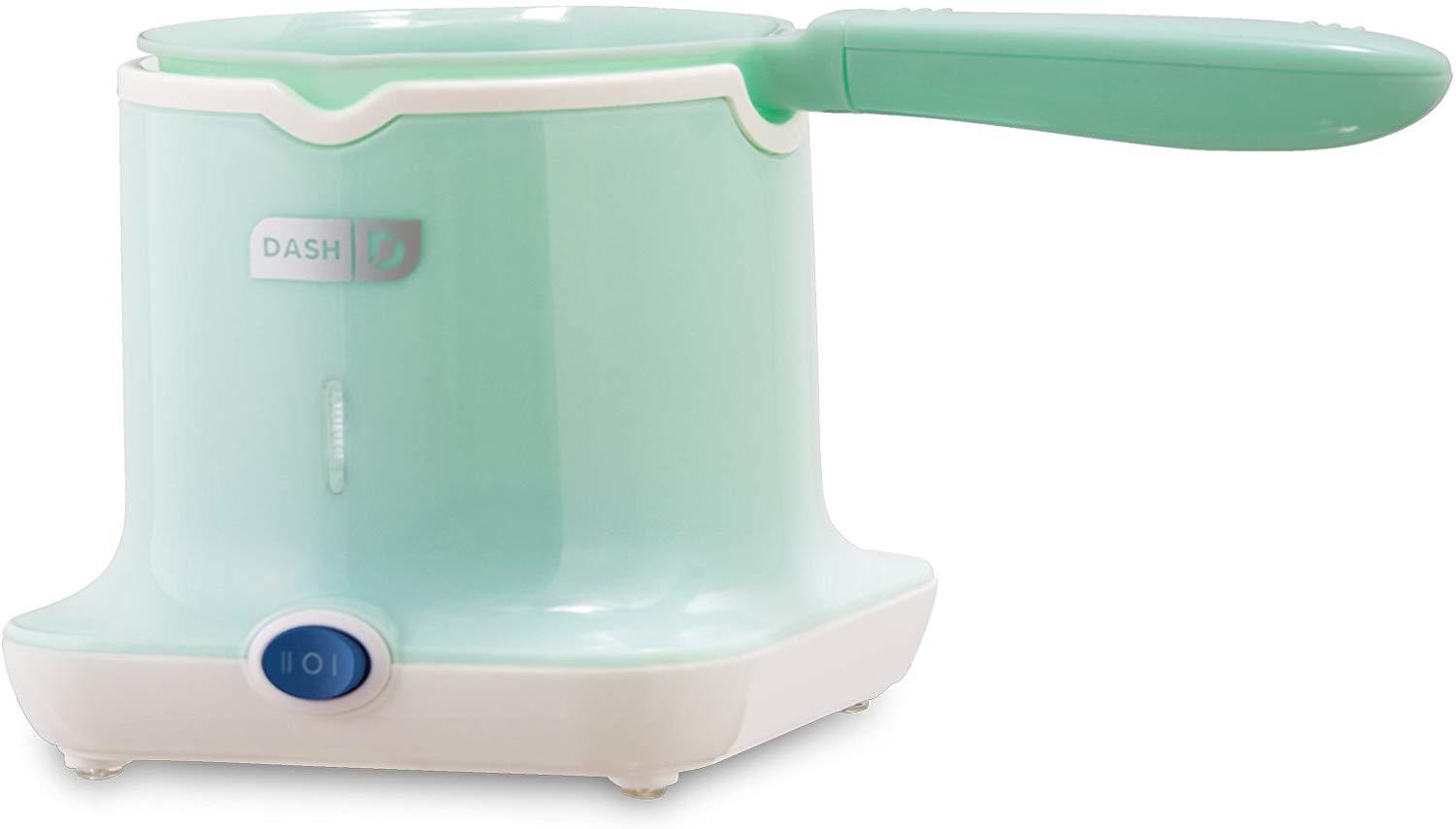 Candy Making Kit
She'll be able to make gummy bears, fruit snacks, hard candy, and chocolate with this candy making kit. It comes with a melting pot and bear and heart shaped silicone molds. Recipes not included.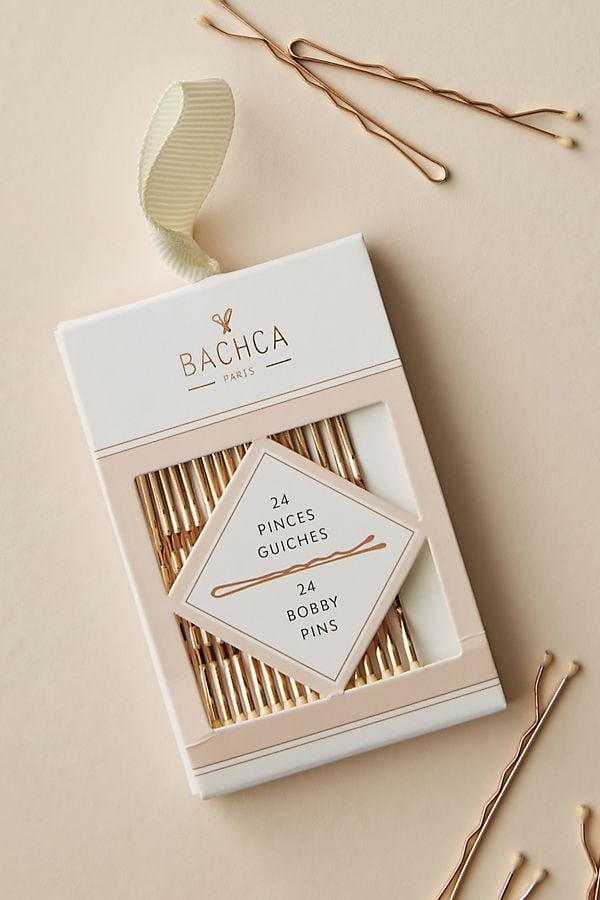 Gold Bobby Pins
Grab a set of these gold bobby pins to put in her stocking or hang on the tree.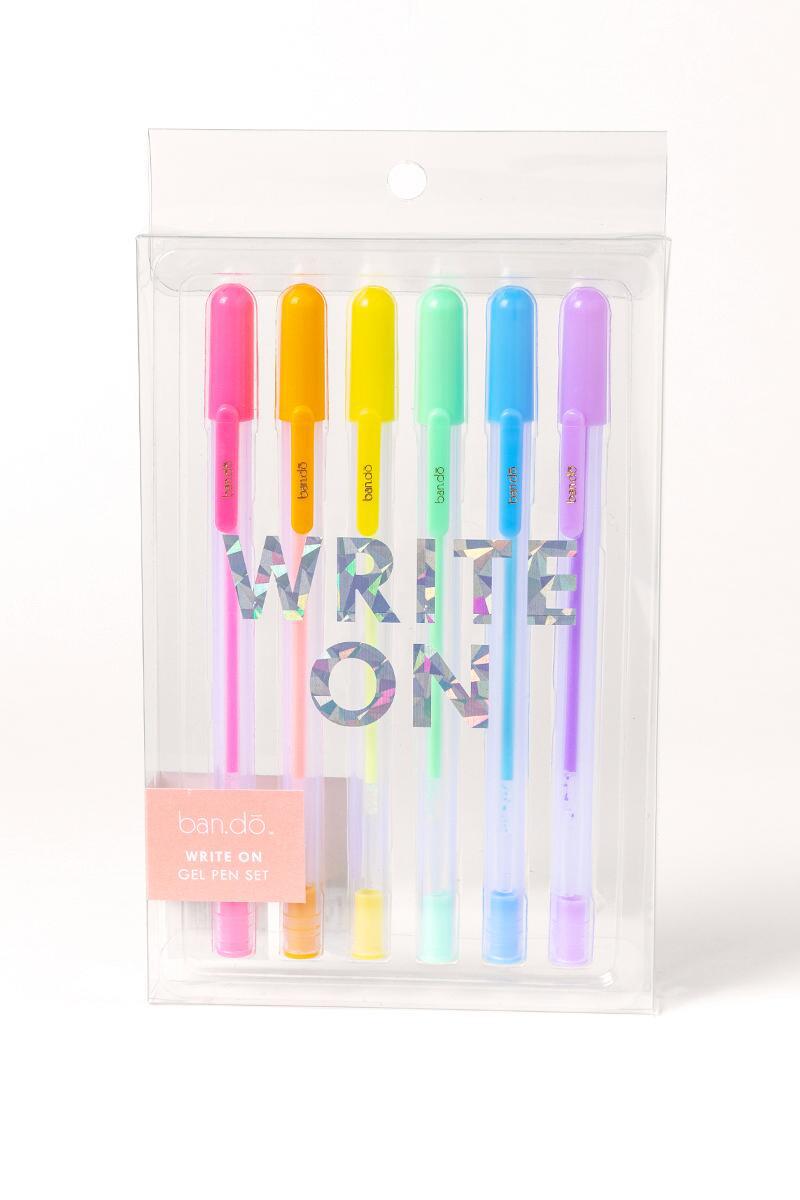 Write On Gel Pens
She will love doodling with these super fun neon gel pens from Ban.do.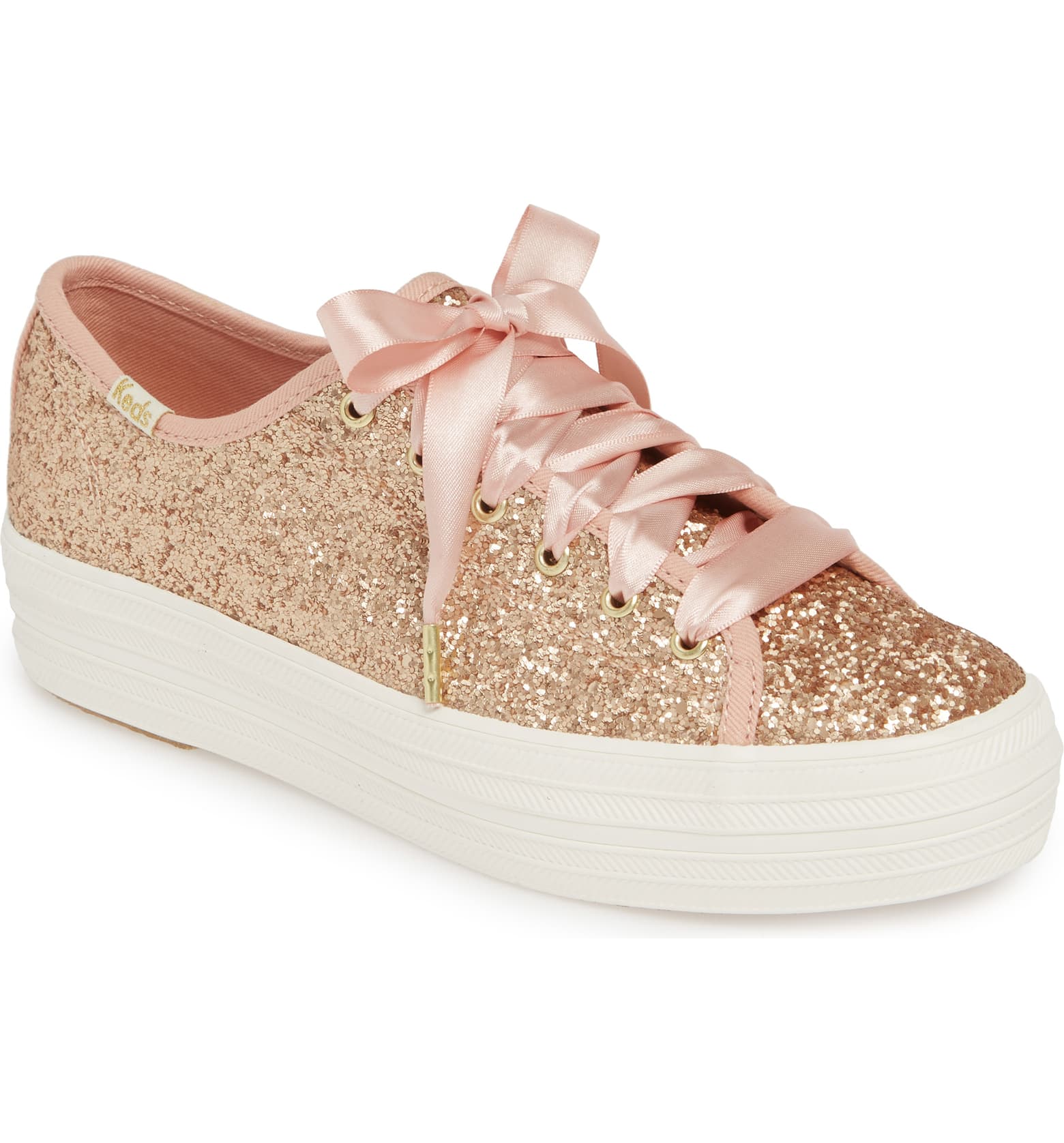 Glitter Sneakers
These gold glittery sneakers from Keds are great for holiday festivities, but who are we kidding, they're year-round in our book. We love the addition of the pink ribbon laces, too!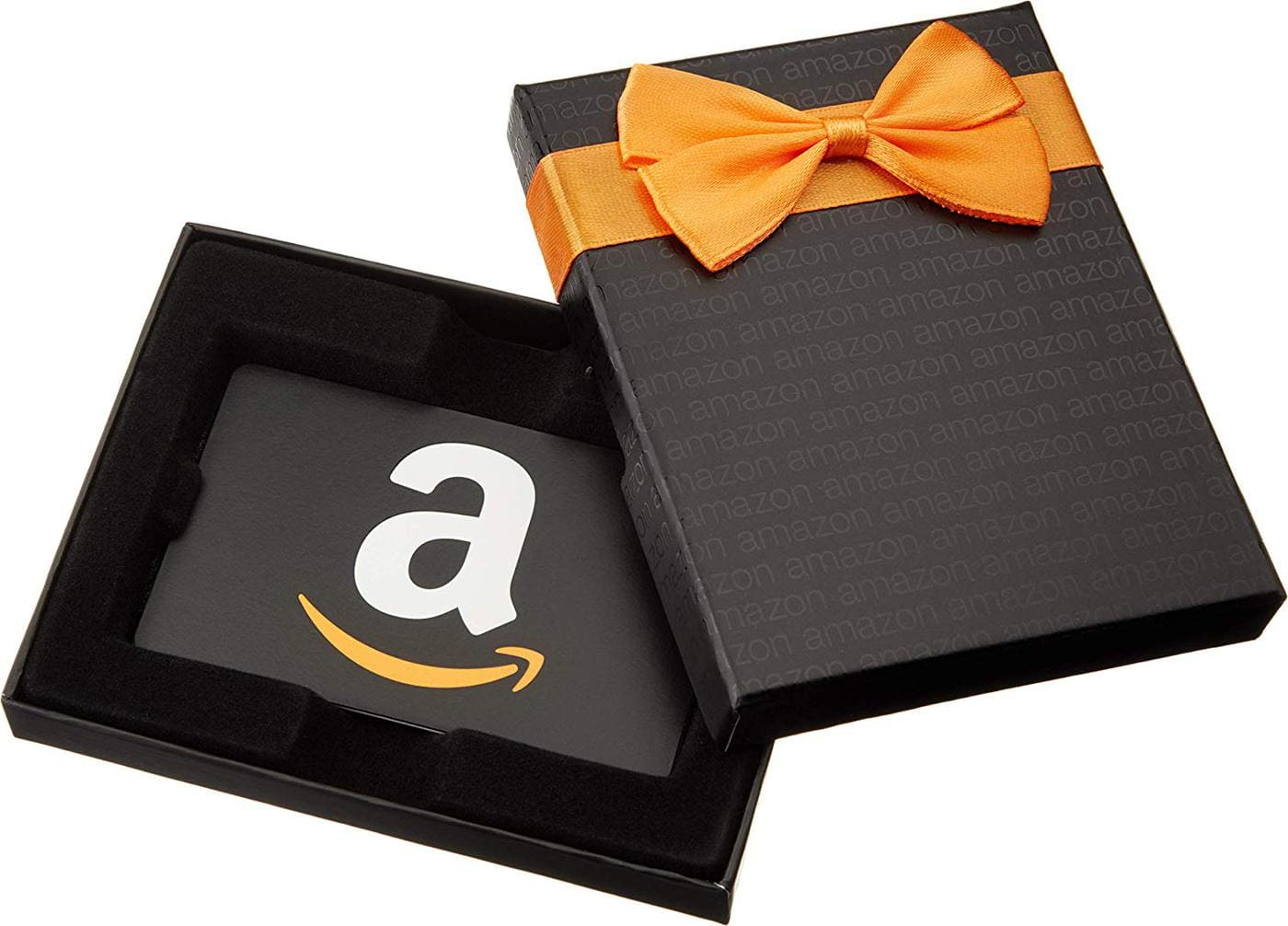 Amazon Gift Card as Gifts For Girls
We all know that an Amazon gift card is a must. You can't go wrong with this gift for anyone on your list, but especially as a gift for her when you're not sure what to buy.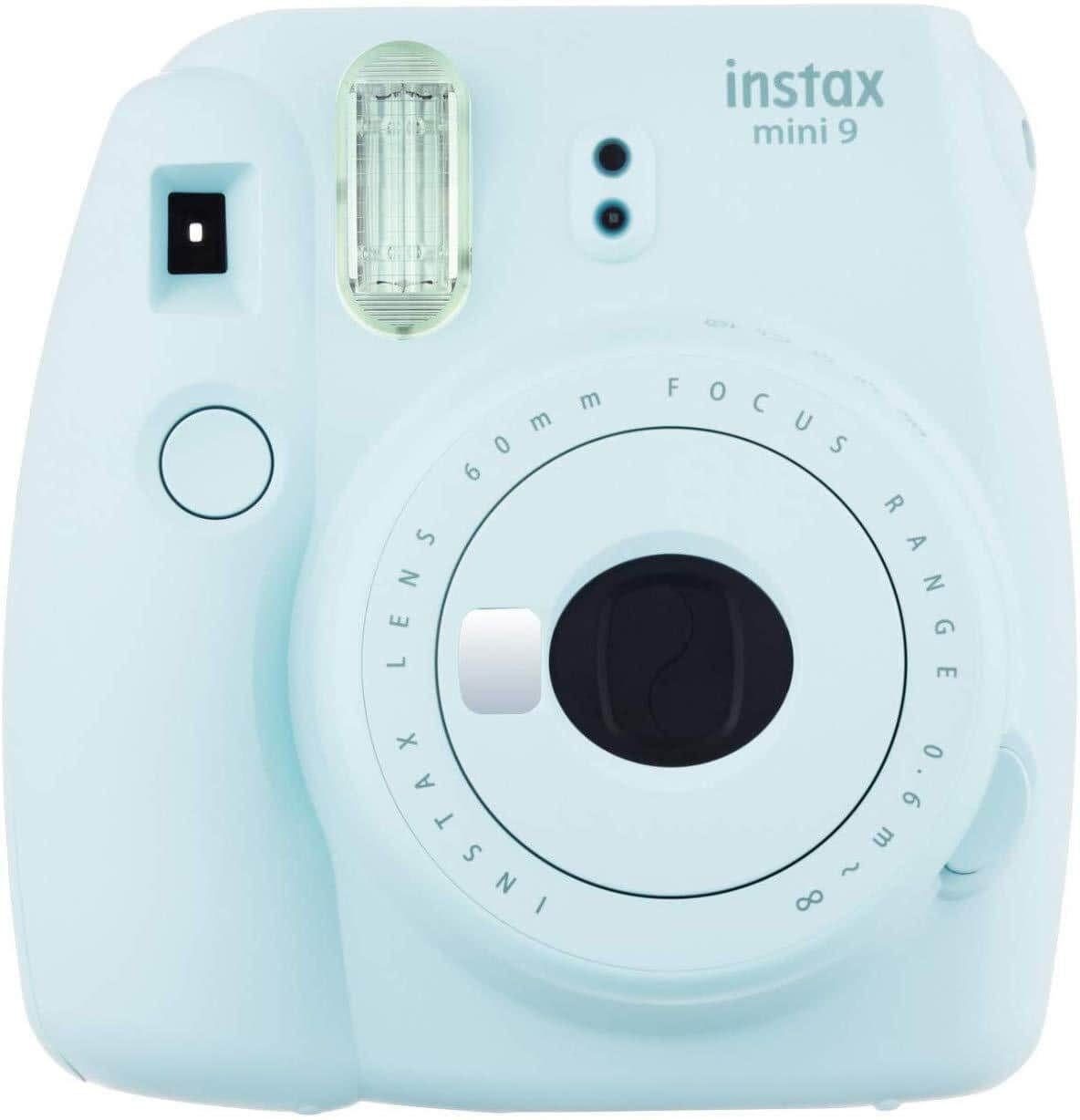 Fujifilm Instax Camera
She will love having a Fujifilm Instax Camera. It may be old school, but there's no instant gratification like printing your photos immediately after taking them, ha!
Instant Film Flip Frame
The perfect add-on gift for the Fujifilm Instax Camera is this gold flip frame to display all of her favorite photos!
Wireless Drawing Tablet
If she likes to doodle, she'll love this wireless drawing tablet. She'll be able to draw something on the tablet and have it appear on the computer screen in real time!
Vintage Bicycle
If she has outgrown her last bike, it may be a good time to upgrade to this vintage-looking women's bicycle. It has a comfortable seat and a rack on the back to tow some snacks or games.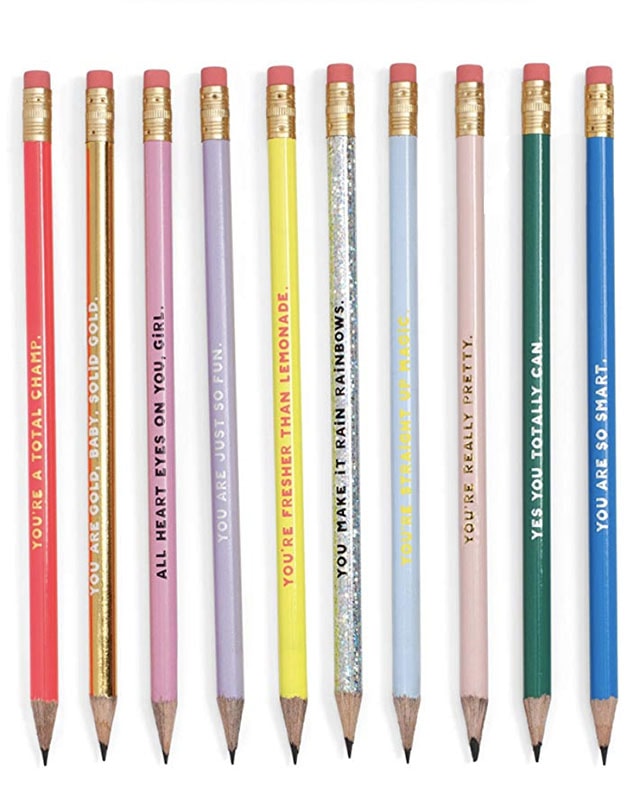 Compliment Pencils
Compliment pencils as gifts for girls that keep giving! When you can't be there to encourage her, her pencils can! These compliment pencils will be the envy of the classroom, and might just give her the confidence she needs during that pop quiz!

Clear Gold Stapler
Isn't this the prettiest stapler?? We think it would make a great stocking stuffer.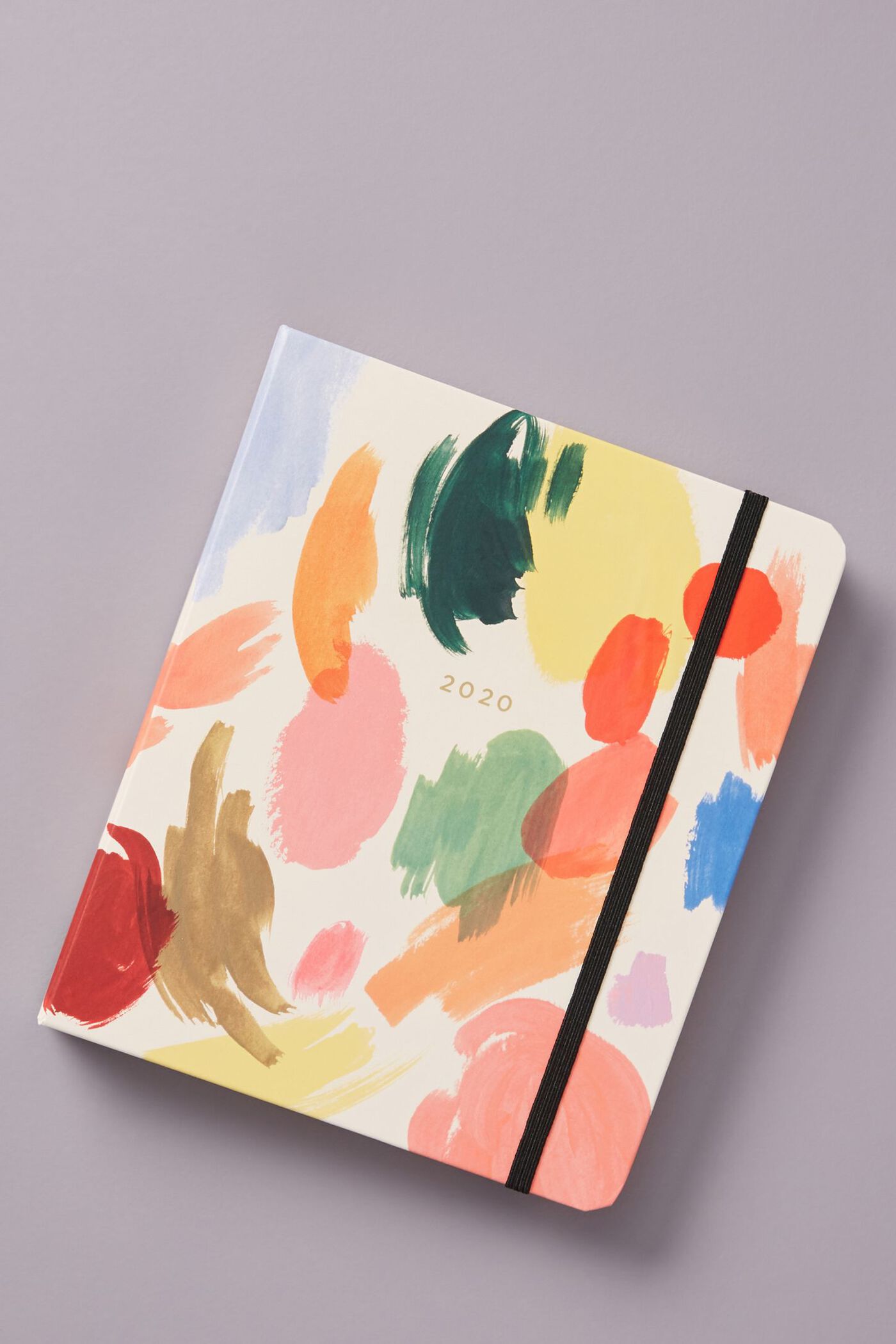 2020 Planner
Christmas is the perfect time to gift a planner for the new year, and we love this 2020 planner from Anthropologie. It comes with stickers!
Retro Bluetooth Speaker
This retro-inspired bluetooth speaker will look so cute in her room, and she'll enjoy listening to music from it. It can probably even connect to the microphone for a karaoke party!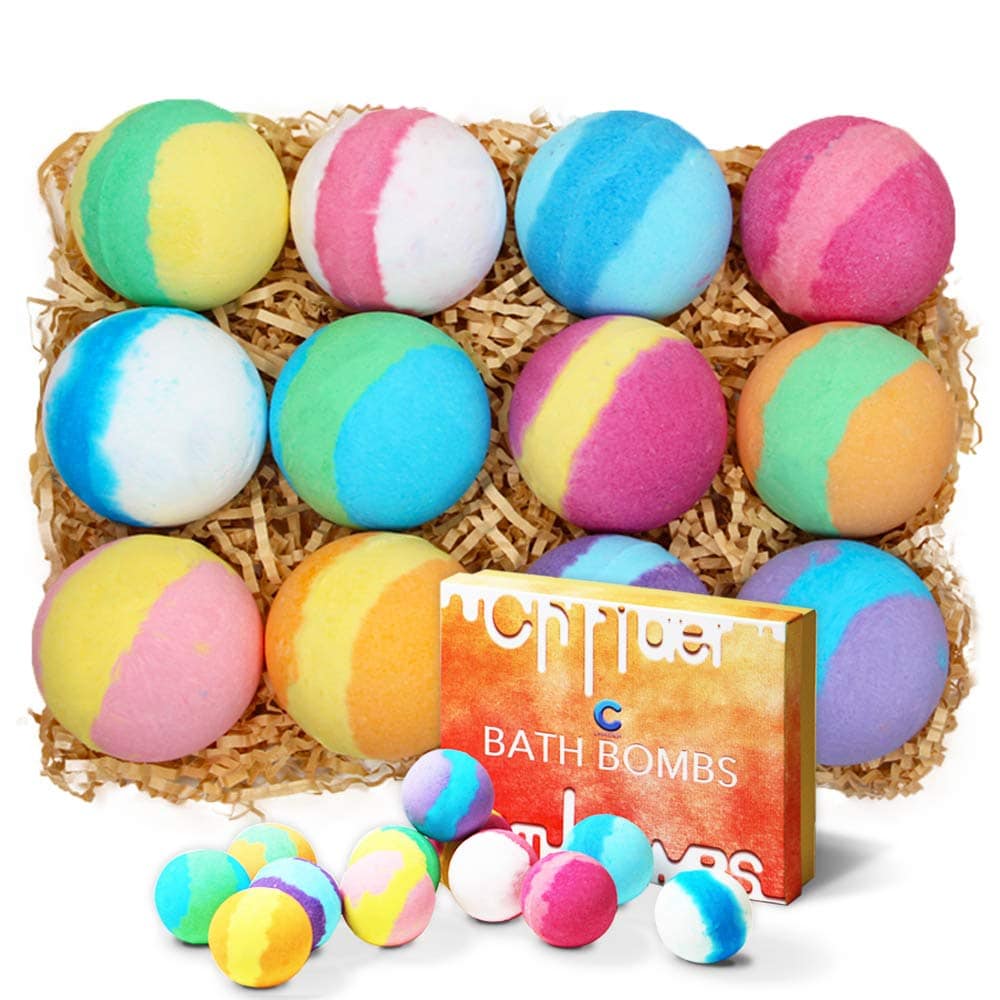 Bath Bomb Gifts for Girls
Bath bombs are always a good gift because they make bath time so much fun!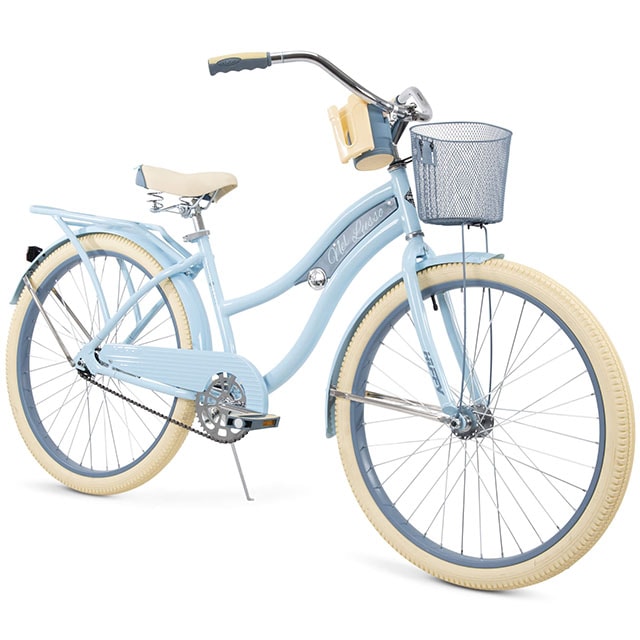 Cruiser Bicycle in Baby Blue
She can get around the neighborhood in style on this wide-wheeled cruiser bike. The baby blue color is cute, and it comes with a front basket and an upright drink holder!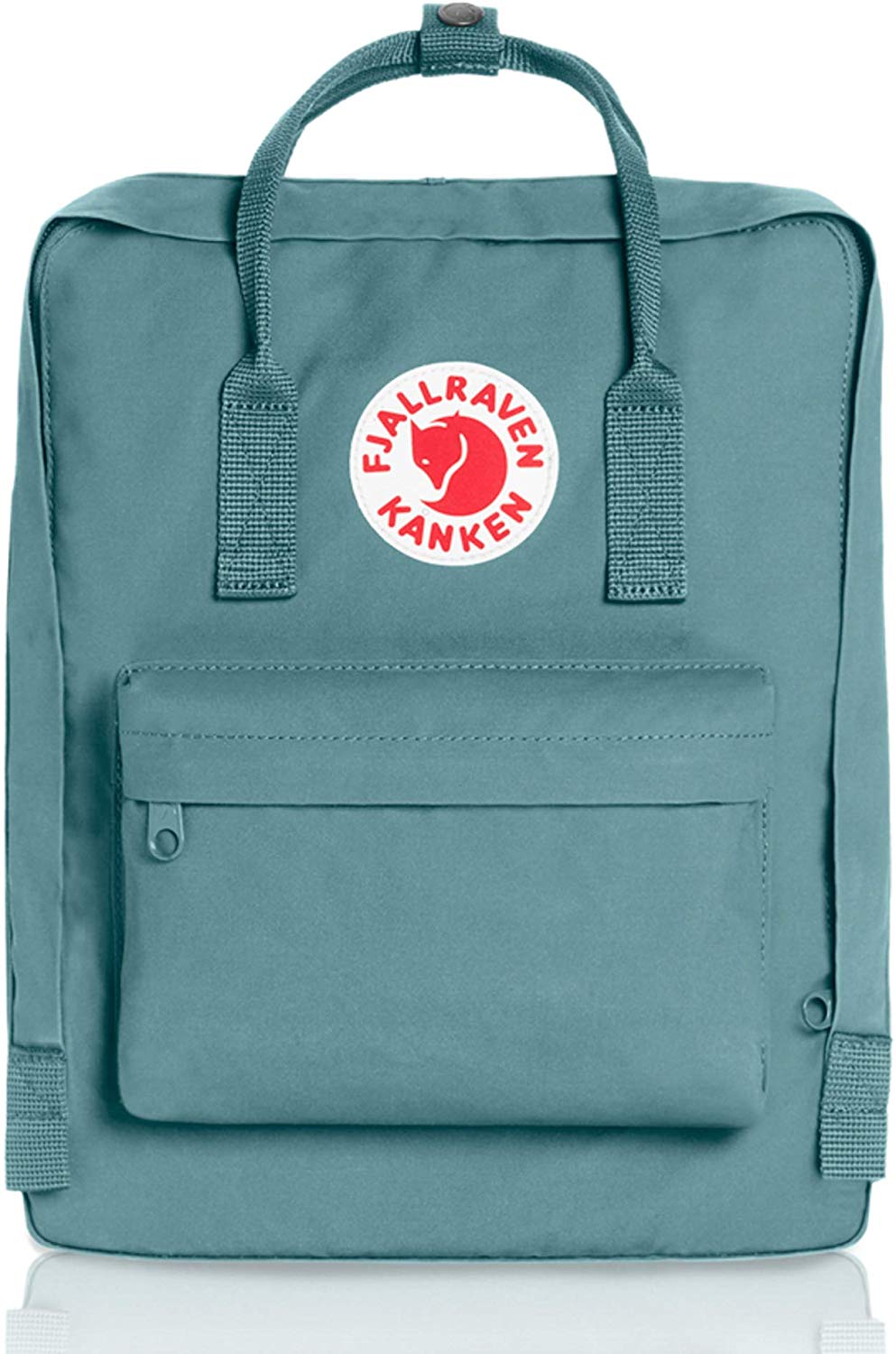 Fjallraven Kanken Backpack Gift for Girls
We're big fans of these popular Fjallraven Kanken backpacks that everyone seems to have. They're the perfect size and they come in pretty much every color ever.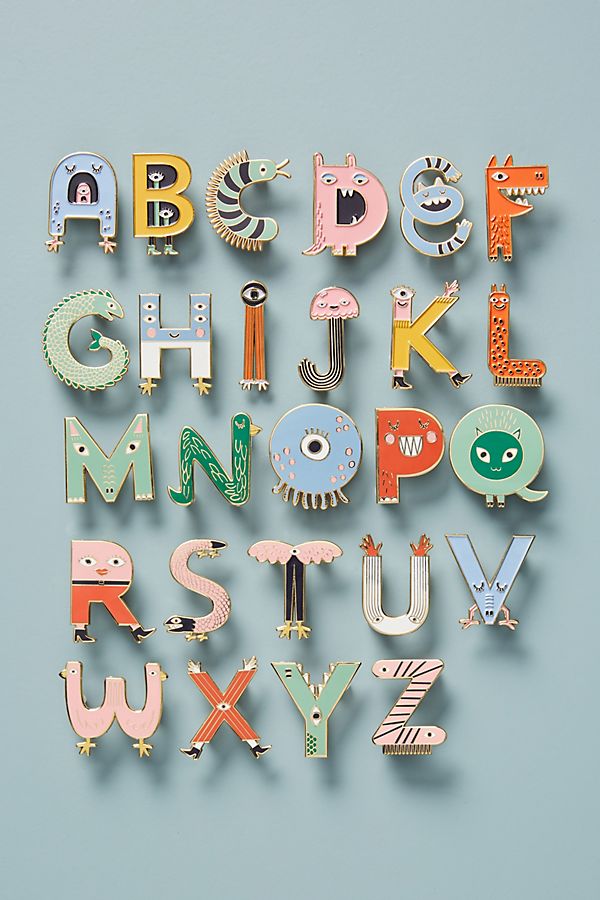 Monogram Character Magnets
A few of these monogram character magnets would be so cute on her backpack, a jean jacket, or on her stocking.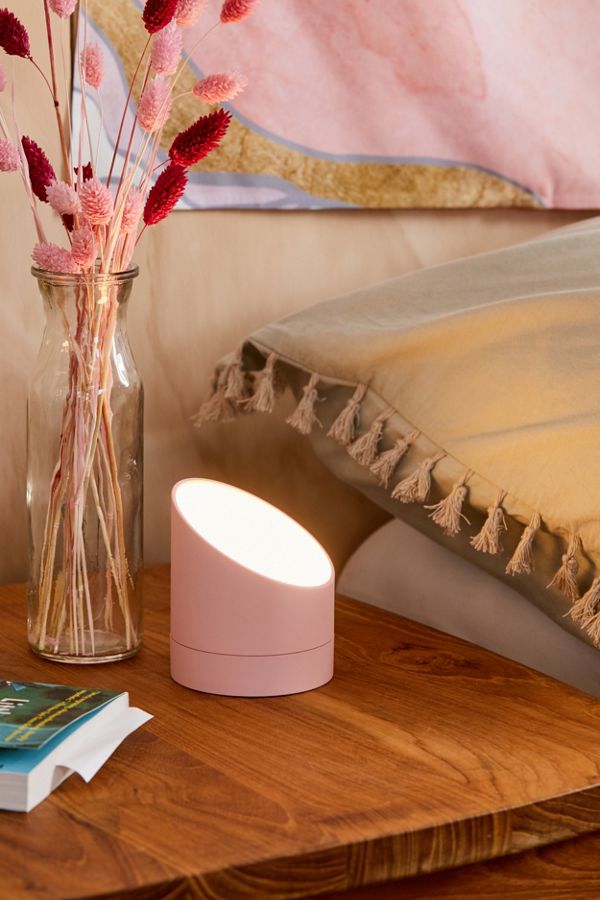 Gingko Edge Light Alarm Clock
This functional night stand staple is a light on one side and an alarm clock on the other. She can simply flip it over to use whichever side she wants! Pretty and neat.
Gift Guides & Unique Gift Ideas
Alex Maranto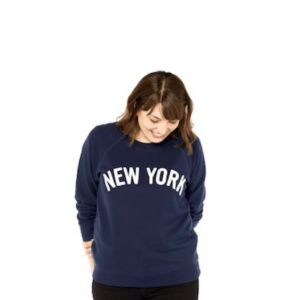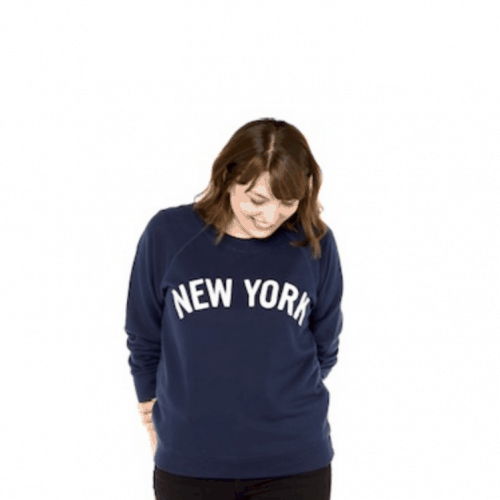 Alex holds a BFA in graphic design and advertising from School of Visual Arts in New York City.
Post-college she was Licensed Real Estate Agent and an assistant photo stylist in New York before moving back to her hometown of Houston for pursuing her creative endeavors.