We gathered 25 of our favorite photo gift ideas for any occasion.
Are you looking for unique photo gift ideas? The following photo gifts are the perfect gifts that can bring a smile to anyone's face.
From classic canvases to magic pillows, we have the perfect gift idea for your loved ones because a picture is worth a thousand words!
Plus, custom gifts are always more thoughtful. So try one or even all these personalized photo gifts to show your favorite person how much they mean to you.
And with the holiday season coming up, nothing shows you care like a custom gift covered in your favorite shared memories.
Best 25 Photo Gifts Ideas for Anyone
1 — Magical Reveal Pillow
This magic reversible sequin pillow is such a fun way to display a favorite photo. Run your fingers through the sequins and the flip technology reveals your custom photo.
2 — Photo Cube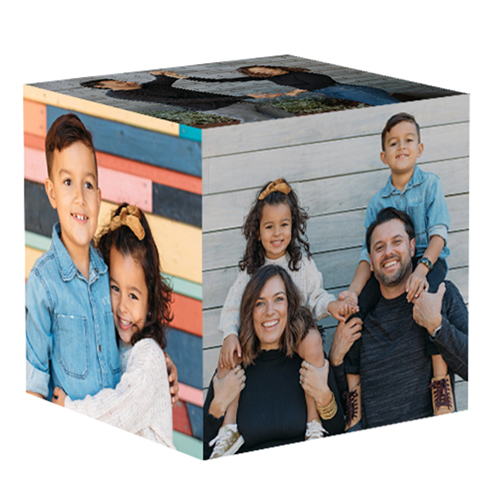 A photo cube would look great on an office desk and is a great way to display your favorite family photos.
3 — Custom Acrylic Song Plaque
Exhibit your favorite song and favorite picture that you share with a loved one with this custom acrylic song plaque. This is the perfect personal gift for audiophiles!
4 — Framed Magnet Photos
Display your favorite memories on a fridge or white board with these cute framed magnet photos. It's definitely more unique than gifting a photo book.
5 — Photo Gallery Puzzle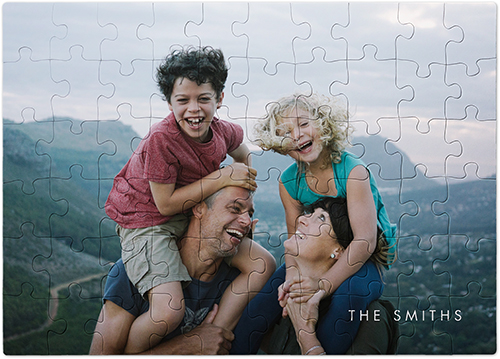 Capture a memory and create a new one with this custom photo puzzle. It's great for game night and to spend hours of fun with the family.
6 — Custom Coasters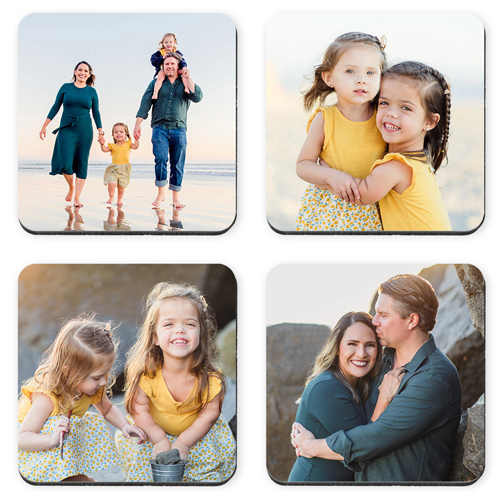 Create these custom coasters for the perfect gift to showcase loved ones all over your home. Available in a set of four, you can print individual images. You can even pair it with a gifted bottle of wine or bubbles.
7 — Custom Photo Car Air Freshener
Give a unique gift and customize this fun photo car air freshener. This is perfect to gift a first time driver, new car owner or for anyone always on the road.
8 — Hanging Canvas Print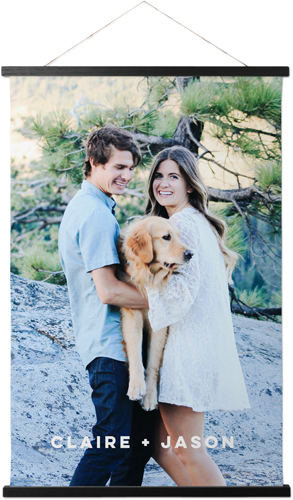 Just hand and enjoy this high quality hanging canvas print is a great intimate gift for anyone in your life.
9 — Photo Luggage Tag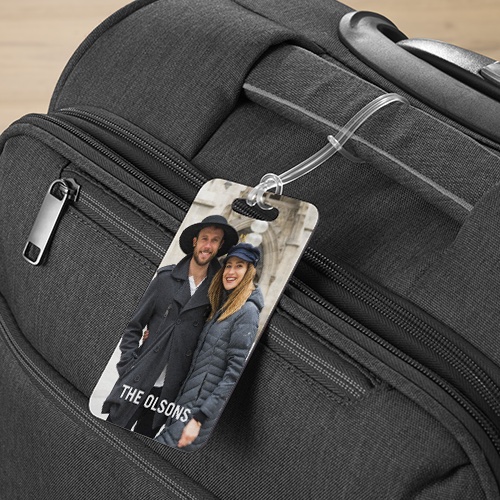 Keep family close while traveling with this custom photo luggage tag. Bonus, it makes spotting luggage so much easier at baggage claim.
10 — Custom Travel Tumbler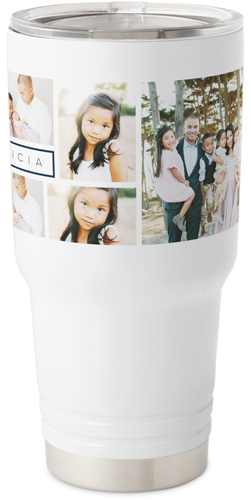 Personalize this travel tumbler with pictures, quotes, or a sweet message for a great gift. It will make anyone's daily commute so much more bearable.
11 — Digital Photo Frame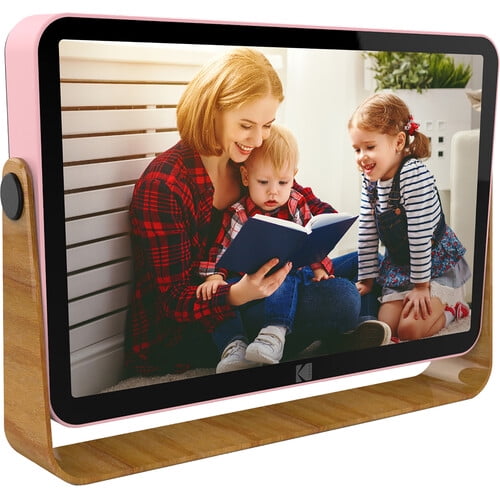 Upgrade your classic photo albums with this cute digital photo frame. It's even available in pink! Connect it to WIFI to also play music and display the weather and time.
12 — Mini Home Projector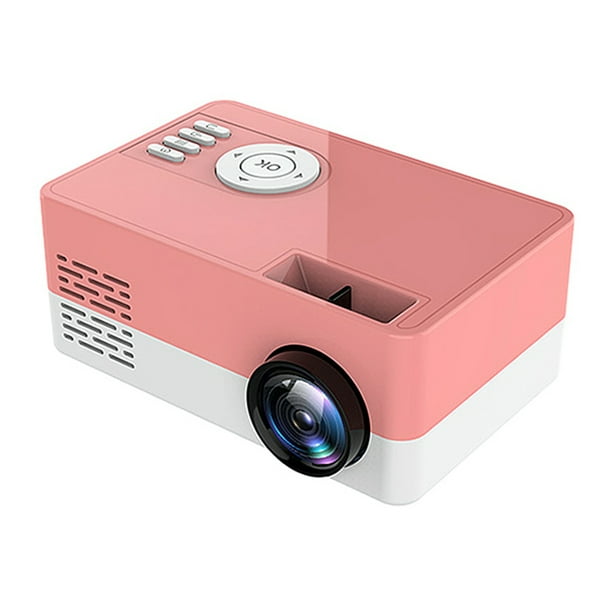 Photo printing can be tedious. Skip the process all together and display photos with this cute mini home projector. It's small and portable. Plus, it's also functional for watching videos, movies, and TV.
13 — DIY Canvas Art
Customize your walls with your favorite photos using printable canvas paper for this DIY Canvas Art Print tutorial for your wall!
14 — Custom Round Stickers
Letters might be a little outdated, but that makes them even more special. Seal letters and invitations with these fun custom round stickers.
15 — Photo Wall Calendar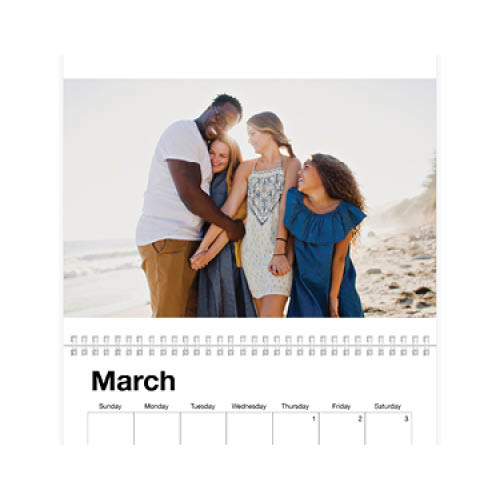 Create a photo wall calendar full of pictures of friends and family for a thoughtful gift for any occasion.
16 — Curved Glass Print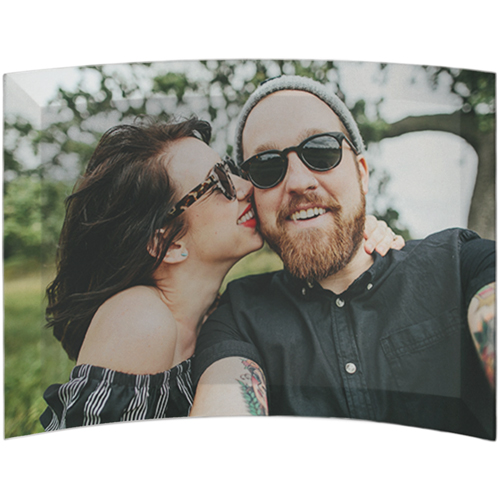 This free standing curved glass print would look great in any space.
17 — Photo Gallery Notebook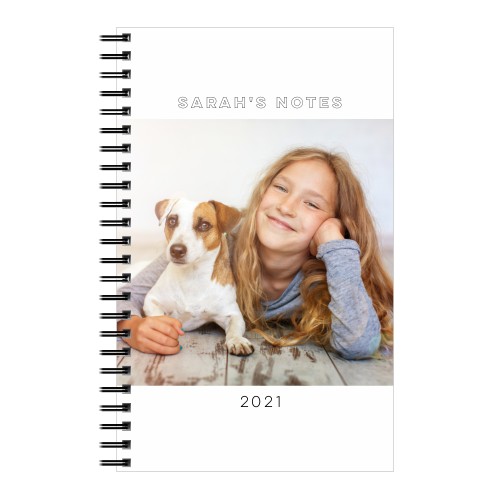 If you prefer paper notes like us, try out this custom notebook for a thoughtful gift idea. It's perfect for a student or writer.
18 — Brass Photo Display
Everyone loves to have their loved ones hanging around the house. Do it in style with this stunning brass photo display.
19 — Wood Pallet Print On
Looking for a personalized 5th year anniversary gift? This wood pallet photo print will look good in any space.
20 — DIY Flip Photo Album
This DIY Flip Photo Album showcases your Polaroids and is so easy to make.
21 — DIY Wooden Polaroid Gift Set
Here's another way to gift Polaroid prints with our DIY Wooden Polaroid Gift Set! You can personalize them by making them into magnets, writing love notes at the bottom, or just filling them with your favorite memories together.
22 — Photo Slate Plaque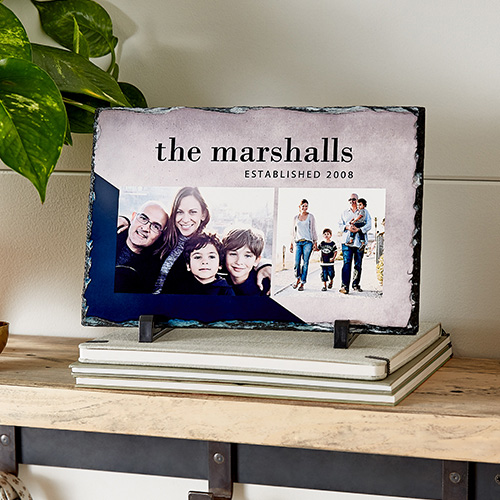 Unique photo displays always stand out. This elegant photo slate plaque will make any group photo even more special. Plus, this makes for a creative option to just framing a photo.
23 — Custom Phone Case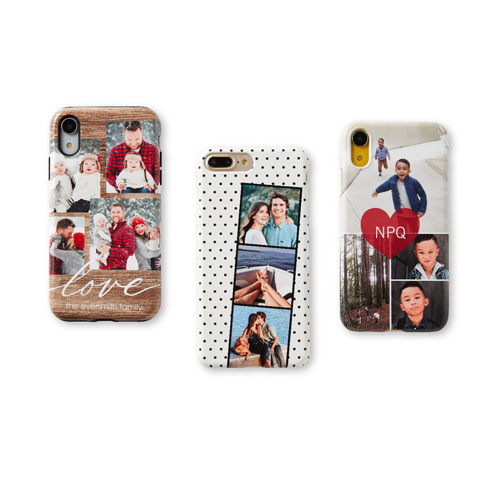 Keep your favorite photo with you at all times with a custom phone case. These make for special Grandparent's Day gifts for the nana's and grandpa's who live afar.
24 — Custom Photo Mug
Coffee is our fuel over here. Enjoy every morning with your favorite pictures on this custom photo mug.
25 — Personalized Reel Viewer
Uncommon Goods features many unique photo gift ideas, like this Create Your Own Reel Viewer. Remember this nostalgic childhood gadget? You can personalize it with your own reel of photos!
More Gift Guides
Looking for more ideas to go with your custom photo gifts? Check out more gift guides from us…
Easy DIY Photo Projects To Try