As you may have seen on my IG stories and Snapchat, it's become a tradition for Jared and I to throw an annual game night holiday party, and we've started adding white elephant to it. The day-of prep typically involves me scouring the studio for cute holiday decor to bring home, slaving over cheeseboards, and making what some people consider to be a very strong punch, ha!
Still, it makes it all worth it when our good friends and family start rolling in and we're able to spend the rest of the night snacking and playing games. We ask everyone to bring a quirky little something and the night always ends in a hilarious gift exchange. It has quickly become one of my favorite traditions and in the spirit of sharing the love, we thought we'd dream up some funny and unexpected white elephant gift ideas under $10!

Flamingo sunglasses for the win, friends.
Jared actually has one of these sriracha to-go bottles..
This boobies balloon may be my favorite item on this list, ha!
Ryan Gosling never seems to disappoint!
I'd steal this Drake mask in a second.
Drugs not hugs. (glitter drugs that is.)
The coolest mug that changes faces with heat.
I refuse to be ashamed that Kayla & I actually brought booze tubes to the Beyoncé concert.
How cute are these Candy socks?
This Alpaca head mask is bound to come in handy at some point.
Ban.do compliment cards because who doesn't need a pick-me up sometimes?
The thought of opening this cookie cutter makes me laugh..
Holographic cat playing cards. Need I say more?
And most importantly, tiny finger hands.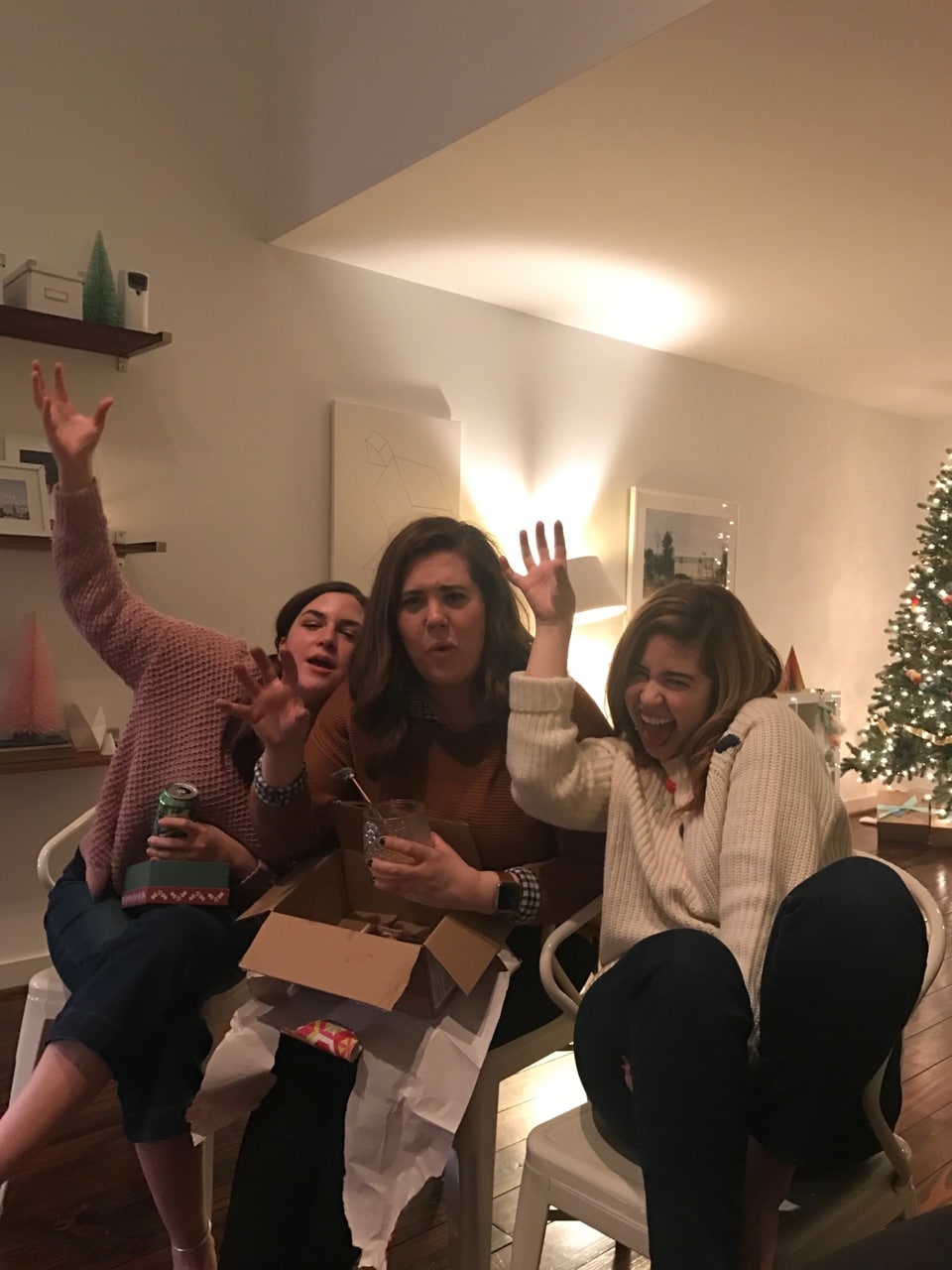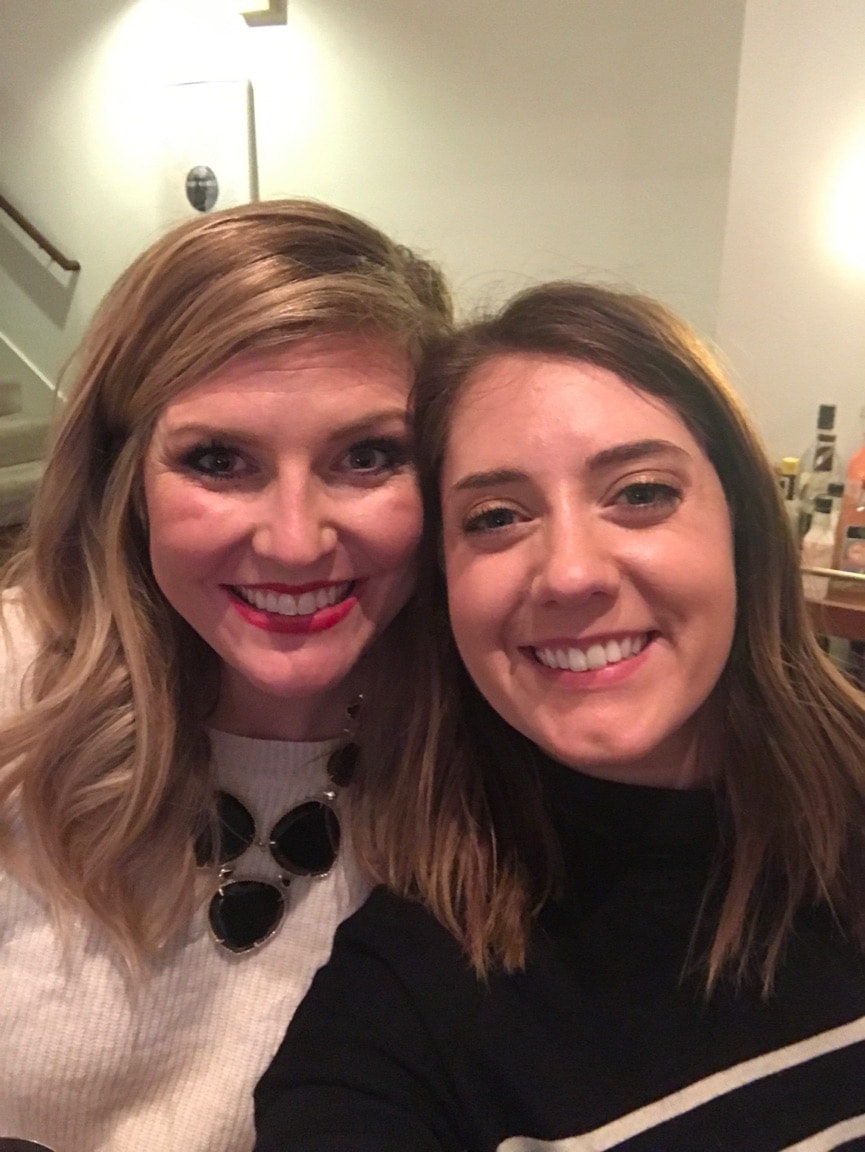 This year's selection of gifts at our party was pretty hilarious. There was a little bit of everything – even a 'color my boobs' book (Kayla scored that one!). Jared's twin brother, Jake, really took home the trophy when he brought McDonald's chicken nuggets a few years back, ha!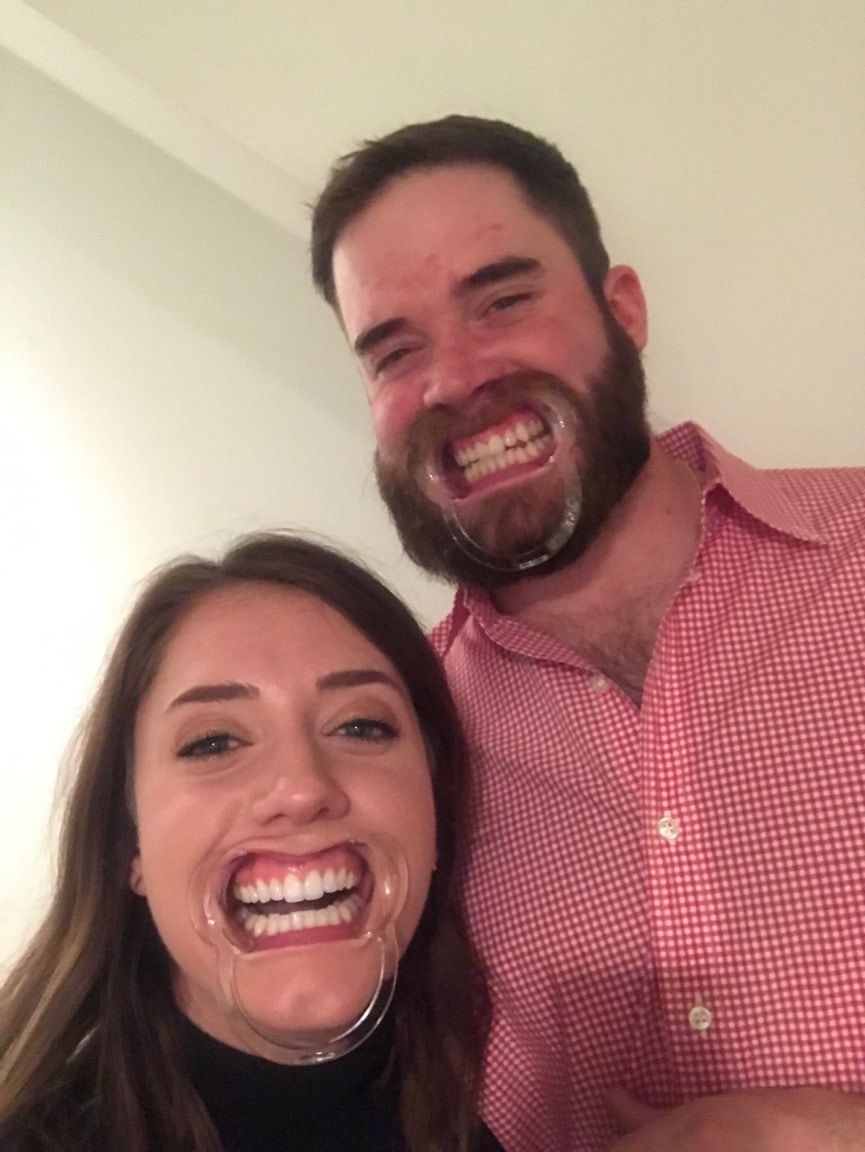 I also sprung for my new favorite game, Speak Out! Naturally, I forced my brother to take a few photos with me and I think it's safe to say he loved it.. Do you all have any favorite Holiday traditions?!