Some days, Dads need a coffee and some days, they need a cocktail. And some days, they need both! Fathers and father figures are always there for us.
They build playhouses, patch scrapped knees, pick us up when we fall and dish out all the dad jokes. I, Ashley have secretly grown to love them. Ha!
To thank your pops or your partner for their spirit and love over the years, make them something special for Father's Day. Leave the macaroni art to the kids, and mix up this Coffee Old Fashioned!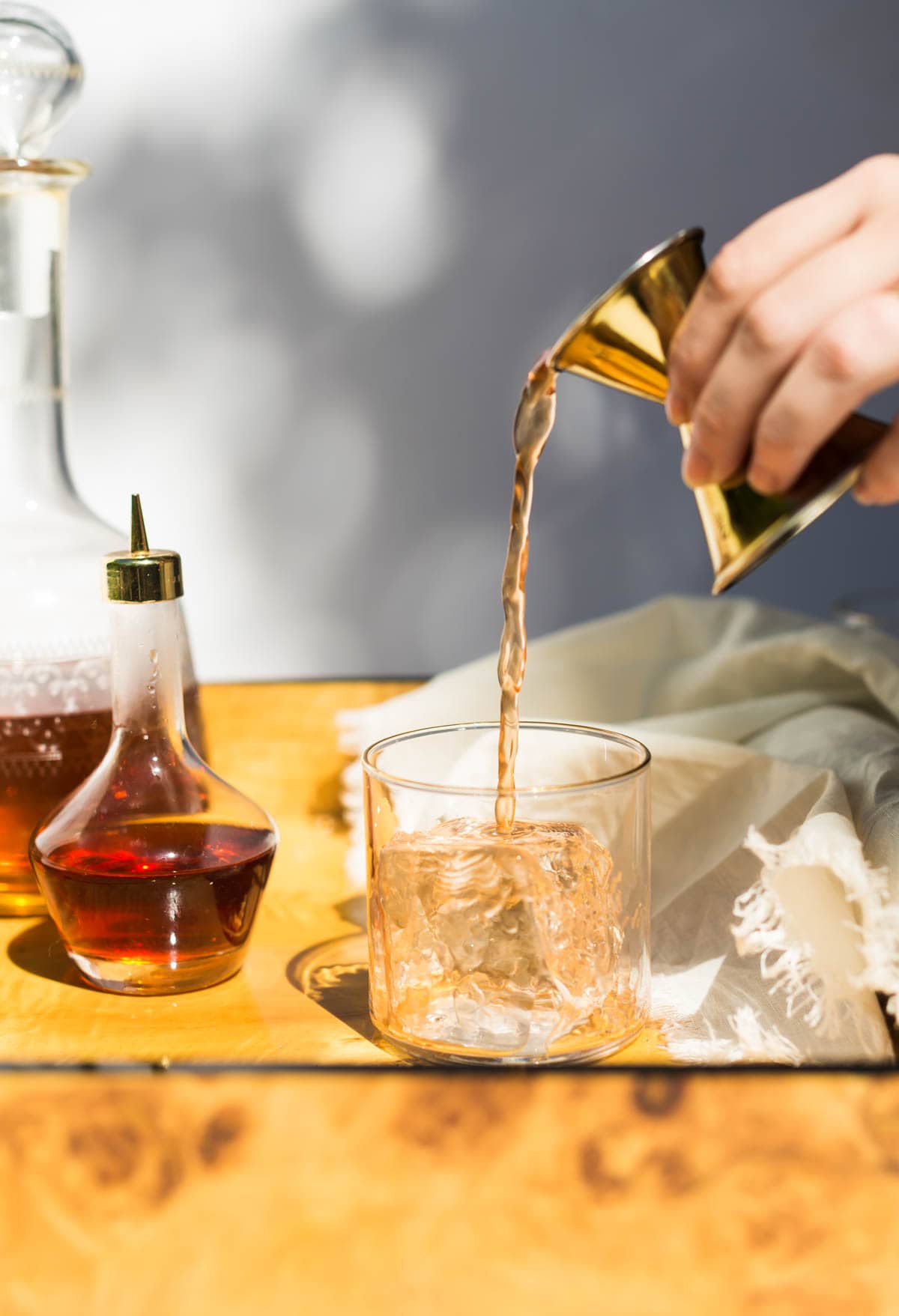 Old Fashioned are a classic for a reason. Touted as one of the first cocktails, it contains spirit, sugar and bitters. It can also be any combination of these three ingredients.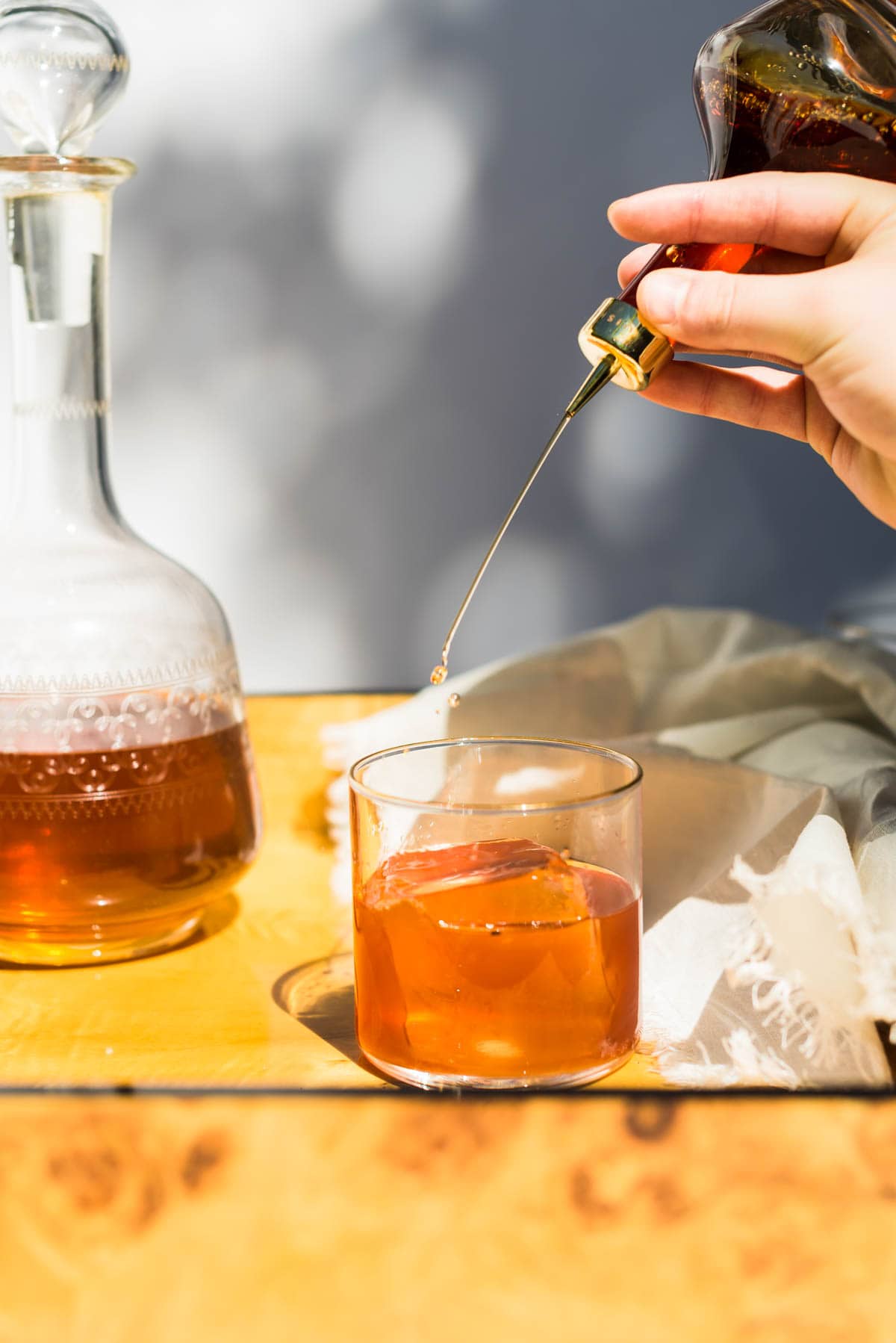 The base spirit can be the go-to bourbon, rum, mezcal or other spirits combined with flavored syrups and a plethora of bitter choices, you can really make it your own.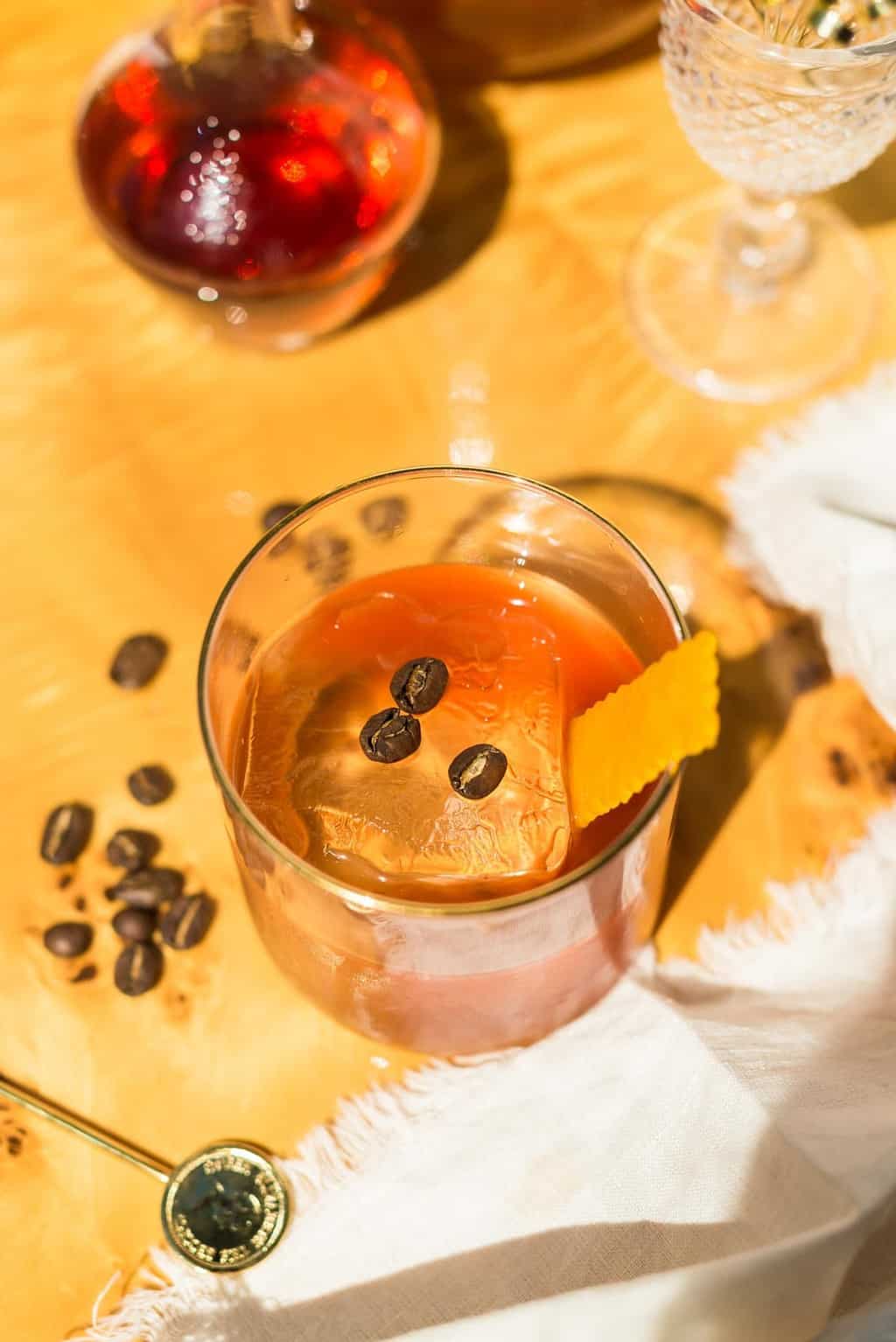 I kept it classic with bourbon here, but added in some coffee liqueur for a kick of caffeine. Along with orange and spice-filled angostura bitters, this Coffee Old Fashioned is the perfect pick-me up to mix-up for Father's Day this year!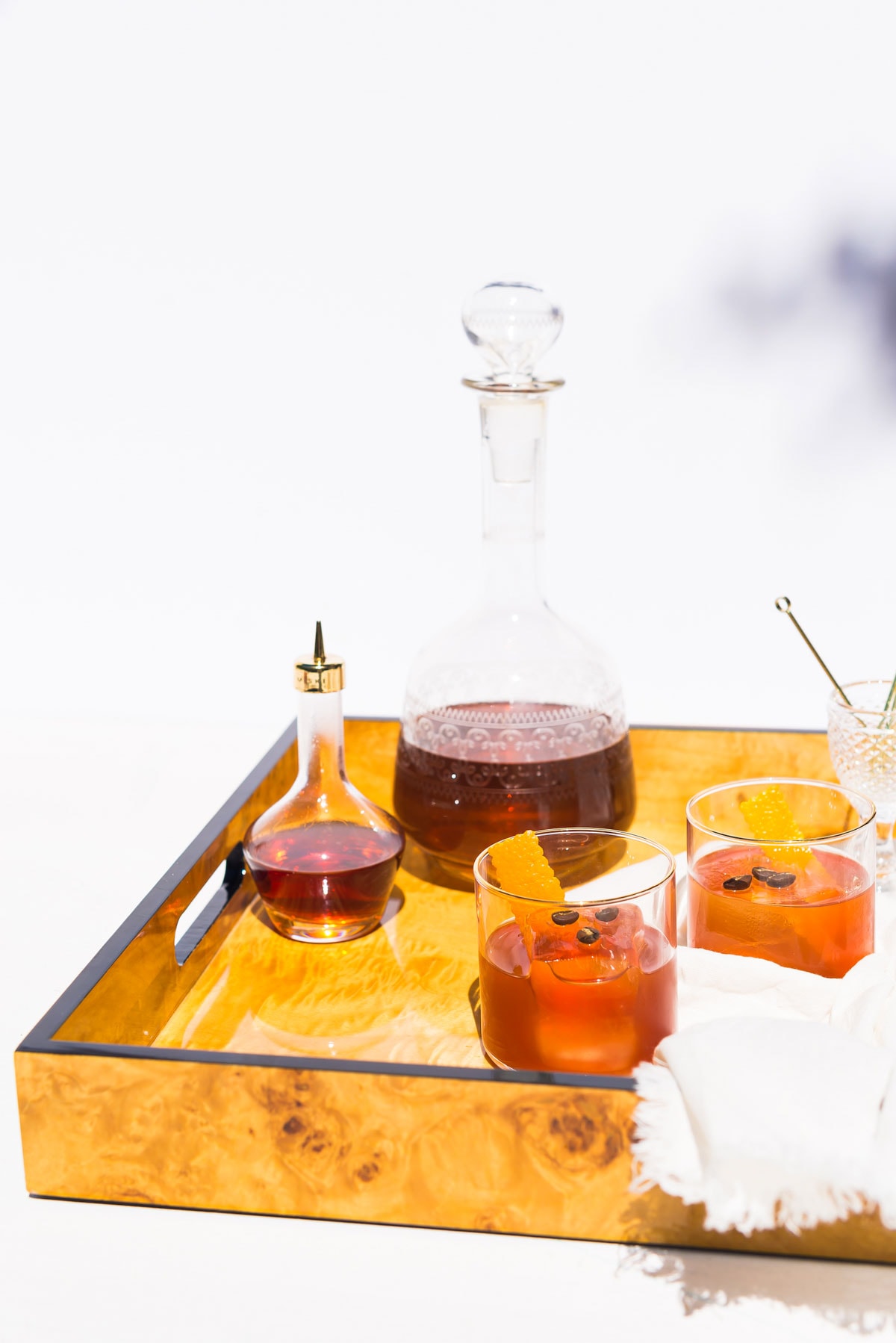 Don't forget to share your cocktail creation with us on Instagram using the hashtag #sugarandclothloves. We love seeing all of your creations! And if you're looking for more quick and delicious recipes, you can find them all right here with a few bites to go along!
Ashley Rose Conway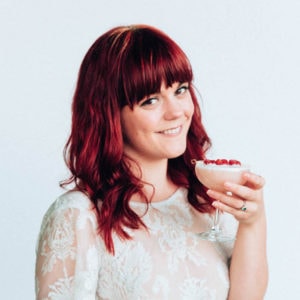 Ashley Rose Conway is head cocktail shaker, recipe developer, stylist & photographer over at Craft + Cocktails, a site devoted to the art of making & shaking.