If you're looking for a way to make Father's Day extra special, why not try one of these funny Father's Day gifts? He'll love them!
We have rounded up our favorite funny gifts for the father figure in your life!
Whether it is for your dad, step-dad, father-in-law, or even just someone you look up to, these gifts are sure to make them laugh and feel loved!
We know shopping for guys is way harder than shopping for anyone else, so go the silly route!
From golfing needs to all the beer-drinking necessities, we have plenty of great gifts for you to choose from to make him feel extra loved this Father's Day!
Plus, you can even use this gift guide for other celebrations like Christmas, birthdays, and more!
Funny Father's Day Gift Ideas
1 — Dadvil Bottle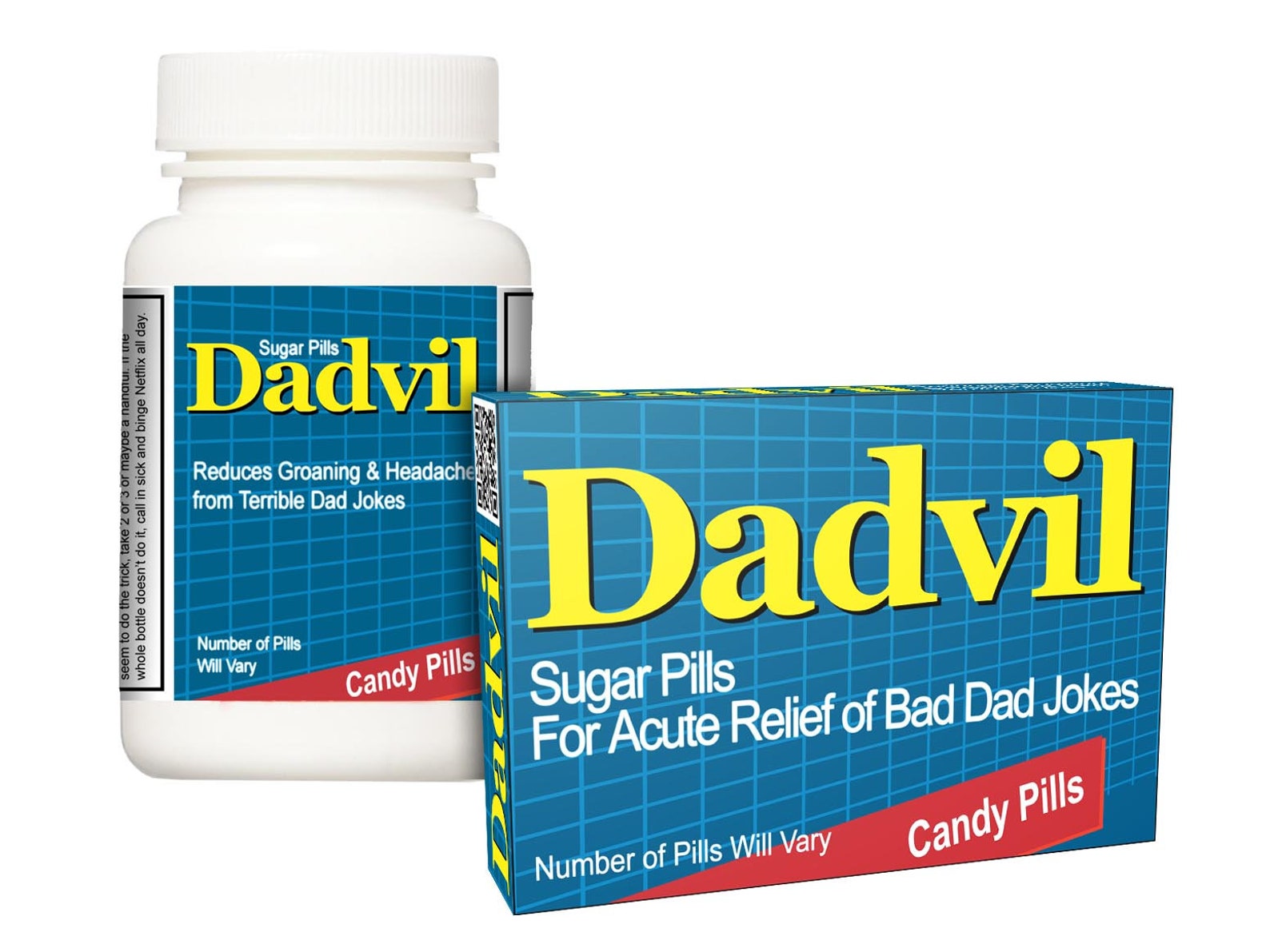 If your dad is a jokester, this Dadvil bottle is the perfect reliever of bad dad jokes!
2 — Custom Golf Balls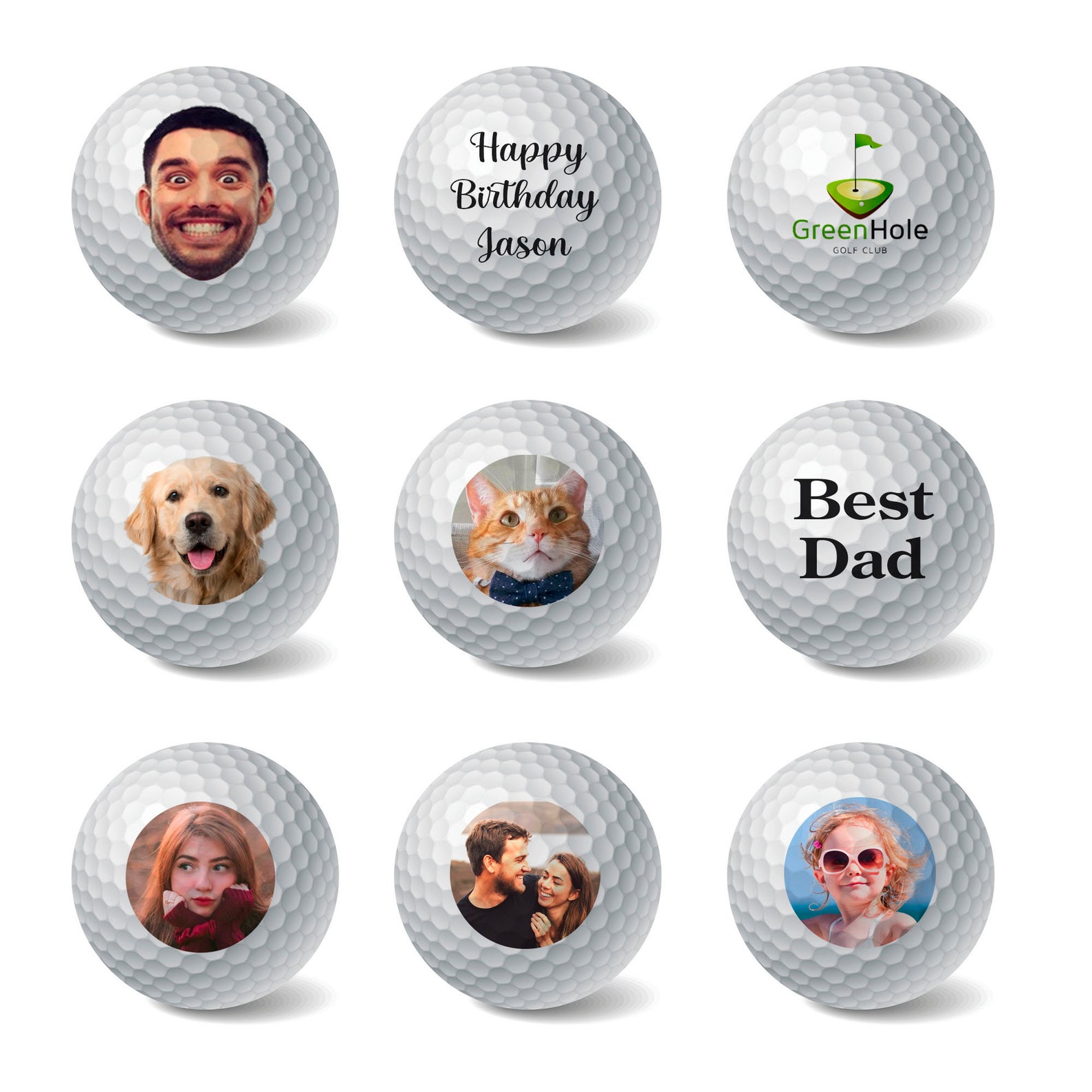 Unique gifts always have the most meaning. These fun custom golf balls are sure to keep him thinking about his family while on the course!
3 — Personalized Coffee Mug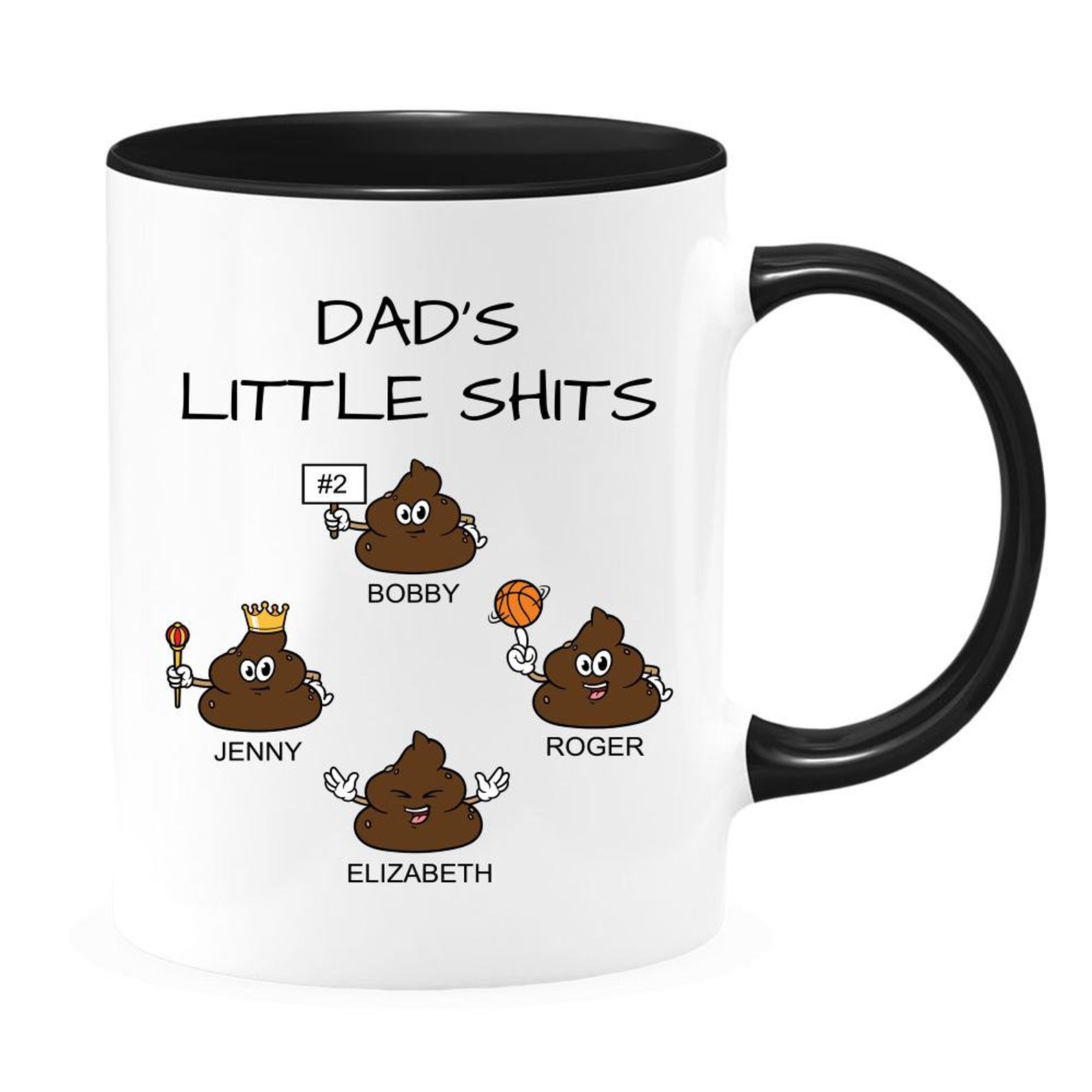 Most dads drink coffee to keep up with their little ones. Gift this silly personalized dad mug that mom may think is a slightly inappropriate Fathers day gifts. This is from Etsy which is a great source for one of a kind personalized gifts.
4 — Funny Dad Gift: Toilet Timer
Dads always take too long to use the restroom. This toilet timer is the best way to minimize bathroom time and maximize playtime so that he'll hurry up!
5 — Funny Father's Day Card
Sometimes gift ideas are hard to come by. Gift a funny Father's day card instead. This card is perfect for those families with many siblings!
6 — Star Wars T-shirt
For dads who love Star Wars, this Yoda t-shirt is perfect! Fathers and sons can even get matching shirts in many different colors!
7 — Potty Putter
Help pass the time with a Potty Putter gift for dad. It even comes with two golf balls in case one rolls away!
8 — Beer Holster Belt
The perfect gift to go with the dad bod! This beer holster belt will hold 6 twelve-ounce cans.
9 — Dad Whiskey Glass
Gift your dad a nightcap on fathers day with this fun dad whiskey glass. He truly is the man, the myth, and the legend! Even add in a homemade Whiskey Ice Sphere Cocktail!
10 — Grilling Apron
The best flippin' dad deserves the best flippin' apron! Gift a grilling apron to make sure his Sunday barbeque outfit does not get ruined.
11 — Axe Pizza Cutter
Pizza nights are everyone's favorite! Allow dad to do the honors on fathers day with an axe pizza cutter!
12 — Dad Joke Loading Shirt
For the dad with the neverending corny jokes, gift him with this funny shirt.
13 — Bobber Floating Cooler
Keep his beer cold in style with this fun Bobber Floating Cooler! It is sure to make the neighborhood dads jealous!
14 — Tabletop Cornhole
Help pass time at the office with a tabletop cornhole set from uncommon goods! It even has a built-in scoreboard!
15 — How To Speak Dog Cards
Step one of asking dad for a puppy is a set of How to Speak Dog Cards. For your sake, we hope it works!
16 — Fifty Shades of Chicken
Gift this parody of Fifty Shades of Chicken Cook Book of Dripping Thighs, Sticky Chicken Fingers, Vanilla Chicken, and more!
And to stick with the cooking theme, give him a break from the grill and cook him one of these best summer chicken recipes.
17 — Banana Phone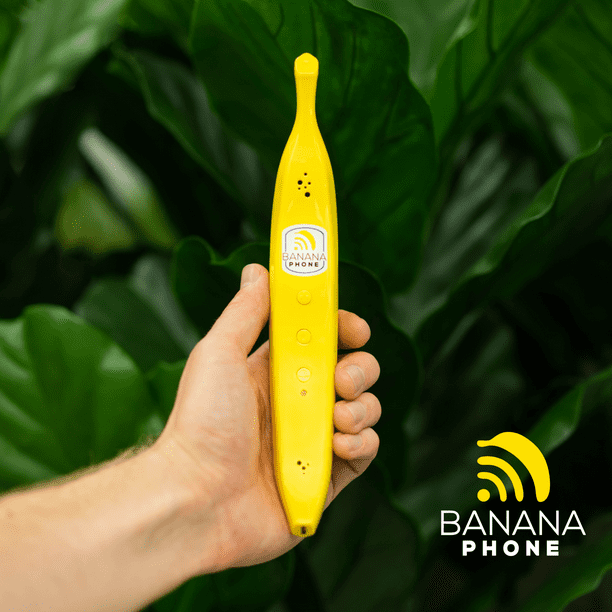 Make his work calls comical with a Bluetooth banana phone!
18 — Knit Beer Mitt
Keep his hand and his beer at the perfect temperature with a knit beer mitt! It is even the perfect color for the holidays!
19 — Magnetic Bookmark
Got a dad that is always falling asleep while reading at night? This Fell Asleep Here bookmark is the perfect placeholder for late nights.
20 — Fishing Pole Campfire Roaster
This fun fishing pole roaster can be a fun addition to a campfire night. Even cook a marshmallow and a hot dog at the same time!
21 — Dad's Spot Pillow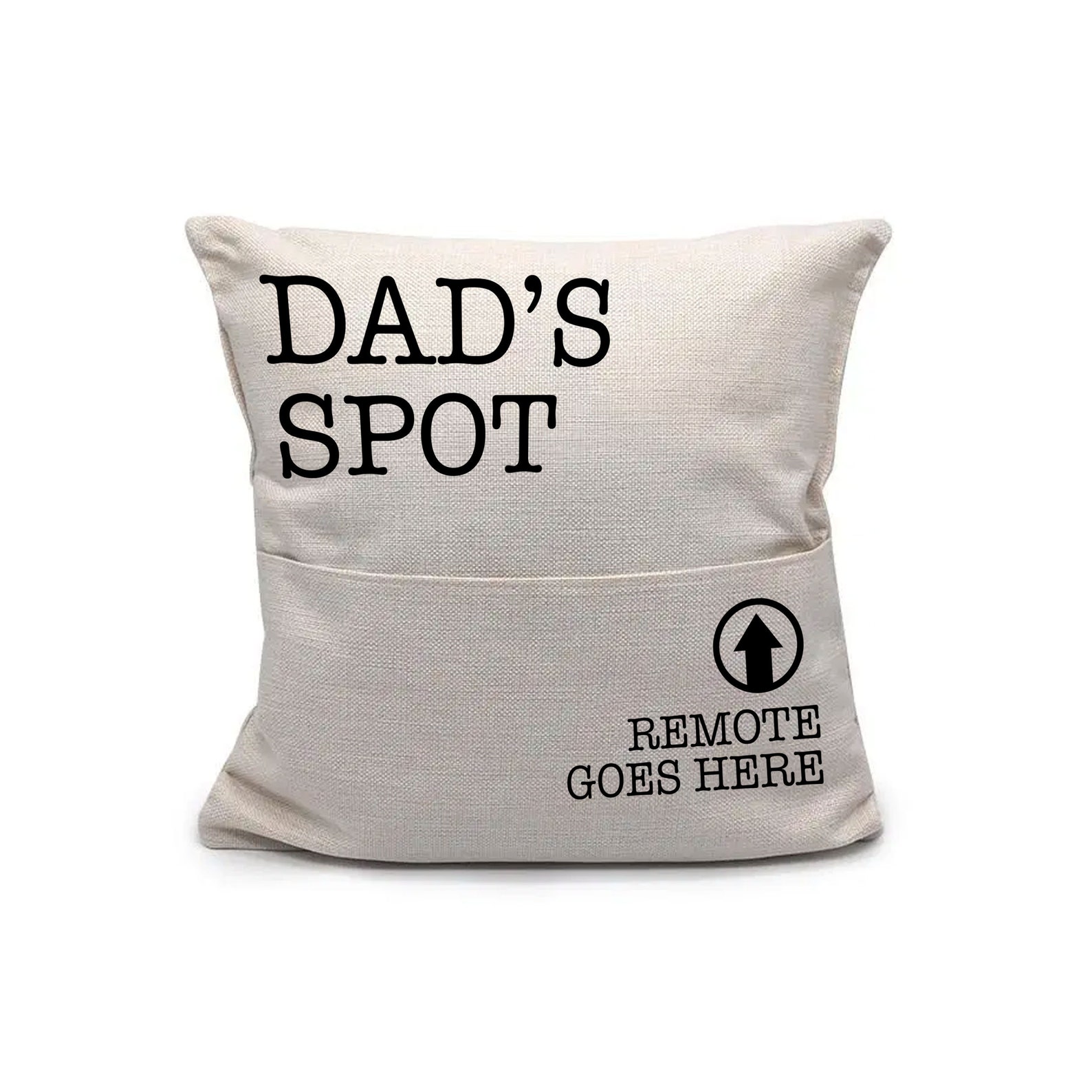 Every dad has a spot in the living room for him to watch all his favorite teams play. A dad's spot pillow is the perfect gift to make sure nobody steals it! It even has a remote holder!
Or DIY him a knot pillow for a cheaper alternative!
22 — Bank of Dad Wallet
We all know we use the bank of dad more than we need to. Be honest with him and gift him this fun bank of dad wallet!
23 — Girl Dad Trucker Hat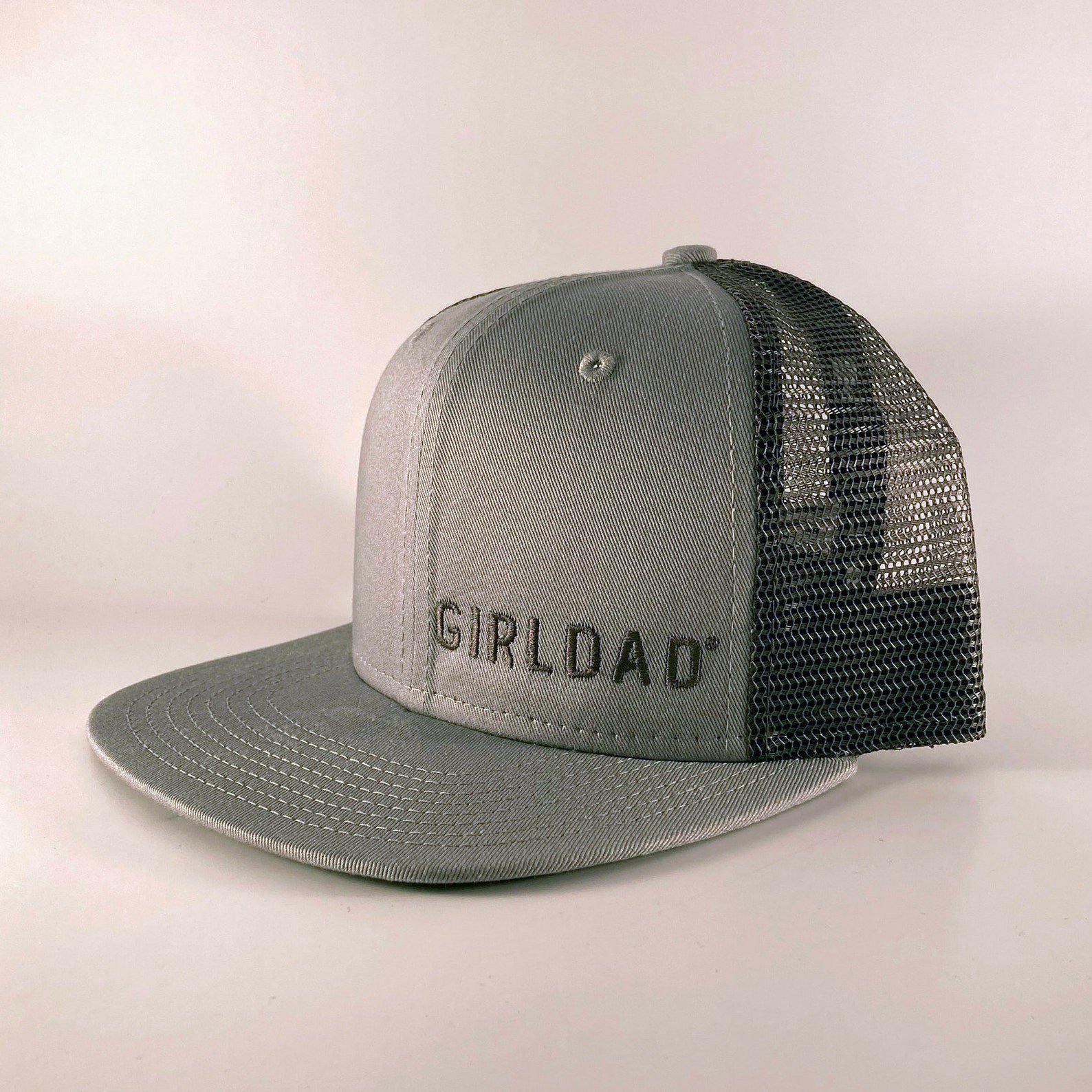 It takes a special kind of man to be a girl dad! Allow him to showcase it every day with a girl dad trucker hat!
24 — Mop Slippers
No more dirty boots in the house. Problem solved with a pair of gray mop slippers for him!
25 — I Am Your Father T-Shirt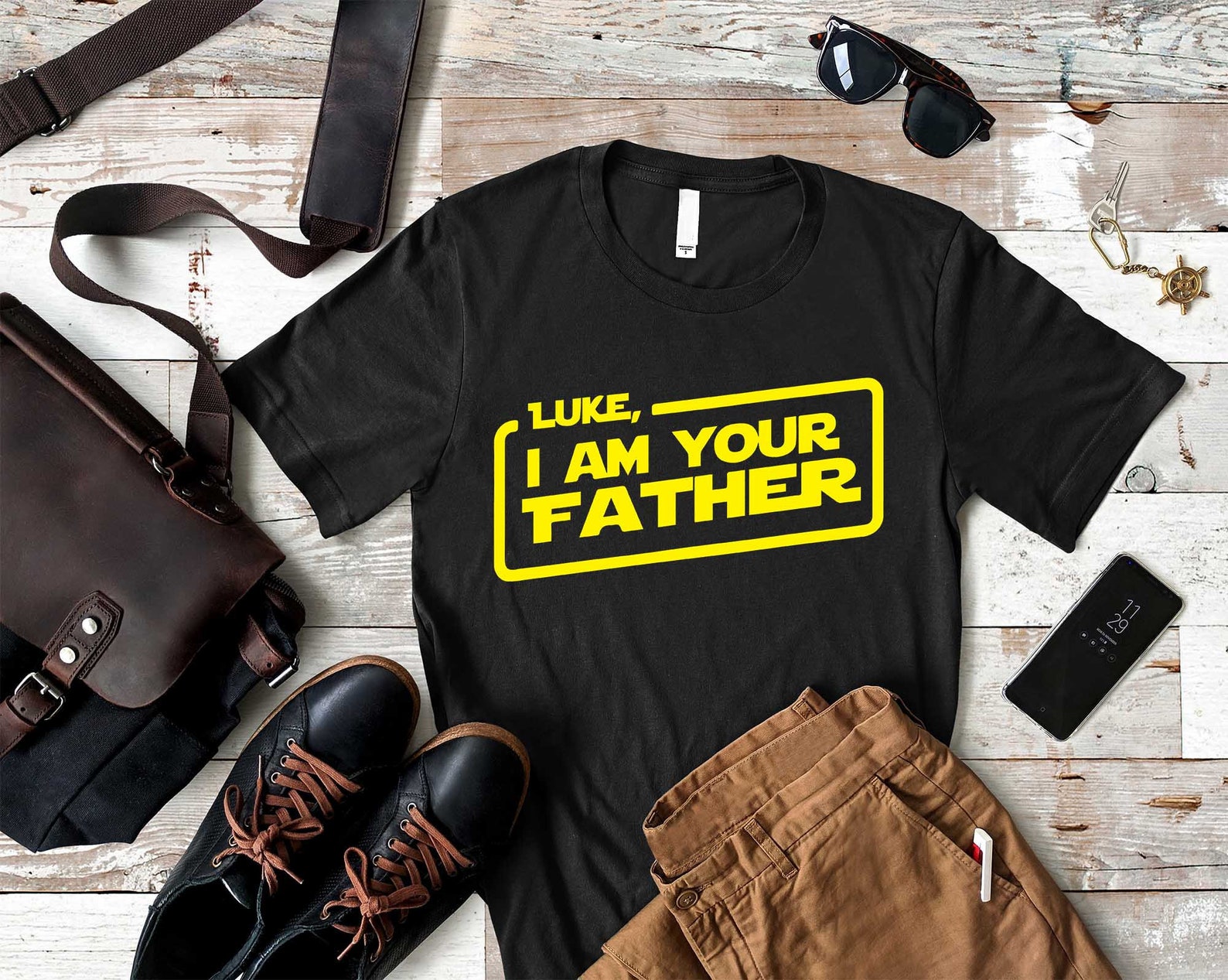 Customize this fun Star Wars T-shirt for every generation in your family this upcoming Father's Day. It will definitely make for cute pictures!
26 — Beard Bib
Too many beard trimmings around the bathroom? Problem solved with a genius beard bib. It may be a funny Father's Day gift that he never knew how much he needed one in his life.
27 — Dad Tumbler
Life is always good when you have cute kids! But in all honesty, what kids are not cute. This dad tumbler is a fun way to show your love! Even fill it with our Blue Motorcycle Cocktail recipe!
28 — Beer Bell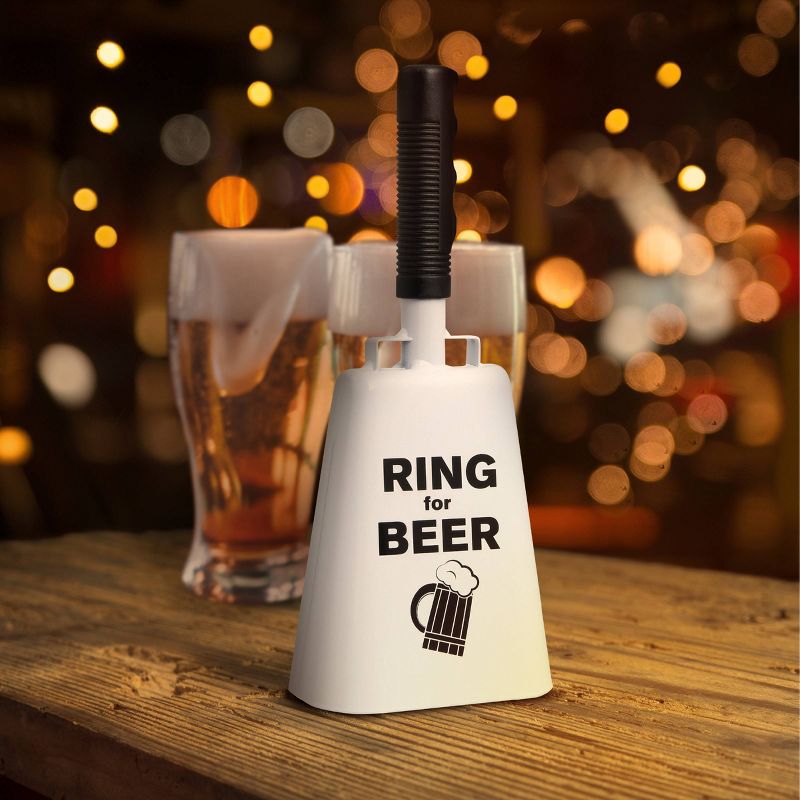 Fathers Day is the only day of the year that dad gets to use his "Ring for Beer" Bell!
Make sure to have a Pineapple Beertail ready. But every other day, he will have to get up and get it himself.
29 — Instant Underpants
No more going commando! These instant underpants just need a little water added to them, and it is time to start the day!
30 — Favorite Child Mug
Declare your superiority with this silly mug this fathers day! He will definitely enjoy the laugh and the cup of coffee every morning.
31– Poop Tales
Some spend more time than others in the bathroom. Occupy their time with a fun Poop Tales Book for a good laugh.
32 — Pack of Reading Glasses
Everyone's vision declines with old age! Give him a gift he will actually use, readers!
33 — Abs Fanny Pack
Give him the gift of his dream body with an abs fanny pack. No exercising is necessary!
34 — Subtle Butt
Does dad have a lot of gas? Problem solved with this pack of disposable gas neutralizers! No more stinking up the car on road trips or even at the office!
35 — Mullet Wig
Perfect for those bad hair days or even the annual backyard barbeque! His buddies will be so jealous of his mullet wig.
36 — Blank Puzzle
One-thousand pieces of endless fun! Dads usually have the answer to everything, but stump him with this large blank puzzle!
37 — Beer Jackets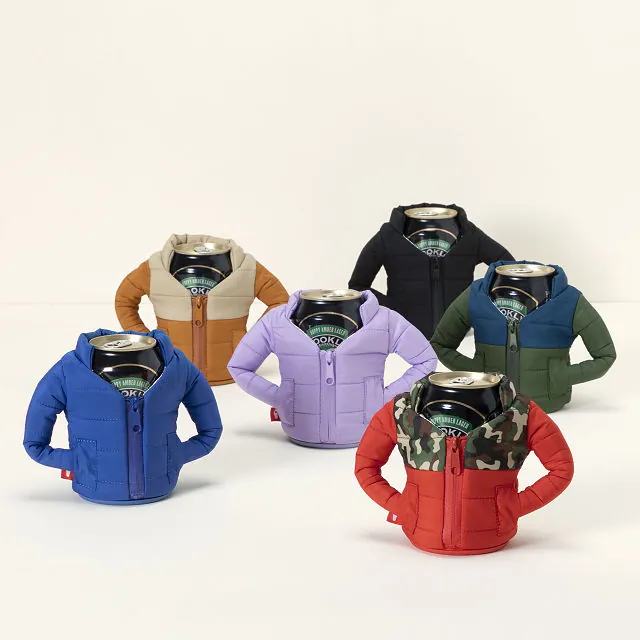 Matching your beer is top-tier swag! Gift a beer jacket to dad so they can win every weekend!
38 — Dad Jokes Socks
Bring a smile to his face with this stylish yet funny message socks.
39 — Funny Father's Day Gift: Toilet Night Light
No more missing the bowl with a toilet night light! Mom will thank you as well!
40 — Bacon Lover Tie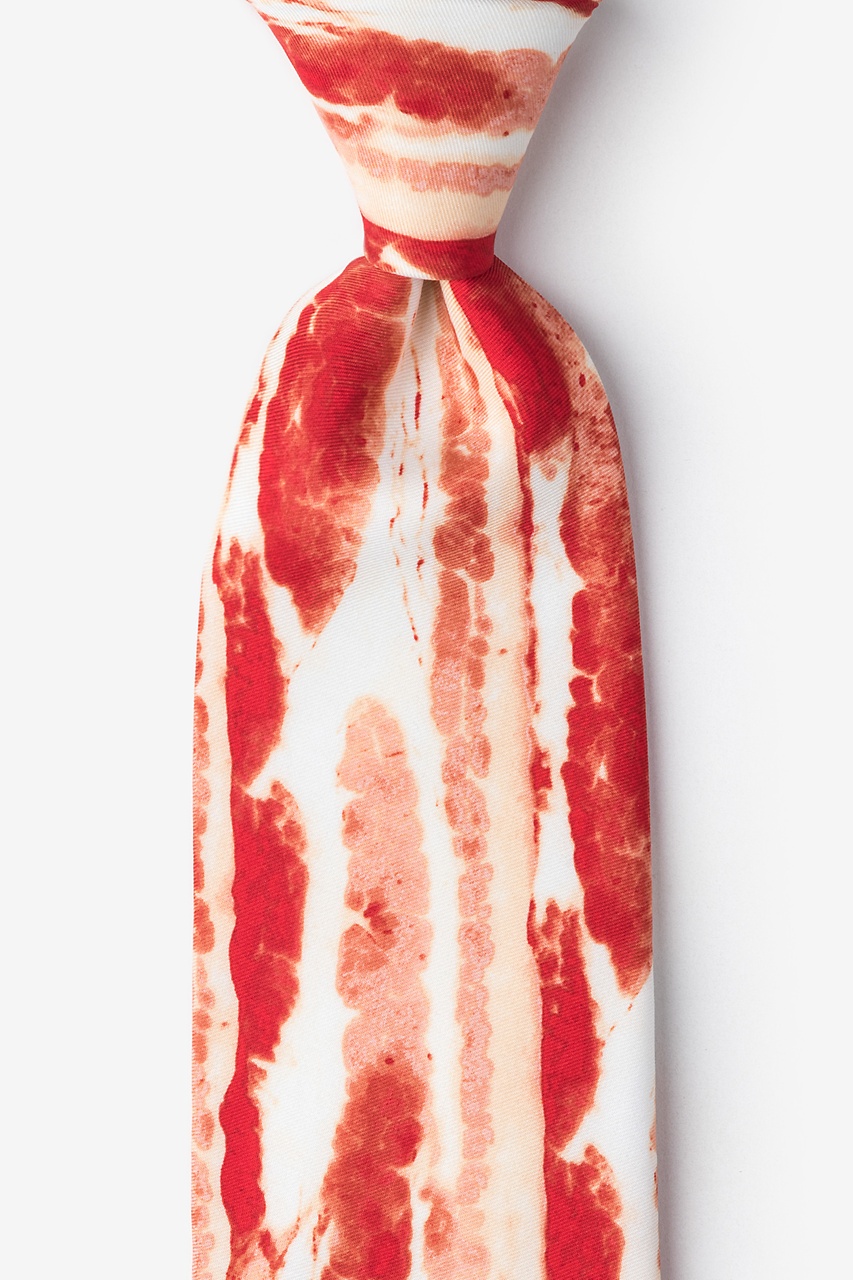 We all know someone who is a little too obsessed with bacon. This bacon lover's tie is the perfect gag gift for this Father's day!
41 — Fathers Day Toilet Paper
This funny toilet paper is bound to have him feeling loved for as long as it lasts!
42 — Leather Valet Tray
Give him a place to drop his things when he gets home with a leather valet tray that includes a silly joke!
43 — Custom Bobblehead For Him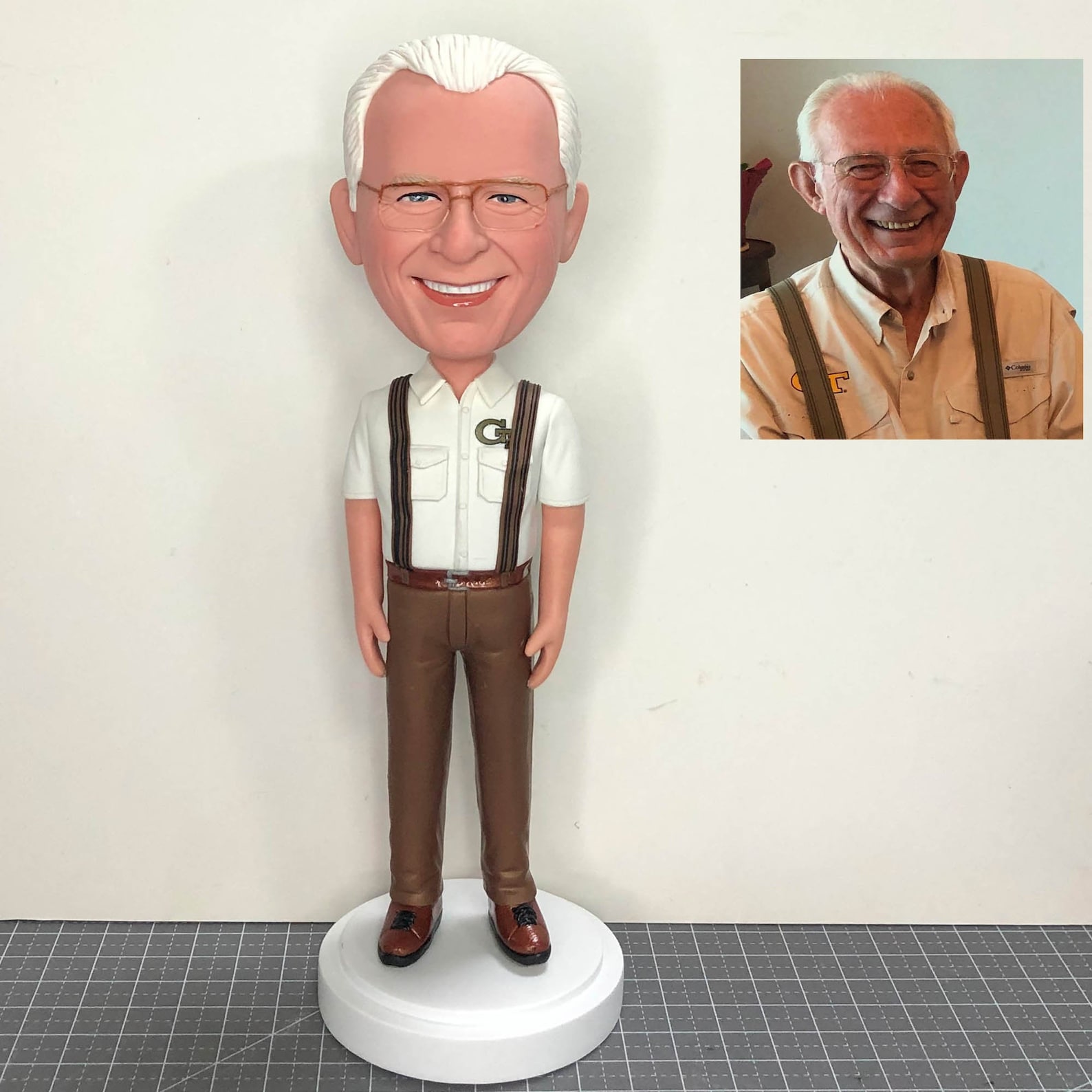 Send in your favorite picture of him and have it turned into a custom bobblehead! He can keep it in his office, car, or even his nightstand!
Love custom presents? Then, check out some of our other personalized gift ideas!
44 — Scotch-Infused Toothpicks
Turn his after-meal toothpick into a treat with these scotch-infused toothpicks. They are single malt scotch with a smokey flavor!
Allow him to really enjoy his nightly read with this hidden flask book for a unique nightcap!
46 — Laughing at Dad Card Game
Father's Day gifts are typically lighthearted, and this Laughing at Dad card game is something fun to play during a party or BBQ. It features over 100 hilarious jokes and battles, challenges and duel cards for everyone to play.
47 — Custom Dad Screwdriver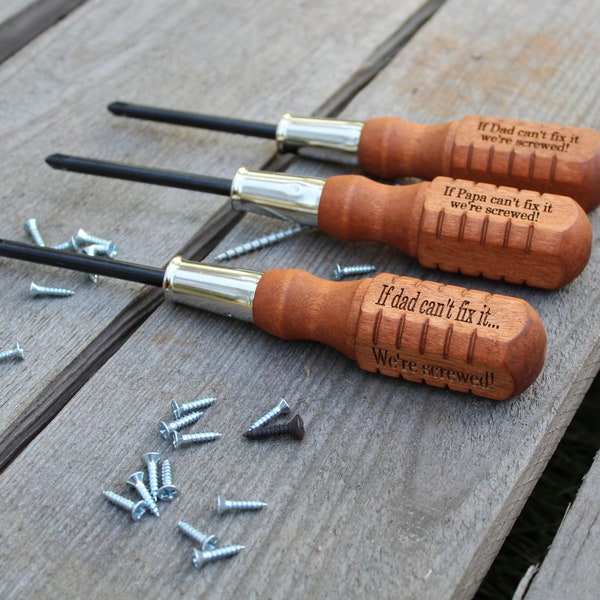 Funny dad gifts can still be pratical too. Add a custom engraved screwdriver to his toolbol that will surely be a keepsake.
More Gift Ideas for Men
If you are looking for more gift ideas, check out –