Santa's on his way and it's time to start getting your cookies and milk ready for ole' St. Nick. But don't you think he'd like something a little more delicious than a plain old sugar cookie?! I, Brandi, am opting for this uber cute funfetti reindeer cookie sandwiches recipe instead!
They're made with a delicious vanilla cookie sandwich shaped like Santa's BFF, Rudolph, and served with a piping hot cup of hot cocoa and giant marshmallows! And funfetti of course, you can never have too much of that.
These cookie sandwiches are super fun and easy to make and they're sure to put a big jolly grin on your friends and family's faces, not to mention the head elf himself. Kiddos everywhere will love them the most!…
I'm totally in love with these cookies, because, funfetti, enough said. But the Princess Emulsion gives you that yummy lemon vanilla flavor that you find in your favorite bakery treats, and will definitely be your secret ingredient from now on.
You'll have so much fun making these Funfetti Reindeer Cookies, they're nothing short of major Christmas cheer and they're so easy to put together in a pinch. What's your favorite treat to leave for Santa and his reindeer?!
Brandi Van Leer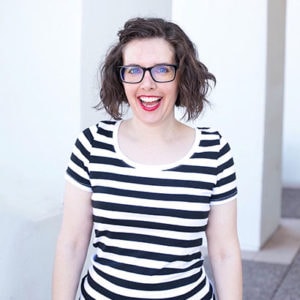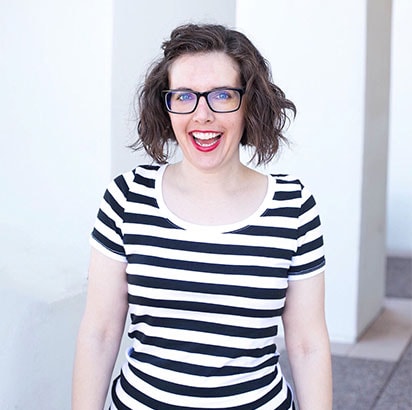 Brandi Van Leer is a self-taught baker who loves putting her own twist on classic confections.
She has been baking since high school and has a passion for sharing her sweet treats and travel, and believes anyone can bake a show stopping dessert. Get inspired to bake and see how Brandi is creating happiness on her Instagram at Real Life Crafter.