The only thing more fun than making a new house all your own is receiving the perfect housewarming gift!
Not only does it scream "congrats!" but it's also a great way to welcome new friends to the neighborhood. Whether the gift is big or small, the kind gesture of a new home gift is always well received.
We've rounded up our favorite tried and true unique gift ideas to help you put together a memorable "welcome home" gift for friends and loved ones…
Wooden 7-in-1 Chess
This wooden 7-in-1 game set is both beautiful and useful. Not only will it serve as coffee table home decor, but it's also great for hosting guests
Frito Pie Mason Jars Recipe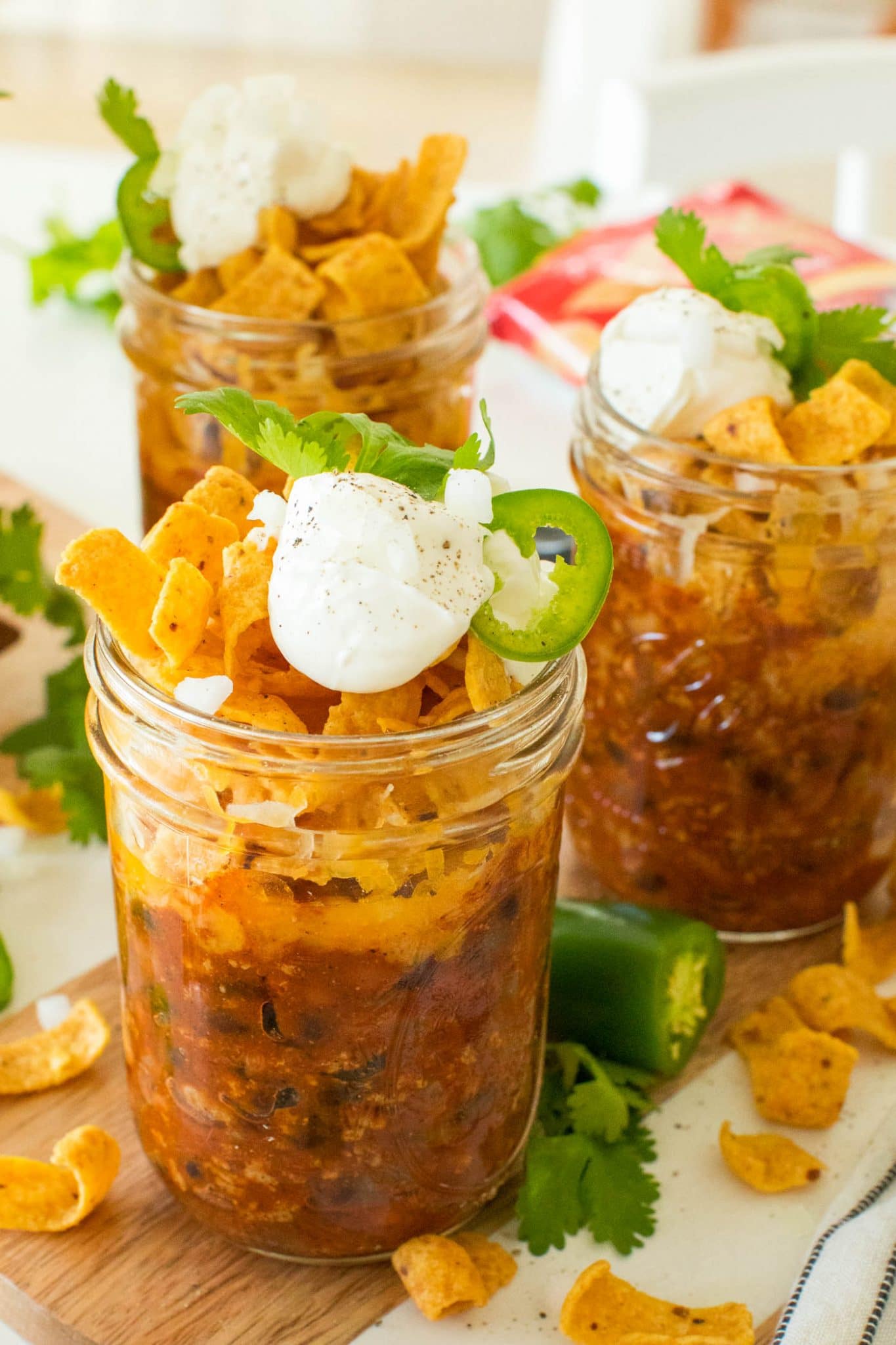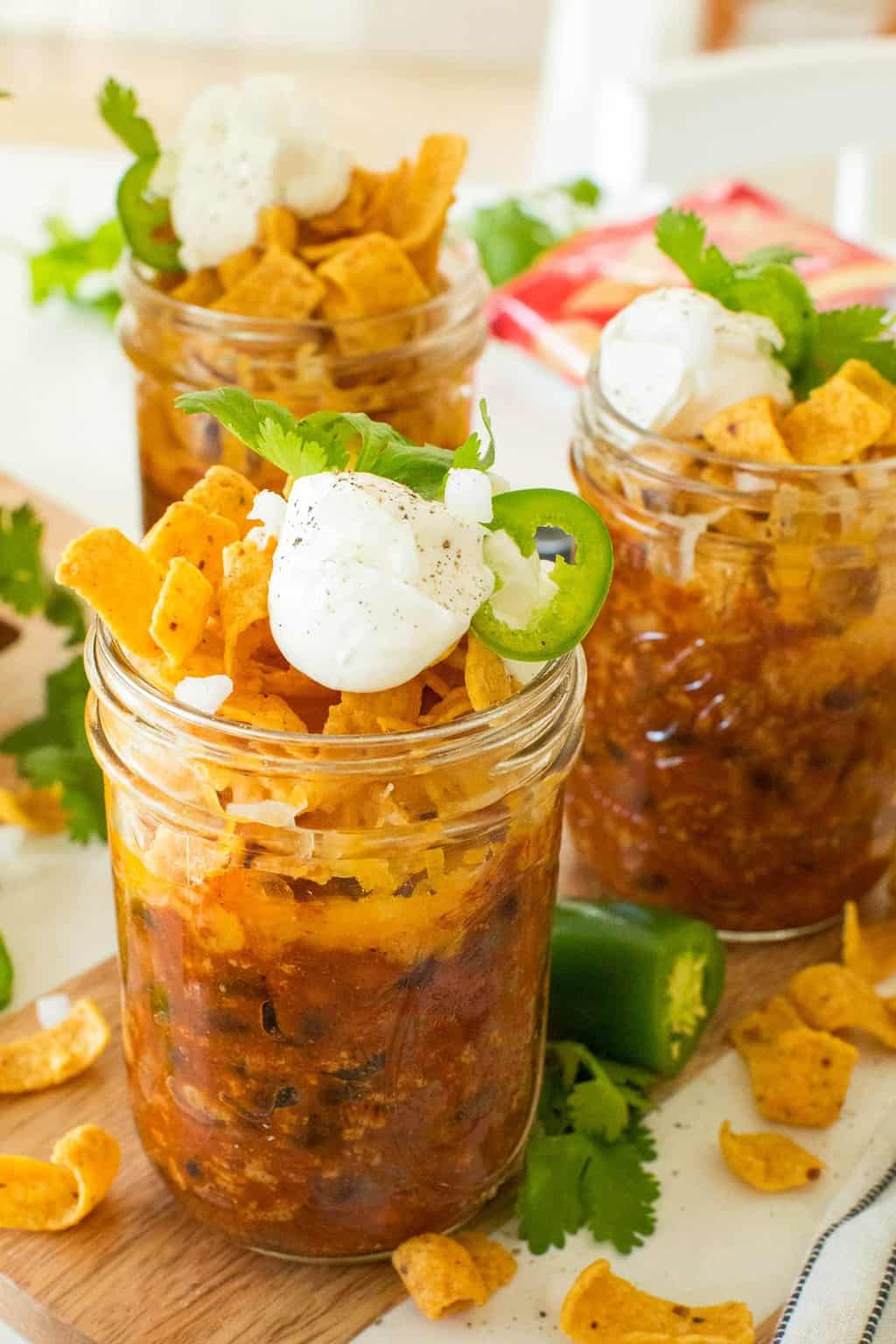 When you haven't fully unpacked, it's nice to not have to worry about dinner! So getting your friends a gift card to a nearby restaurant will be a treat. Even better, gift the card with a local favorite or mason jar meals to warm up like our frito pies.
Collapsible Fabric Storage Baskets
Collapsible storage baskets are the perfect way to "wrap" your housewarming gifts. You can also make one of our DIY rag rug baskets to fill with your other favorite household items or throw pillows. You can also repurpose an Easter basket for more gift basket ideas!
DIY Wind Chime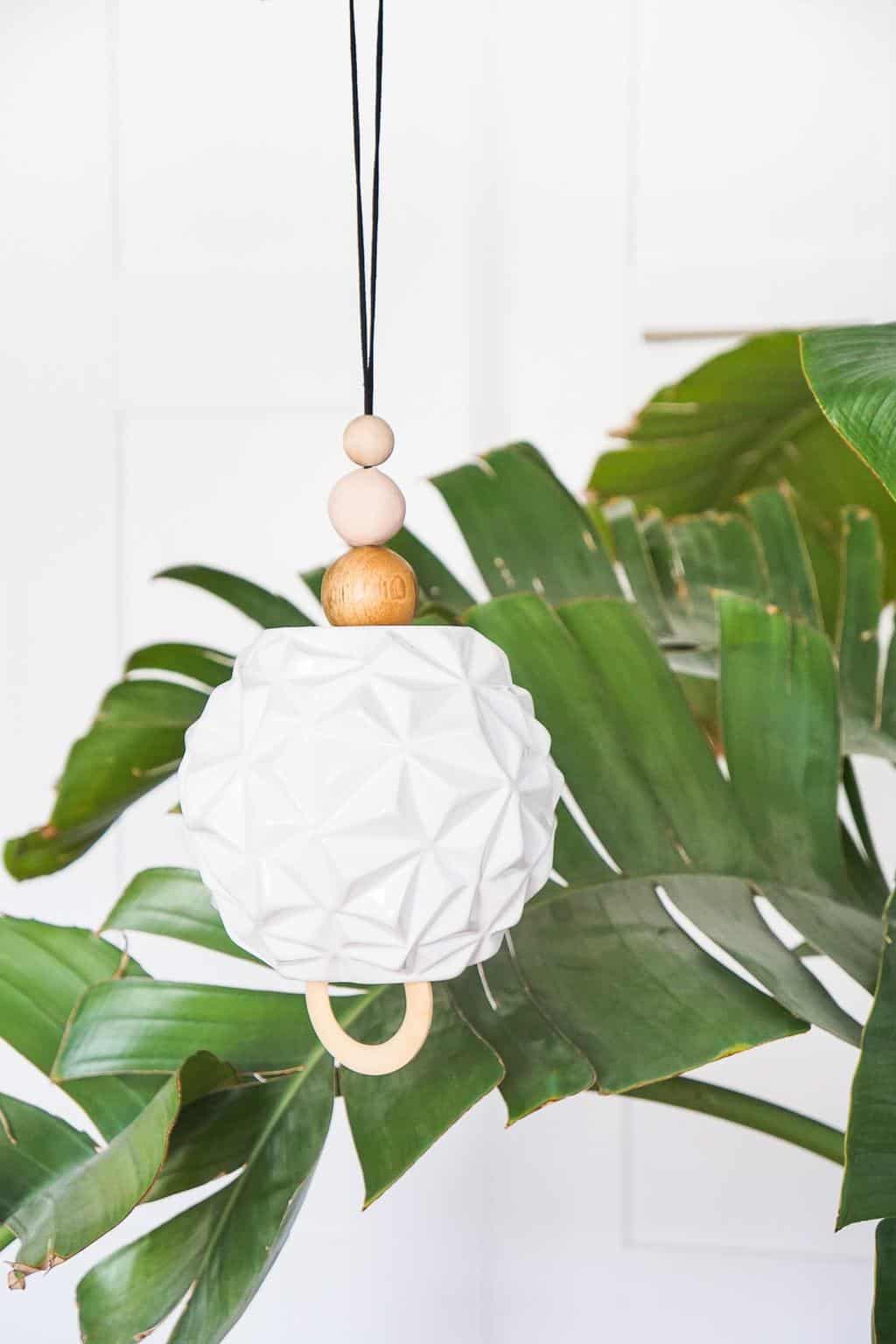 A modern DIY wind chime is a great, customizable gift idea for those that love enjoying their outdoor spaces.
Cheese Board Set
You might've seen this cheese board set in our gifts for women gift guide, but it really is a crowd pleaser! You can even pair it with a bottle of wine and our DIY cheese knives for your favorite neighbor.
DIY Reed Diffuser

If you're wanting a quick and easy housewarming party idea, you can make this DIY reed diffuser in less than five minutes! It's one of our most popular projects from our list of handmade gift ideas.
DIY Fresh Floral Sage Bundles

These simple fresh floral sage bundles are easy to make but are a beautiful addition to any housewarming basket.
Macarons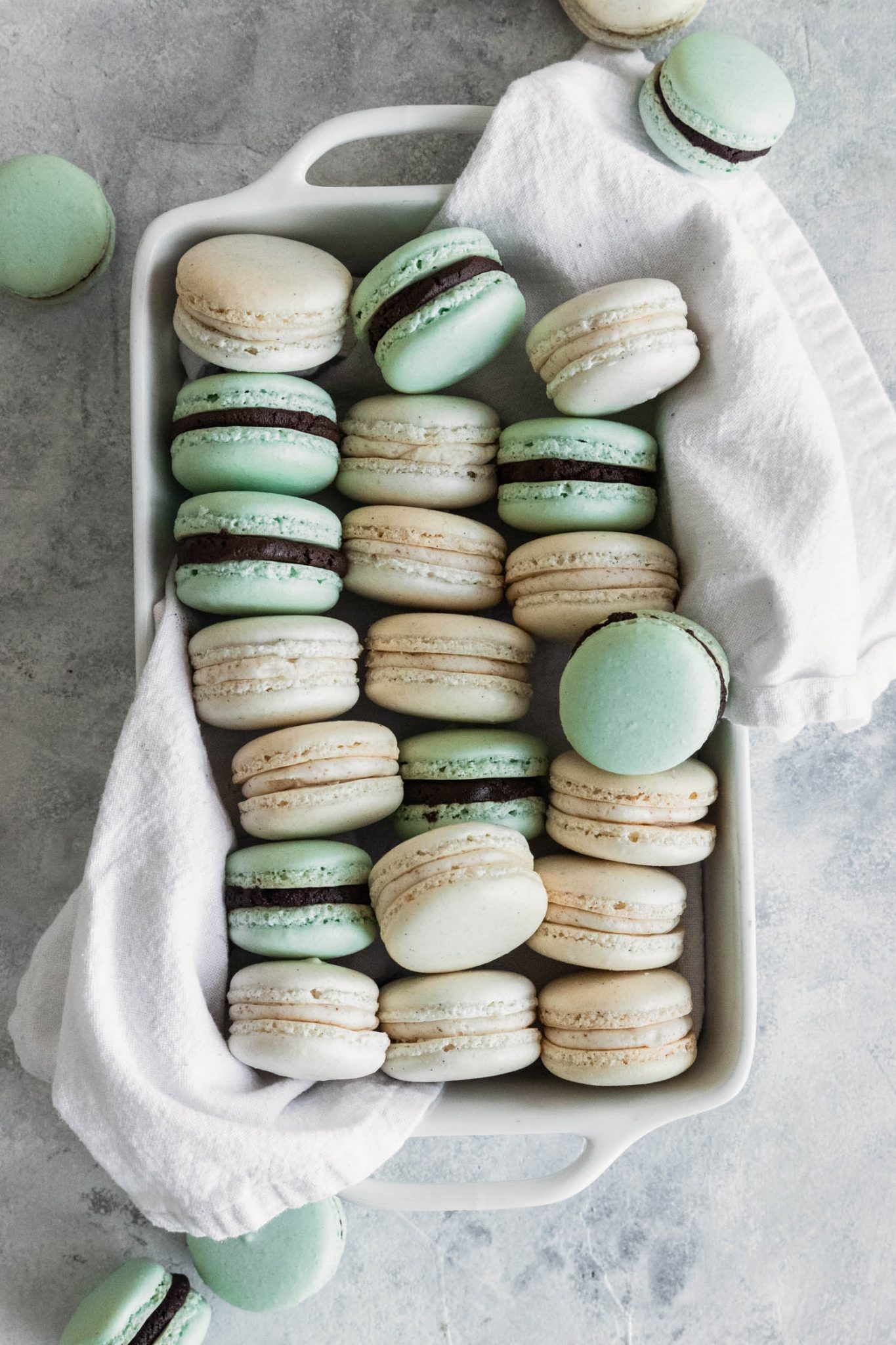 Everyone loves a package of freshly baked cookies, and our easy macaron recipe will definitely impress. In case you're looking for a healthier alternative, you can whip up our zero carb cloud bread recipe instead!
DIY Minimal Beaded Blanket Holder
When all else fails, blankets are always a good idea! We love this super soft knit blanket and it would make a great pairing with our DIY beaded blanket holder.
IY Rosemary Grapefruit Candle
If there's one thing everyone loves, it's candles! You can customize our easy DIY essential oil candles using any of your favorite vessels, or buy a pretty gift set like this one.
Mixology Bartender Kit with Wooden Stand
A vintage-inspired wooden crate cocktail kit is a super fun idea for your craft cocktail lovers. Bonus points if you combine it with our homemade bitters, infused gin, or a pitcher of our skinny margarita recipe!
Custom Sign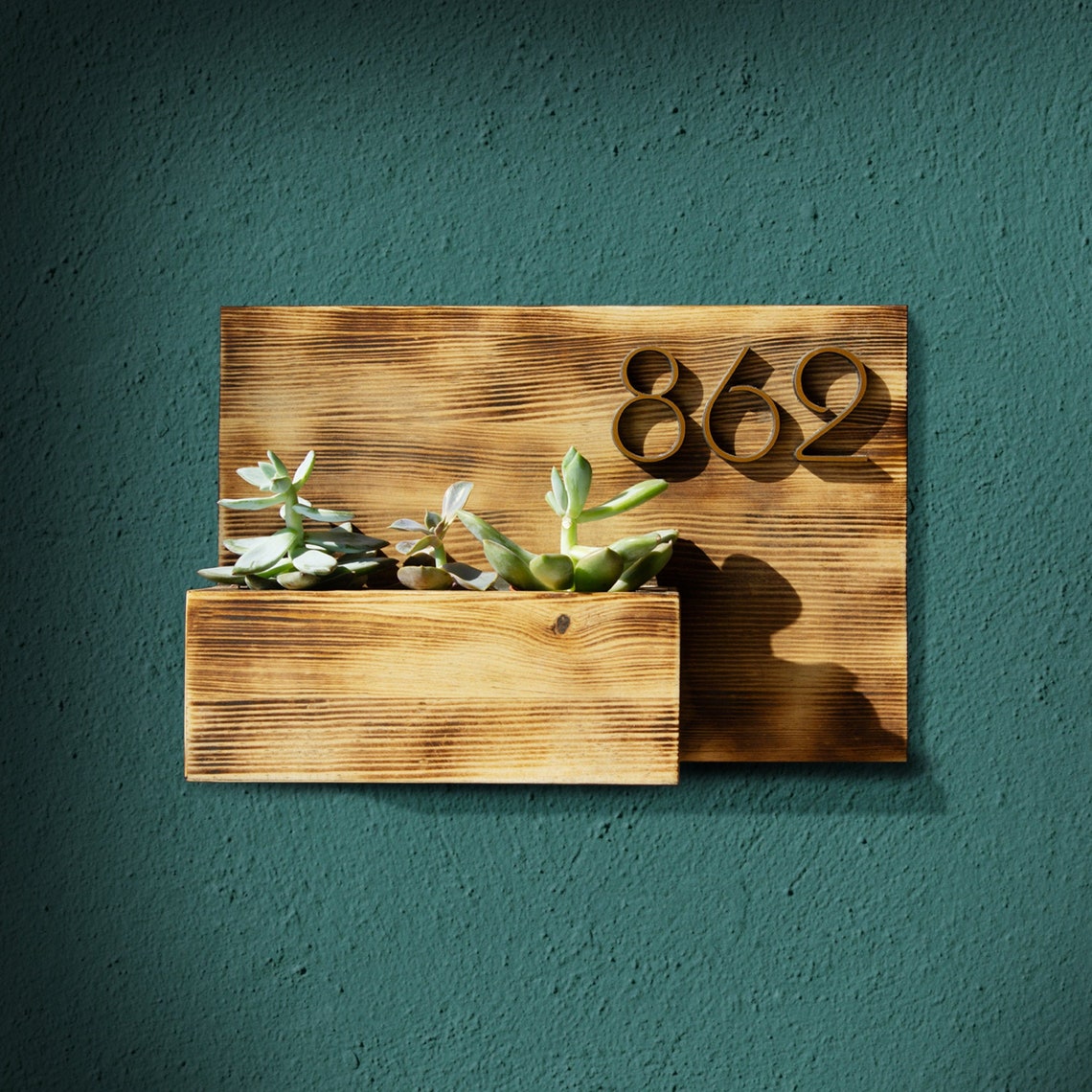 A great gift idea for couples who may have recently purchased a home is a custom address sign. It's more unique than traditional house numbers and is a great touch for curb appeal.
DIY decanter tags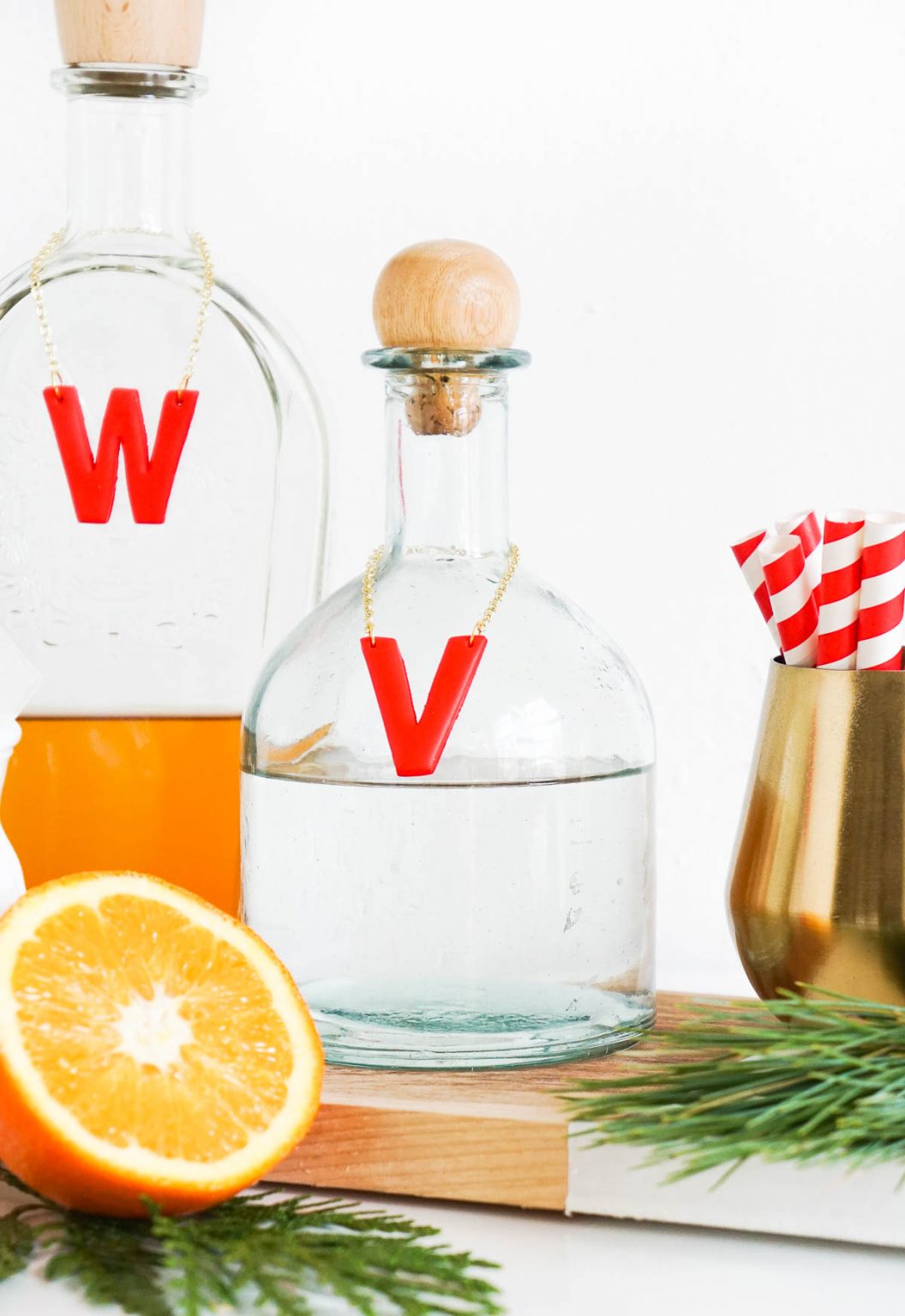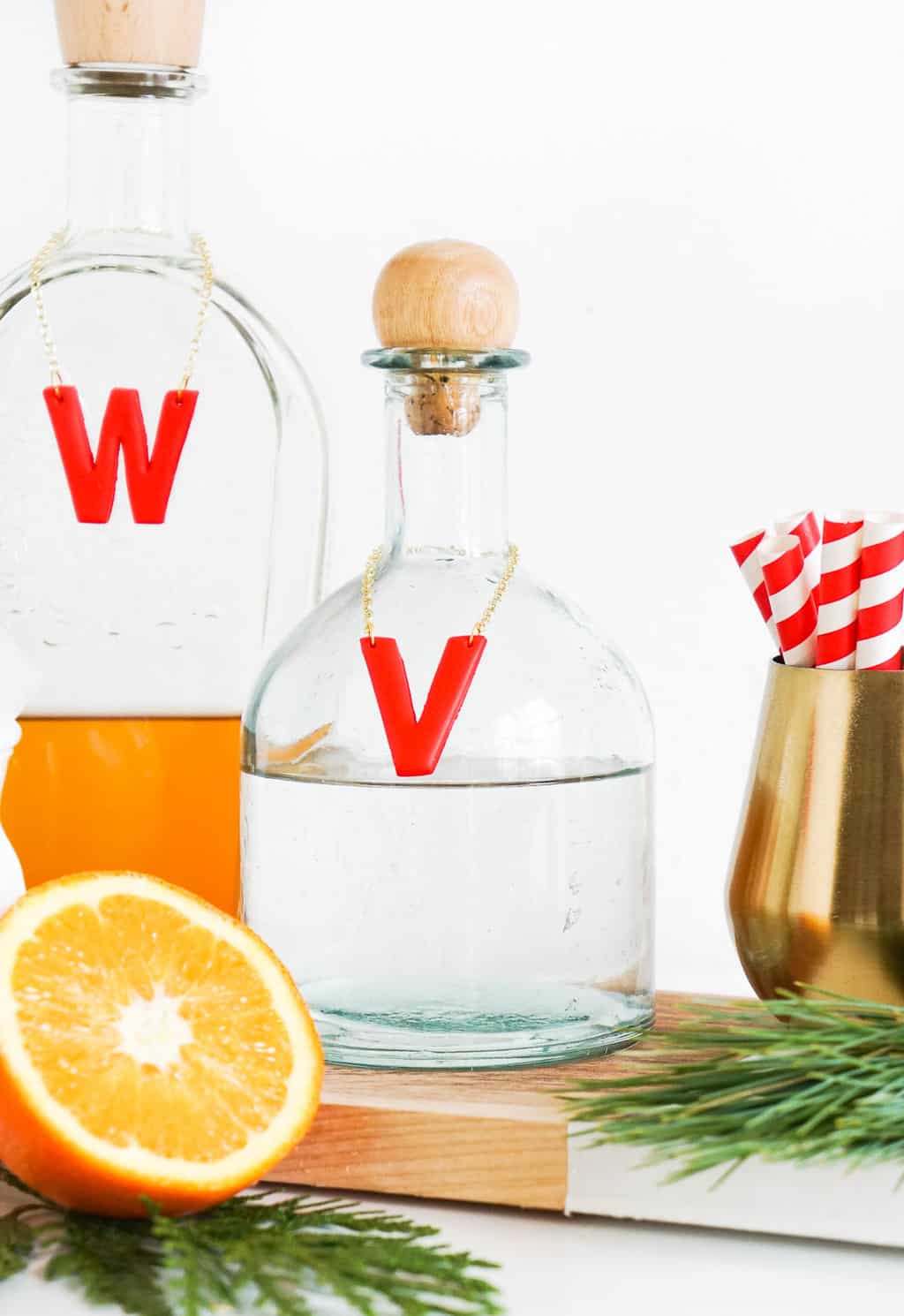 Speaking of cocktails, these DIY decanter tags are a cute handmade touch to go with your cocktail kit housewarming gift, too.
Bulb-of-the-Month Club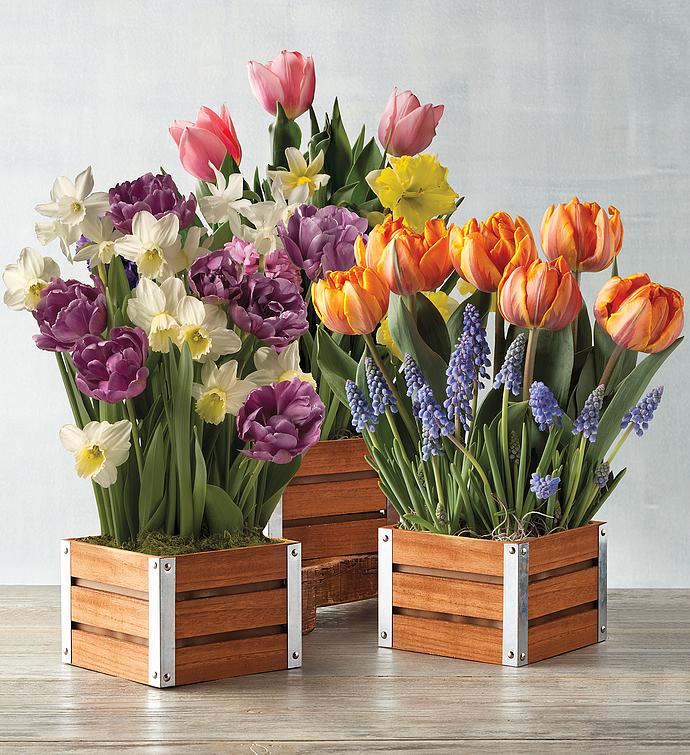 A bulb of the month club subscription is a unique gift for the person who has everything. If you're not sure about a subscription, you can also follow our fabric wrapped bouquet tutorial for gifting flowers in a pinch.
Custom Home Illustration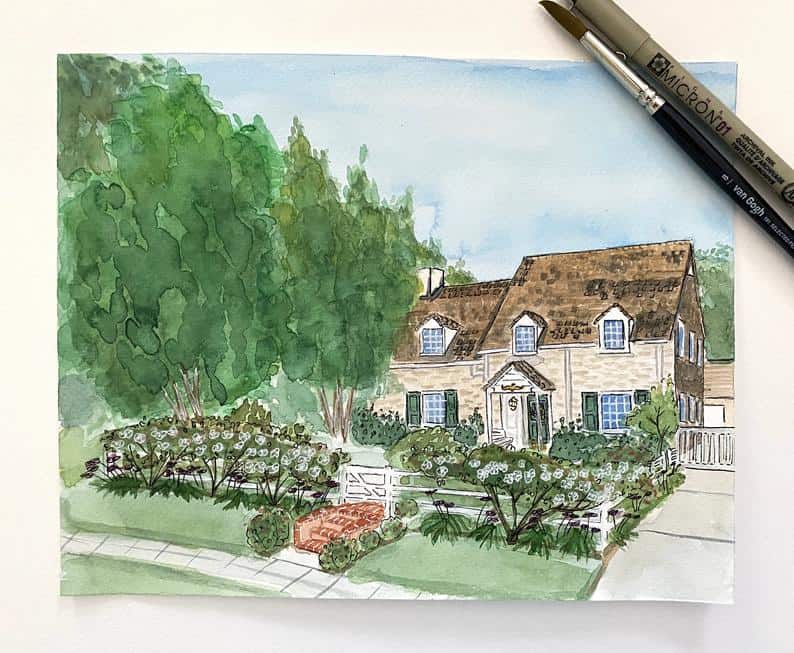 A hand painted custom home illustration is the perfect sentimental gift for new homeowners to frame and hang in their home sweet home. It's an ideal group family gift or even for someone nostalgic for a favorite childhood place.
Geometric Coaster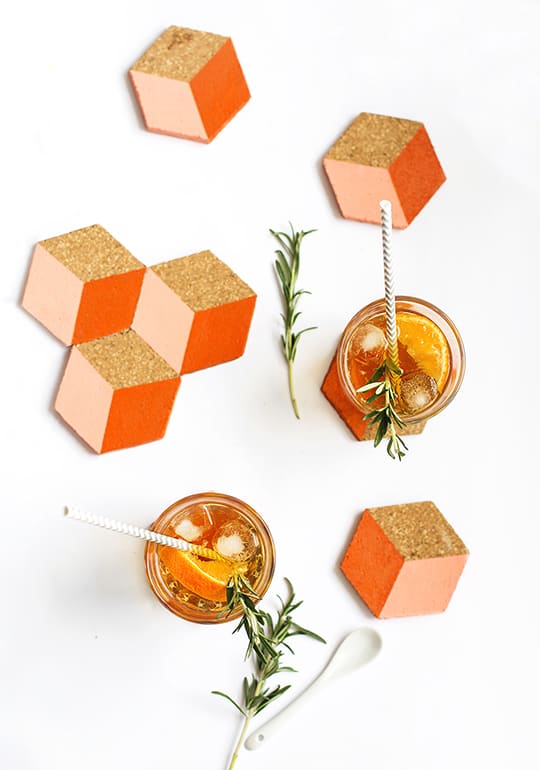 Coasters are always convenient to have on hand, plus you can customize these geometric coasters for a personalized gift idea. If you're not into DIY, you can purchase look-alikes to skip the elbow grease.
Woven Basket Garden Tool
Gardening gifts really don't get much cuter than this woven basket garden tool kit. Pair it with a unique house plant and you're all set!
Customized Doormat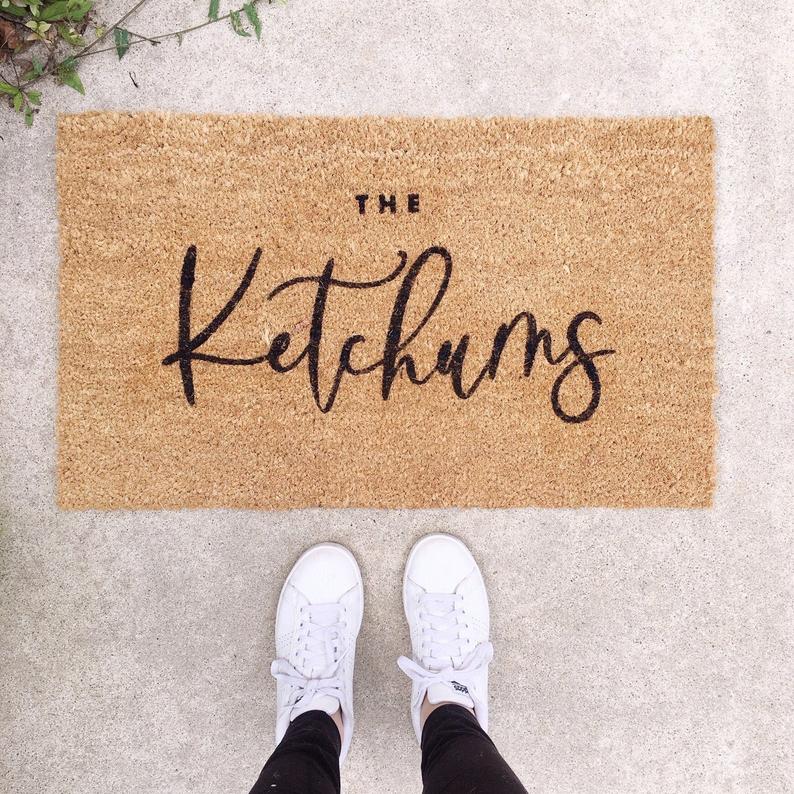 Looking for a unique wedding gift or housewarming gift? This customized doormat is hand-lettered and then sprayed with a waterproof and UV resistant spray for a long lasting gift.
Custom Return Address Stamp
Whether it's a newly married couple or a housewarming gift, a custom return address stamp is always a well used gift.
Personalized Apron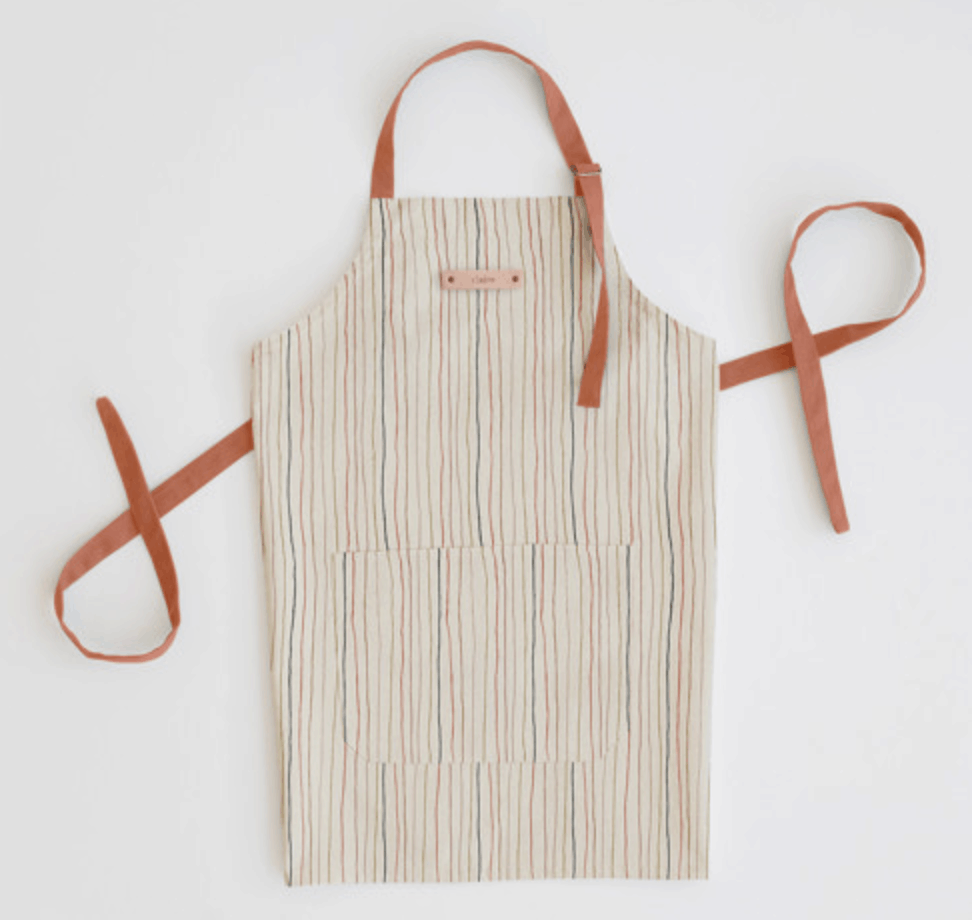 The chef in your life will love a personalized apron! Featuring a waist tie, adjustable buckles, front pockets to easily access their stainless steel kitchen tools and a customized tag.
Nepresso Machine
If you weren't the fan favorite, you will be after gifting the new homeowner a Nespresso machine. It's quite literally the gift that keeps giving with daily coffee. Plus we have an amazing whipped coffee recipe to boot!
Personalized Cutting Board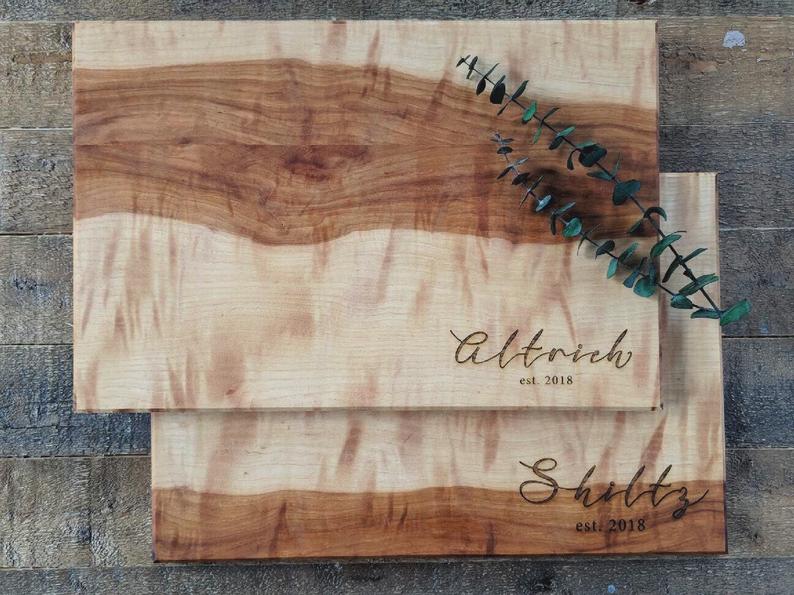 The cooks in your life will love this personalized cutting board engraved on solid hickory. Though meant for cook prep, the board can also function as a charcuterie and cheese board. It's definitely an heirloom piece to pass down for generations!
DIY Dish Towels
Monogram towels are a cute way to make the new neighbors feel welcome. We love these inexpensive dish towels, but you can even make your own DIY tea towels if you're feeling crafty.
Canvas Bag ToolKit
A canvas bag tool kit that's both beautiful and functional makes for the perfect new homeowners gift. It's practical, useful, and great for small spaces.
Monogram Keychain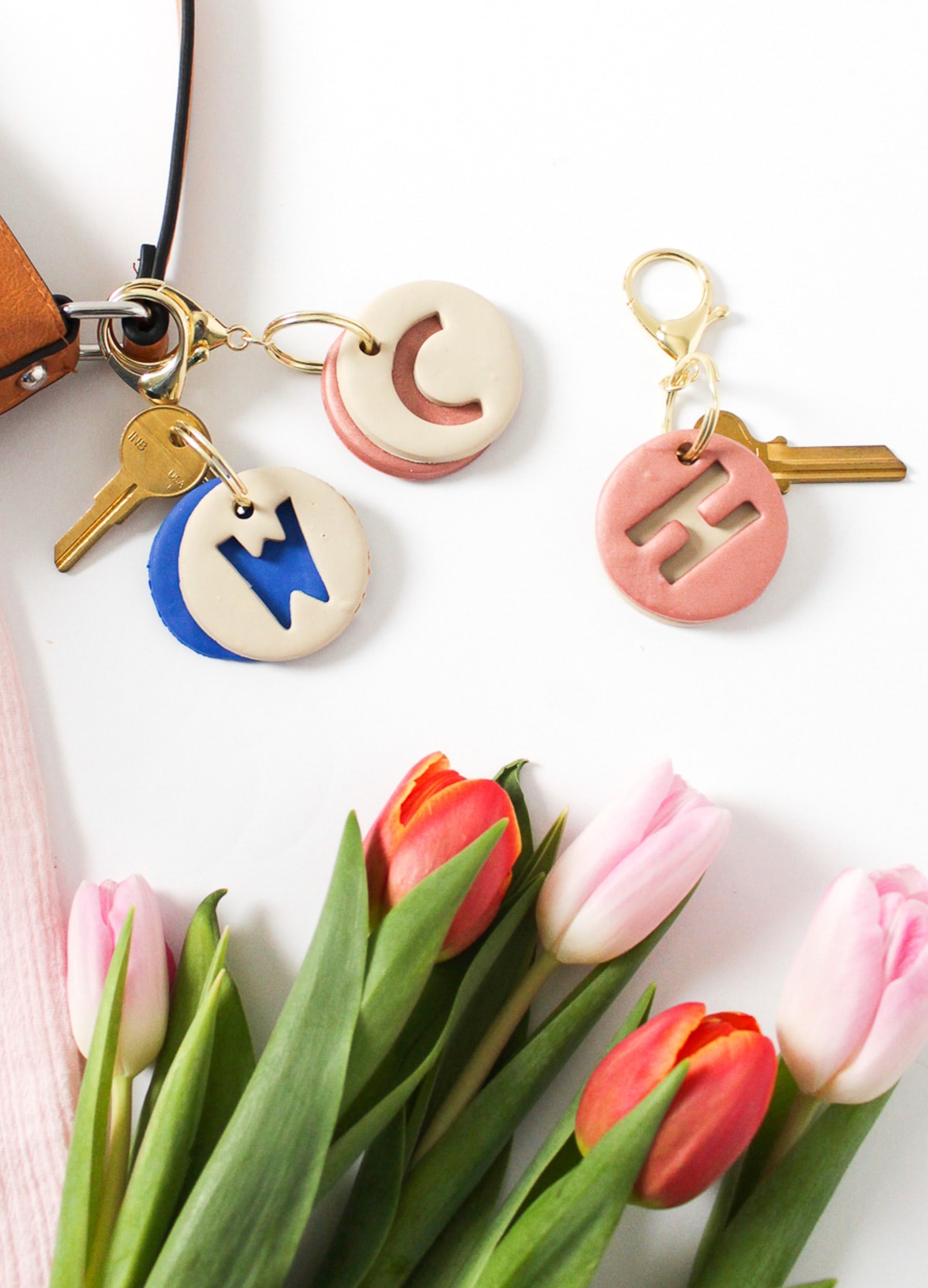 Celebrate their new set of house keys with a monogram keychain! The leather makes for a classic look, but you can also create a custom version with DIY letter keychains.
Checkout our other gift recommendations to help you pick the perfect gift:
Gift Guides & Unique Gift Ideas