Looking for a handy way to store your blankets? Check out these 17 blanket storage ideas that are easy, cheap, and even stylish!
No matter the time of the year or the time of the day, blankets are a household staple in every home and room for cozying up with.
But the caveat is that blankets can clutter sofas and beds (especially when you have a collection and or limited linen closet real estate).
And instead of just folding your blanket, try one or multiple of these easy blanket storage ideas!
We gathered 17 of our favorite blanket storage ideas to make sure you find one that is perfect for your space.
From wall hanging storage to adorable baskets, we have the perfect blanket storage for your home.
Check out our favorites.
17 Best Blanket Storage Ideas Solutions
1 — DIY Rag Rug Storage Basket
This DIY Rag Rug Storage is the best way to conceal your blankets but still keep them close for guests and easy access!
This is a super cheap Ikea hack made from Ikea rugs, but you can even pick any rug that matches your color scheme.
2 — Footlocker Trunk Storage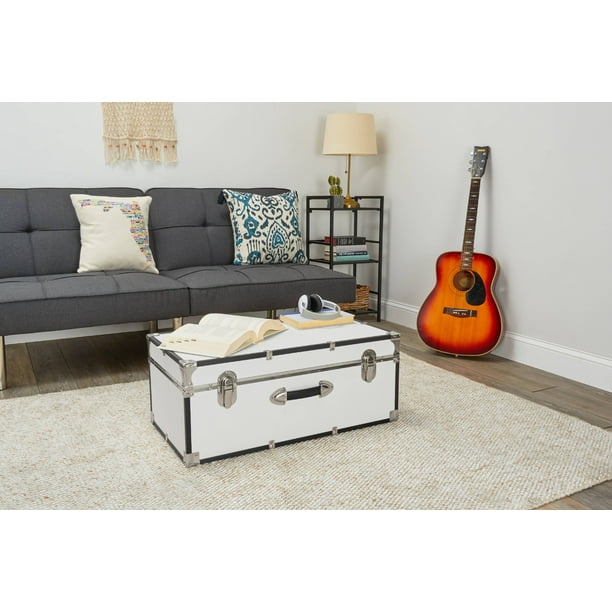 Add a statement piece to your space while also creating excess storage room with a vintage footlocker trunk. These are perfect for storing an abundance of blankets out of sight and can even function as a coffee table.
3 — Wicker Basket
Storing your baskets in a woven seagrass basket will add an earthy feel to your space, no matter your decorative style.
4 — Storage Ottoman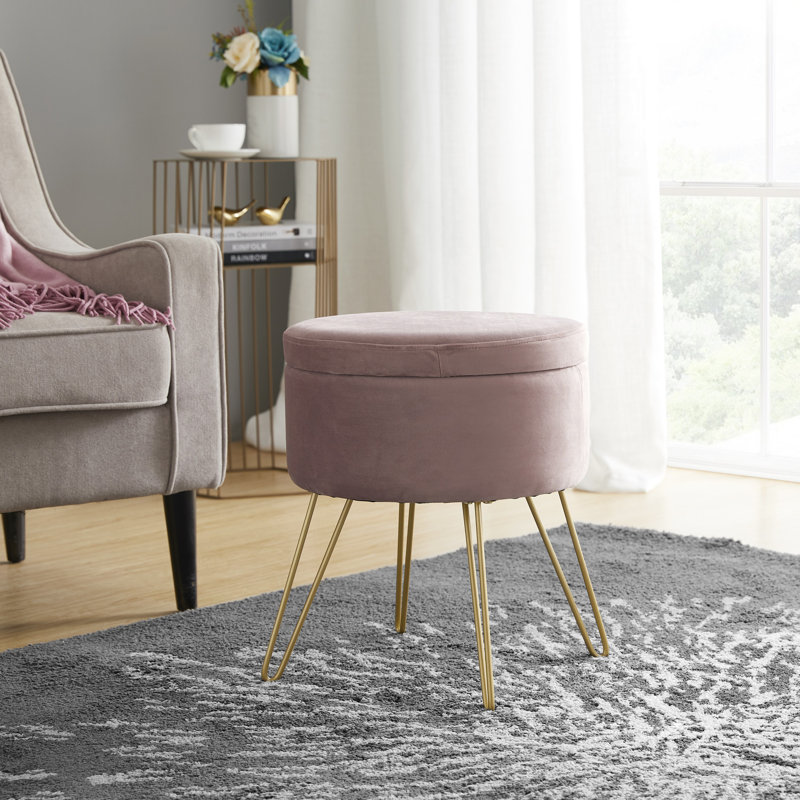 A storage ottoman is a great way to add a fun piece of furniture to your space while also creating storage space. This gold-legged one comes in many colors to match your color scheme!
5 — DIY Minimal Beaded Blanket Holder
Short on storage? Display all those favorite blankets in your living room with this pretty DIY Minimal Beaded Blanket Holder.
6 — Storage Coffee Table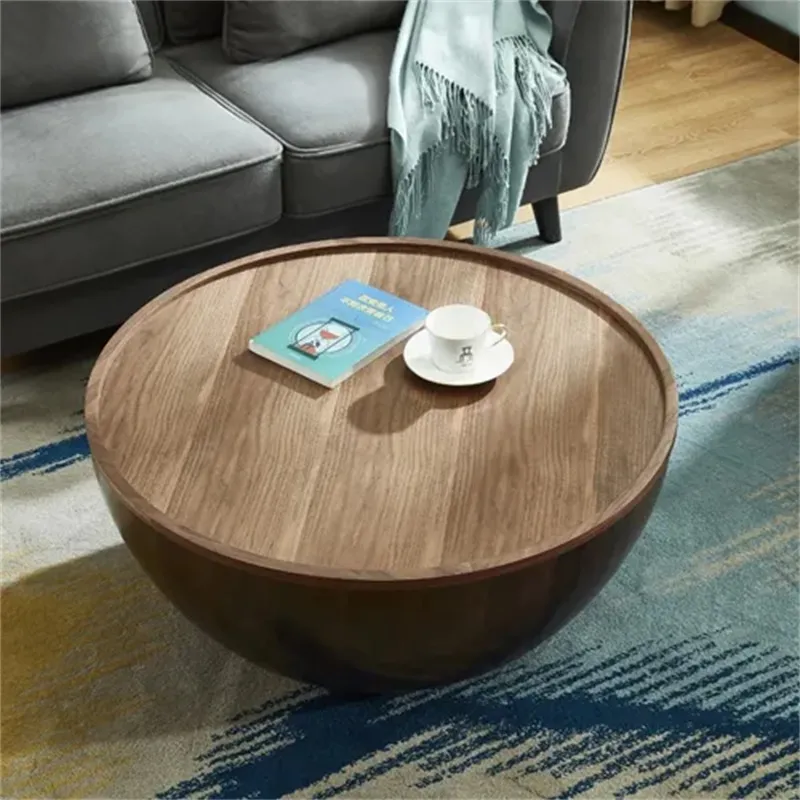 Coffee tables always take up so much space, no matter how cute they are. Put the floor space to good use by using the inside for storage.
This sleek and minimal round storage coffee table features no sharp edges to protect the little one's heads!
7 — Blanket Wall Rack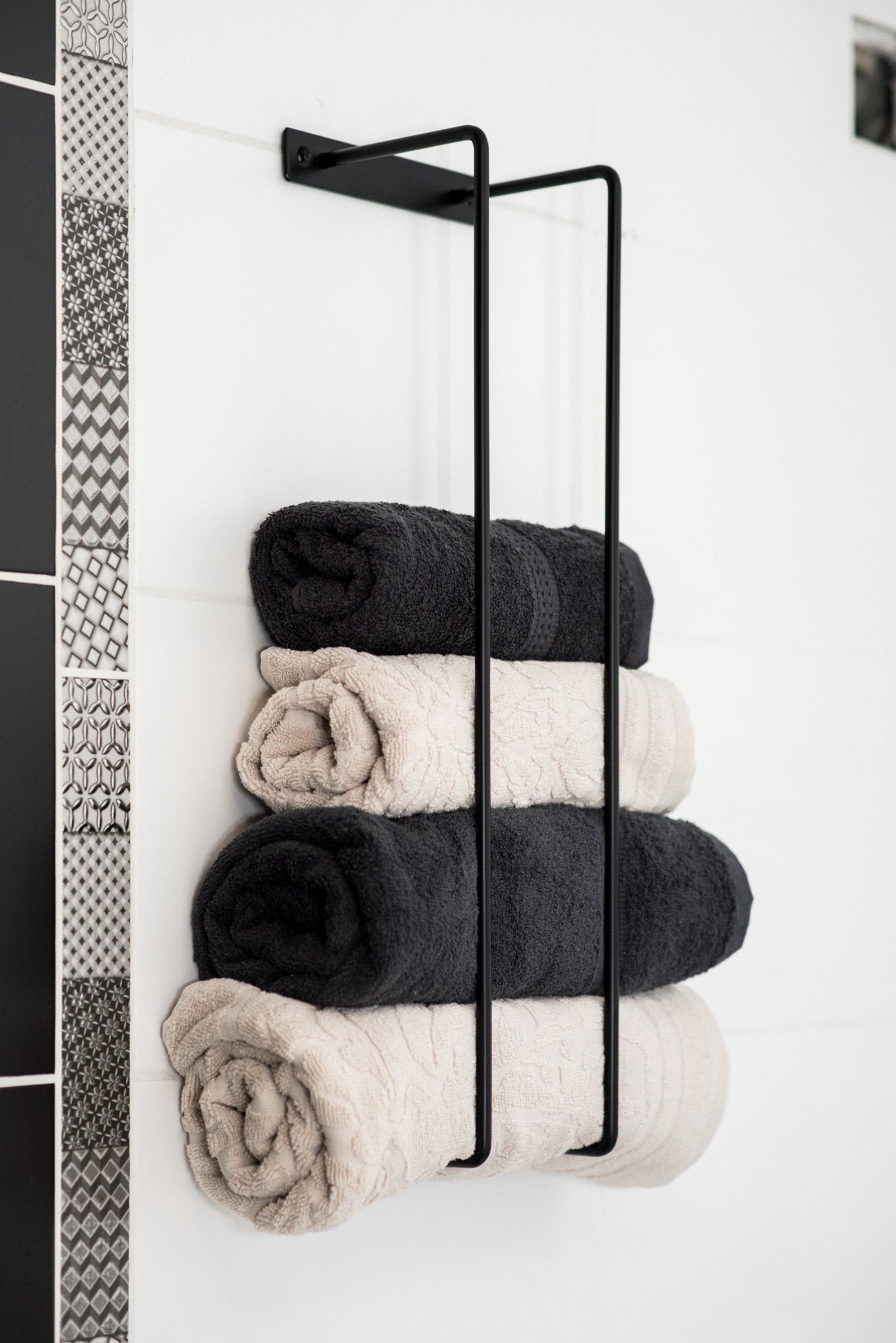 Roll your extra throw blankets and store them off the ground and out of the way with this black metal wall rack. You can even mount it outside by your pool if you need storage options for all your beach towels!
8 — Blanket Chest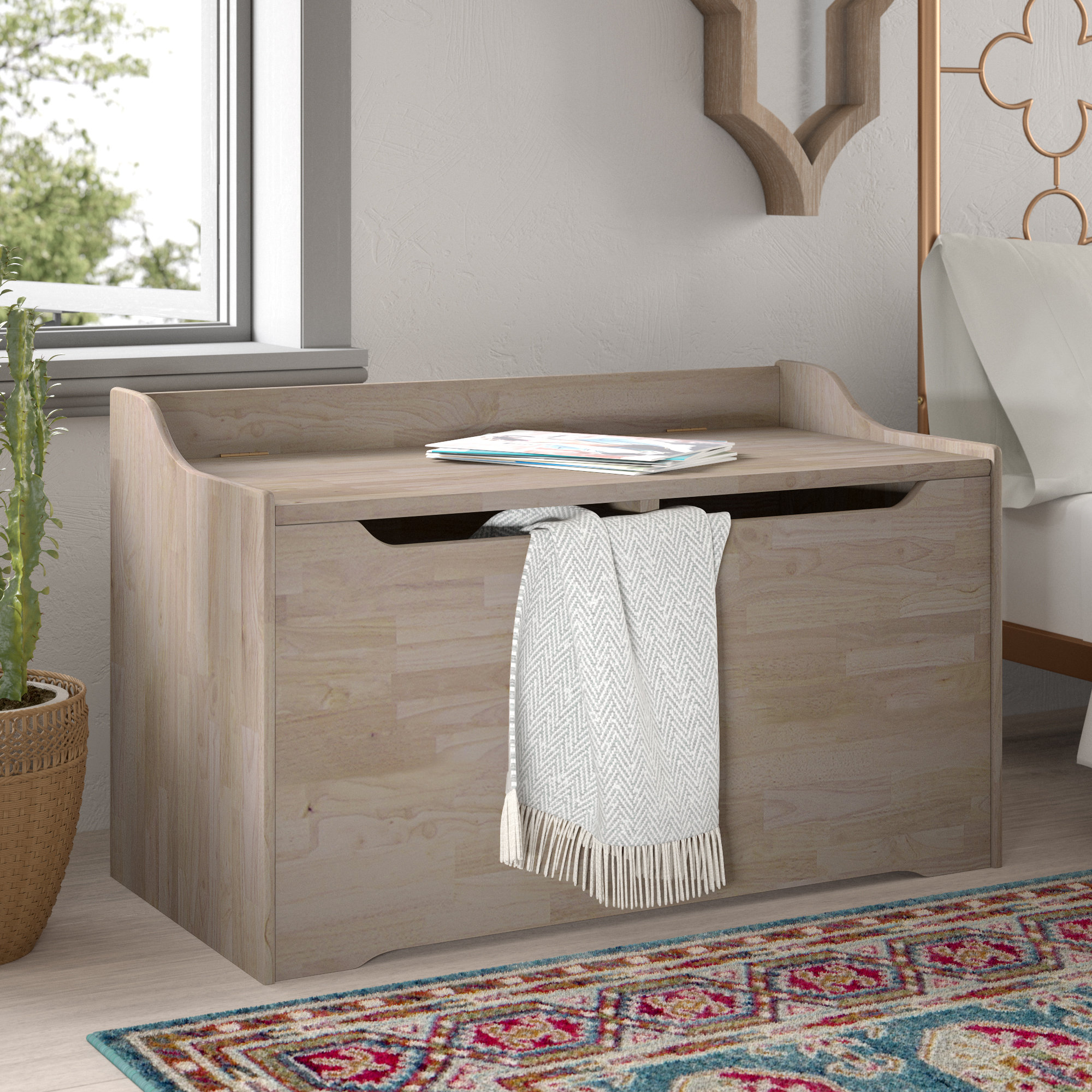 A blanket chest is a classic and simple way to store a multitude of blankets. It can even double as a storage bench for whatever you please to hide your clutter.
9 — Ikea Besta Door Colors
Create your own DIY Color Block Storage to add a pop of color to your space and organize all your throw blankets! All you need is a few coats of spray paint. This is another one of our popular Ikea hacks!
10 — Farmhouse Crate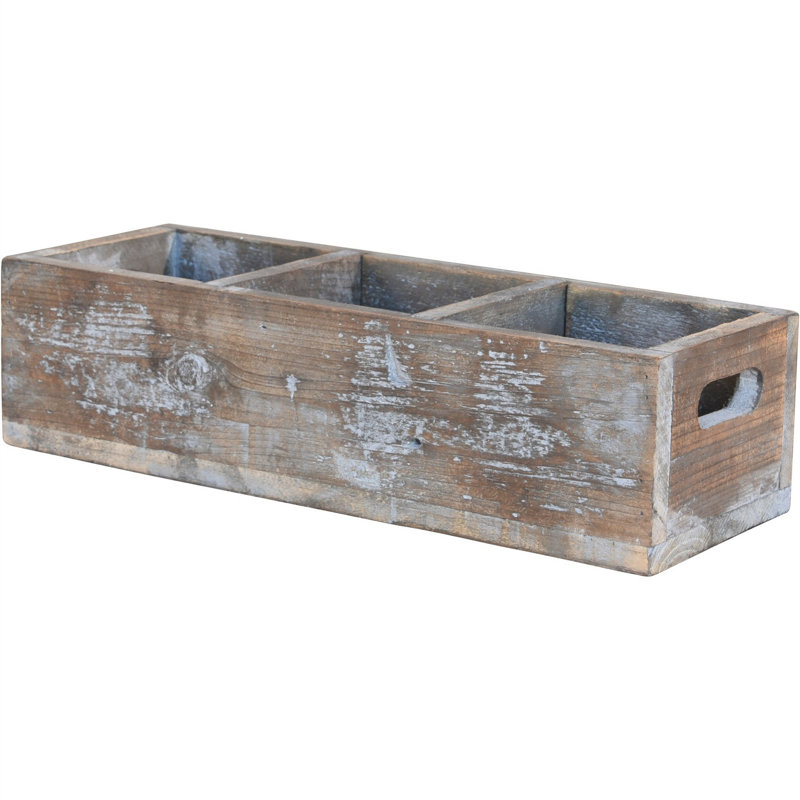 Add a farmhouse touch to your space with this treated wood crate to store your extra blankets when you are not snuggled up on the couch.
11 — Gold Basket with Wheels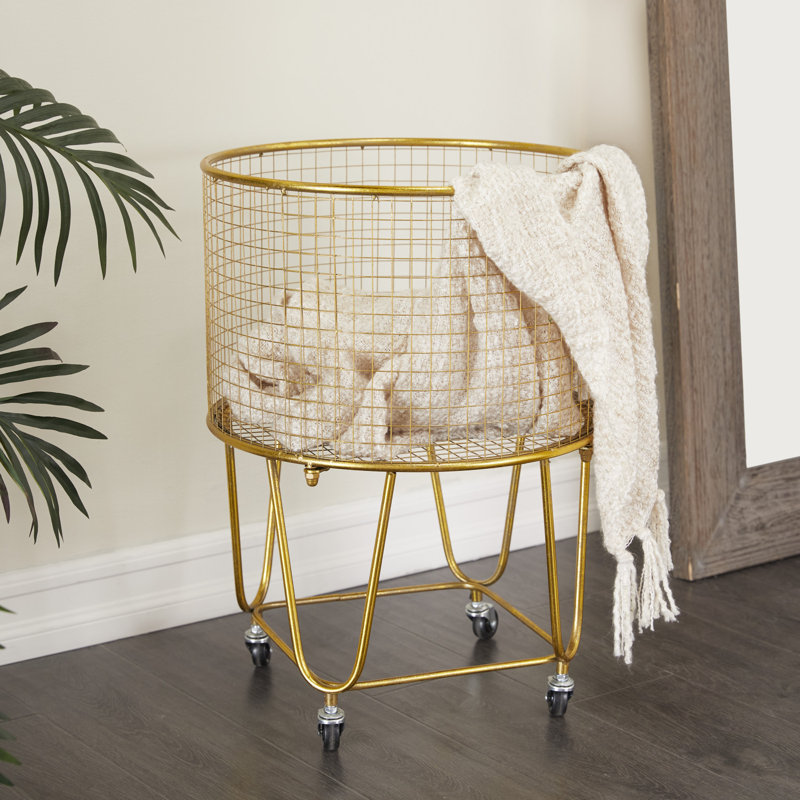 This stylish gold basket on wheels is a cute way to store your extra blankets and move them around the house with ease.
12 — Blanket Ladder
This Levi's Storage Ladder is a modern and stylish way to store your blankets or even your daily jackets! Its thin design ensures minimal space is taken up.
Want to make something similar yourself? Craft your own DIY blanket ladder at home with scraps of wood!
13 — Underbed Storage Bag
If you are looking for a way to store your extra blankets away until needed, this under-bed storage bag from The Container Store is a perfect way to keep them out of sight and out of mind.
14 — Blanket Storage Ideas for Kids: Woven Cat Storage Basket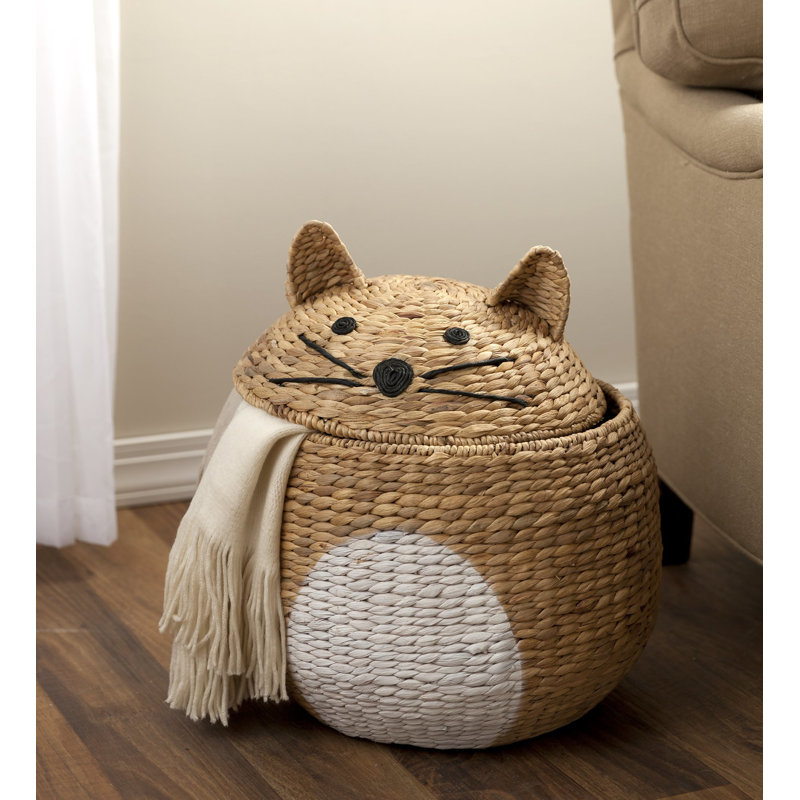 Cat lovers, this fun hand-woven cat basket is just for you! It features cat-shaped ears, whiskers, eyes, a nose, and even a tummy. It's the perfect addition, and we wish we would've seen this wicker storage before when renovating the girl's bedroom!
15 — Color Block DIY Storage Locker
If you lack closet space or a mudroom, this Color Block DIY Storage Locker is the answer to your problems. Store your blankets on the top shelf or even hang them by the hooks.
16 — Large Rope Storage Bin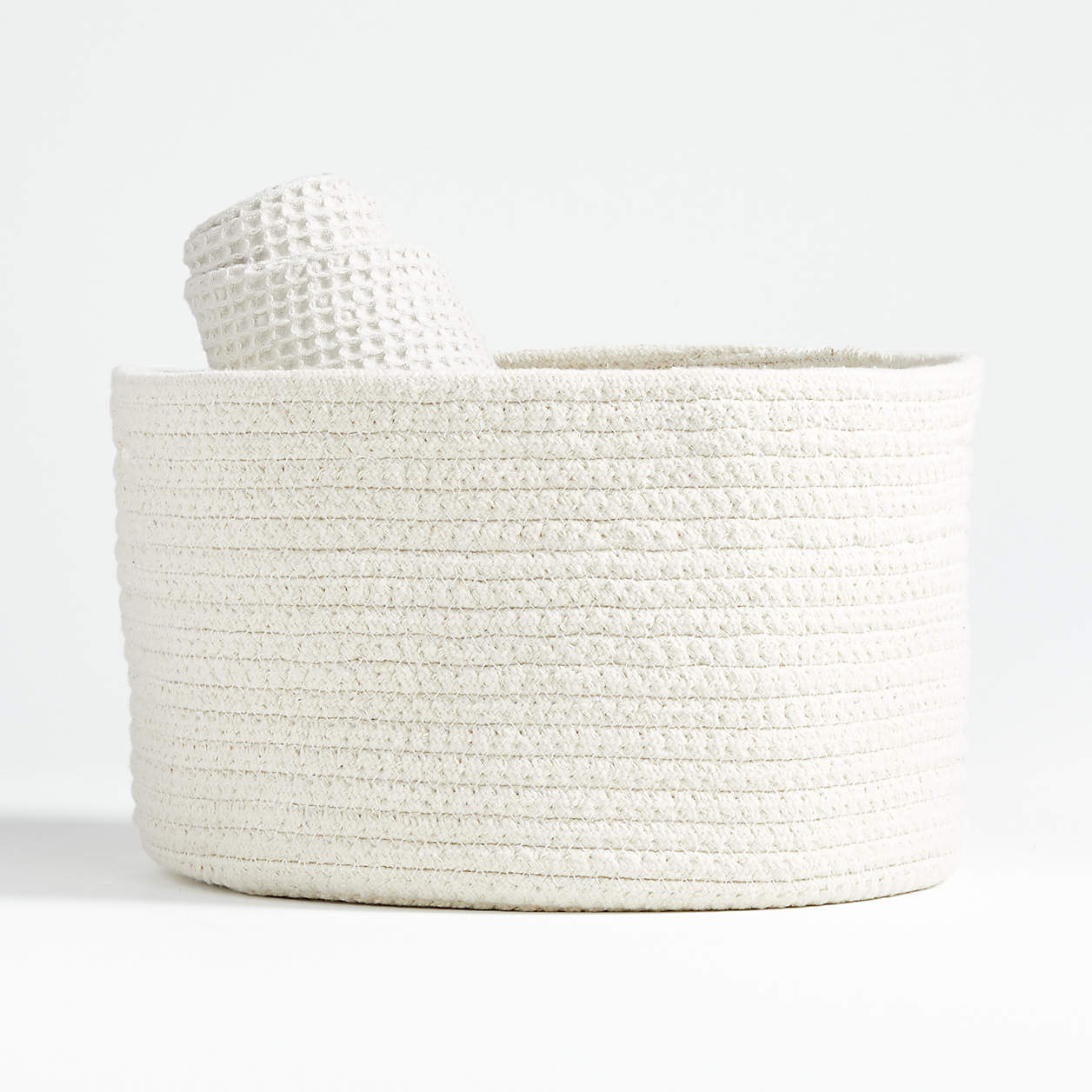 Soft-sided and safe for little ones, this hand-knit rope basket is the ideal blanket storage for a nursery or kid's room. Keep it next to your rocking chair for easy access whenever your little one needs their security blanket.
17 — Hanging Blanket Storage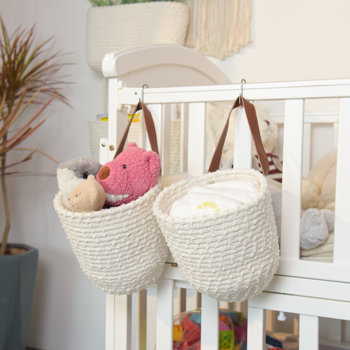 Bed storage usually isn't stylish, but this hanging basket is perfect for on-the-crib storage of baby blankets! It's versatile enough to also function as a hanging planter holder or bathroom storage.
Looking for more ways to declutter or at least hide all your necessities? For more storage ideas, check out a few of our favorites from the archives —