With the holidays usually comes a little bit of gifting anxiety. I, Colleen, absolutely love to give just about everybody on my 21+ list some sort of homemade alcohol infusion. If you're looking for the perfect DIY gift to stand out in a sea of same olds, you really need to try this ginger infused Gin holiday gift recipe!
There's something particularly merry about bringing a bottle of cheer to the door of your friend or relative this time of year. A bottle of wine is as easy to grab as a drug store card, but for that exact reason, it isn't exactly the ace of the gifting playbook. Gifts that involve just a touch of DIY are, in my opinion, the very best. They sometimes get a bad rap (and let's be honest, we've all received a #pinterestfail or two in our time), but in my experience, that's totally undeserved.
This particular DIY involves very little work (like, insanely little, see below) for huge payoff. Ginger and cardamom are the perfect complement to gin's citrusy, spicy, floral profile, bringing a spirit often underutilized in the winter months very much into the holiday flavor family…

MY LATEST VIDEOS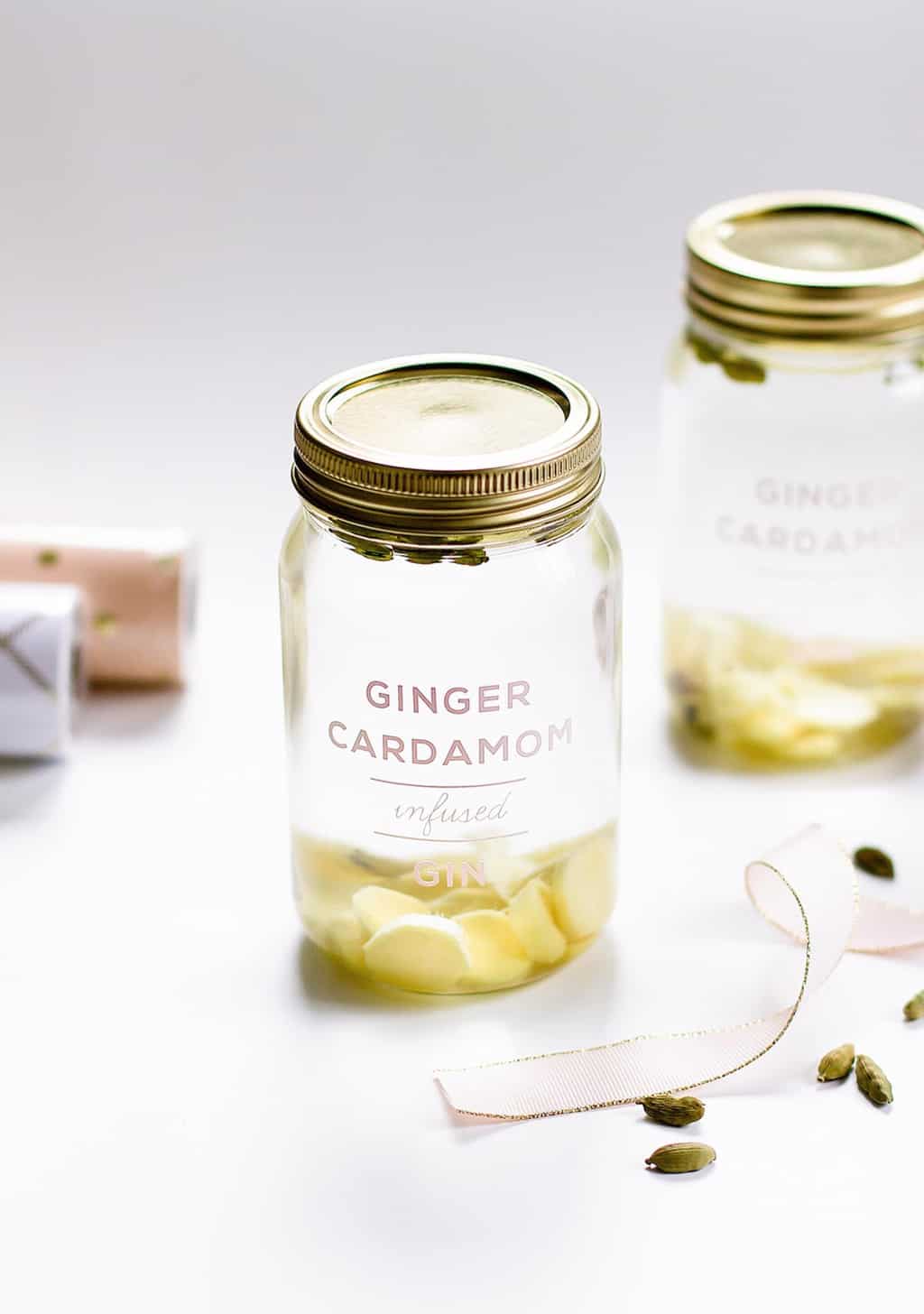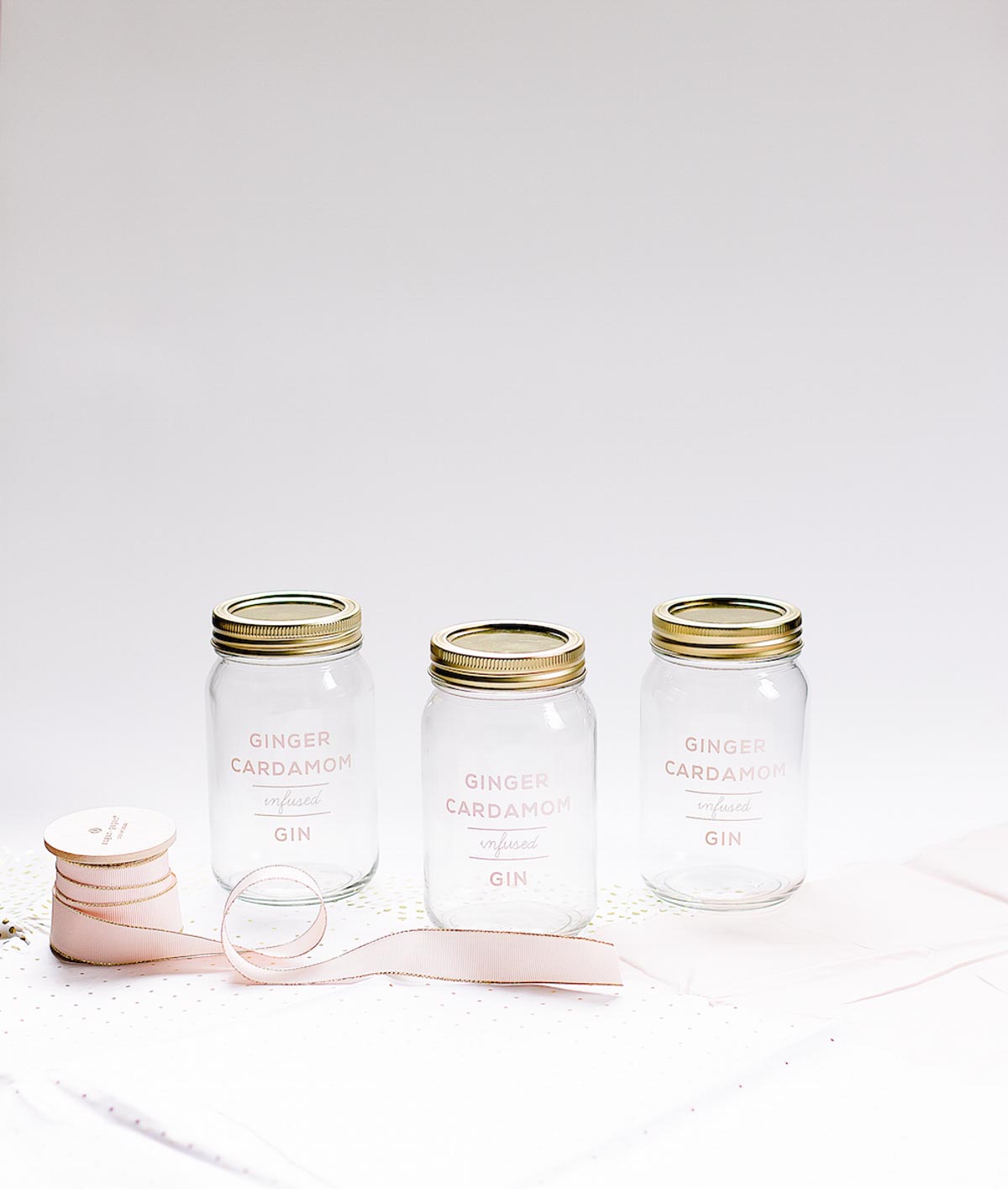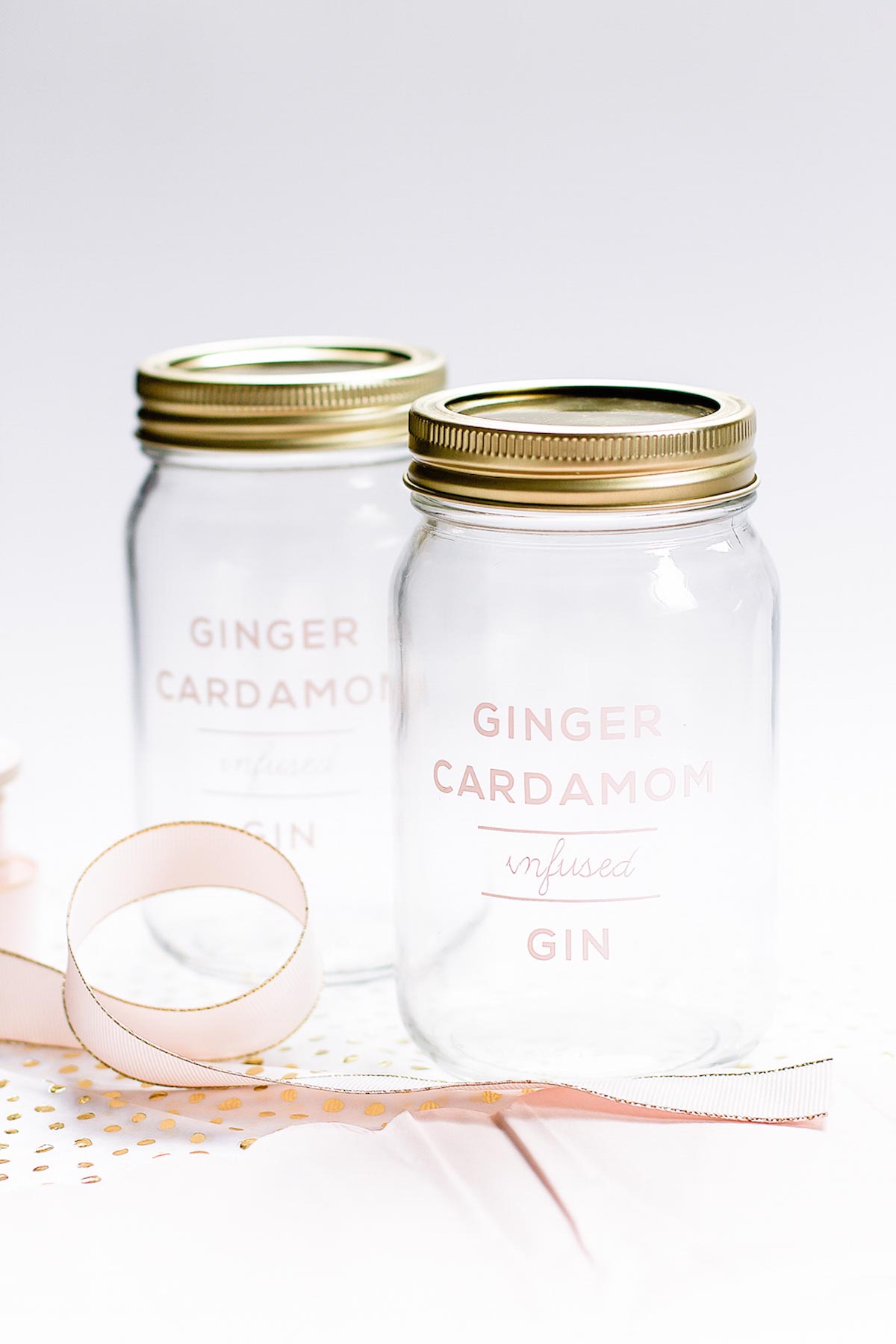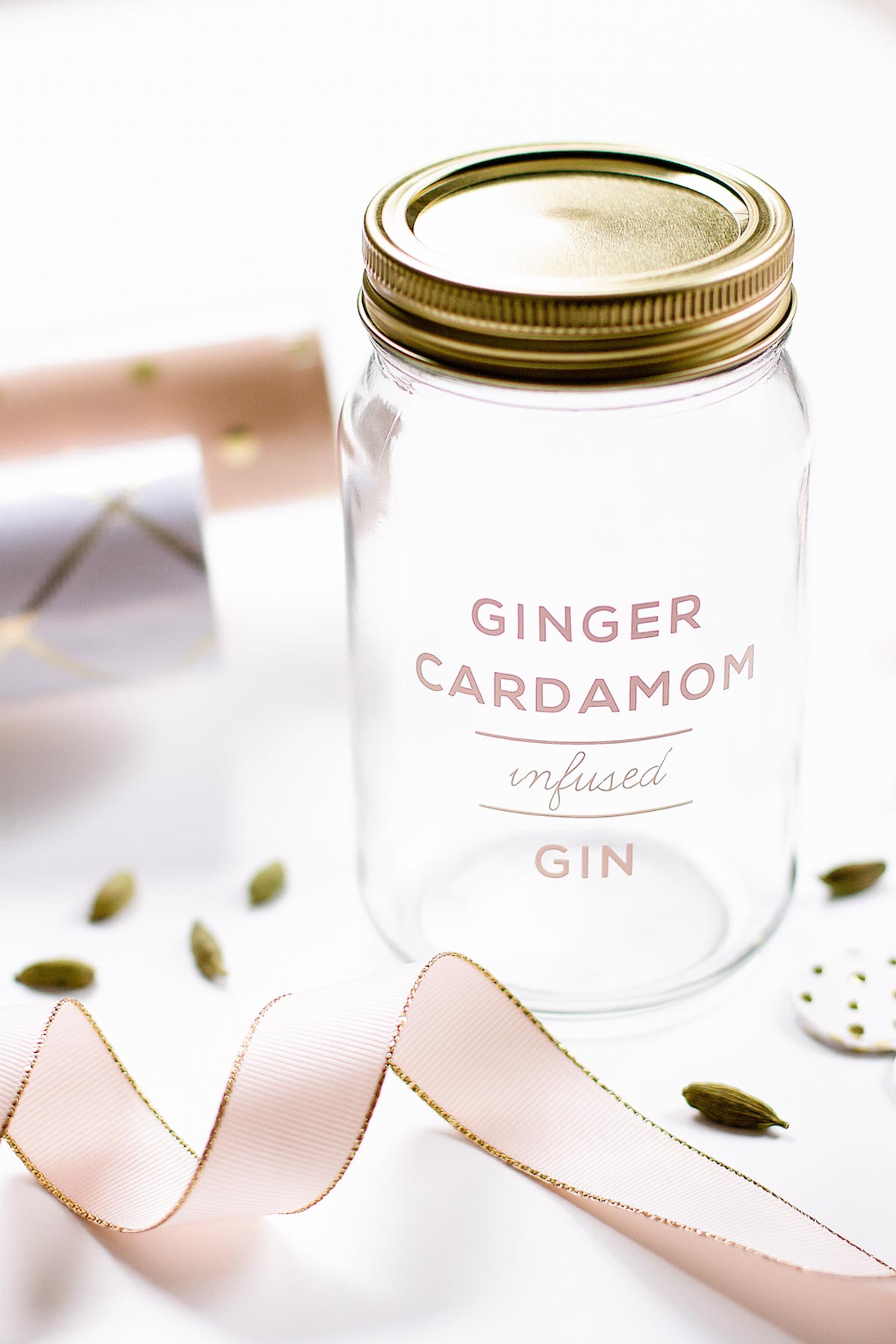 Also, a little shout out here to infused booze in general — it is EASY AS SIN, and you should try it even if you don't gift it. We're talking a three ingredient recipe that doesn't involve heating, freezing, or even stirring. You just put things in a bottle and take them out later. That's truly it. Time does all the heavy lifting here, so you need to start these at least a week in advance. Best get moving now, 'cause you're gonna want to drink this Ginger Cardamom Infused Gin all season long!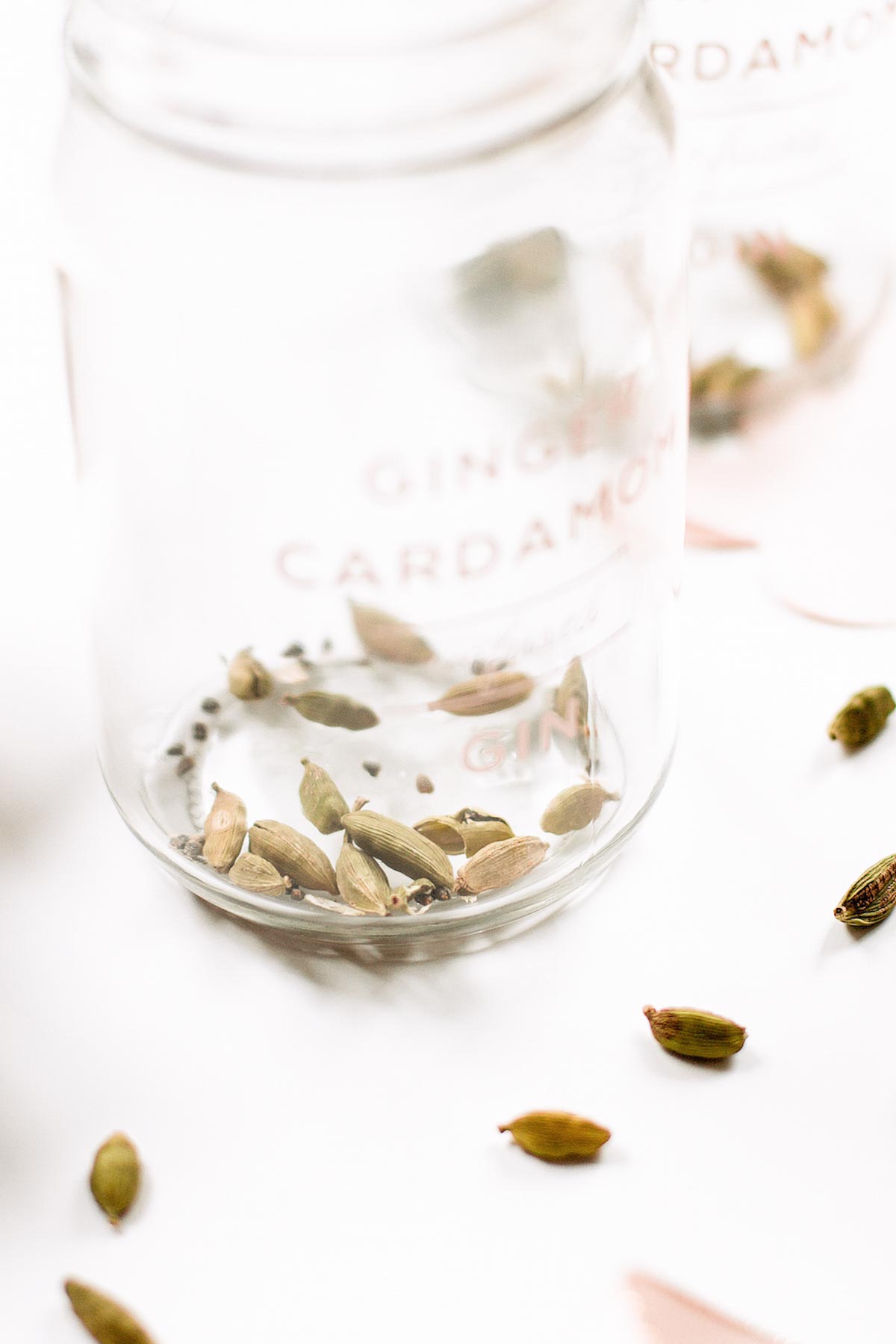 This recipe is also great with vodka — I know a lot of people out there have a thing against gin, and so vodka can be a safer bet when you don't know your giftee's preferences.
Anyone else out there tried their own infusions? It's such an easy way to add pure flavor to a drink, especially for recipes like Martinis and Manhattans that don't call for citrus or sweeteners (my usual go-to place for adding flavor). You can infuse pretty much anything in alcohol — just make sure you test the flavor every day if you aren't following a recipe. Some things only need a day or two, and others take weeks!