To celebrate her special day, we rounded up the best birthday gifts for her. We have the perfect gift for the special woman in your life.
From forever roses to air fryers and even zodiac candles, we have the perfect gift for the special woman in your life.
With all the 40 thoughtful gifts for women, you are bound to put a big smile on her face on her special day.
Coming up with unique gift ideas for women may not always be the easiest, but we're here to help you so that you don't have to resort to a gift card!
As long as you know her style and maybe her favorite color, she will surely love any of these great gifts.
And some of our favorite picks are even customizable to make her birthday more special and more memorable.
Lovely Creative Birthday Gifts for Her
1 – Alarm Clock
This unique digital alarm clock is bound to have your lady waking up in a good mood. It can even display the date and temperature outside!
2 — Bluetooth Shower Speaker
Have the best shower jams ever with this cute and low-profile Bluetooth shower speaker.
It's dustproof, waterproof, shockproof, and snowproof, so you can even take it along to outdoor excursions. With over 20,000+ reviews, this is surely a must-have.
3 – Knife Block Set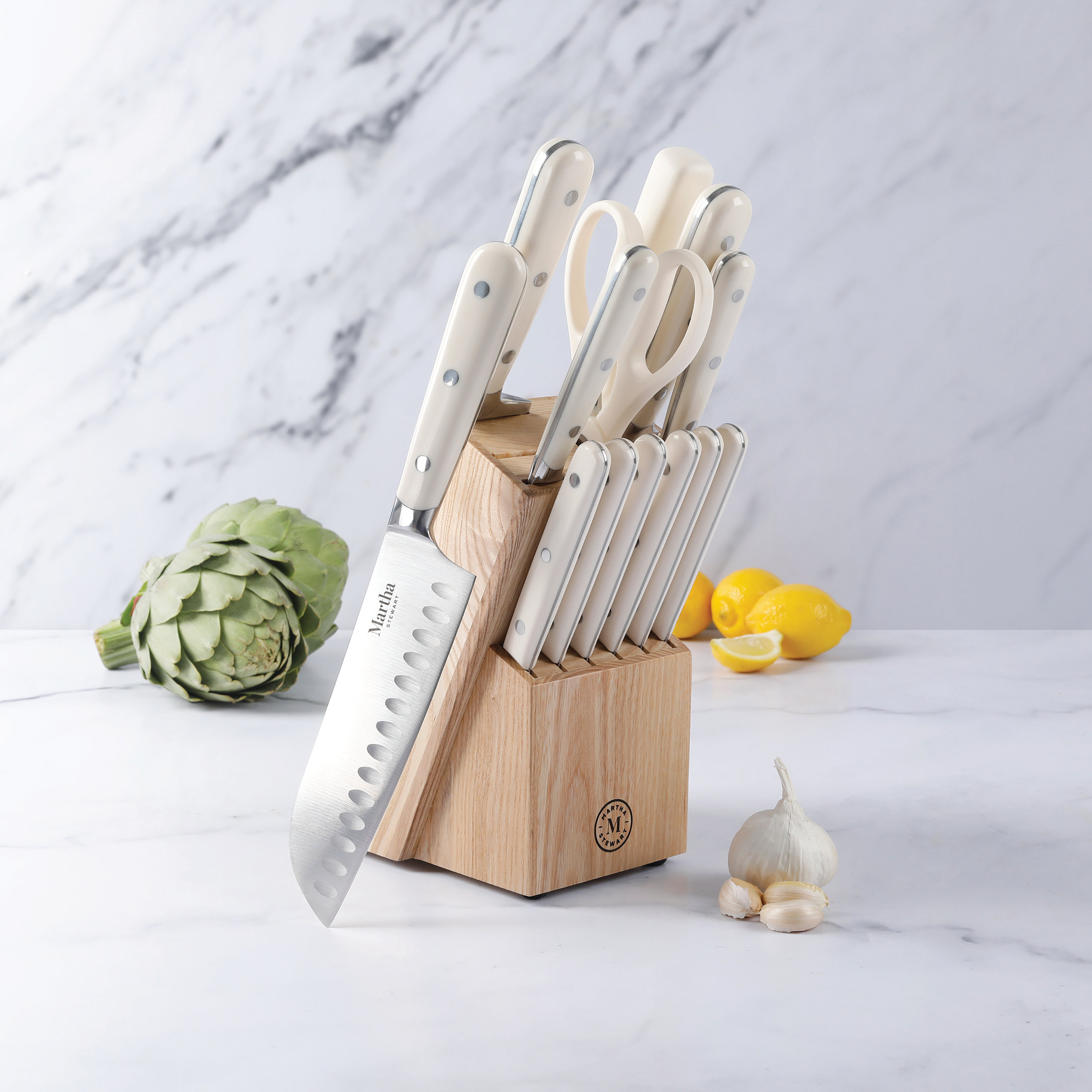 Make cooking even more enjoyable with this stunning off-white knife block set from Martha Stewart. It features all the essential knives she'll need for everyday kitchen prep.
4 – Gold Letter Pendant
Give the gift of personalization with this timeless 18K gold Bold Letter Pendant necklace from cult favorite, Mejuri. She will never want to take it off.
There are countless initial necklaces on the market, so this one is a little more unique with its accordion pattern and chain.
5 – Hand Shapes Art Work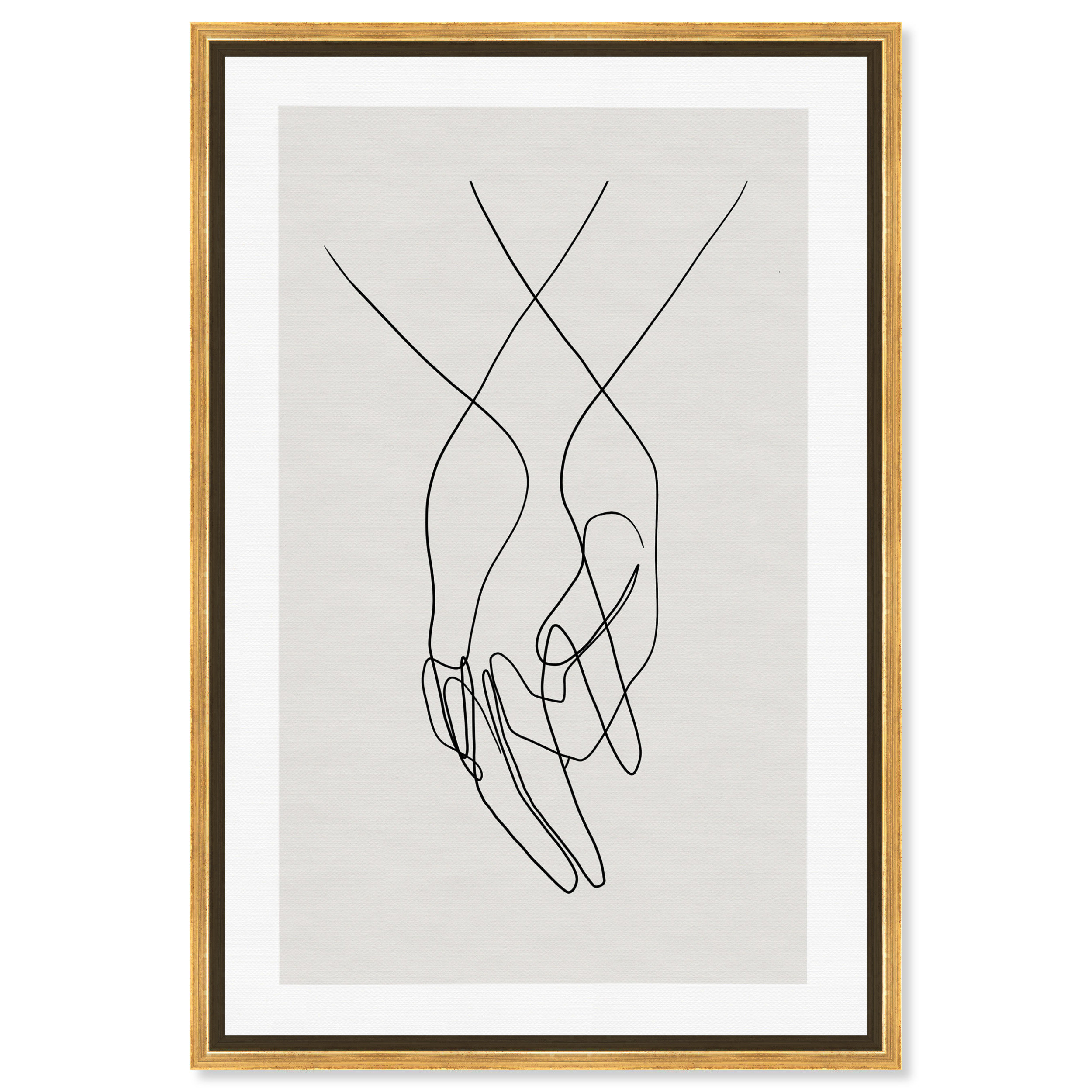 Add a mid-century modern touch to your lucky lady's space with this stunning Hand Shapes Art Work illustration on canvas.
It is printed with fade-resistant ink and comes pre-framed in the color of your choice.
6 – Pink Air Fryer
Gift her a pink air fryer for guilt-free fast fried cooking. It's compact, so it won't take up much counter space.
7 – Gold Measuring Cups
We have these in our kitchen and absolutely love them! If your significant other loves to cook, let her in style like us with these sleek gold measuring cups. They're stainless steel, so they never rust.
8 – Cruiser Bike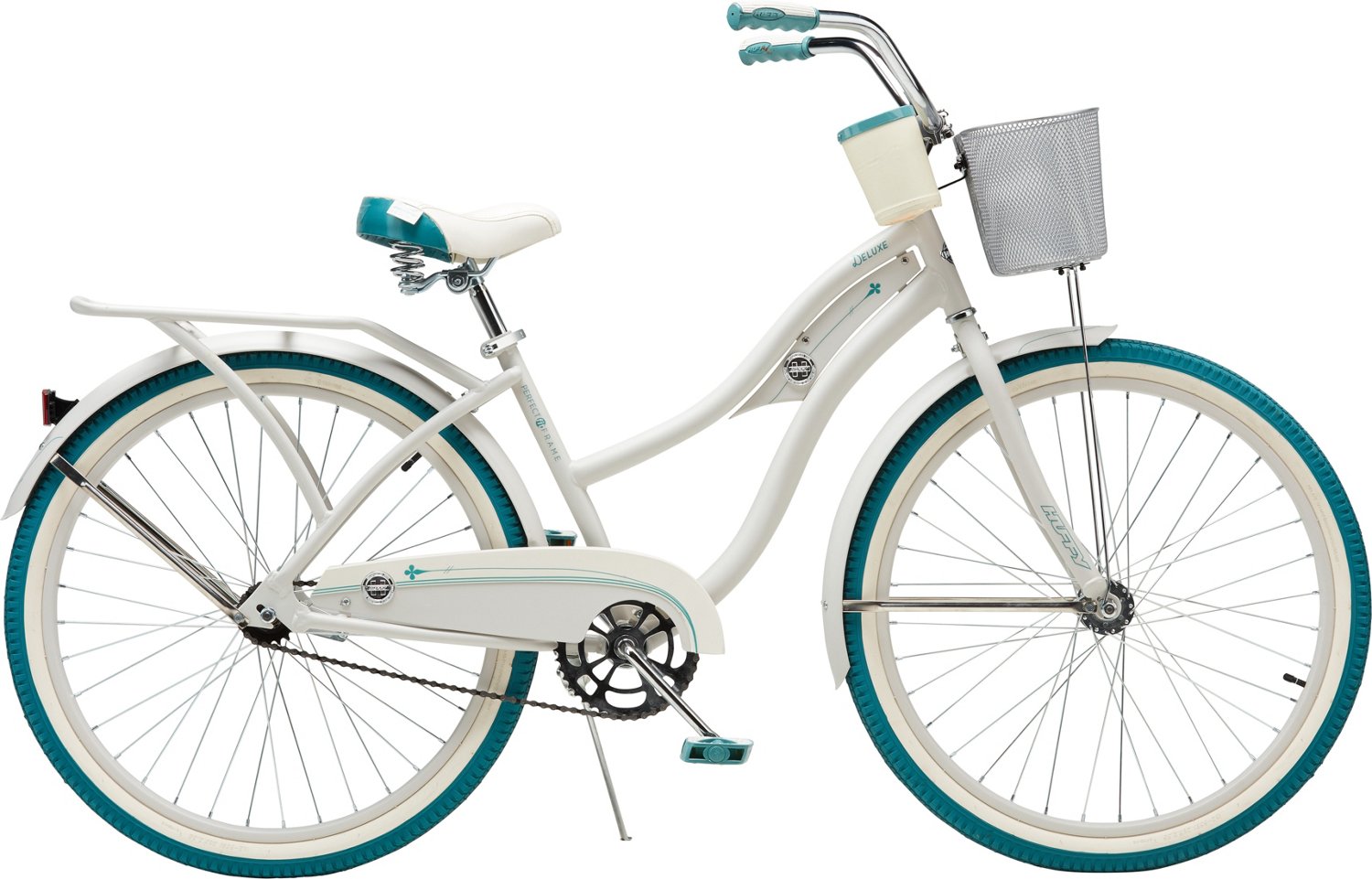 Ride in style with this colorful cruiser bike that showcases a front basket for essentials and a rear rack for storage. Maybe even get yourself one too for those evening strolls!
9 — Hers & His Bath Mats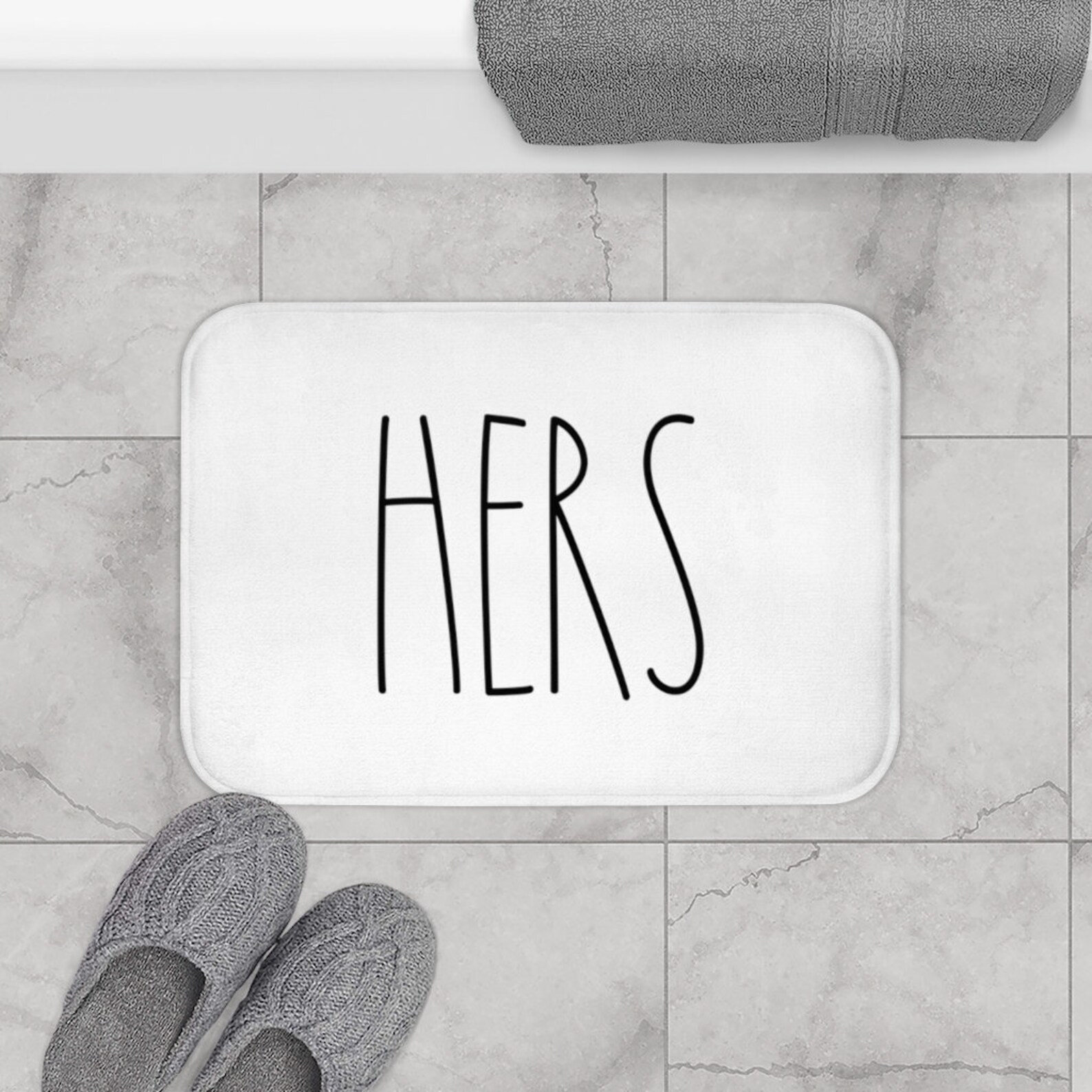 Everyone loves Rae Dunn, and your special someone will too. Gift these Hers & His Bath mats for her next birthday. They're memory foam, so they're soft on your feet and fast drying.
10 — Cuff Bracelet
Does your lady wear silver or gold? Better find out for these stunning everyday wear cuff bracelets, or just get one of each in 14K gold and sterling silver!
11 – Fuzzy Slippers
Everyone could use a good pair of house shoes. Gift these plush fuzzy slippers that are cozy and comfy yet fancy for her next birthday.
12 – Cleansing Face Mask
Give the gift of relaxation with this detoxifying face mask from Glossier. The Mega Green Galaxy Pack is versatile for all skin types and leaves the face feeling good and looking good!
13 – Packing Cube Set
Any jet-setting special lady could use a new Packing Cube Set to organize her luggage. The eco-friendly BAGGU line is known for its fun prints, so there are plenty of options.
14 – Bathtub Pillow
Gift the special woman in your life this luxury bathtub pillow to turn her tub into an at-home spa. The headrest pillow allows her to enjoy her bubble bath to the fullest.
15 – Mini Vase
Every woman loves flowers, so make her birthday flowers extra special with this mini vase. She can also use it for all her flowers in the future. Plus, it is minimal and neutral to fit within any home decor style.
16 – Custom Leather Desk Mat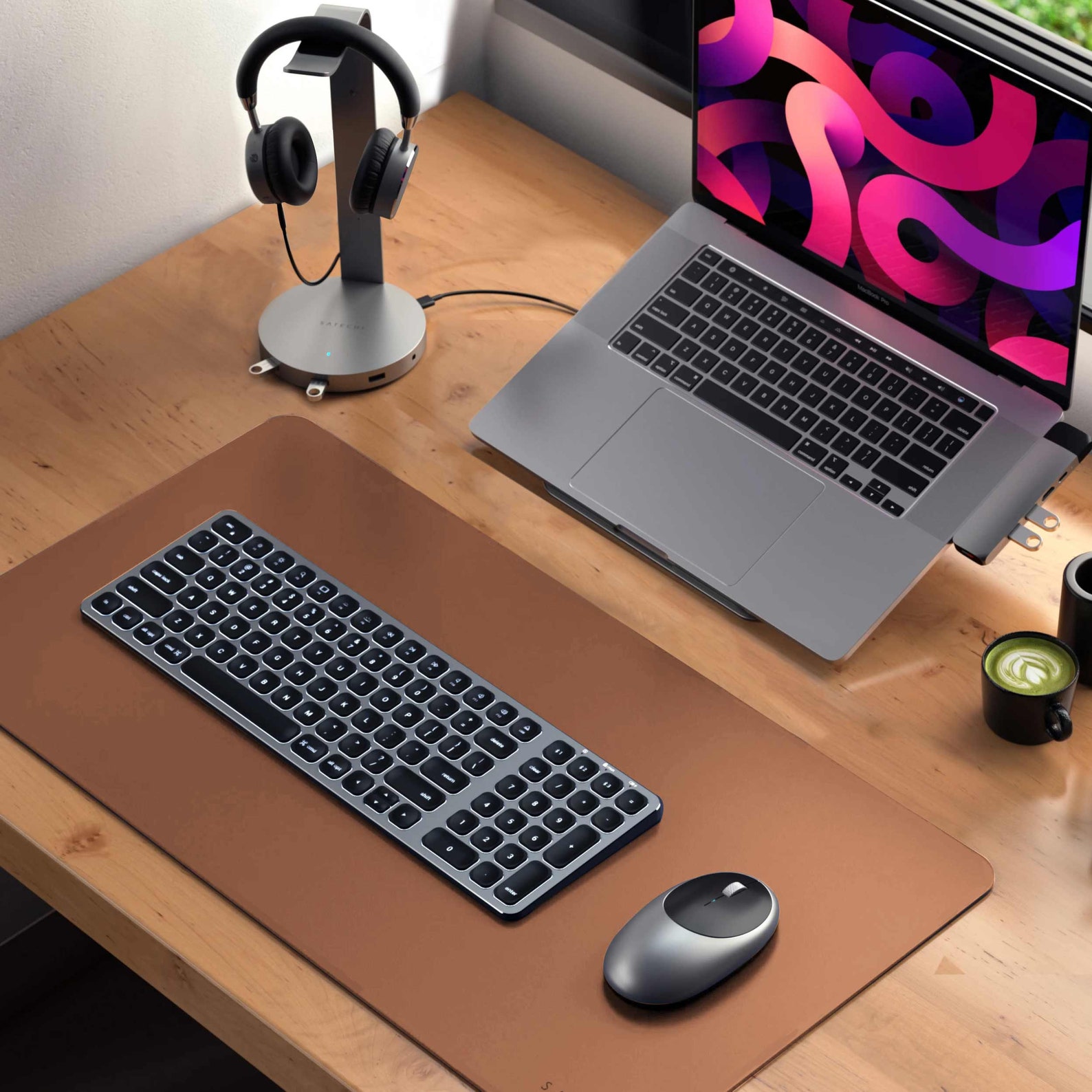 Make computer work more enjoyable with a custom leather desk mat. It features eight colorways, four size options, and personalized engraving for a message or name of your choice.
17 – Yoga Pants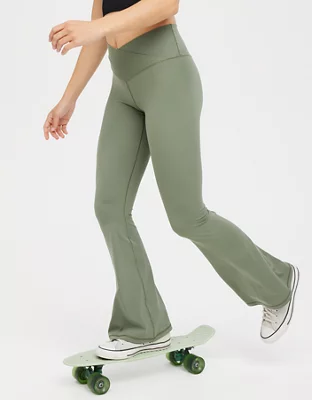 Every woman can use a good pair of yoga pants, and these are our favorite so far with their crossover waistband. The flared legs are a different take on your typical yoga pants.
18 – Self Cleaning Water Bottle
We all need to hydrate, so who wouldn't love the LARQ Self Cleaning Water Bottle?
It uses PureVis technology to eliminate contaminates and bacteria in your water, so how cool is that?!? It also keeps your water cold for up to 24 hours and hot for up to 12 hours.
19 – Succulent Birthday Box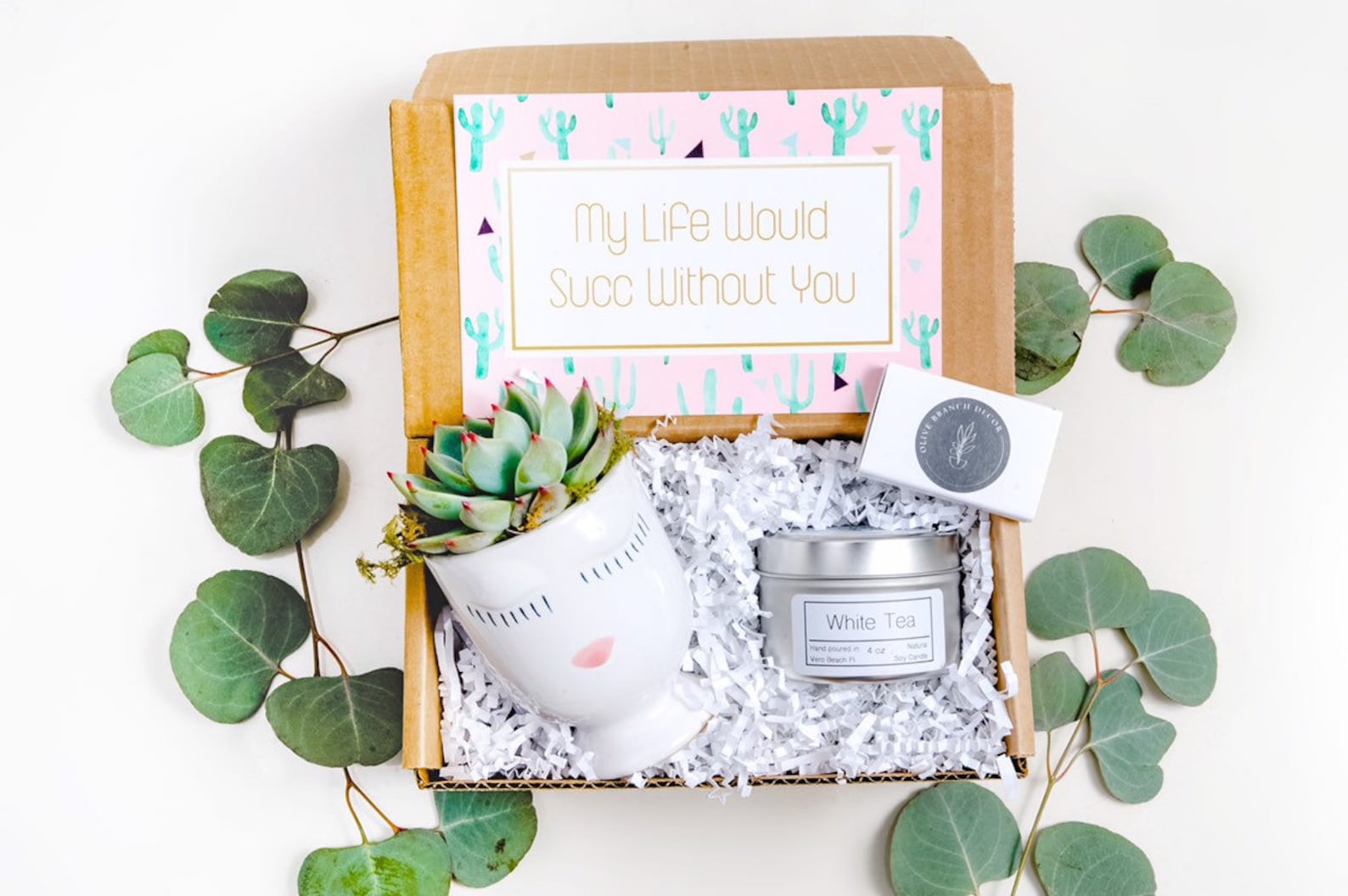 Low maintenance and cute? We are sold. Give this unique gift of a succulent box for your lady's next birthday. The gift box includes a face planter, scented soy candle, and matches.
20 – Desk Chair Cushion
To go with her new desk mat, make your special someone's desk chair comfy for happier workdays with a desk chair cushion.
21 – Label Maker
This rose gold label maker is perfect for those of us who strive to be organized. It even comes with gold thermal labels (that require no ink).
This organizing essential is small and compact, and portable. But don't be fooled by its mini size because it can do bulk printing, all from a Bluetooth connection!
22 – Ear Jacket Earrings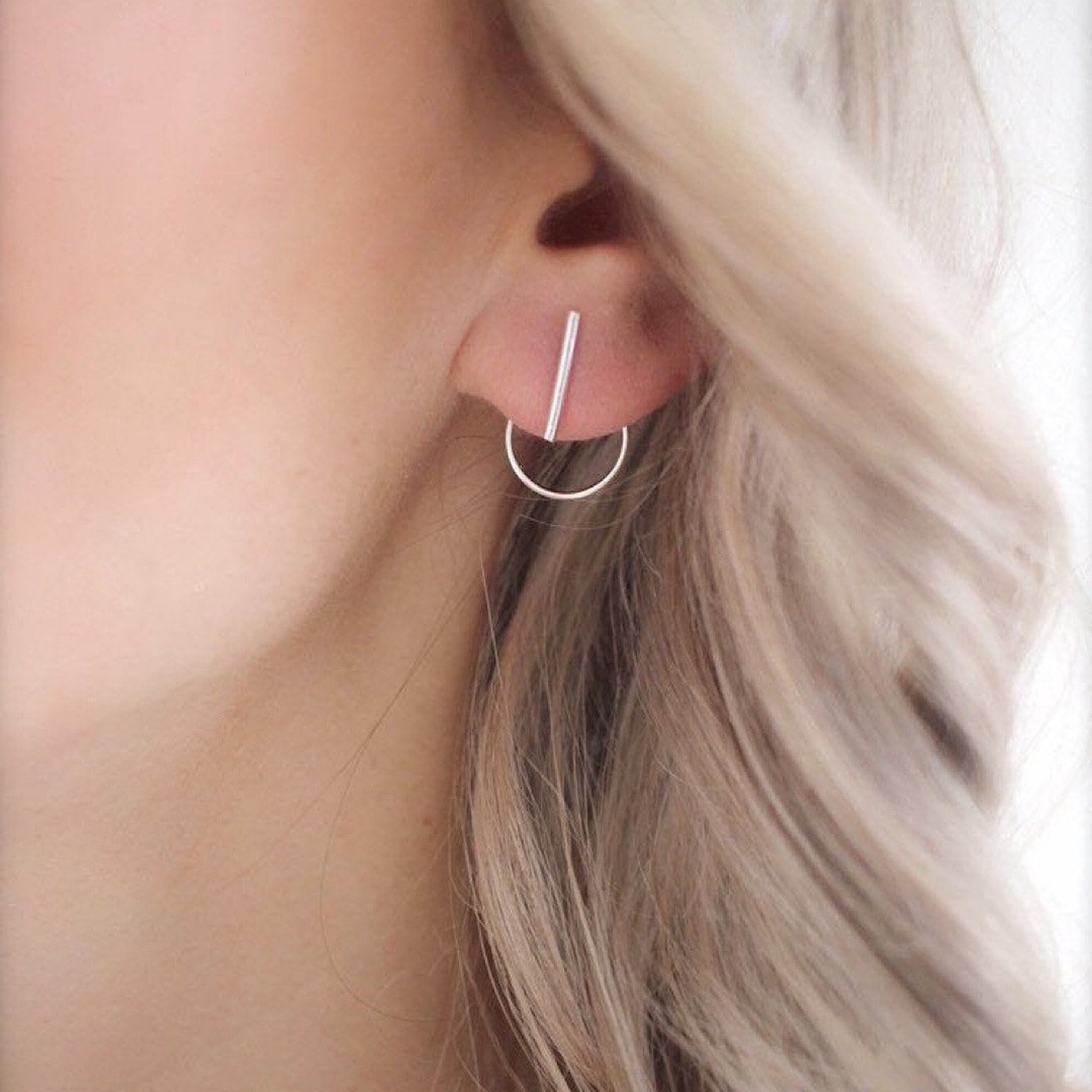 You can never go wrong with jewelry, and these Bar and Stud Ear Jacket Earrings are one of a kind. We love the ear jacket trend. It's great for everyday wear and offers two unique ways to wear these studs.
23 – Zodiac Sign Candle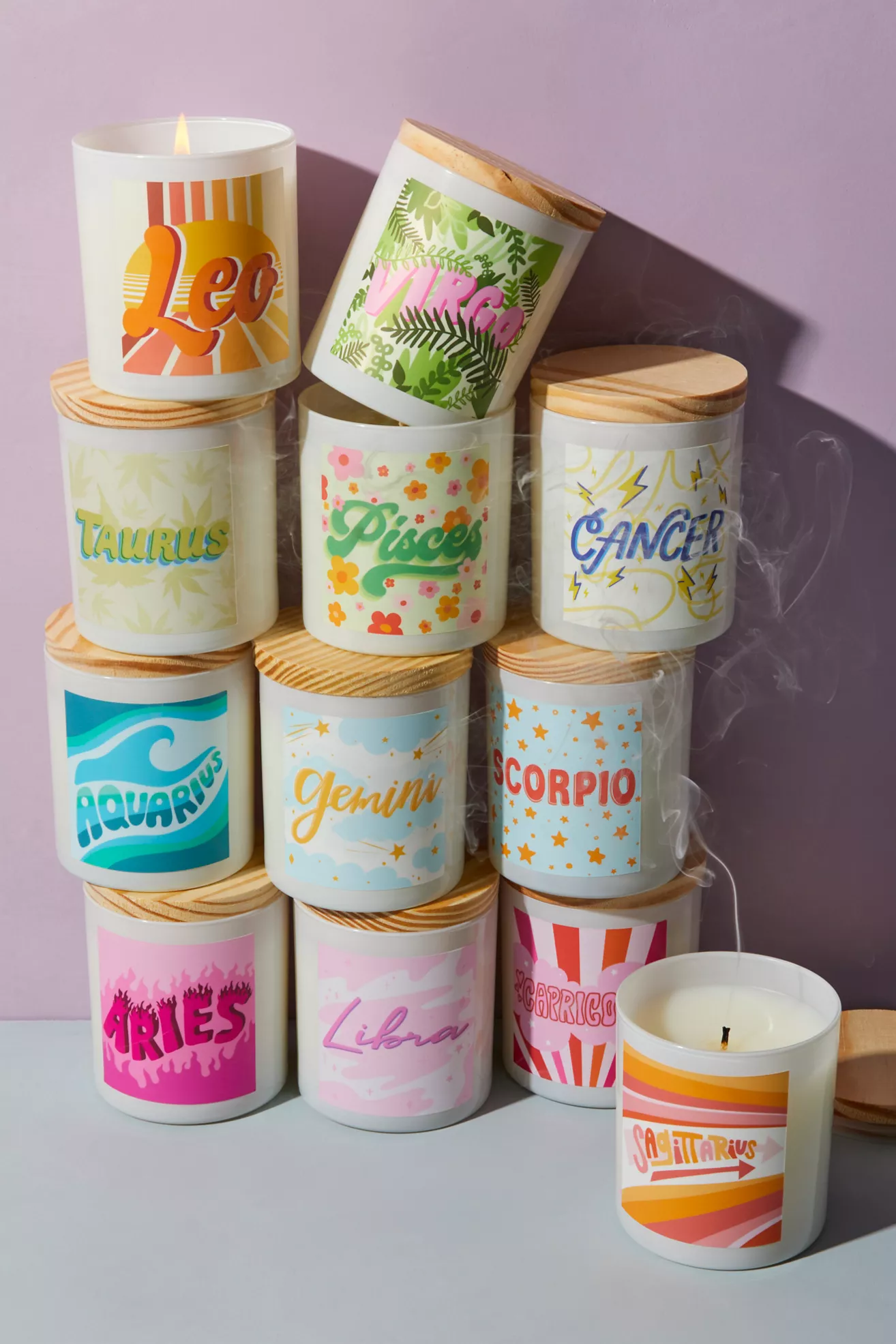 Every birthday girl needs a zodiac sign-inspired Zodiac Candle. These hand-poured soy waxed candles have a 60 hour burn time and smell oh so lovely.
24 – Essential Oils Diffuser
Essential oils have been all the rave the past few years, and rightfully so for their numerous health benefits.
Gift her with this chic 5-in-1 essential oils diffuser that also functions as a purifier, humidifier, night light, and more!
25 – Airpod Case
Everyone loves wireless headphones these days because they're so convenient and tangle-free. So make sure your women's headphones are safe with a cute marble Airpod case.
26 – Mama Hat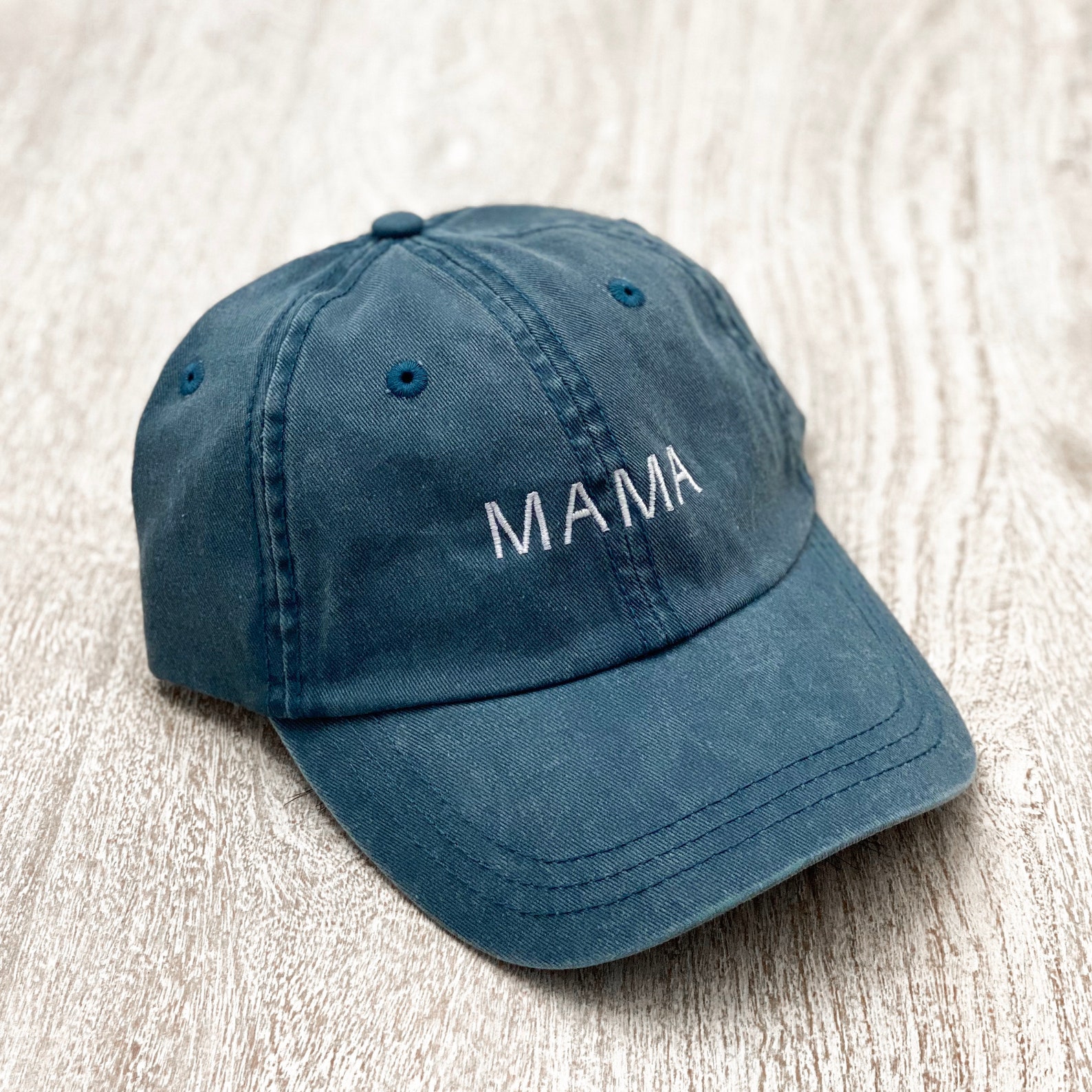 Gift a mom or mom-to-be with a fun embroidered Mama Hat (that's also perfect for hiding her bad hair days or when she's on the go).
This handmade accessory is constructed from soft cotton twill and features a back buckle closure for a one size fits all fit.
27 – Box of Roses
Every woman loves flowers no matter what the occasion. Gift this box of roses that will last until her next birthday. They literally will last for 365 days.
These fresh-cut roses require no maintenance and come in an elegant box with free gift wrapping.
28 – Wine Subscription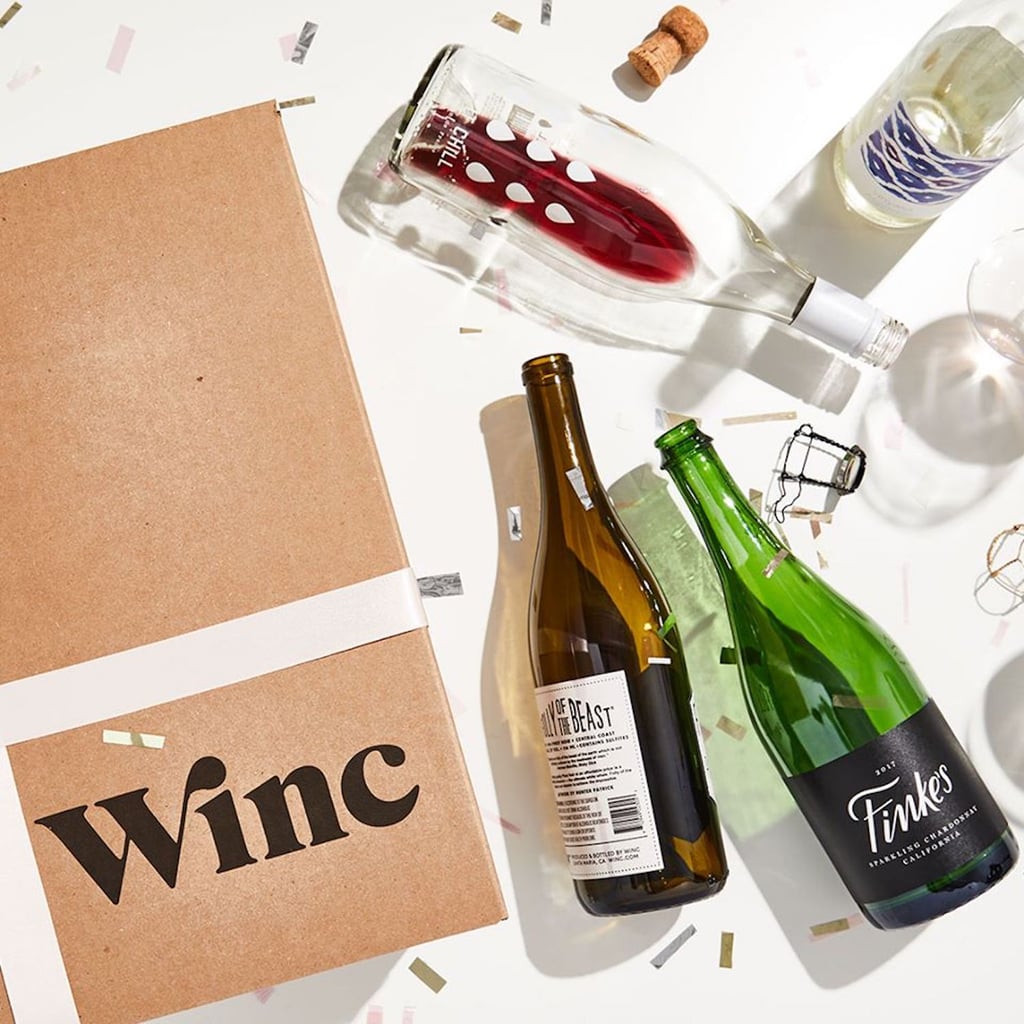 What's a more perfect birthday gift for a wine lover than a monthly subscription of wine delivered right to their doorsteps?
The Winc Wine Club allows you to personalize the delivery if your wine connoisseur has a preference for white or red, a particular regional, or even dry or sweet types.
29 – Birthday Month Flower Shower Steamers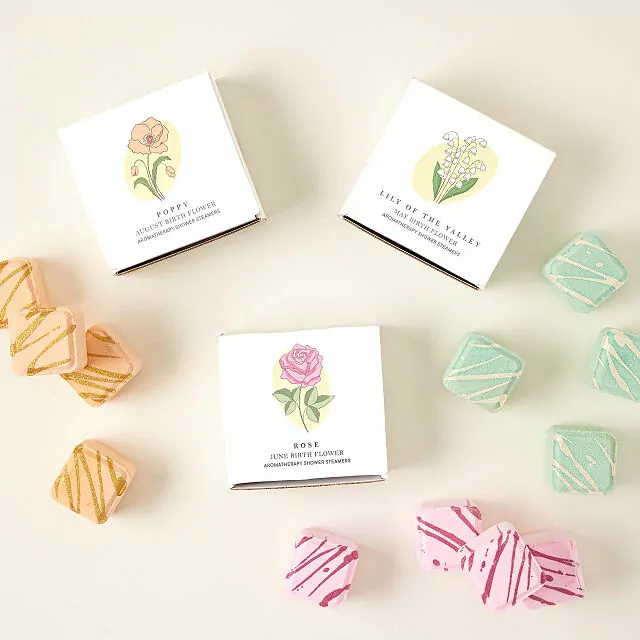 Uncommon Goods is one of our go-to shops for high-quality and unique gifts. These Birthday Month Flower Shower Steamers come in a beautiful gift box with fizzy shower bombs that represent each month's flower.
They pair perfectly with our DIY Sand Art Sugar Scrub for a self-care gift set.
30 – Packable Sun Hat
We love that this Packable Sun Hat can be taken anywhere and easily fits inside your bag or suitcase. It even features adjustable chin strap ties for those windy days and can be machine washed. Choose from a variety of colors and prints.
31 — Weighted Throw Blanket
Improve her sleep quality with a weighted throw blanket. Weighted blankets have been medically proven to help you sleep better. We have one ourselves, and it's a nighttime game changer!
Gift her with one packaged inside one of our DIY Fluffy Pom Pom Bins, and you've got the best birthday package!
32 — Mid Century Modern Planter
This inexpensive DIY Mid Century Modern Planter is as simple as gluing two stacked bowls together! Pot a unique houseplant, and you've got yourself a birthday gift any plant lover will love.
33 — Personalized Filmore Duffle Bag
The Filmore Duffy Bag makes for the perfect travel companion and birthday gift for her. We love the custom leather tag so that when it comes time for baggage claim, there shouldn't be any mixups.
Personalized gifts are always the way to go if you want that extra special touch to any gift.
34 — Geometric Candle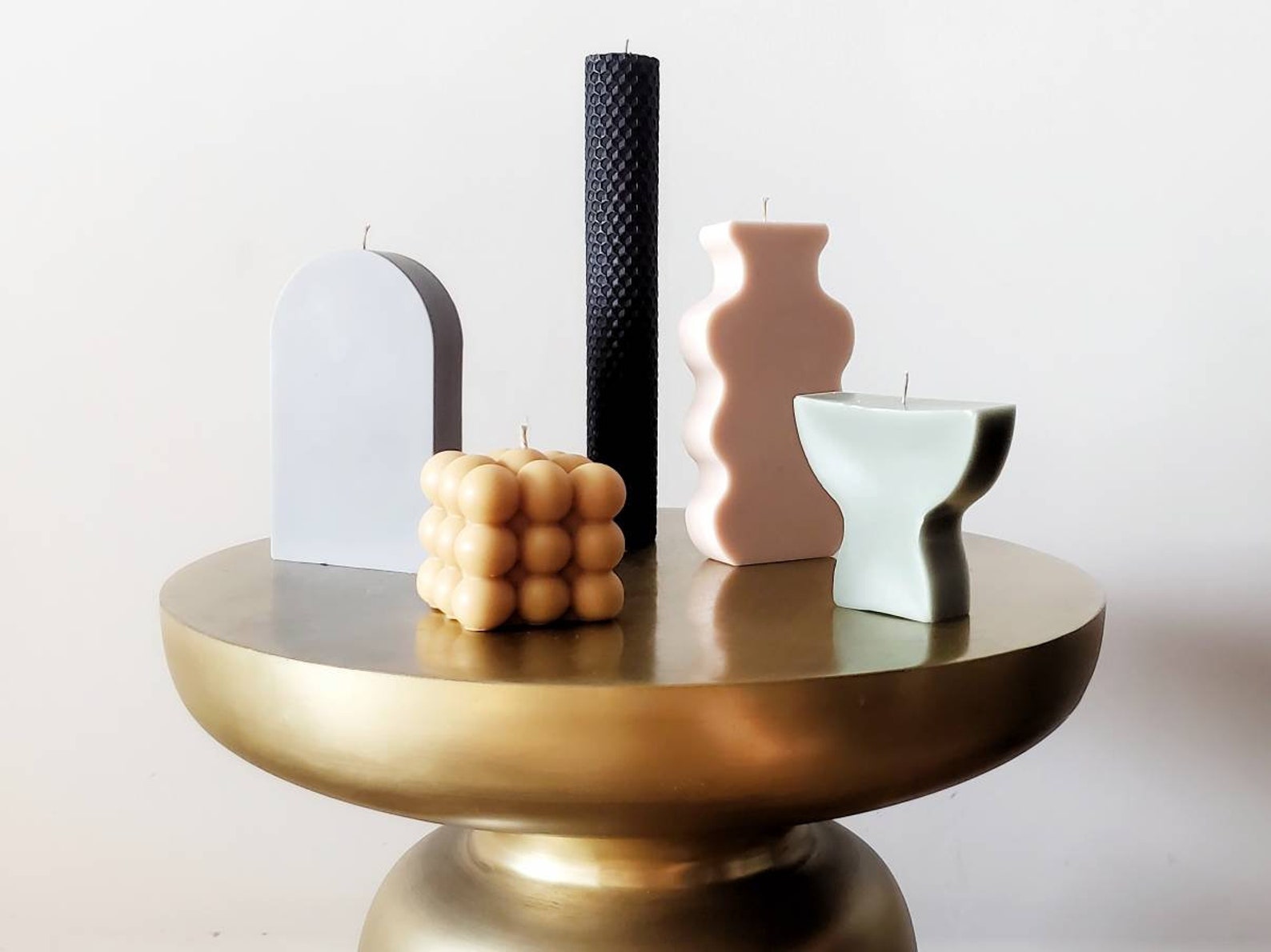 These geometric candles are sculptural art pieces that will look good on any console, mantle, countertop, and dining table. Made to order, you can even select your own scent.
35 — Boob Pillow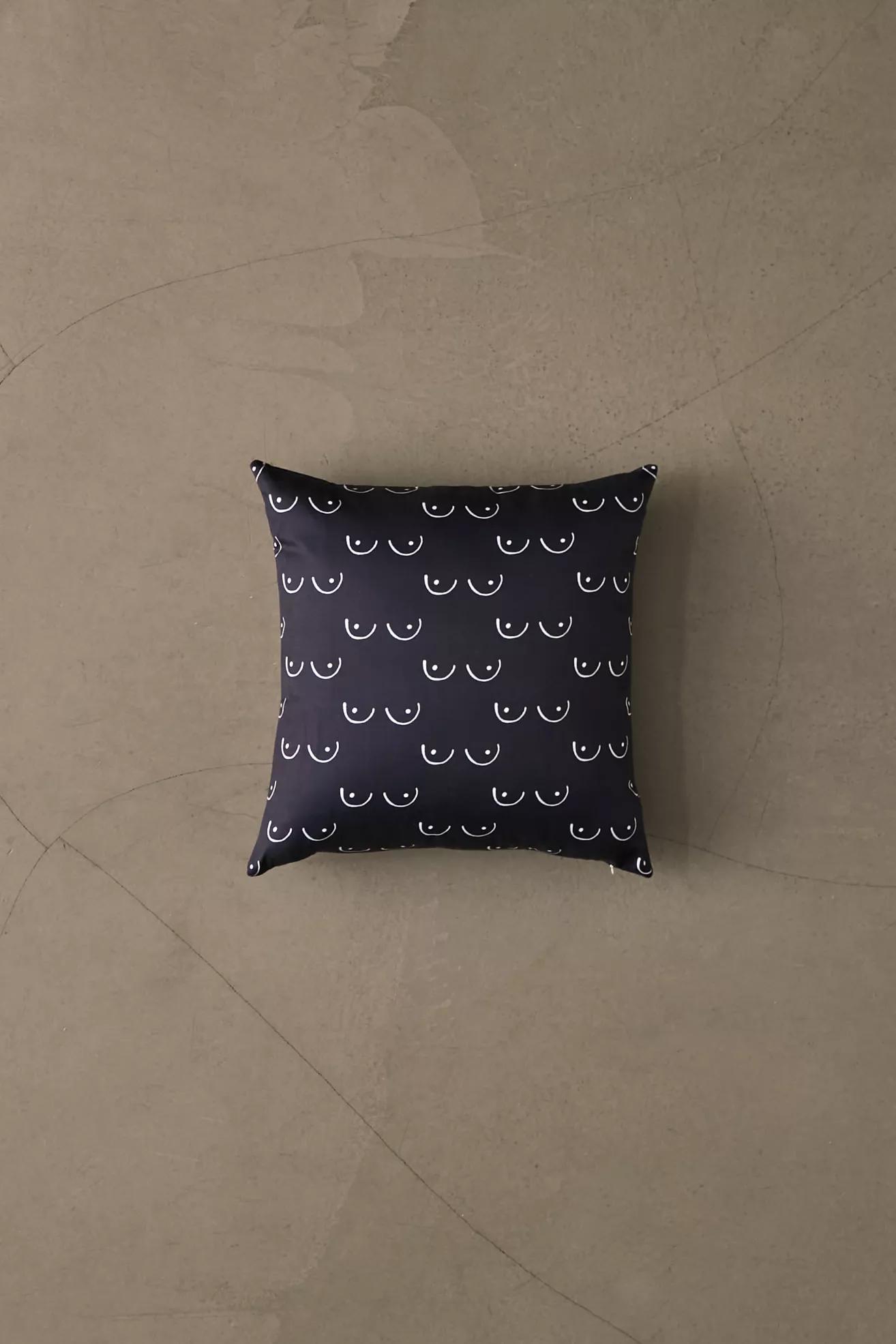 Cheeky all-over illustrations adorn this boob pillow by local artist Natalie Catalina. It is water-resistant and UV coated for indoor and outdoor use.
If you love sassy boob prints like us, then pair the pillow with a similar and just as fun Boob DIY Patterned Vase and DIY Boob Macarons.
36 — Mimosa Sugar Cubes
Drop one of these Minute Mimosa Sugar Cube Trio into a glass of bubbles and watch it instantly transform into a mimosa or Bellini cocktail. You'll also see beautiful flowers floating on top.
These are perfect inside a brunch gift basket with a bottle of champagne.
37 — Cat Coasters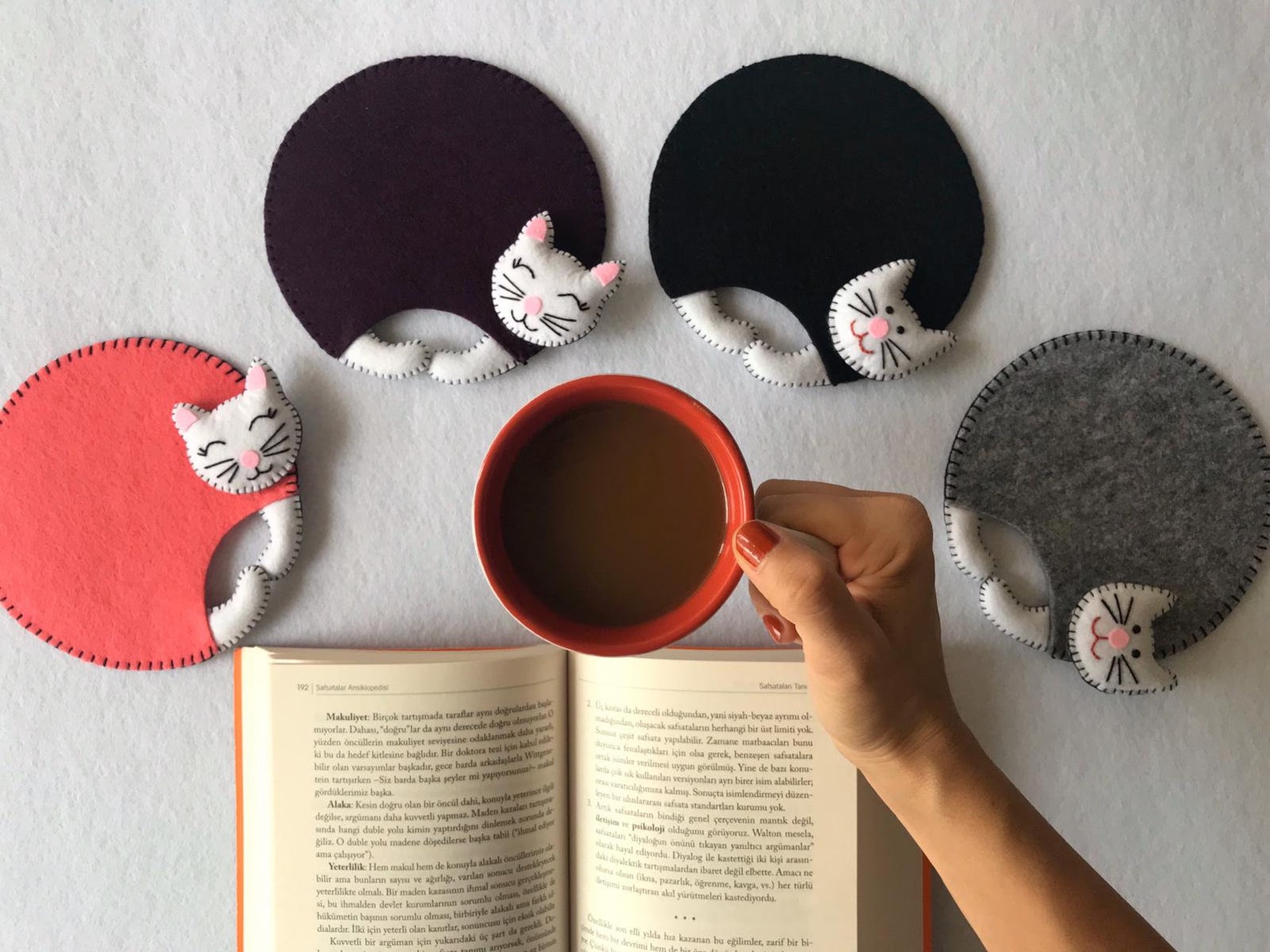 Have a cat lover in your life? As cat lovers ourselves, trust us when we tell you that you can't go wrong with a Cat Coaster Set.
And if you want to continue on with a cat-themed birthday package, try this easy DIY Cat Trinket Dish tutorial or go big with a Patterned DIY Litter Box. She'll surely love so much more afterward.
38 — Always Pan
Is the Our Place Always Pan worth the hype? It truly is, but you can also let the reviews do the talking. This bestselling Instagram famous pan is a frying pan, saucepan, skillet, steamer, non-stick pan, and more.
39 — Pajamas Set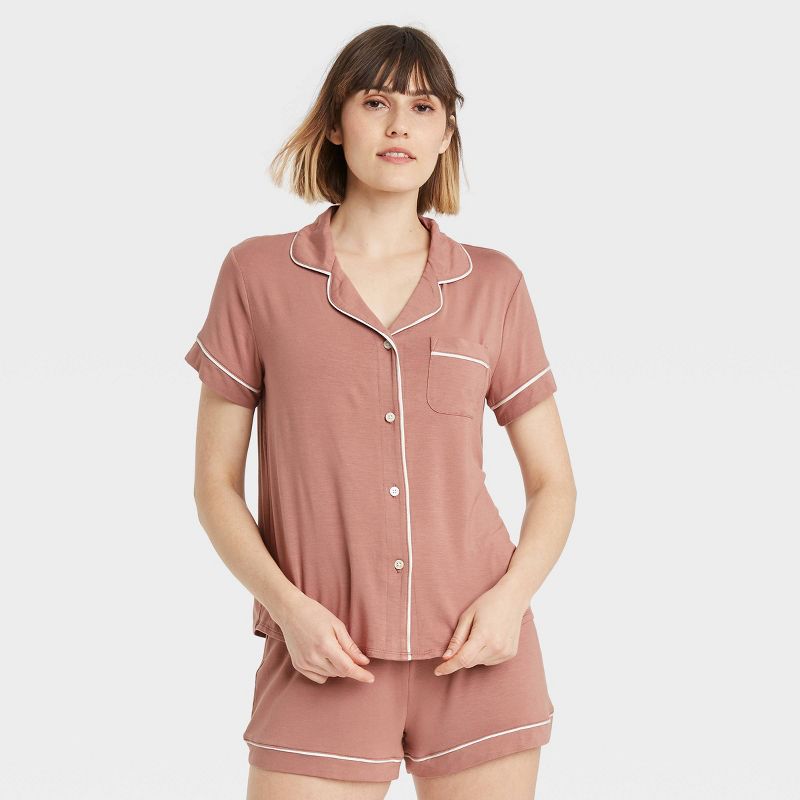 She'll sleep in style with this chic pajama set, featuring a notch collar and piping detail.
40 — Custom Best Friend Portrait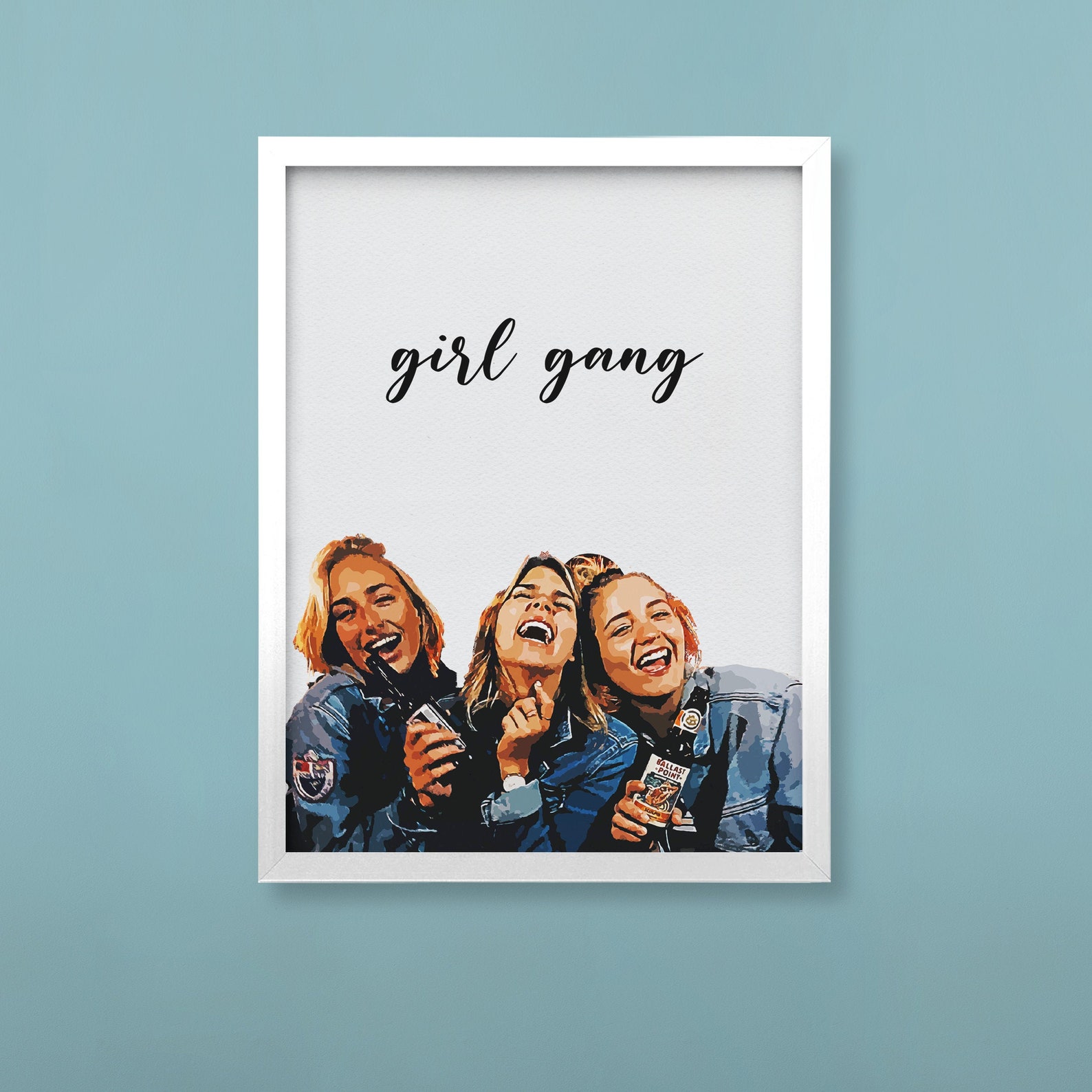 Adorn her wall with a custom portrait. It's another fun way to preserve those special memories. Simply submit your photograph, select your color scheme and pick your personalized text.
More Fun Birthday Gift Ideas
If you're looking for more birthday gifts for her, check some of our other favorite picks —