Gifts for the woman who wants nothing — Sharing 23 of our favorite gifts to put a smile on any special woman in your life.
Have a woman in your life who constantly assures you that you don't need anything?
We gathered 23 of our favorite gifts for the woman who wants nothing. Our beautiful presents are sure to make a woman feel special even if she wants nothing at all.
Whether it is for a birthday, holiday, a Christmas gift, or just because you love her. We have the perfect gift guide for any occasion or even no occasion at all.
Gift cards are overrated. So give your special someone something they wouldn't buy for themselves.
And good gifts don't always need to be expensive. The thoughtful gifts are what will really put a smile on her face, even practical ones too!
Here are our top picks…
Gifts For The Woman Who Wants Nothing
1 — Handheld Milk Frother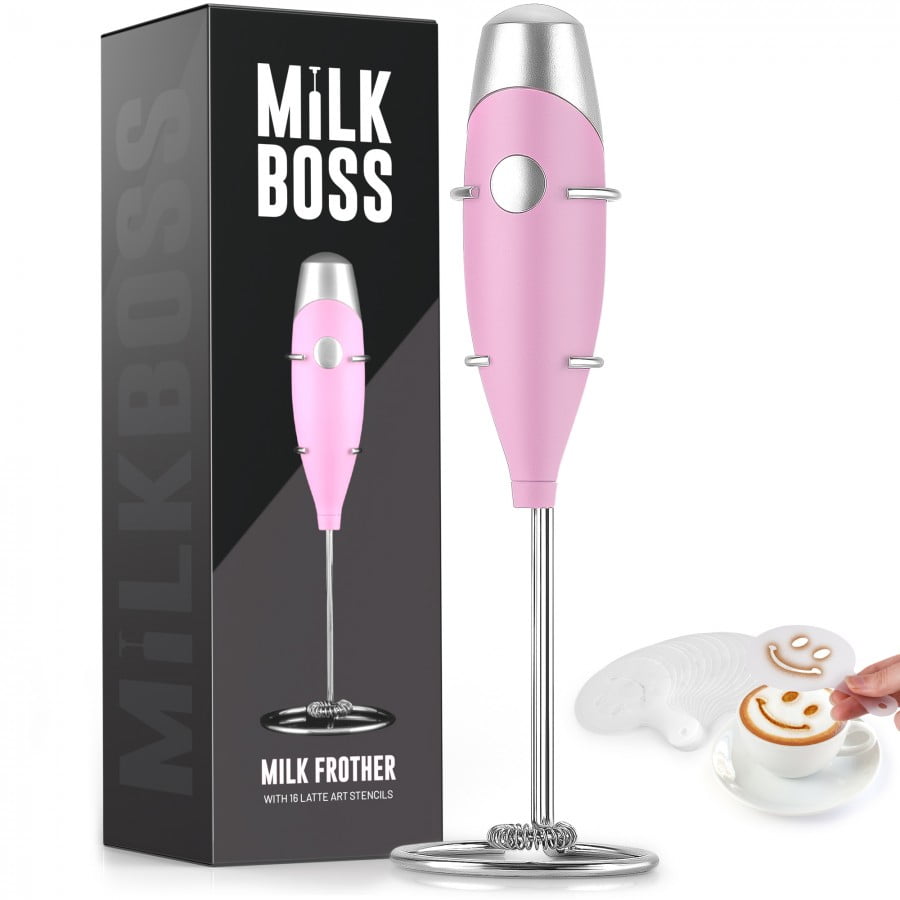 This milk frother is an easy way to bring Starbucks into your home and always start the morning off right. It's cordless, portable and compact enough to take along to those glamping trips.
2 — Bathtub Caddy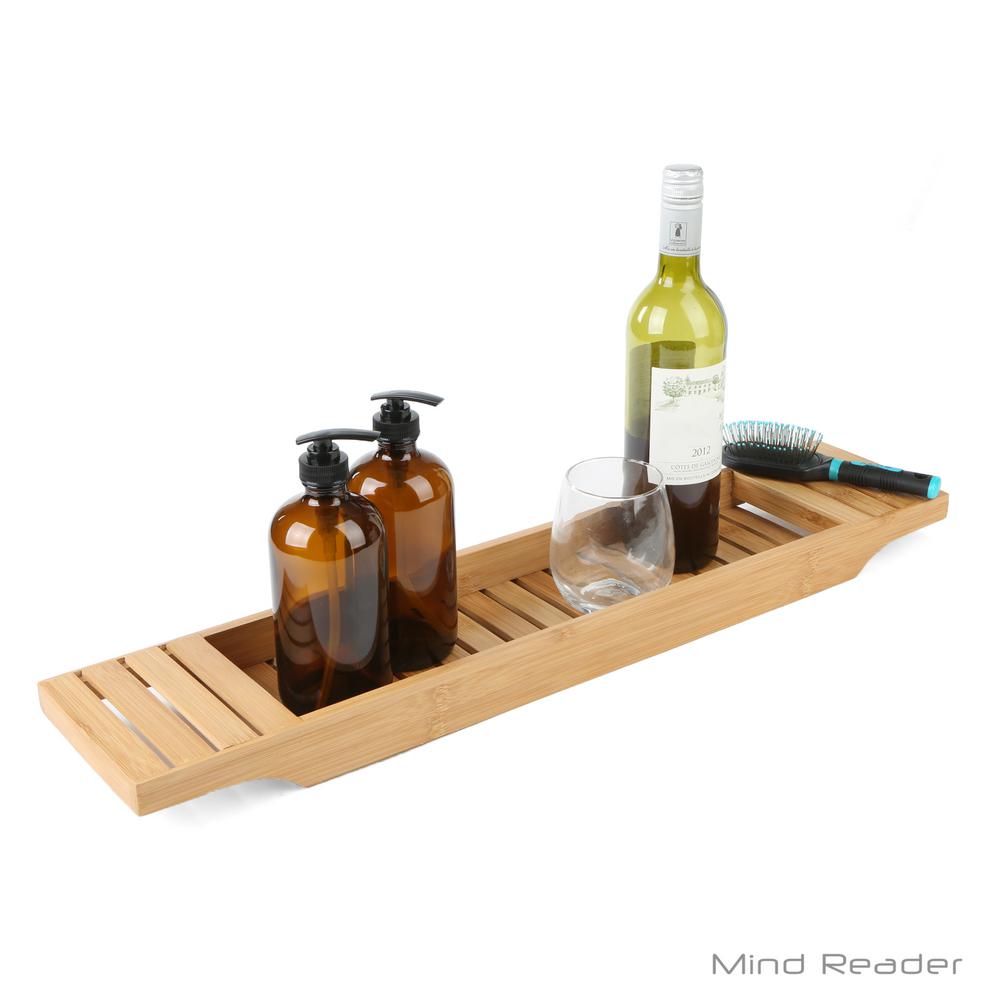 Give the gift of relaxation with this bamboo bathtub caddy. They can wind down with bubbles and a caddy that keeps their wine, books and candles dry.
3 — Burt's Bees Balm Jar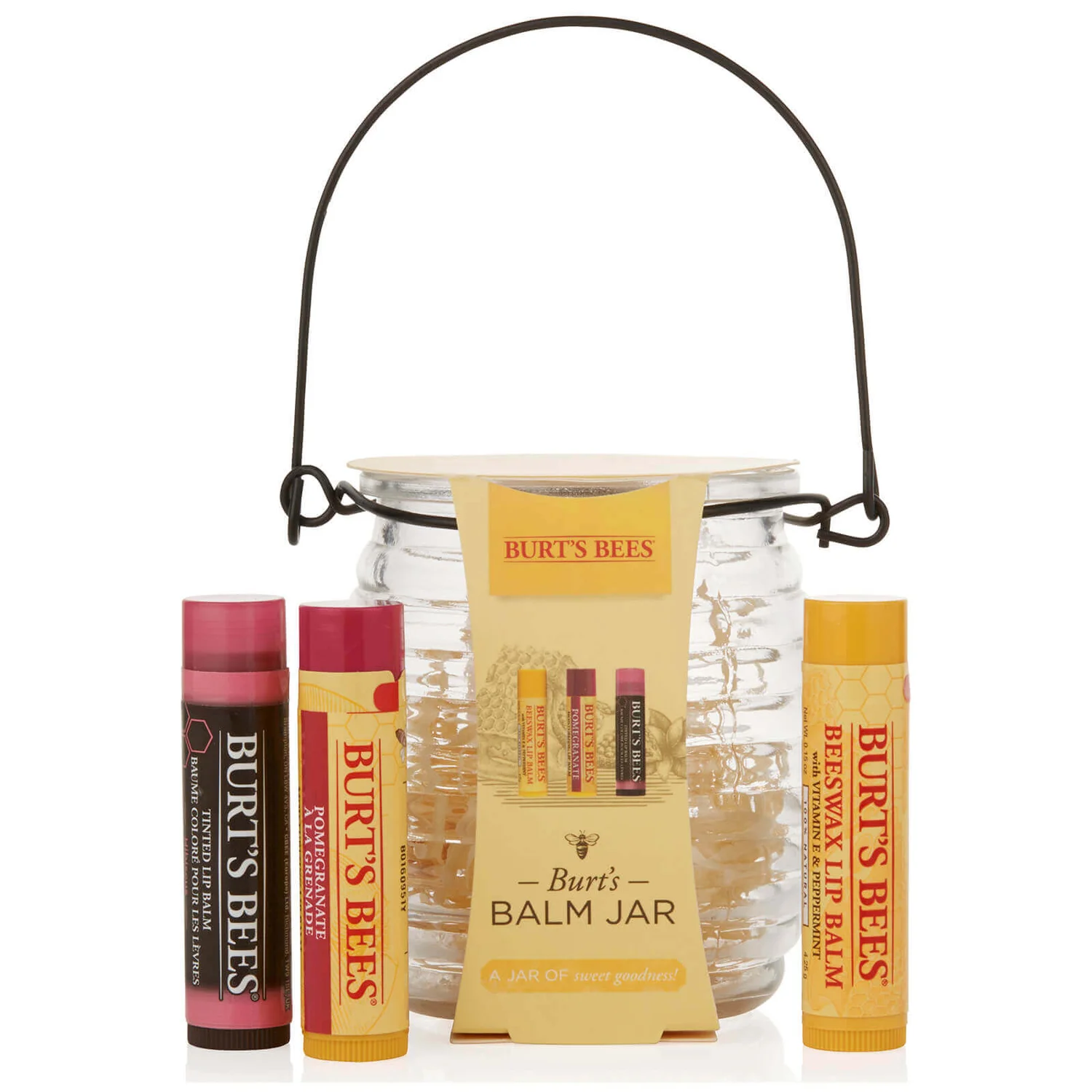 Gift this Burt's Bees balm jar gift set. The eco-friendly reusable jar holds a trio of all natural moisturizing lip balms.
4 — Porter Mug

This stylish porter mug is an awesome gift for those ladies who are always on the go. Say goodbye to those wasteful disposable plastic cups.
5 — Caramel Coffee Syrup

Make her morning extra special with high quality caramel coffee syrup. Top it on coffee, milkshakes, and hot chocolate, pancakes, ice cream, or fruit salads.
6 — Ultra Light Run Cap
Beat the heat with this lightweight fashionable running cap. It's chic and still breathable and functional for short, long or high intensity workouts.
7 — Gold Customizable Cuff Bracelet

Show your love with a personalized cuff bracelet and engrave a sweet message. The stainless steel metal is designed to never fade, rust, tarnish, corrode, or stain.
8 — Vegan Leather Tote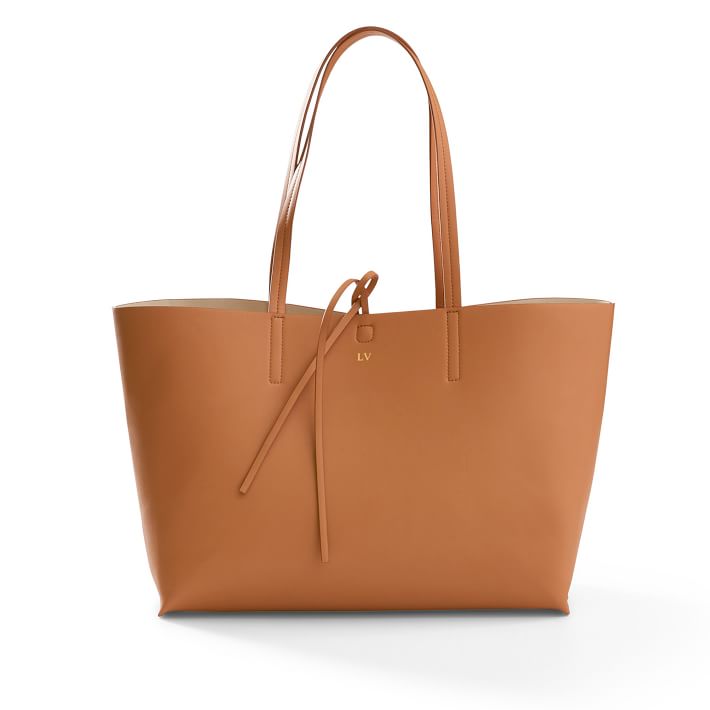 Large bags are a must, especially for mamas. This vegan leather tote is a simple, but practical gift for any occasion. Personalize this great gift with custom monogramming.
9 — Cordless Stirrer

Want a unique gift idea? Try this cordless stirrer, and give the gift of an extra hand in the kitchen. The woman who wants nothing will soon realize she certainly needs this in her life.
10 — White Crockpot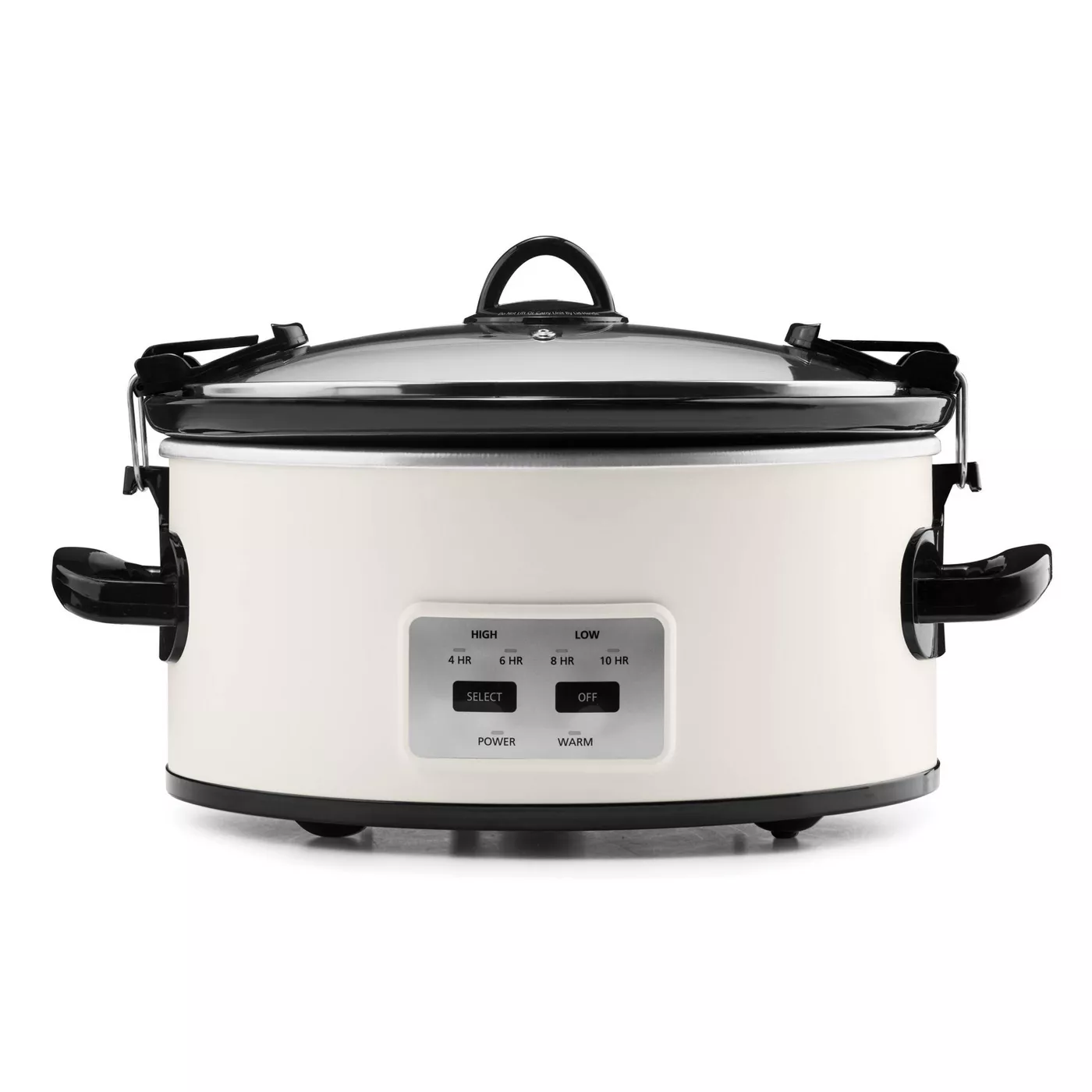 Crockpots are the easiest way to cook when you're busy. They make one pot meals and even beverages like hot spice wine.
You literally push a button and can go run errands. This one is even travel proof for tailgates and get-togethers.
11 — Cordless Hot Glue Gun

Every crafters favorite tool is cordless hot glue gun. Gift this rechargeable pink one to your special someone.
12 — Claw Clips

Claw clips have come back in style, and honestly, we couldn't be happier for this trend to reappear. These colorful claw clips are sure to make a bad hair day look good.
13 — Pink Platform Converse

Platforms are our favorite. Gift these stylish pink platform Converse for the perfect birthday gift. It'll bring a bit of height and a bit of color to any outfit.
14 — Gold Flask

Have loads of boozy fun but with classy style. These gold pocket flasks can fit into a purse or even be styled on a bar cart.
15 — Dolce & Gabbana Light Blue Perfume

Give the gift of smelling amazing with our new favorite perfume – Dolce & Gabbana light blue. It even comes with a cute gift box.
16 — Gold Coffee Table Tray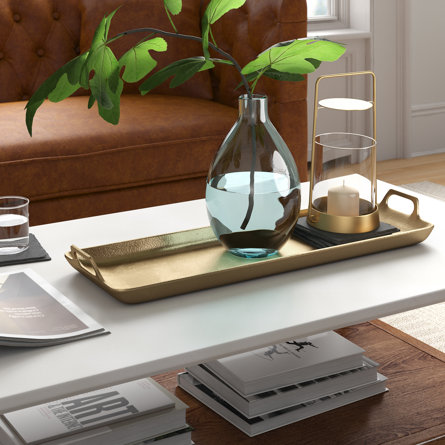 This gorgeous gold coffee table tray is versatile and stylish all in one. Display and organize everything from your barware, plants, books, knick knacks and more.
17 — Vanity Organizer

If your special someone loves makeup, try this mid century modern vanity organizer. It'll keep their brushes, makeup and even jewelry organized.
18 — Pink Air Fryer

We love all things pink, and if your special lady does too, gift this super fun pink air fryer. There's so many things an air fryer can whip up — fries, desserts and even a turkey.
19 — Bug Off Oil

Mosquitoes are our worst nightmare. Give your special lady peace of mind outdoors with this essential oil bug off oil. It also smells oh-so-good.
20 — Car Air Fresheners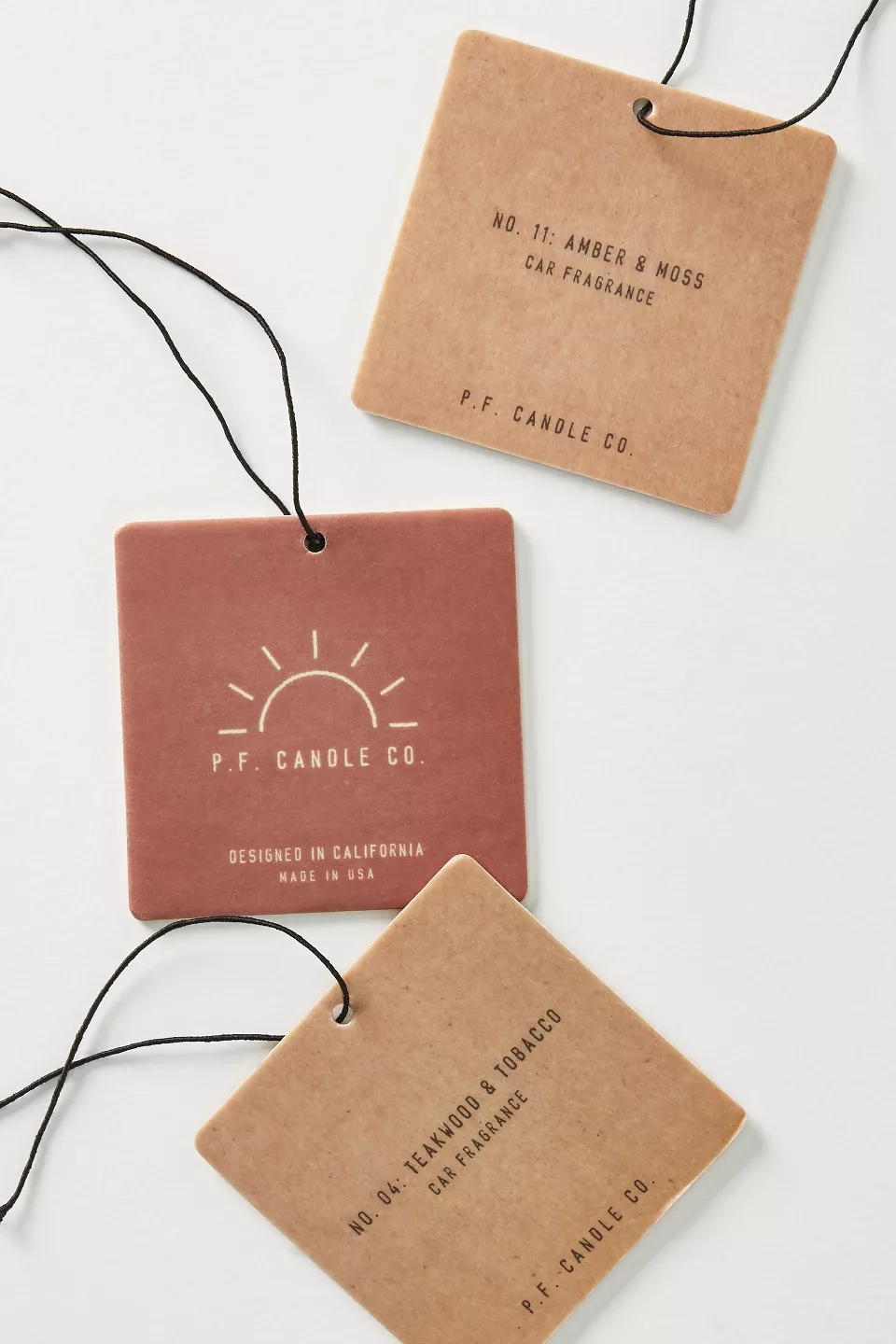 Let's be honest. No one likes being in or driving a smelly car. These P.F. Candle Co car fragrance tags will guarantee good vibes while running errands.
21 — Message Candle

Never let your special someone forget how awesome they are with this cute and meaningful message candle.
22 — Hand Jewelry Holder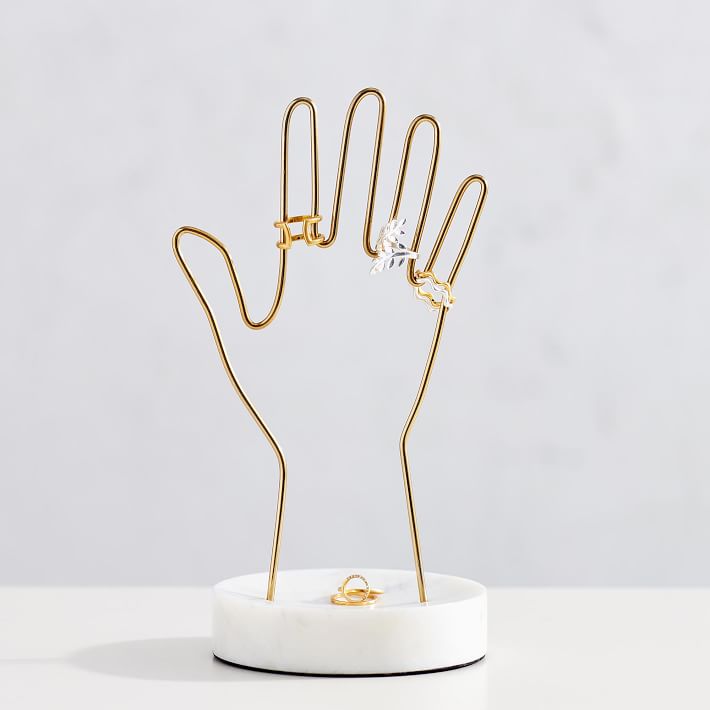 Gold and marble are a timeless combination. This super fun hand jewelry holder will definitely get much use, which is why it's our top pick for gifts for the woman who wants nothing!
23 — Polaroid Pocket Printer

This pocket printer is perfect to relive fun memories on the go and with ease. Simply print out photos from your phone camera roll via Bluetooth.
More gift guides if you didn't find the perfect gift for your perfect woman —