After quite a long time in the works, we're finally announcing our secret project: Cool Photo School! Over the years, many of you have asked how we take our photos for the blog, and now we're sharing all of the juicy details in our online class!
In the class we'll be showing you what core gear we use on a daily basis to create the images you see on the blog, my insider styling secrets, my favorite backdrops to use, and how we set up a complete photoshoot to put it all into action. We're even walking you through our never-before-shared photo editing process for getting bright white images that really pop.
Though there are a lot of online classes for photography, we're cutting out the fluff and show you exactly how we do it. So if you're looking to transform your blog or product photography in one simple class, this is it! We're offering a one day only presale price starting March 10th at 12pm CST, and the class will go live at regular price on March 11th at 12pm CST.
In case you're a little hesitant about the investment, you'll be excited to know that we're offering students who have purchased and completed the class to join our invite-only affiliate program to earn 40% of every class purchased through their custom links. That means you can take our class, grow your business with your new product photography, and earn your investment back plus some! We like to call that a win/win, my friends!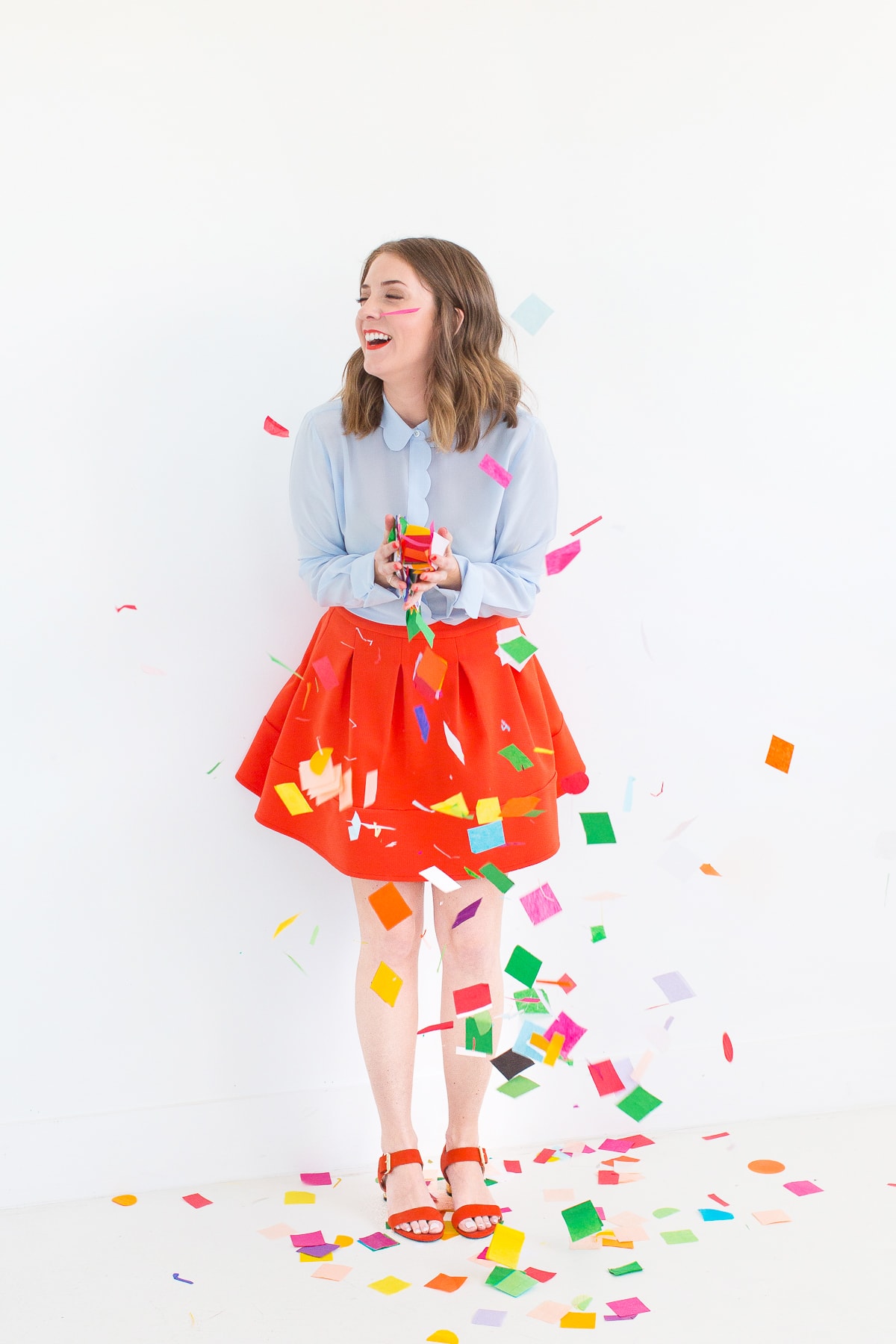 You can see all of the class details on our Cool Photo School page right here and get ready for the presale next week!
Videos by Modern-Atelier