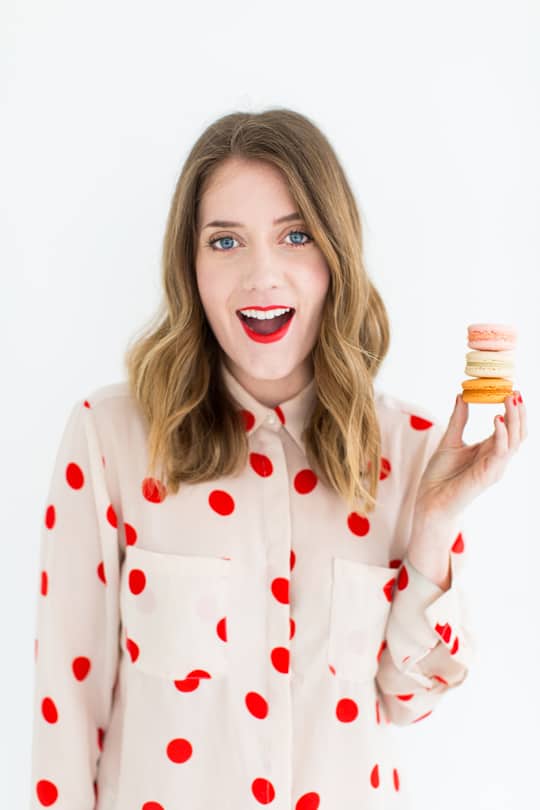 As you all know, I have a pretty huge addiction to Instagram. I secretly hope it never dies. I'm still having WAY too much fun with my #glossaryofmacs and #glossaryofcolor photo projects to stop anytime soon, amen? I figured I should do a little giving back to the gramming community, if you will, by sharing some of my current favorite Instagram accounts to follow.
P.S.- When you get to the bottom of the list, be sure to add a comment with some of your thoughts! Agree? Disagree? Have some favorite accounts to add just in case I'm missing out? Let me know!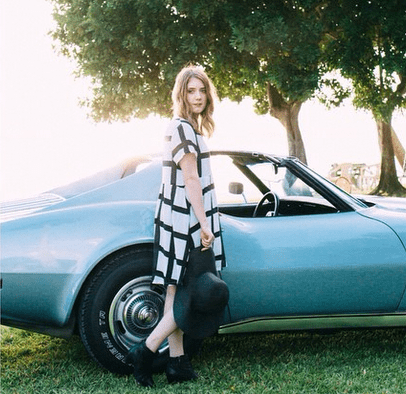 Of course I have to have my beau and right hand man, @jaredjsmith, at the top of the list!