It's been a doozy of a week..or three… over here, but I'm excited to share some new details from behind the scenes lately! While I already gave away our most recent best kept secret, the #sugarandclothcolorwall — which I'll tell you all about on Monday, we actually have any even bigger one to share with you today: we created a line of Signature Mother's Day cards for Hallmark!! Is this even real life?!
While you'll be able to buy them all online and in stores in the next few weeks, I wanted to give you a sneak peek! We also have a really fun video and behind the scenes captures of the whole process that I'll be writing about in April, so keep an eye out for it! It was so much fun to create, and they're technically cards but all items you can keep and reuse — like a happy banner, metallic gold heart pin, a gold and lucite clipboard, and a gilded notepad.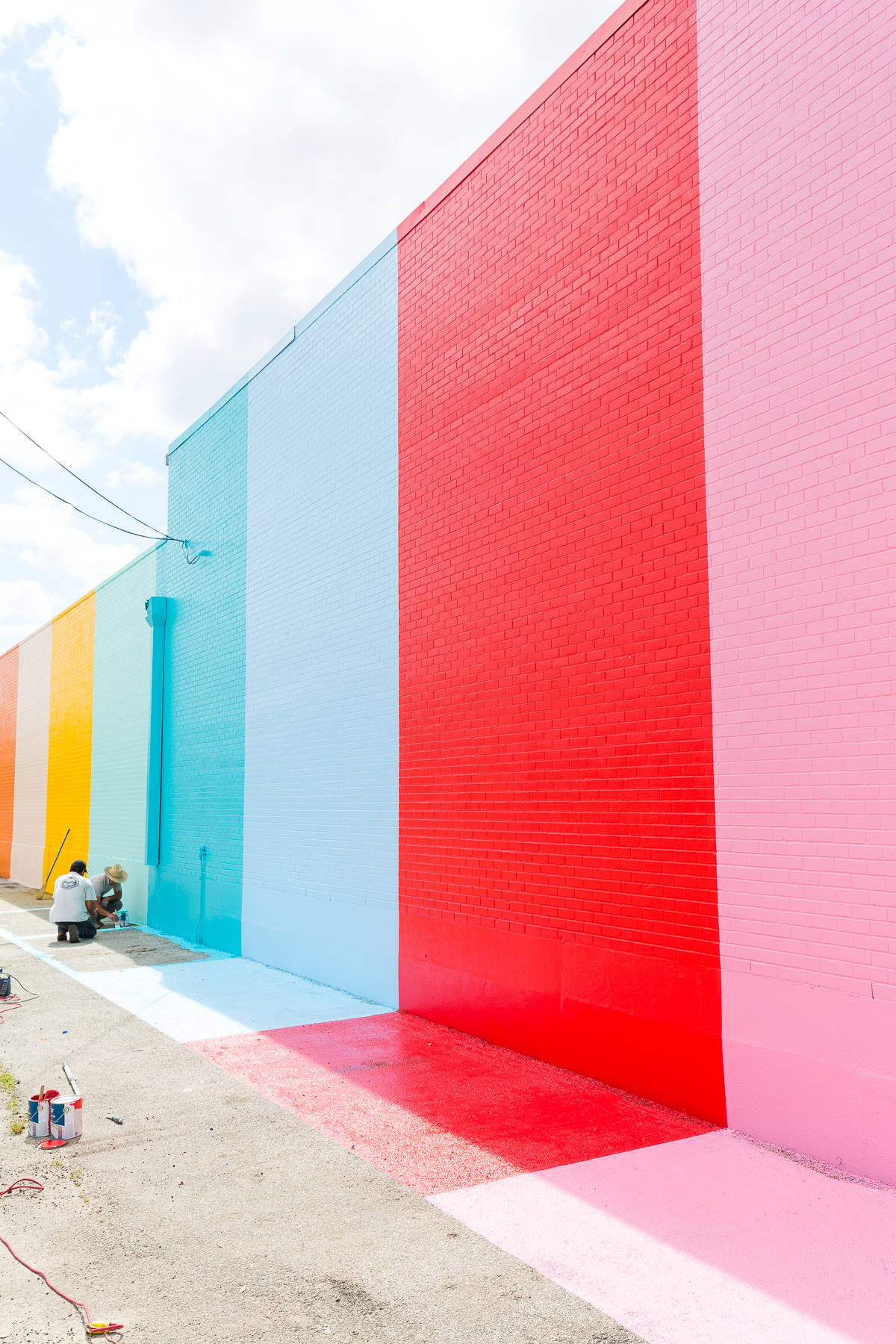 As for the rest of the time, we've been working on putting together a lot more video content for you. I love the way video makes things feel more personal and real, do you all think so? It's a direction we're really striving to move towards so I hope you like it!
My Dad has also been visiting the last few weeks, so we've been spending all of our downtime with family, which has been a huge refresher for me. Family time is just good for the soul, am I right?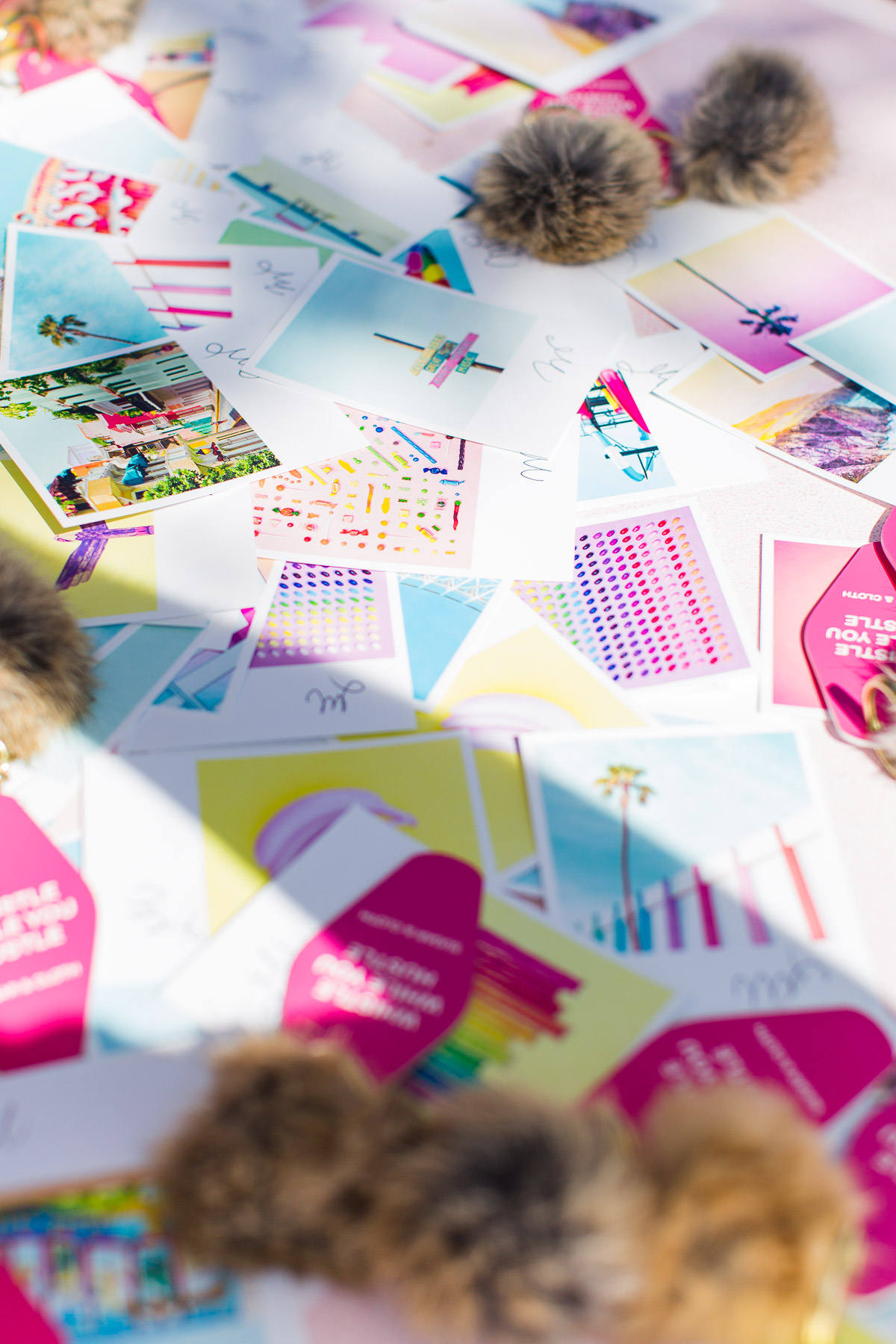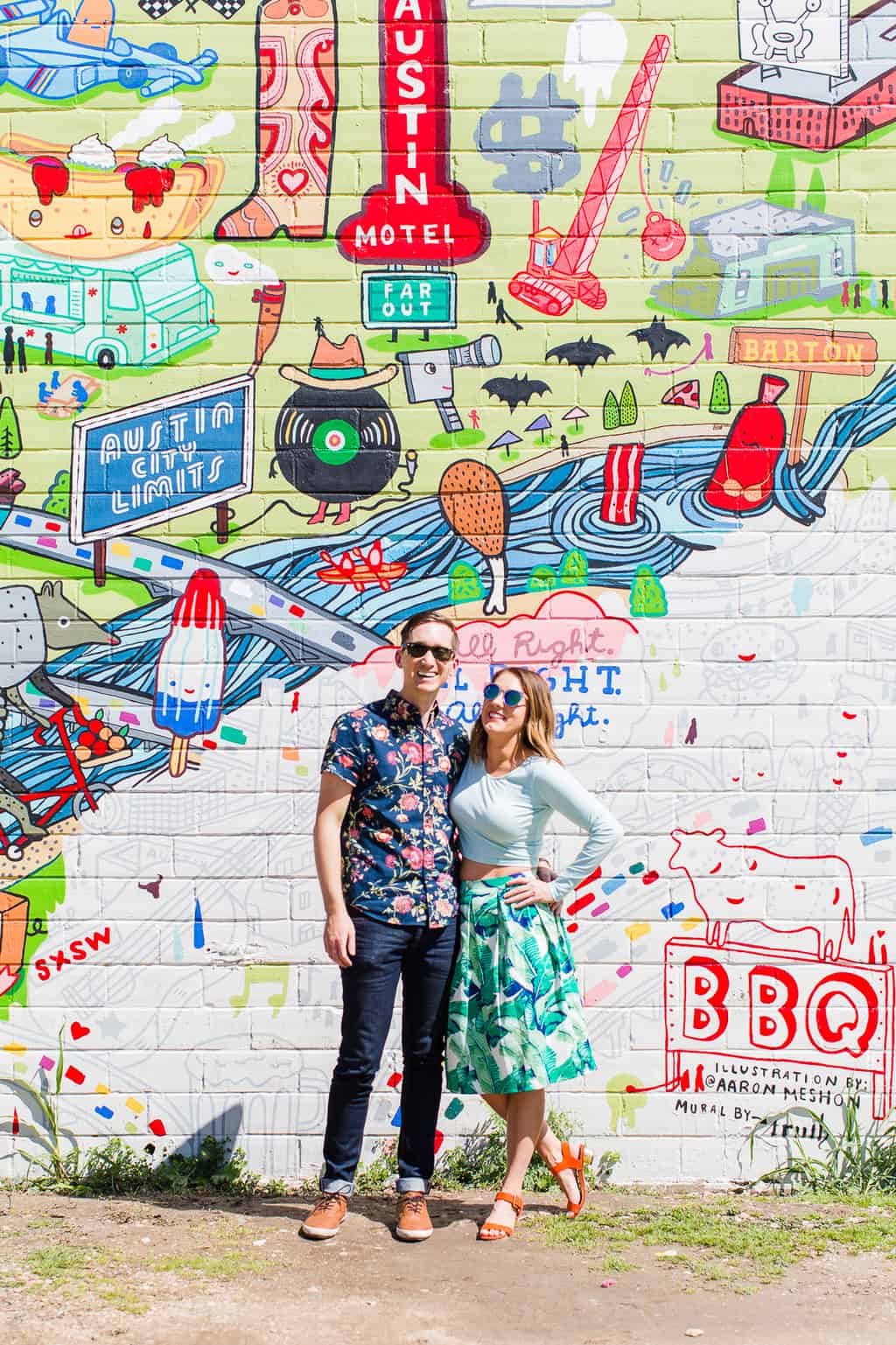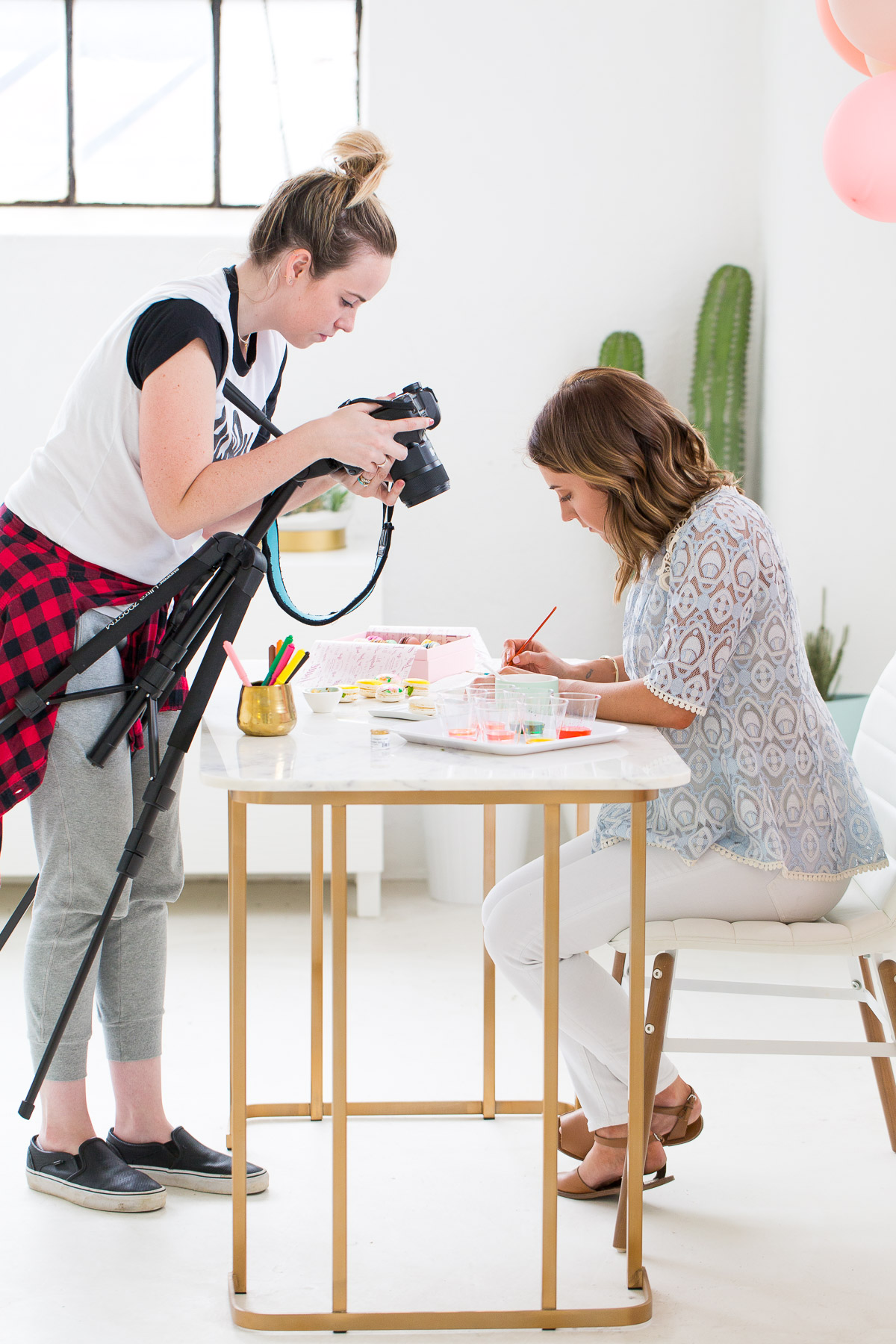 Be sure to follow along on Snapchat (we're @sugarandcloth there!) and Instagram for more day to day snippets, and I hope you all have an awesome weekened! And for our Houston friends, mark your calendar for next Tuesday from 5-7 for our color wall launch party!