Well I'm running around like a crazy person trying to get things sorted out behind the scenes before heading to SXSW tomorrow morning! We were actually supposed to be there today, buuuuut between launching Cool Photo School (which launched today!) and some unexpected jobs this week, we had to postpone so we could squeeze it all in. Not to worry though, I still had time to play dress up in my new lace dress.
Are any of you headed to Austin for the festival? We're doing an Instameet with Matt Crump on Sunday at 11:15 in front of Hey Cupcake! on South Congress, so be sure to come say hi! I'll have lots of our pom pom keychains to entice you with, wink wink. I'm also speaking at the Create & Cultivate pop-up happening tomorrow if you'll be there for that, too.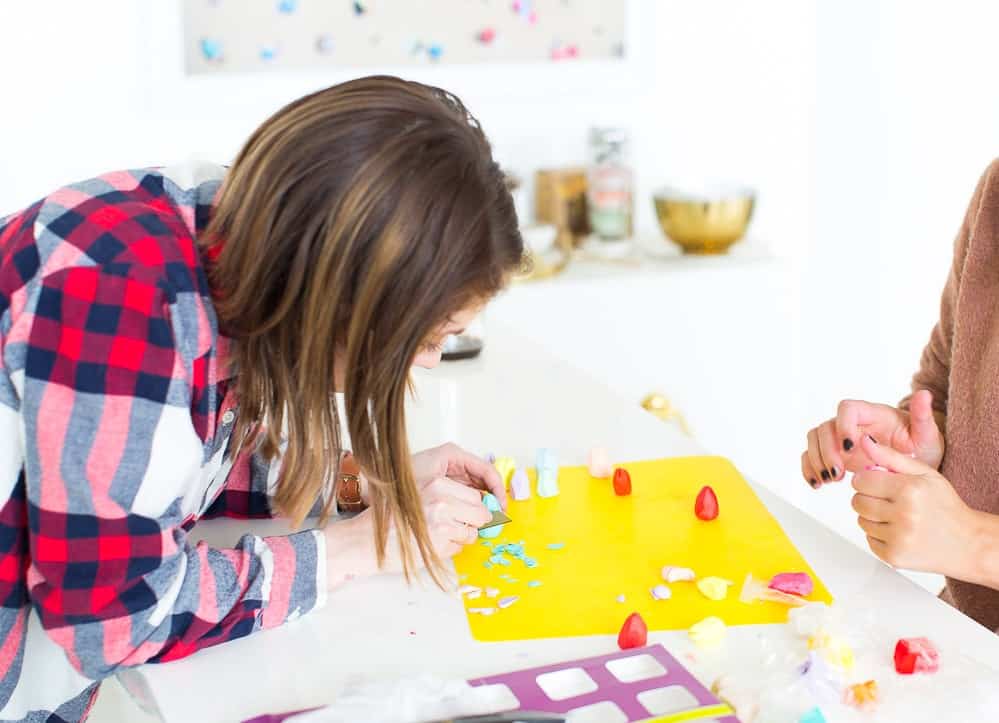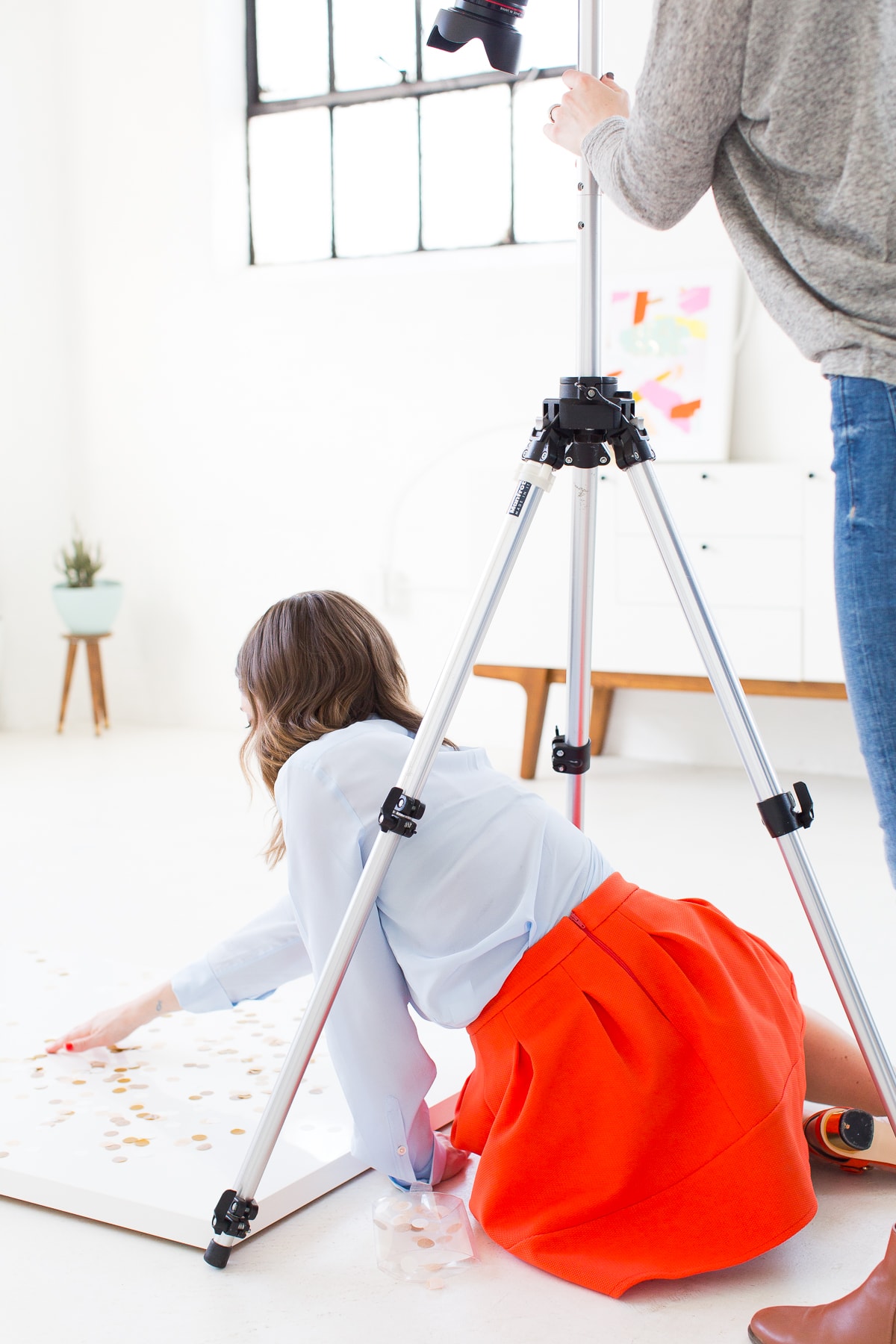 What do you mean ladies can style in a skirt in heels?! And before I get the haters commenting about styling on the floor, the 5 foot 3 struggle is real, so don't judge me ;)
Also, I'm really excited about some of our upcoming DIY projects, I think you're going to love them! Here's a sneak peek of one, any guesses what it's going to be?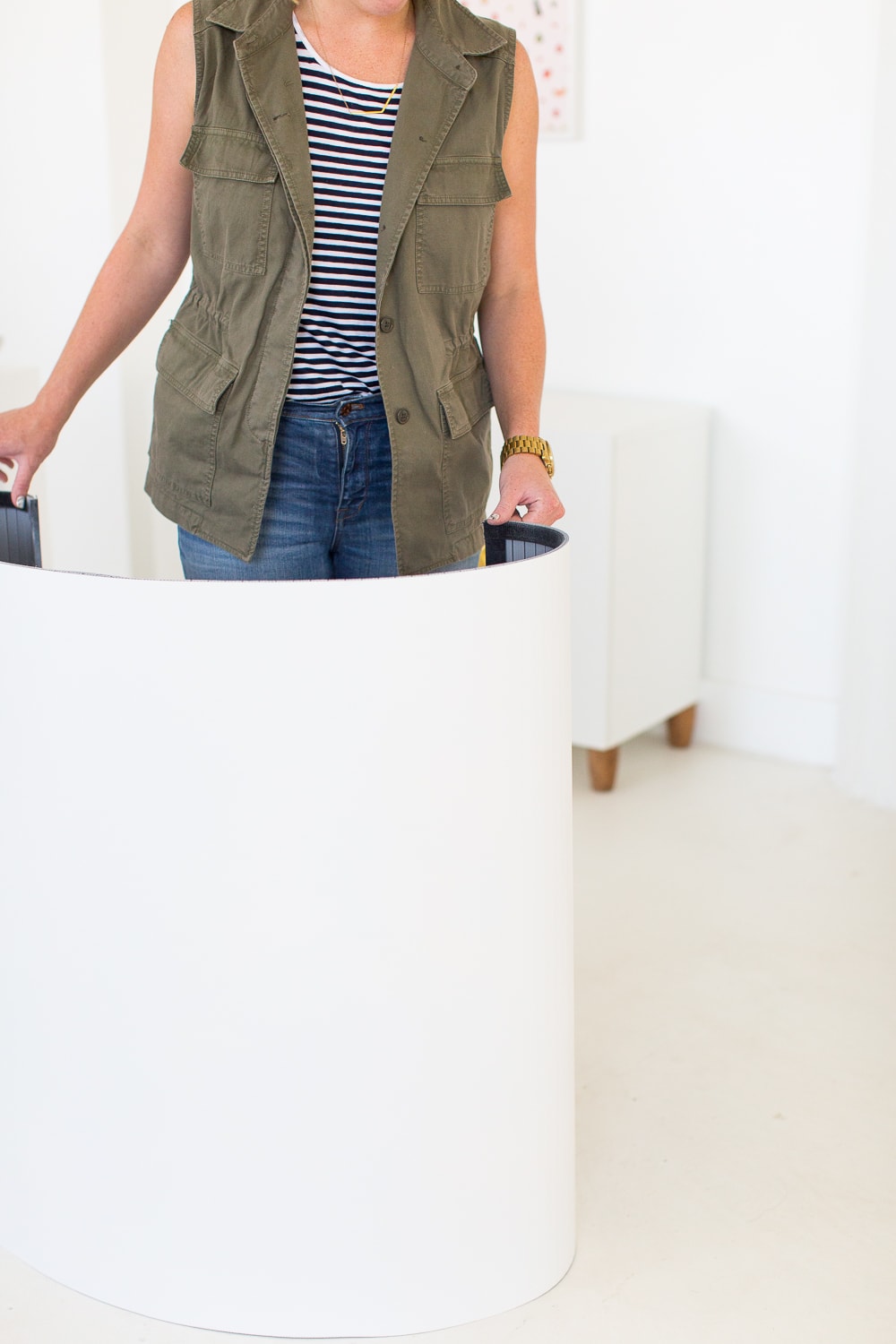 Be sure to follow along on our Austin adventures on Instagram and Snapchat- @sugarandcloth, and we'll be back Monday with more goodies!