Per usual, there's been a fair amount of crazy happening behind the scenes lately, so we have plenty to catch up on! Second, we're in serious need of a cool hashtag for all of the upcoming wedding shenanigans that we'll be writing about, so we want your input!
Be sure to let us know in the comments what your hashtag idea is, and if you're public commenting shy, you can always say hello to drop us a line via email too. So far the only two we have in the running are #glossaryofsmiths (which Kayla came up with as a play off of our #glossaryofcolor and #glossaryofmacs hashtag series), and #mrandmrssmithweds! What do you think?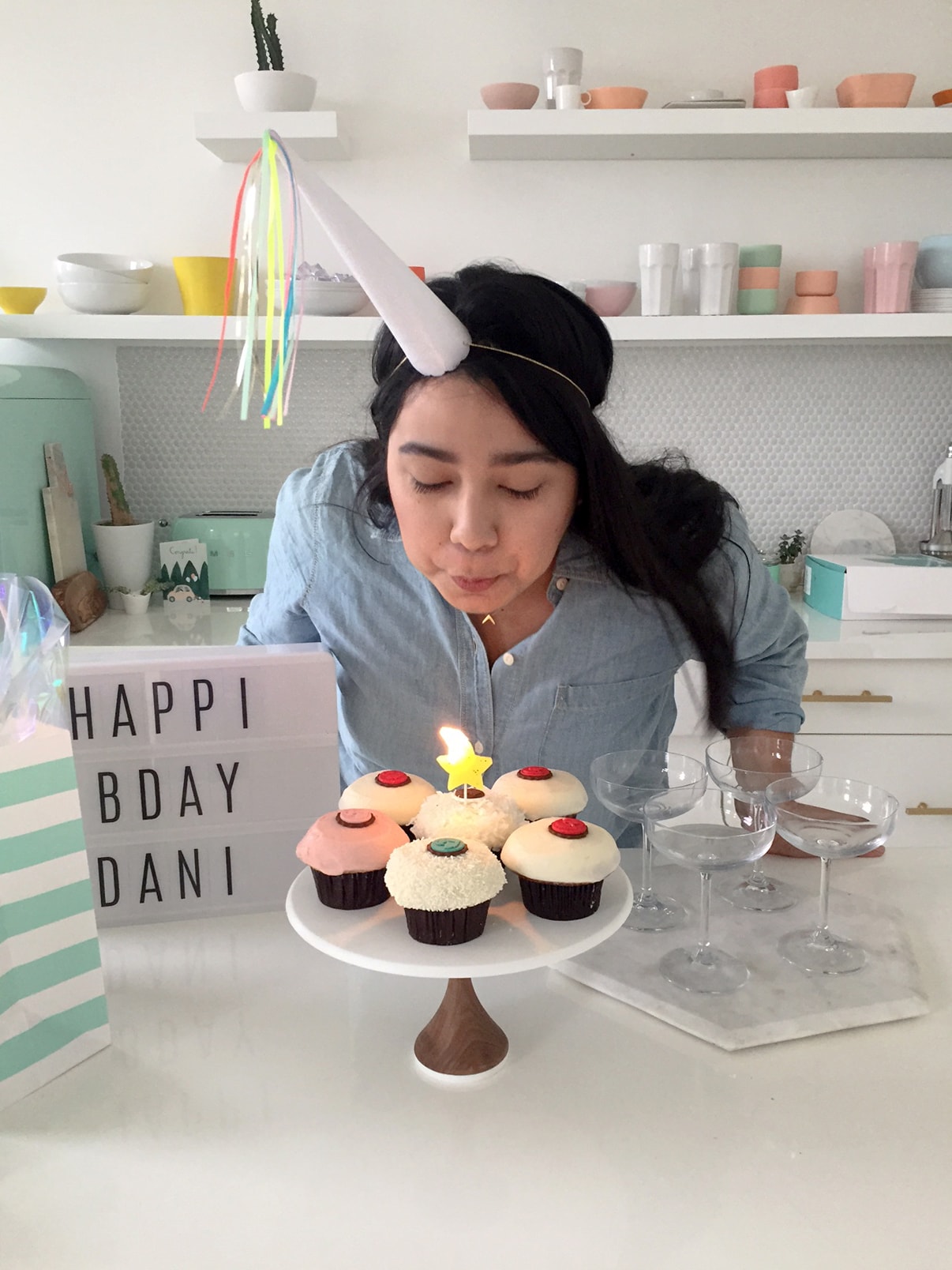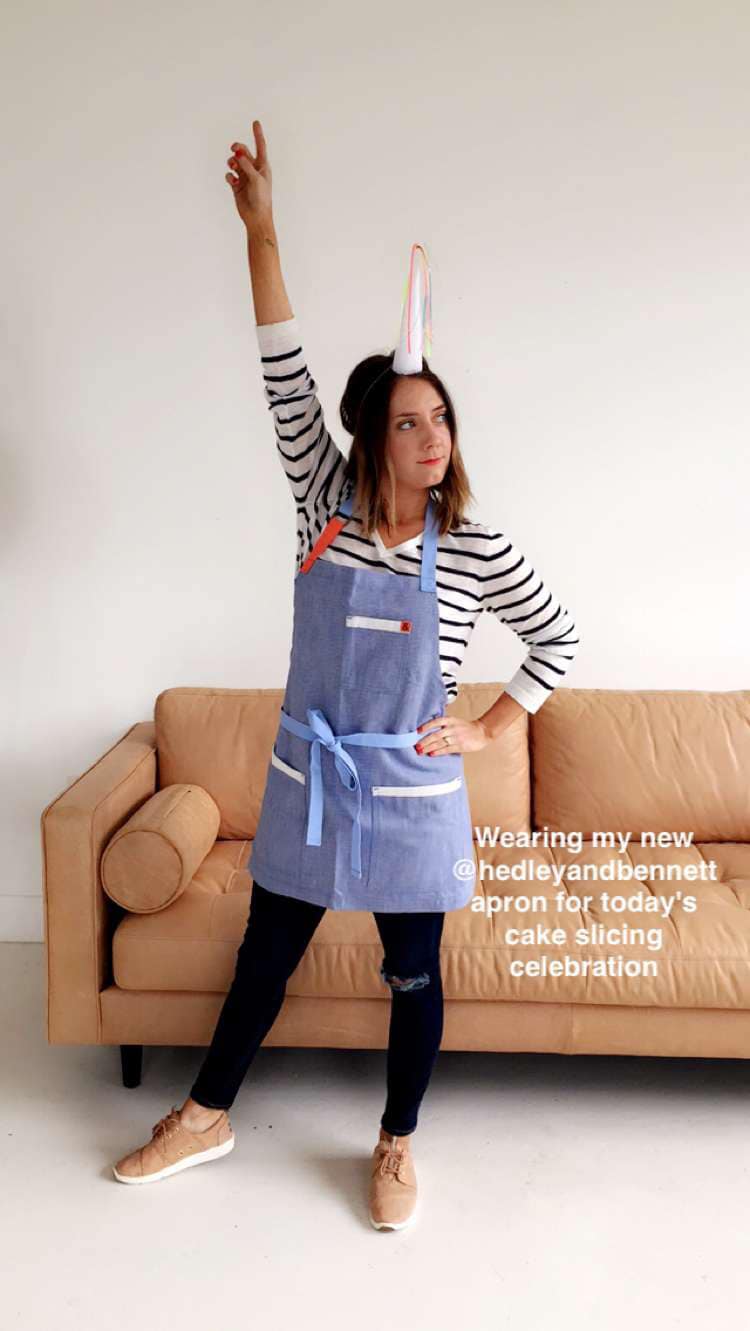 This past week we celebrated Dani's birthday! She's our summer intern and just so happened to turn 21, so we celebrated with unicorn party hats, cupcakes, and champagne. Mostly I was the only one pumped about the unicorn party hats, but that seems to be a running theme, haha!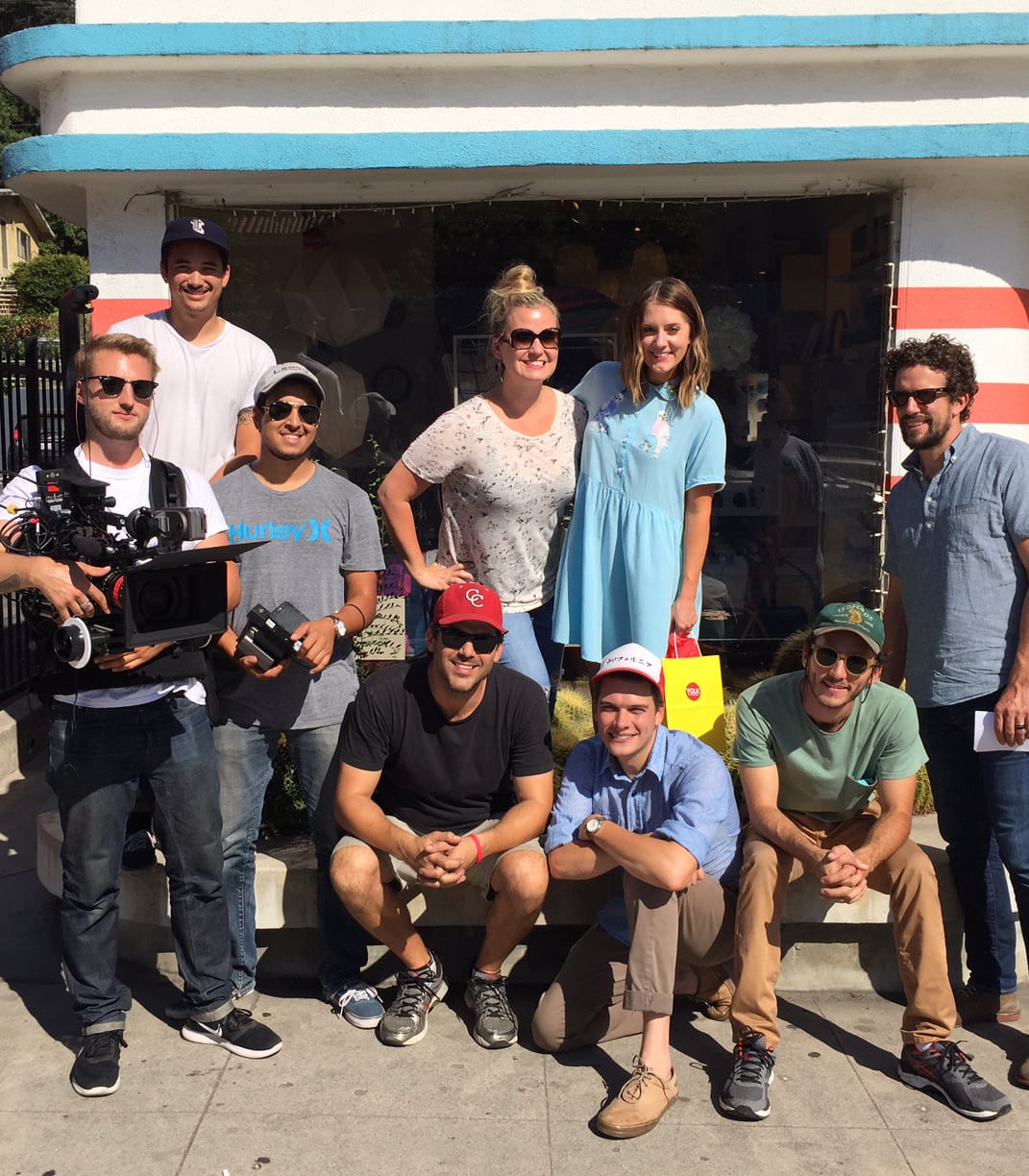 I also got to spend a little time in LA pretending to be an actress for an upcoming video collaboration we're working on. I can't spill the beans quite yet, but once they give the go ahead, you'll know all about it! This was the crew from that day, and as intimidating as a real life film clapper was for this West Virginia girl, it was a really fun day.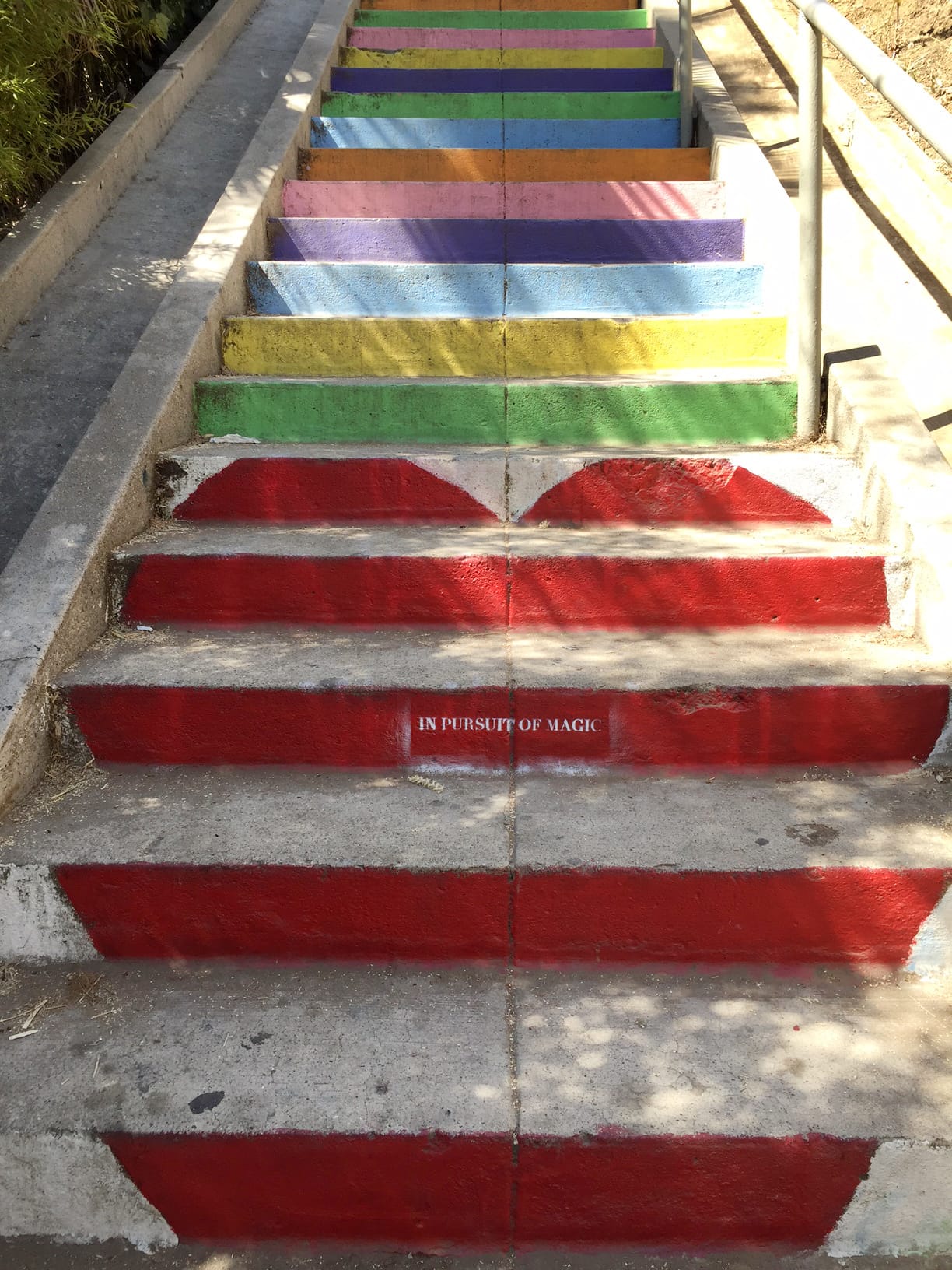 We also managed to squeeze in a mini staycation at The Woodlands Resort, and I basically OWNED that lazy river action for about 4 hours straight last Saturday. If you're in Houston and looking for a pool/sunny getaway, I seriously recommend it.
They also won me over with macarons in our room to celebrate, so maybe a little bias.
Now I'm playing some serious admin catch up at the studio and working on some upcoming DIY projects. Do you all have anything fun planned this week?