I wanted to catch you up to speed on some things happening behind the scenes lately before this weekend! Reason being is our NEW SITE is being installed tomorrow, and you'll get to see an all new Sugar & Cloth on Sunday!! It's been a looong time coming, but I'm so excited to share it with you soon. In the meantime, we've been busy elsewhere…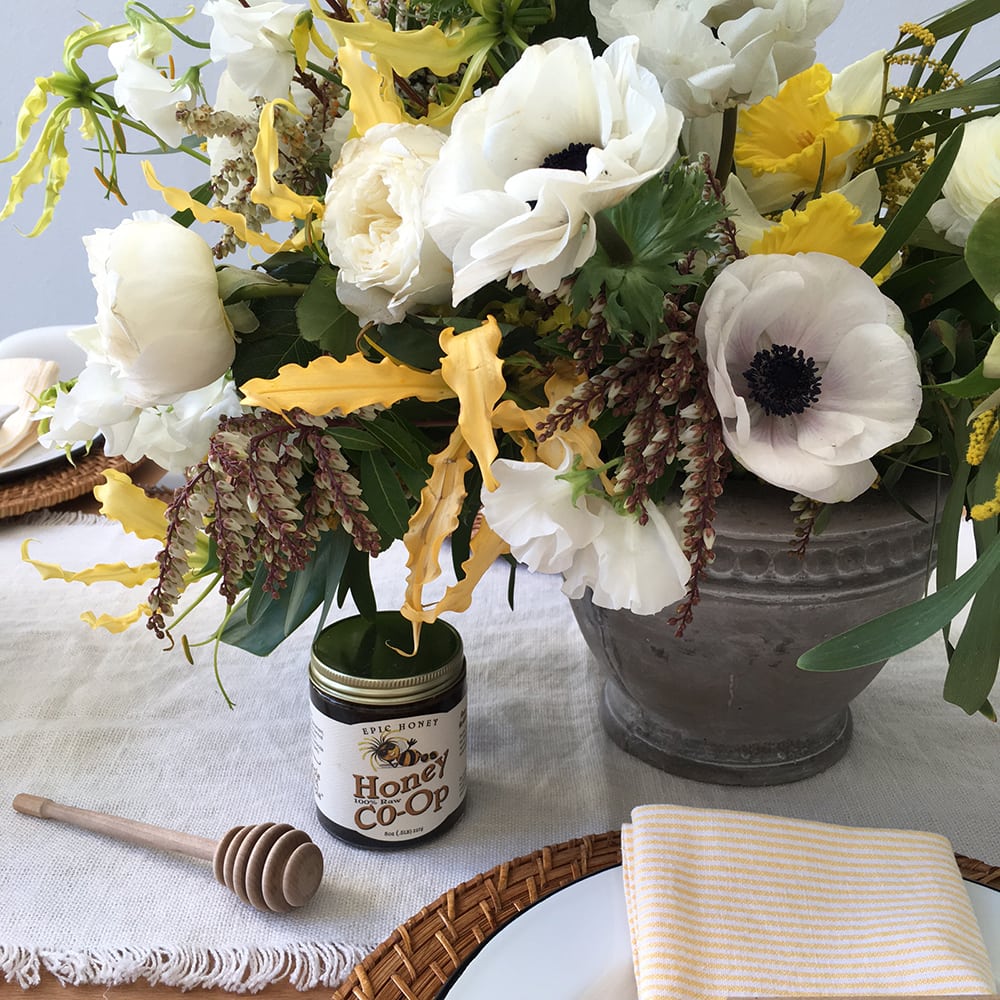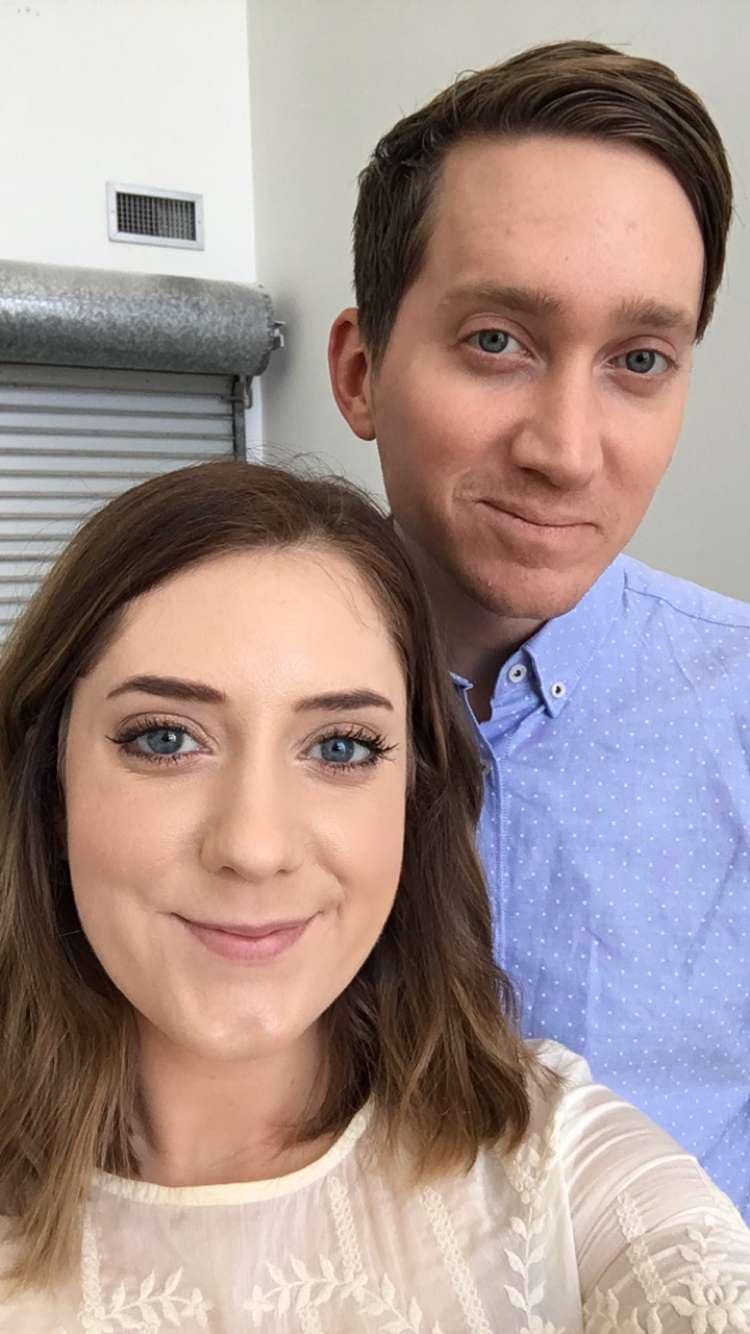 We spent the biggest portion of this week in Austin working on a fun collaboration with Camille Styles for an Spring entertaining shoot at SHDW studios, and it was such a blast getting to work with her team! They're some of the sweetest and most stylish group of girls we've collaborated with in Texas, and I think you're going to love how it turned out!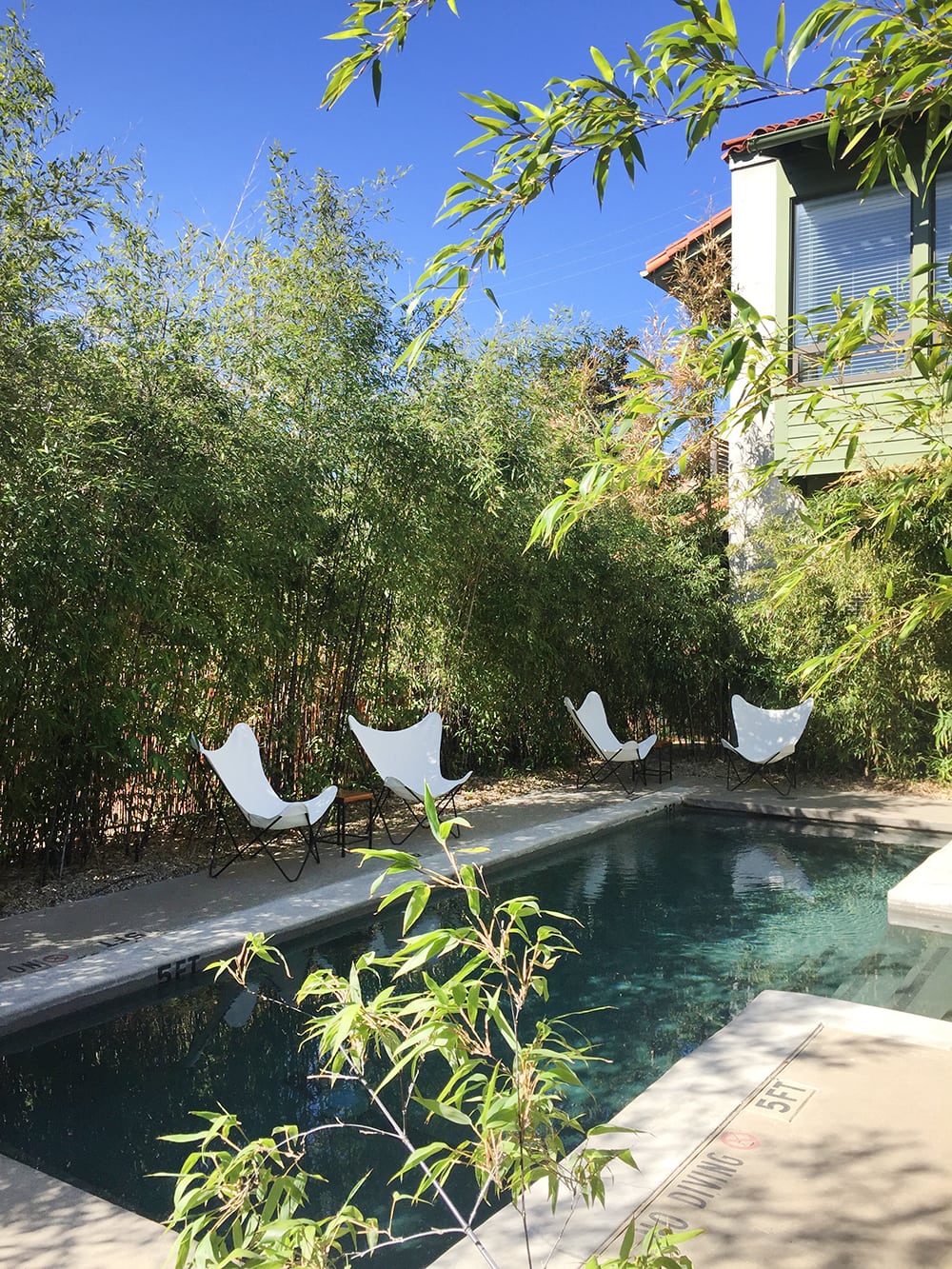 We stayed at a new to us hotel in Austin, San Jose, which is by one of our favorite hotel groups, Bunkhouse. We've now officially stayed at all of their properties, but Hotel Saint Cecilia is still our favorite! I did have to take a photo of my awesome new pink luggage seeing as how it was it's first time on the road. I can already tell I'm going to live in this dress, too.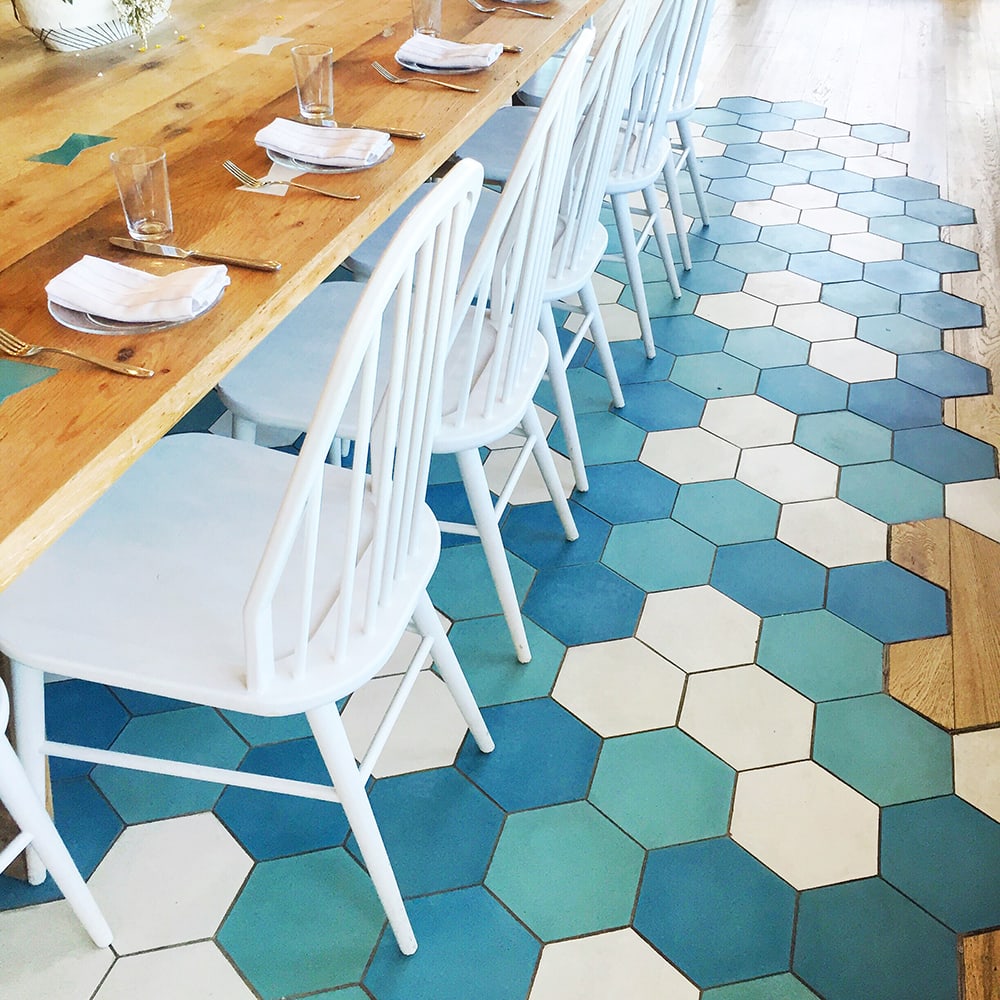 We had a few meetings to mark off our to-do list while we were there also, and one them happened to be at Cafe No Se in the South Congress Hotel. I immediately started snapping photos of EVERYTHING, and this amazing tile/wood floor pattern was a dream I never even knew I had!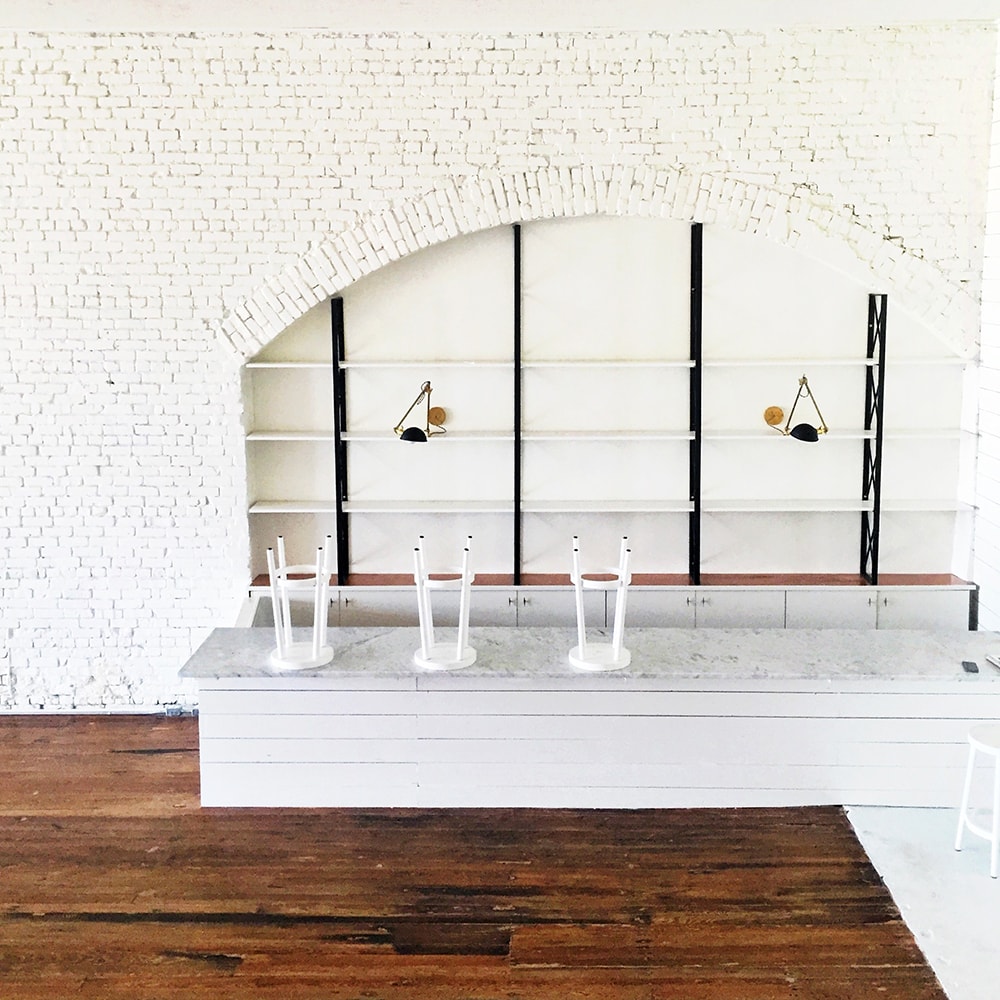 We also stopped by One Eleven East, a new venue just outside of Austin in Hutto, Texas. It's one of the most charming spaces, and our friend Claire Zinnecker helped design it so you know it's top notch! I'm already conspiring on what I want to style there in the future, not to mention I wish this was our studio space BIG time.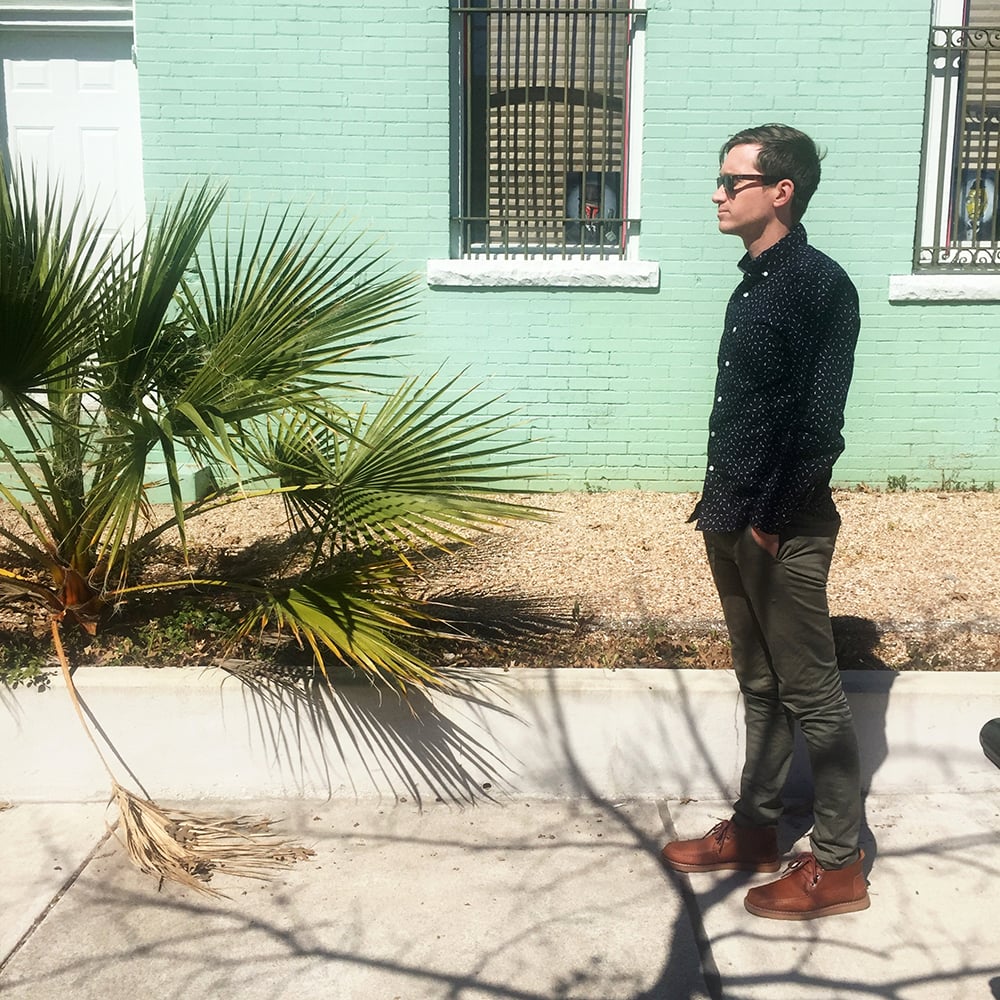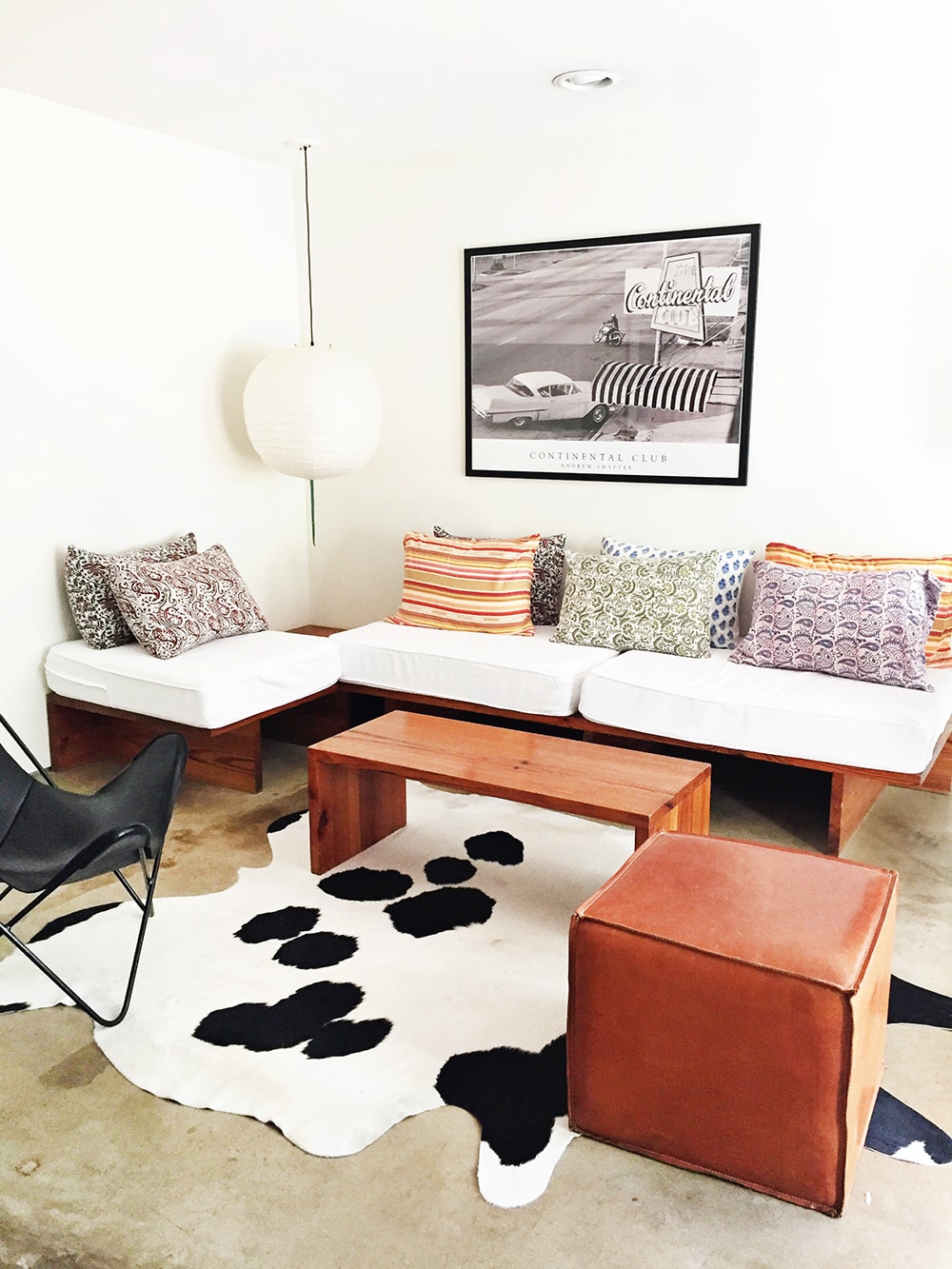 Now we're back in Houston and I'm still trying to recover from what sickness I have going on with this sore throat/sinus issue, and prepping for a conference tomorrow. Sunday is going to be my much needed resting day, and it can't come soon enough!
Be sure to check back on Sunday so you can see the new site, I can't wait to show you around! xo