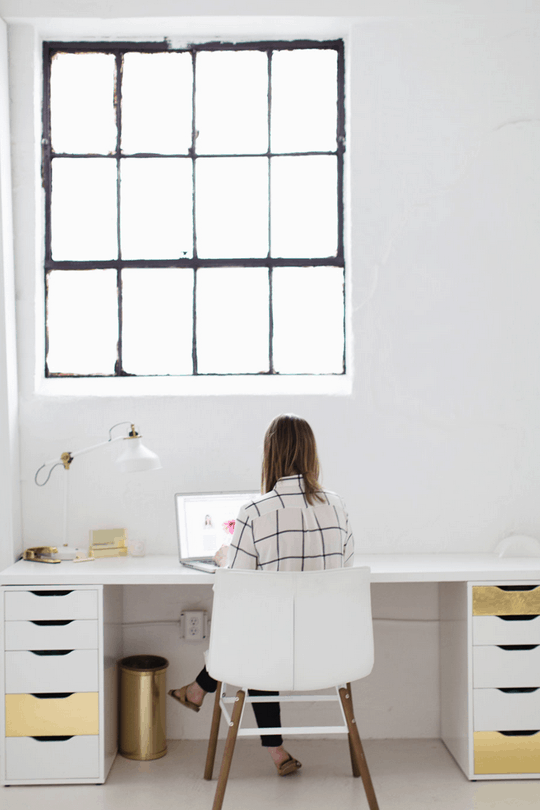 Oh man, where do I even begin with this behind the scenes lately post?! It's been an exciting few weeks, but also and extremely stressful and kind of weird time. It's funny how that goes, isn't it? I'm basically like a giant fondue pot of emotions, now that's a life analogy…
But seriously, we have a few big things in the works, none of which I'm allowed to talk about yet, of course, but it's nice knowing they're at least coming around. You can just think of it as pre-Christmas gift shopping, and I just have to keep it a surprise for a few more months.
Shorter term, we're working on a cool photo shoot for BHLDN tomorrow and I'll be running around like a crazy person trying to finish up on that today, but be sure to follow along on Instagram and Snapchat (@sugarandcloth) for sneak peeks if you're not already!…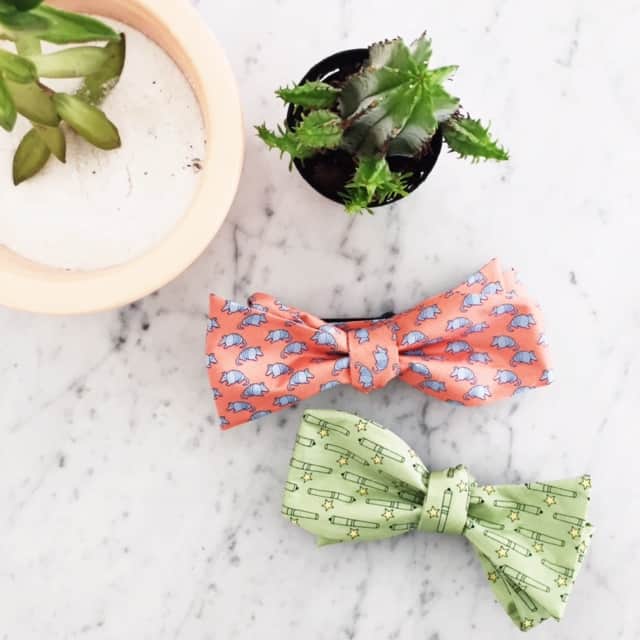 I snagged some super cute patterned bow ties for my favorite guys from Paris Texas Co., and I'm totally in love with them!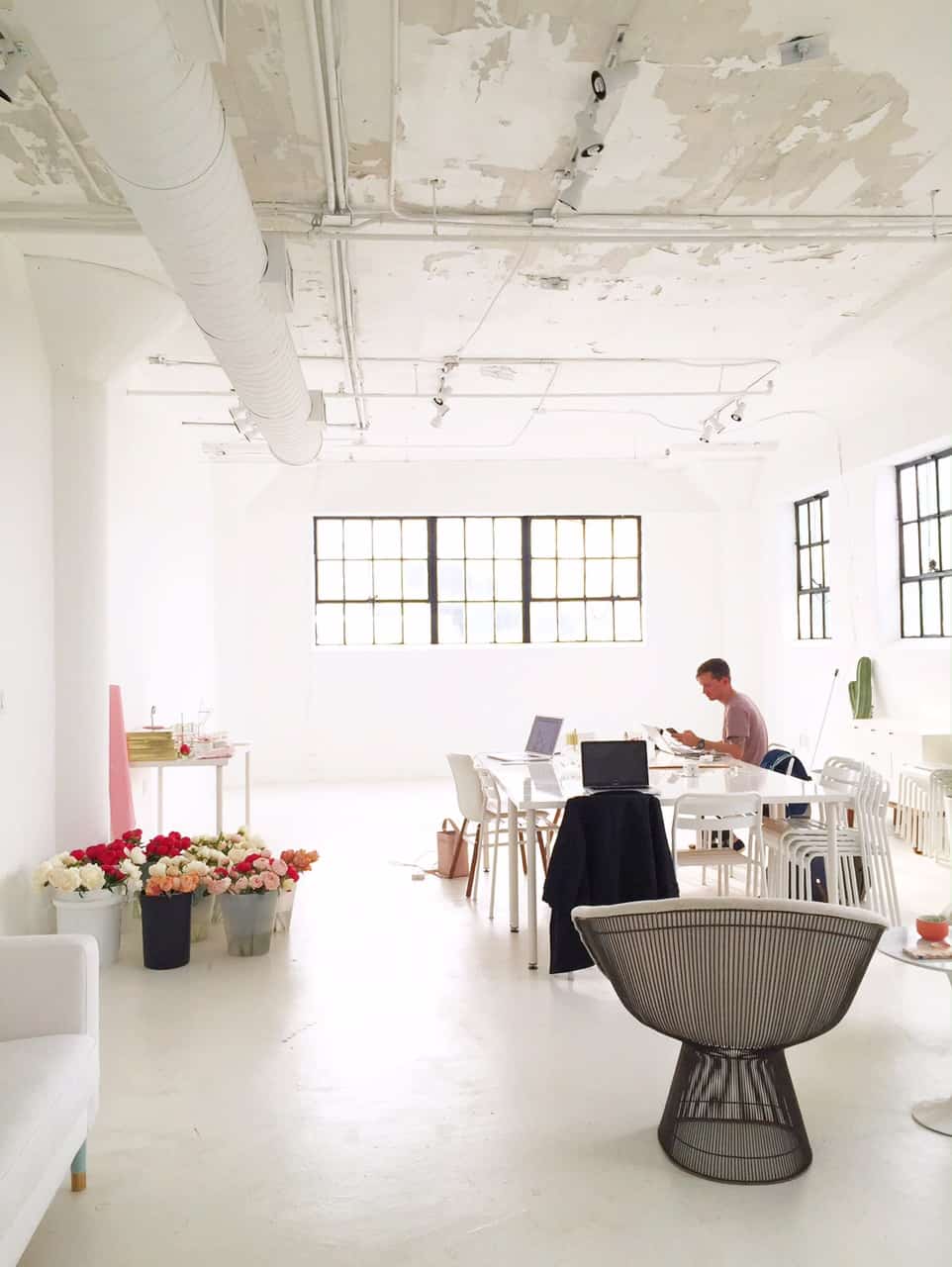 Currently the studio is slightly unrecognizable since we're clearing out one whole side for the BHLDN shoot, but at least this will force me to clean the force before I things back?..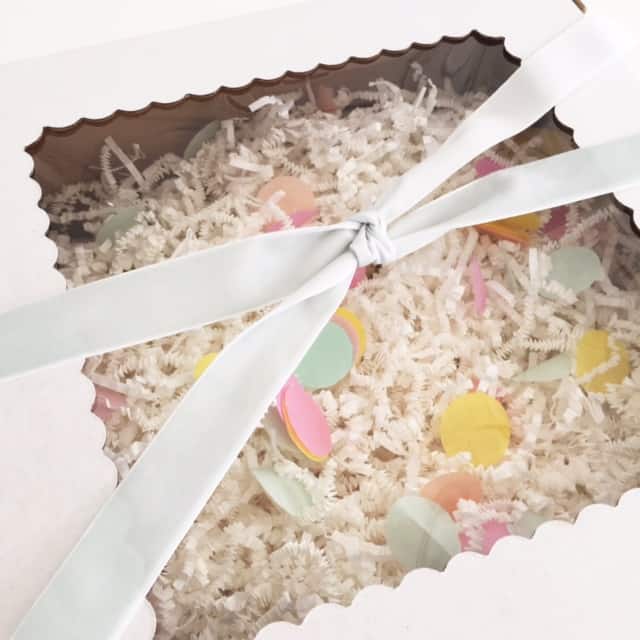 Between friends and family, we've celebrated approximately 1,000 birthdays this month, and I've decided that crinkle paper and confetti is far superior to tissue paper these days (unless it's this gold mylar).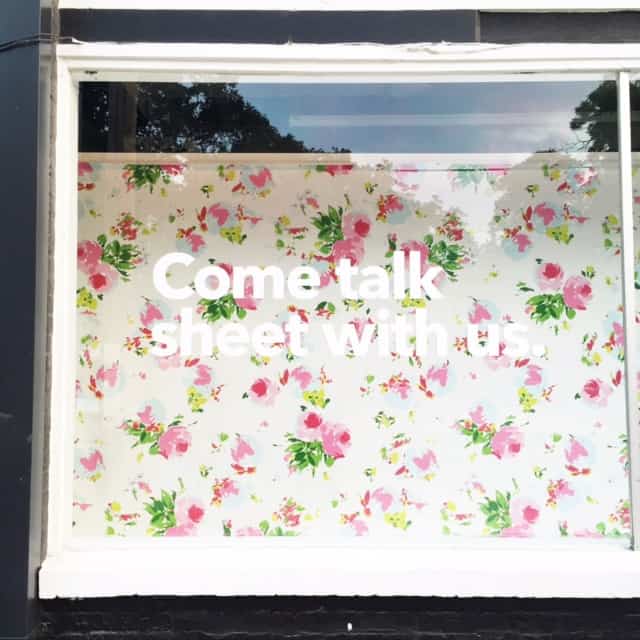 On account of all of these birthday shindigs, I've been getting out of my work box a lot more and decided I'm officially obsessed with all things Biscuit Home after this window installation. Totally awesome!
Top photo by Kendall Hanna, the rest are my infamous iPhone photography skills