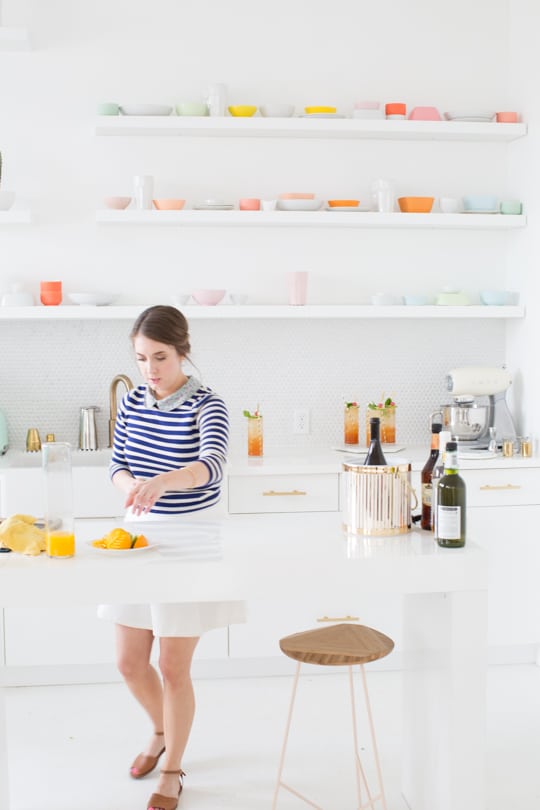 We're gearing up to check out for a long weekend in Austin today, and this girl is pumped! Tomorrow is Jared's birthday (be sure to tell him HDB!) and his cousin is getting married in Dripping Springs on Saturday, so we're going out of town a bit early to take a break (be sure to follow along on Instagram!). Before we go though, I thought I'd share a few peeks from behind the scenes lately!
First up, we've had several big shoots happen the past few weeks, and it's been super fun and also making me mildly frantic. As much as I love the pretty pictures we're making in the process, the neat freak in me wants to crawl into a corner when the studio is in complete shambles!
In the midst of our shoots that turned out really well, there were also some… not so cute ones. Case in point, the top twirling photo where the idea was to style our DIY flamingo ring toss in a park and somehow that turned into us twirling with champagne is our hands. No idea what happened there…
On the other side, it's been an interesting change of pace to collaborate with more people locally, and getting to have models and hair and makeup is like my inner Barbie fan's dream! The below shot was from yesterday's BHLDN party with Southern & Adorn hair and makeup!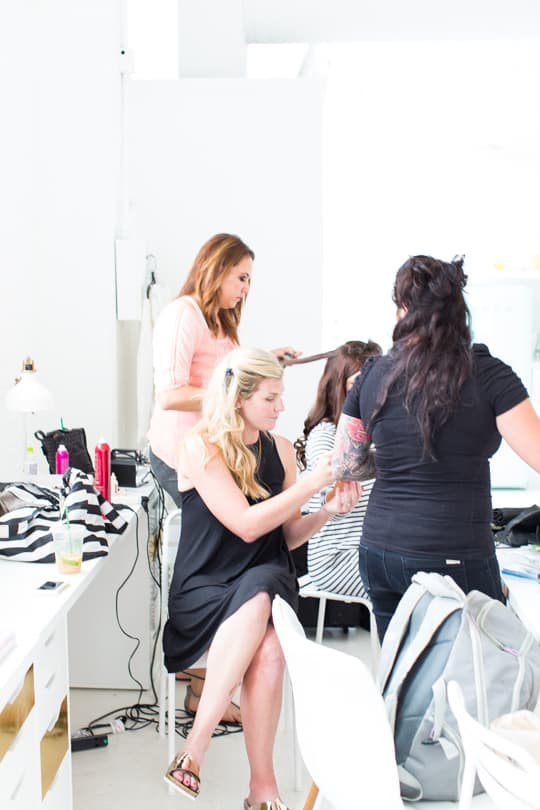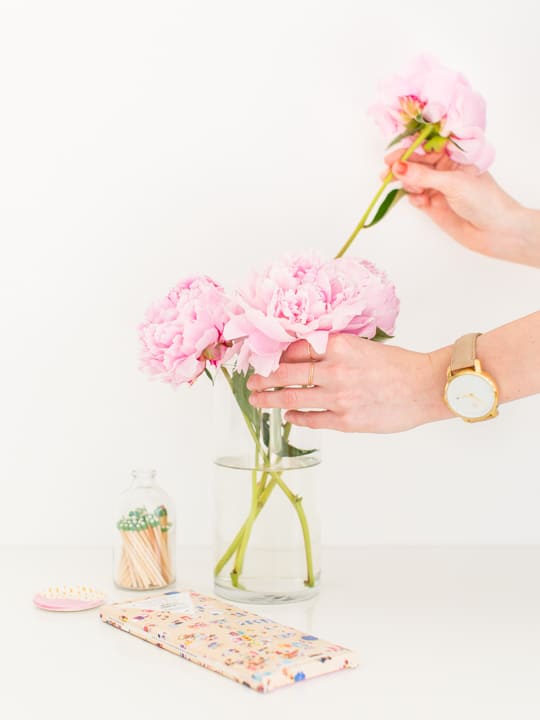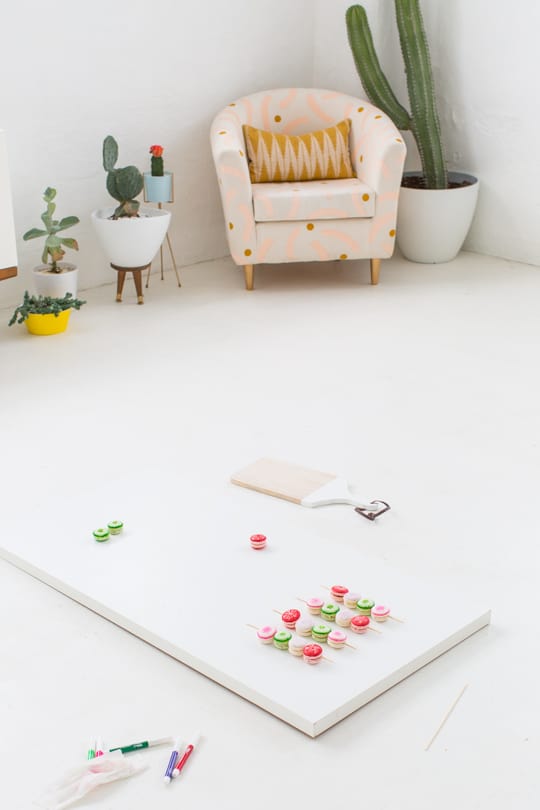 I did, however, successfully whip up another #glossaryofmacs for next week! Any guesses on what these might be?!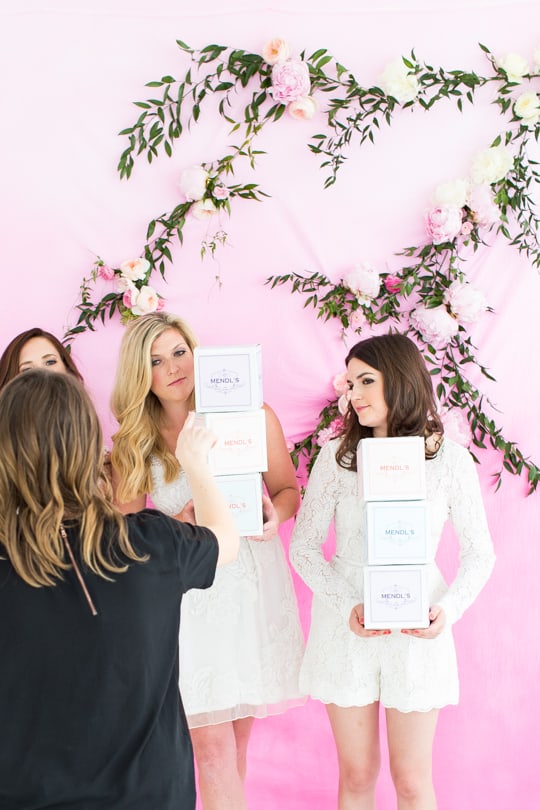 I'm also learning to really like the art directing aspect of shoots! Jared and I are definitely getting the hang of this photographer/director business and it's been super fun when I'm not freaking out about timing, models, placement, where my lunch is, who's dropping off the cakes, where our missing shipment box is, etc.
Clearly I'm calm cool and collected AT ALL TIMES. Just kidding, that's a total lie.