I've always wanted to smash a cake in my face. And not just because cake is involved, but because it just seems fun. Turns out smearing buttercream in your hair is also great moisturizer, but I'm no beauty blogger so I'll leave that to the pro's. I am, however, a 28 year old expert on birthdays, and by celebration laws everywhere, it's my birthday, and I do what I want.
So naturally I smashed a cake in my face for no real reason. While also wearing a "here comes the fun" shirt since that seemed appropriate at the time. Admittedly I thought it would turn out kind of cute and fun, but in reality I ended up looking like a freaky, melting ice cream monster. Such is my life, friends, such is my life. We can't all be graceful and cute, but at least we can all be fun.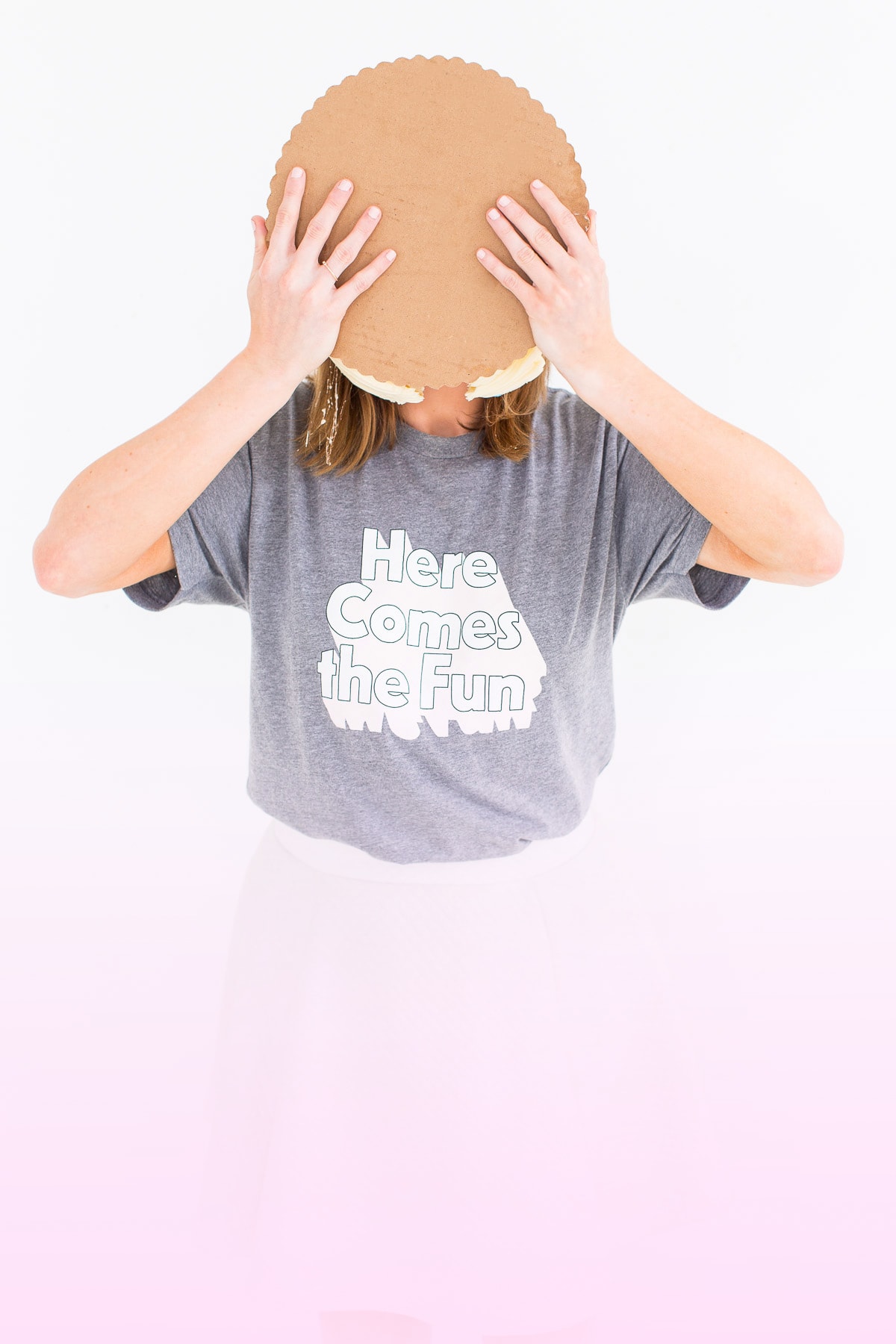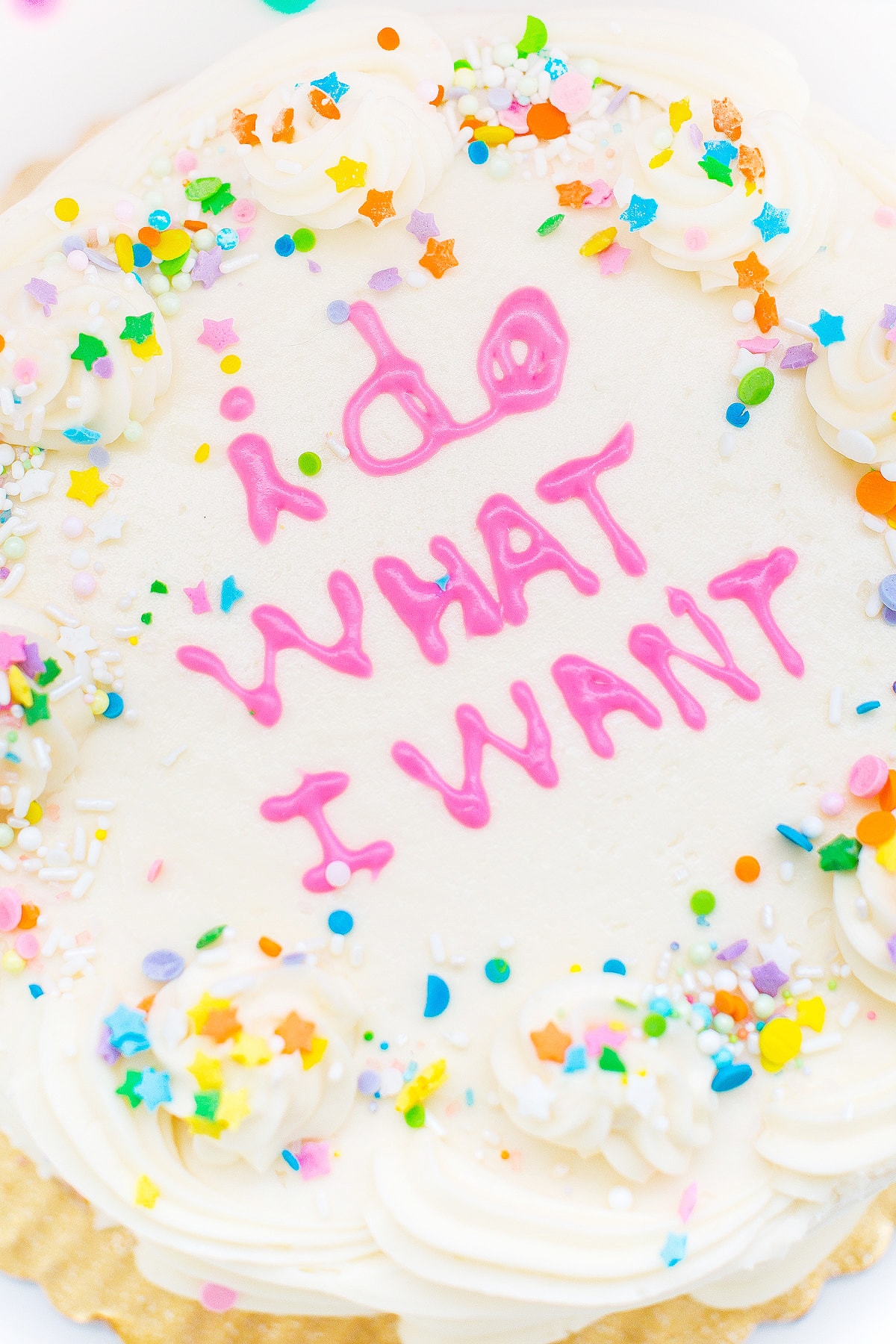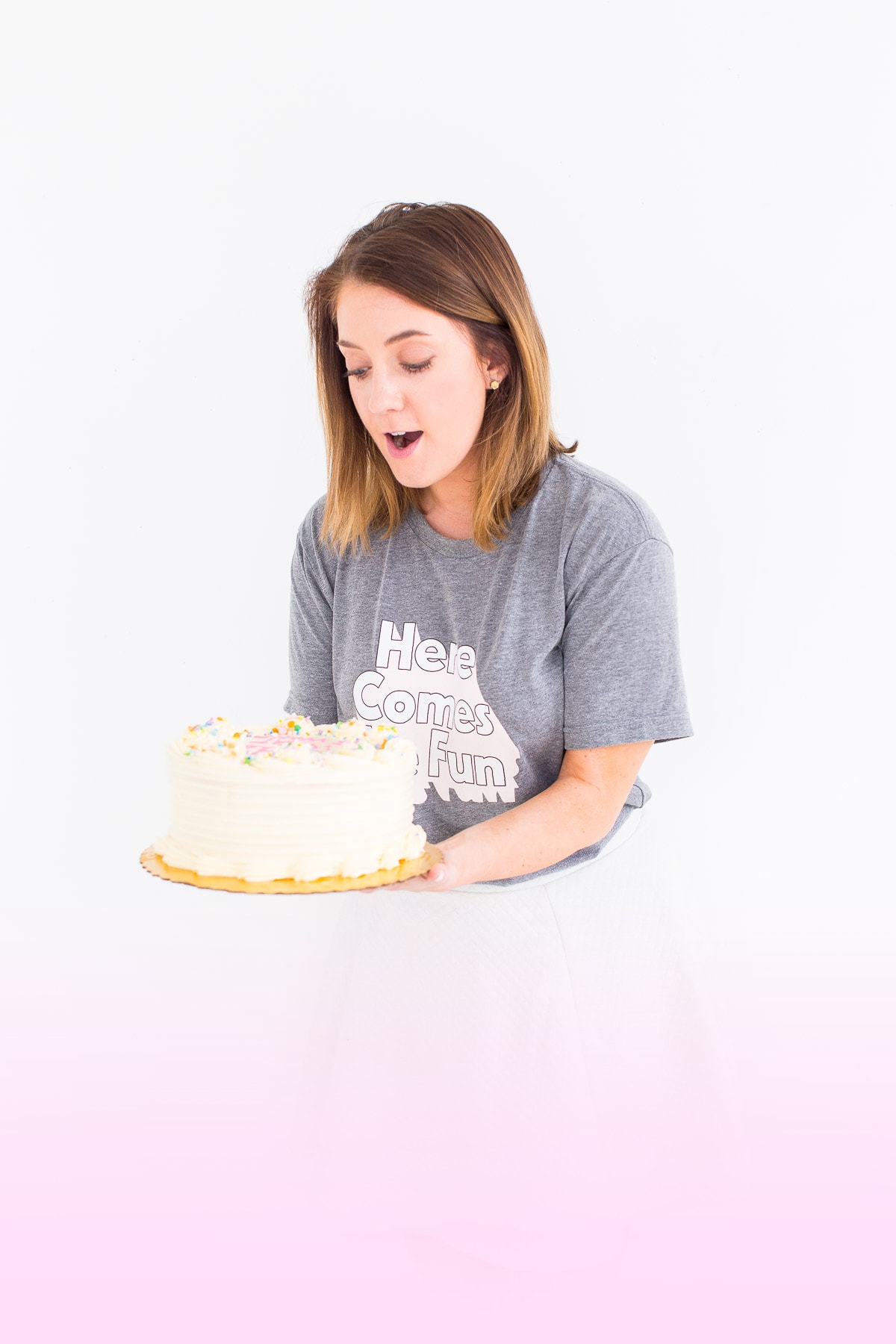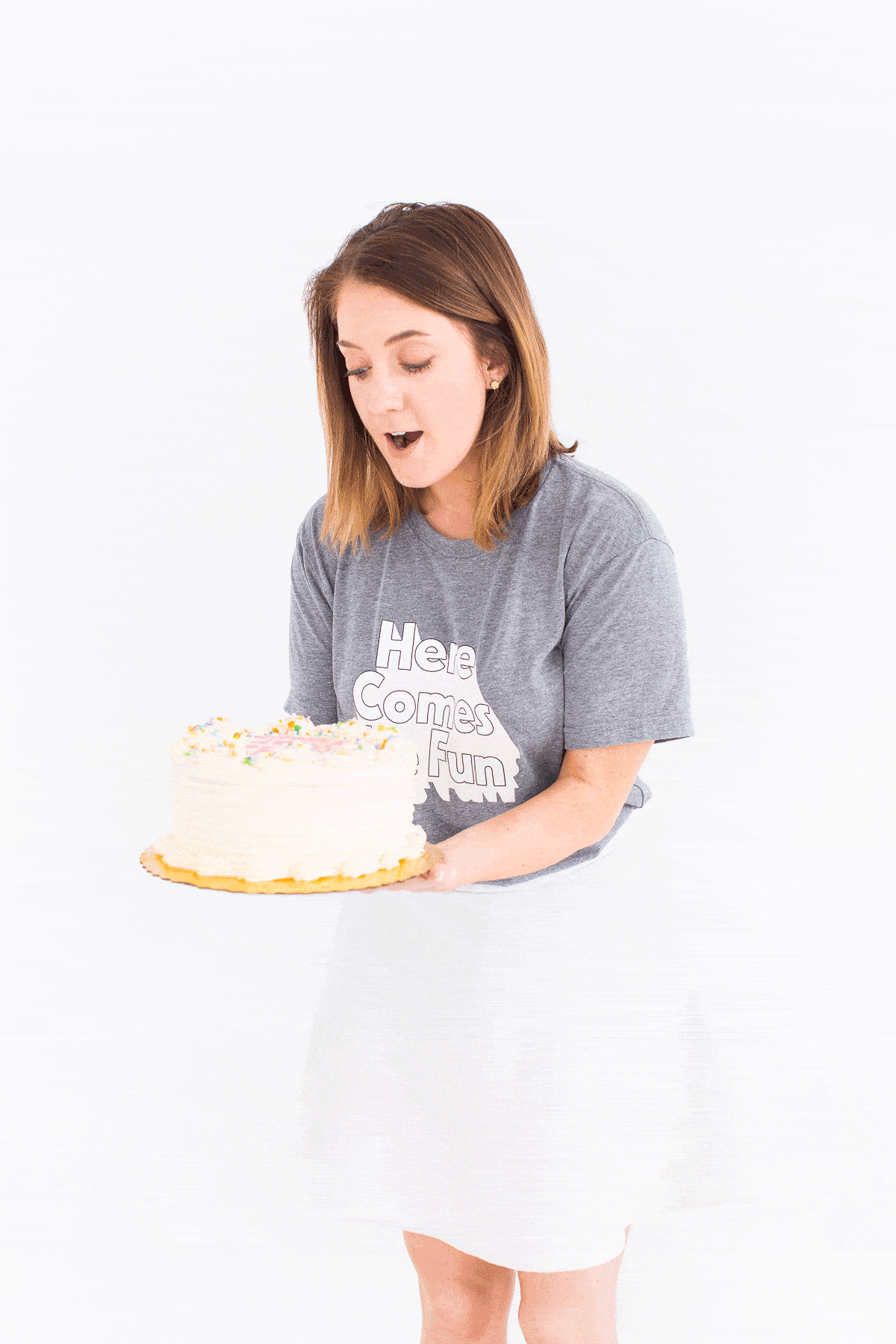 Disclaimer: icing burns in the eyes, there's no possible way to avoid looking like a freaky icing monster afterward, and no laws were broken in the spirit of celebrating my birthday this year.
In the meantime, we're in Mexico City doing a little tour de tacos and sightseeing, so be sure to follow along! I may even try and get someone to put candles on something for me while we're here, too ;)