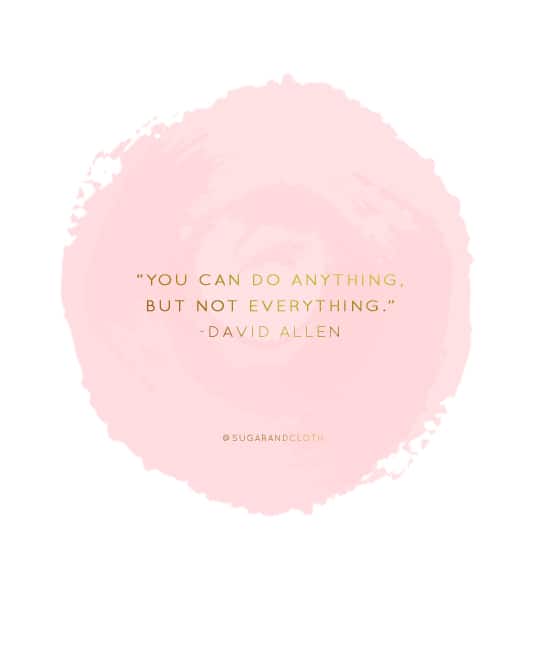 For those of you in or near Houston, I'll be speaking at Creative Mornings Houston this Friday, November 13th! I'm kind of pinching myself seeing as how CMHou is at the top of my cool people list!
The talk will be held in Tout Suite's studio which is right across the hall from ours, so you'll be able to take a peak at the #sugarandclothstudio if you haven't been able to yet! I'll be talking about the global topic of "Work", and this quote is definitely on my list.
Tickets are free and you sign up right here, but be quick because seating is limited! Hopefully I'll see you Friday morning!