I've missed you all! It wasn't my plan to fall of the face of the earth last week, but with the holidays, getting food poisoning, and then getting the cold of the century, it just panned out that way. Now I'm back to wish you a happy 2017 and a behind the scenes update!
Let's take a quick step back to pre-Christmas and go from there. We spent the few days before holiday break tying up loose ends at the studio, and wrapping a TON of gifts for a family in need that we adopted for Christmas. You might have already heard all of this on Instagram already (read here for the background story!), but it's something I'd been wanting to do for several years. When I was younger, it made such a lasting impression on me, and I can't even begin to tell you what a blessing it is for me to be able to be a part of that for someone else.
There are four children in the family we adopted, and they didn't all have their own beds. Among the fun things we got them to unwrap individually, we spendt the afternoon building bunk beds for them two days before Christmas. Clearly we overestimated our DIY capabilities, because it took us a SOLID four hours between the four of us on the S&C team to assemble them, but it finally came together and I loved every second of it!
We have a lot of plans to do more charity focused initiatives in 2017 (one of which I'm announcing tomorrow!), and I'm excited about focusing more on others and not just the business numbers game. Not that we're exactly corporate around here or anything, I mean, our Christmas cards that we ordered from Minted pretty much say it all, haha.
As for our own Christmas, it didn't really feel like it. We decided not to exchange big gifts this year because of buying our house and wedding things (which I have a crazy update for you coming soon). On top of that it was easily 80 degrees in Houston, and we spent Christmas Eve trying to win tailgater group of the year at the Texans game (Jared's family are die-hard fans!). We didn't win, but hey, being in the top 10 is cool with me! I'm in it for the snacks anyways.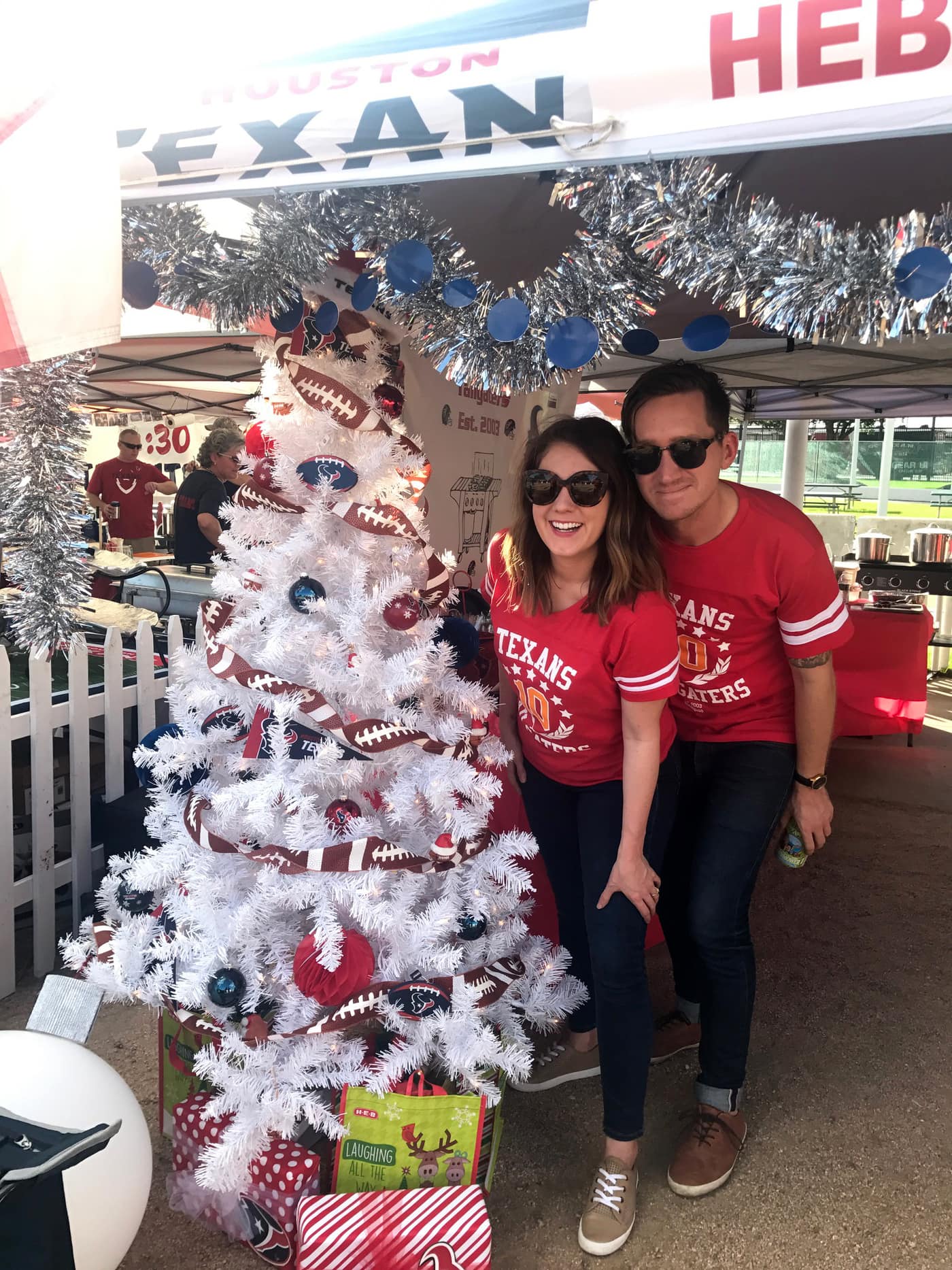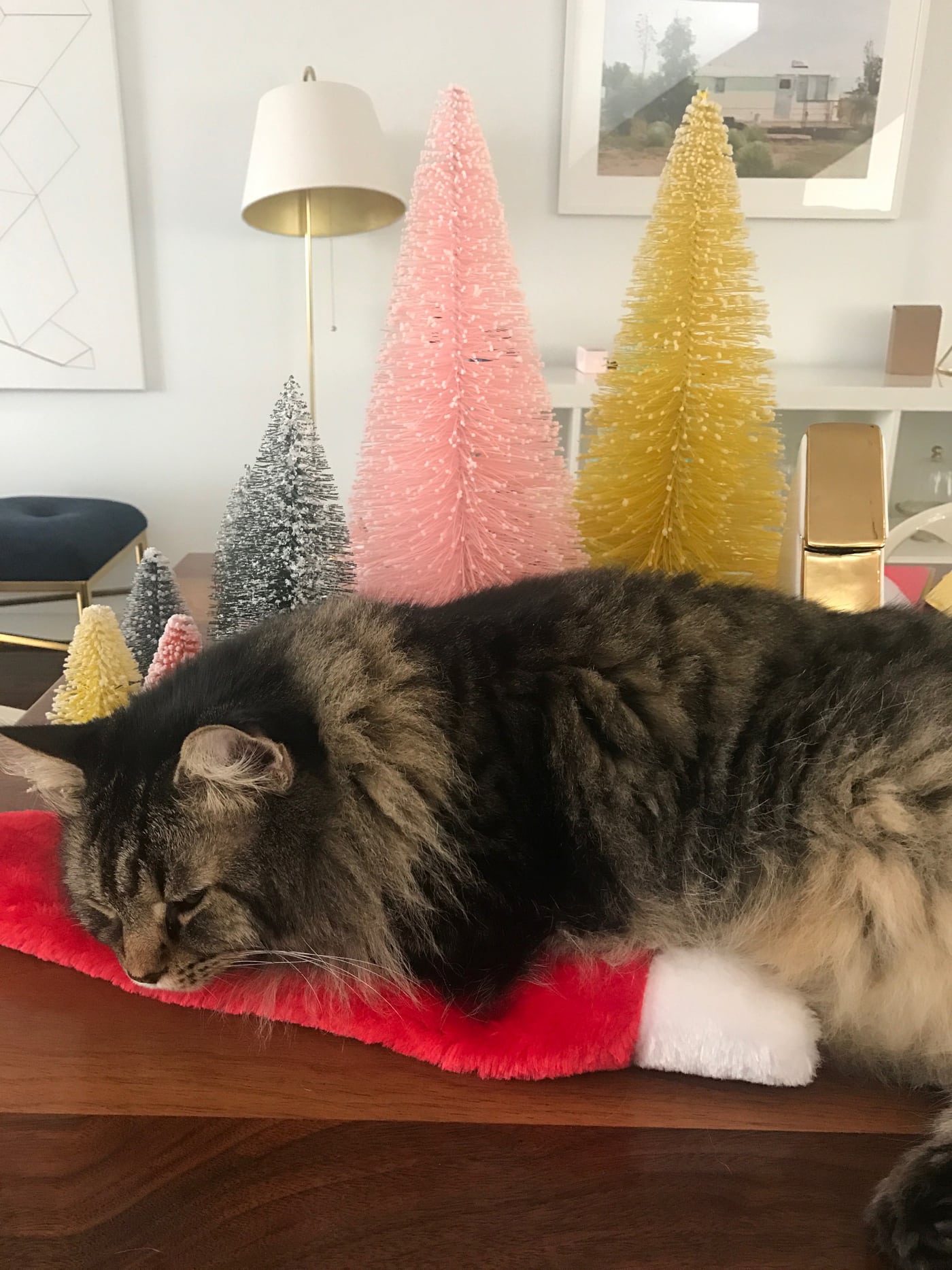 Clearly not everyone was excited about putting away the Christmas decor, myself included. There's just something magical about trees twinkling with lights, but we've finally got everything cleaned up for a fresh start.
We kept New Year's low-key too, and celebrated our friend Meredith's birthday with a New Year's brunch that she styled in our studio. How cute was the backdrop?!…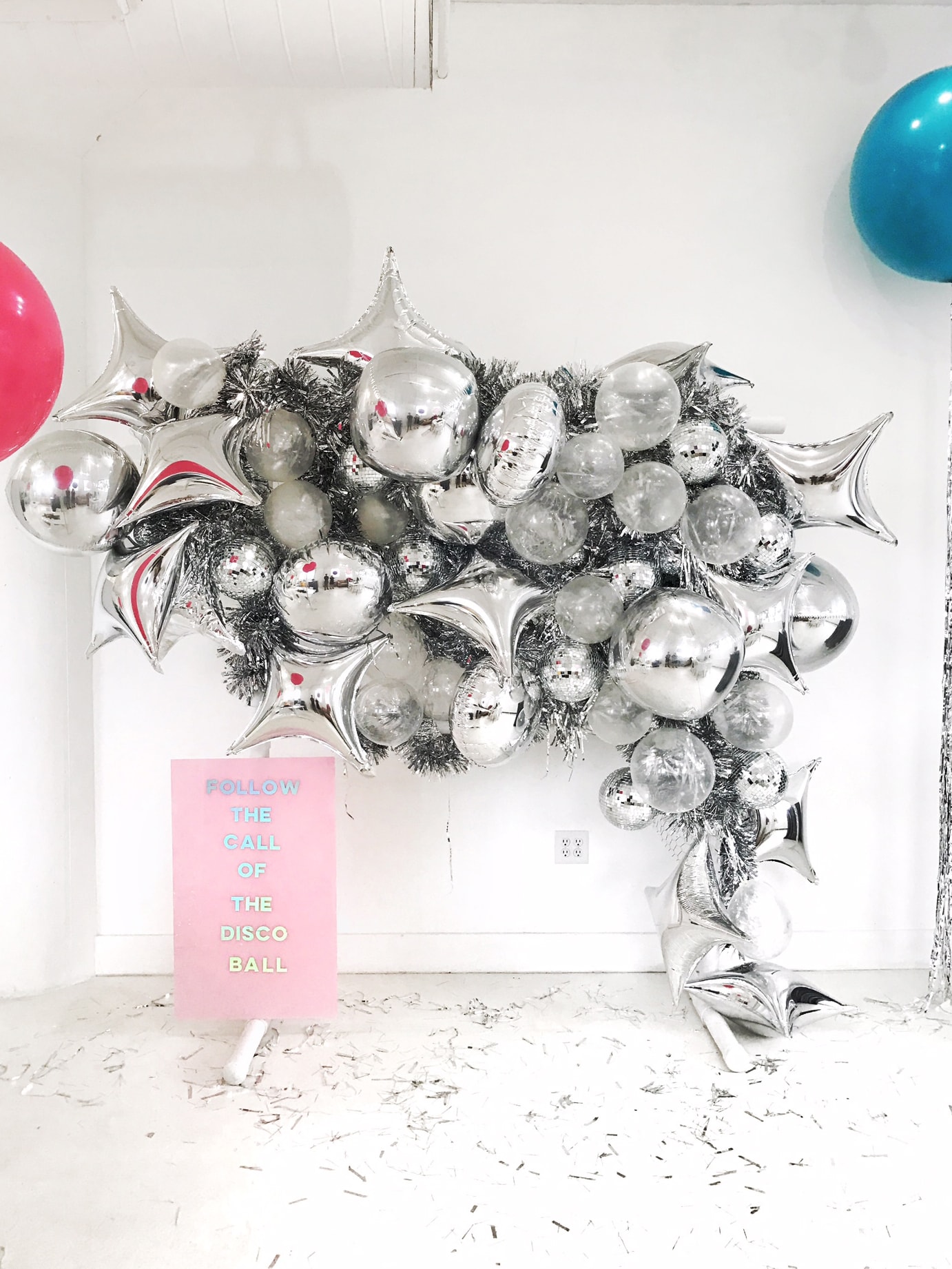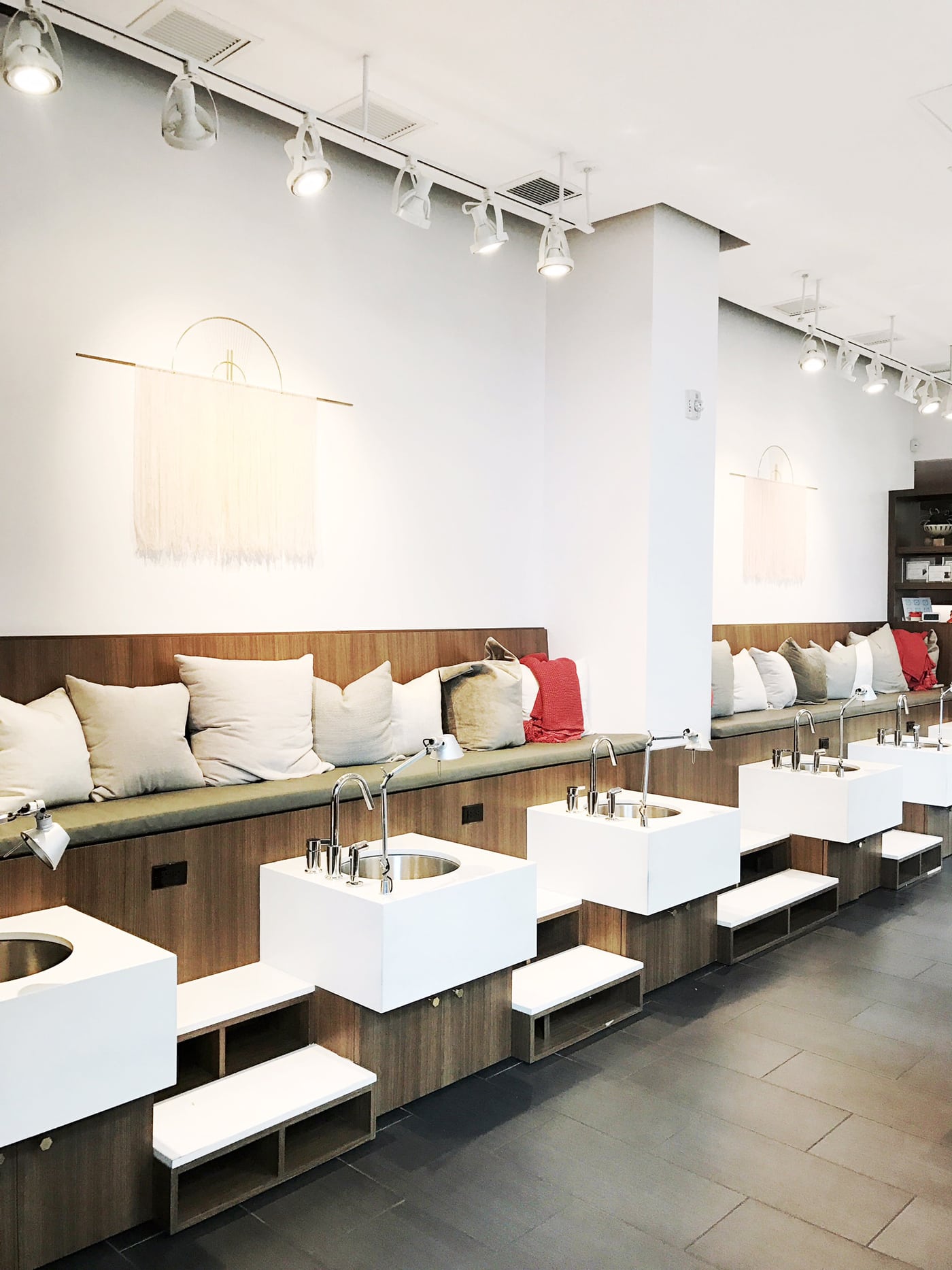 Yesterday and today I've spent cleaning, doing laundry, and getting caught up on emails before we head to LA tomorrow for a few meetings and the Golden Globes this weekend! I maaaaaay have squeezed in time to try out a hydrafacial at Milk + Honey, and it. was. amazing. Love that place!
Anyways, I have several more personal updates for you all happening this week, so be on the look out! Wishing everyone a Happy 2017 and a behind the scenes lately update from that last few weeks! It's been quite the doozy of events..
SaveSave