Though I'm still coming down from my high of seeing our line of Hallmark cards in stores, I'm super pumped to announce our new product line collab with May Designs! The best part? They're customizable… and there's gold involved. So basically doesn't get any better than that!
I was actually introduced to Mica May a few years ago through our friend Tiffany. We'd been talking about a collaboration ever since, and I'm so excited to finally see it all come to life. Mica is basically the rockstar for all precious notebook things, and they've been featured on Good Morning America, Oprah's Favorite Things, and a slew of other super impressive features that I could only dream of being associated with! To top it off, she's just an overall sweetheart, momma, and super hard worker.
Together we created a line of four limited notebooks that I designed with their customizable expertise — two gold foil notebooks with May Designs customizable page inserts/themes, and two colorful notebooks that you can monogram or add a quote to on the cover, as well as have customizable page inserts/themes.
You can order your notebooks so that the inside pages can anything you want— an agenda book, a weekly planner, graph pages for sketching, a meal planner, a prayer journal, a travel journal the list goes on. The sky is the limit really! Plus you can get 25% off of our notebooks now through May 31st with SCxMD!…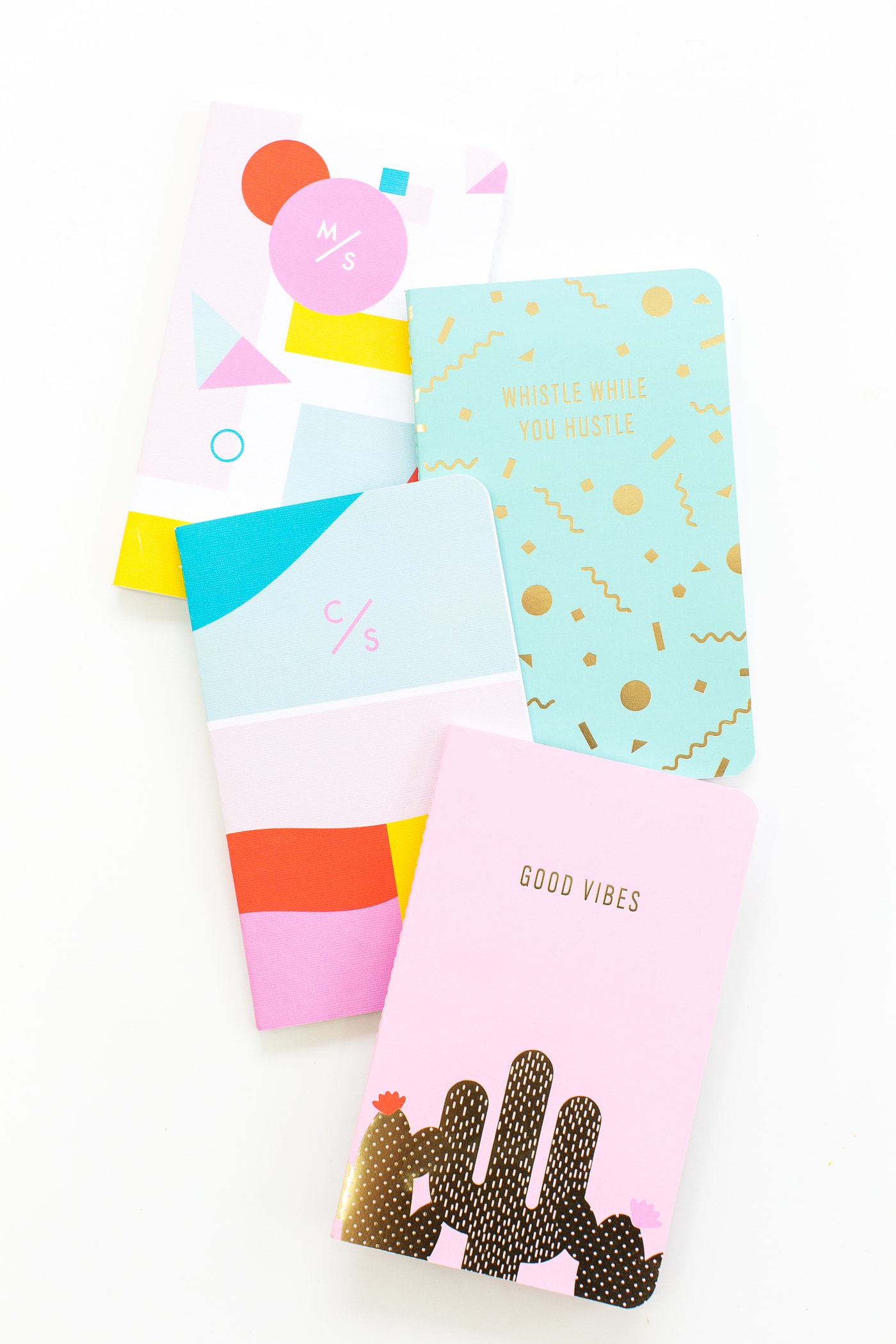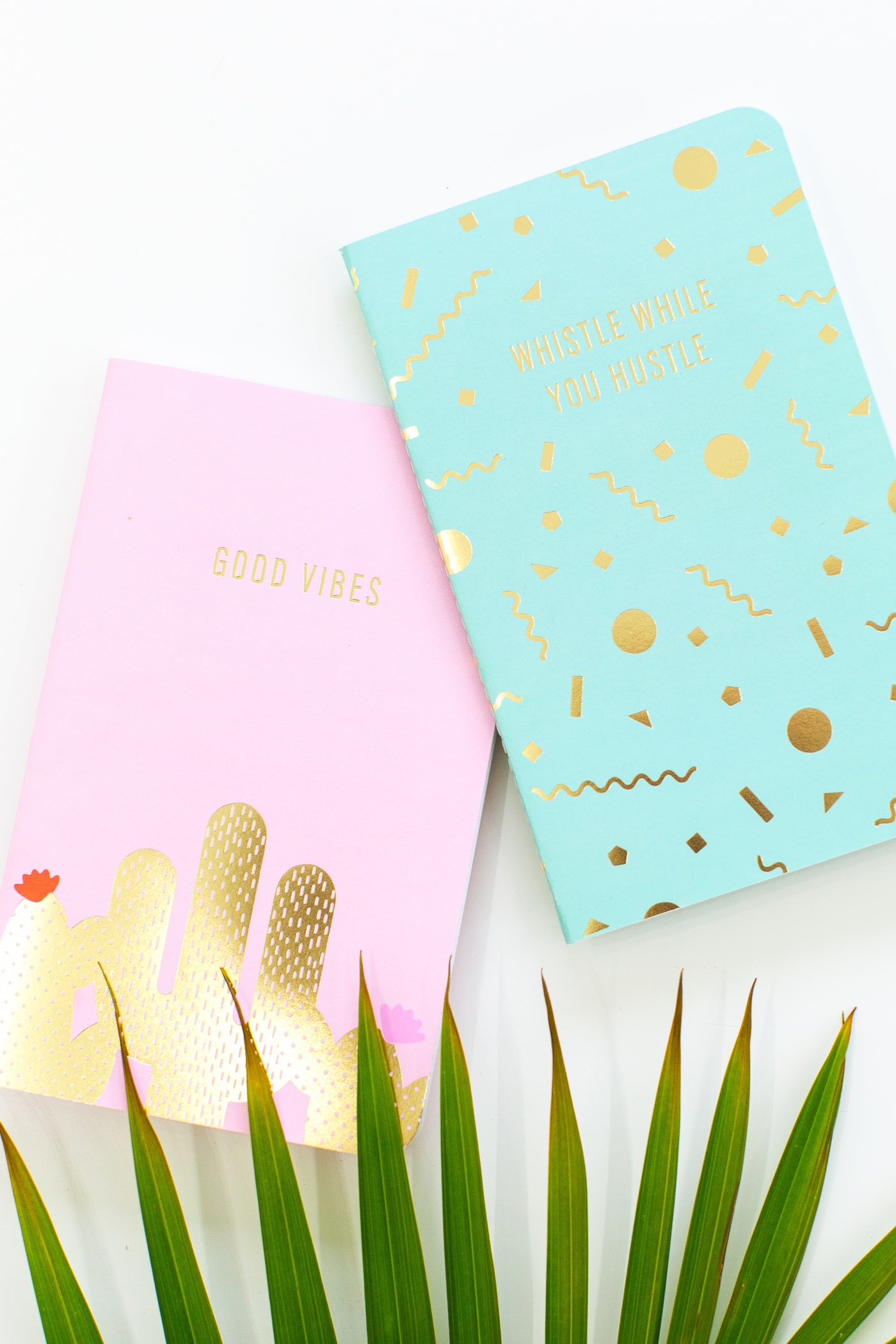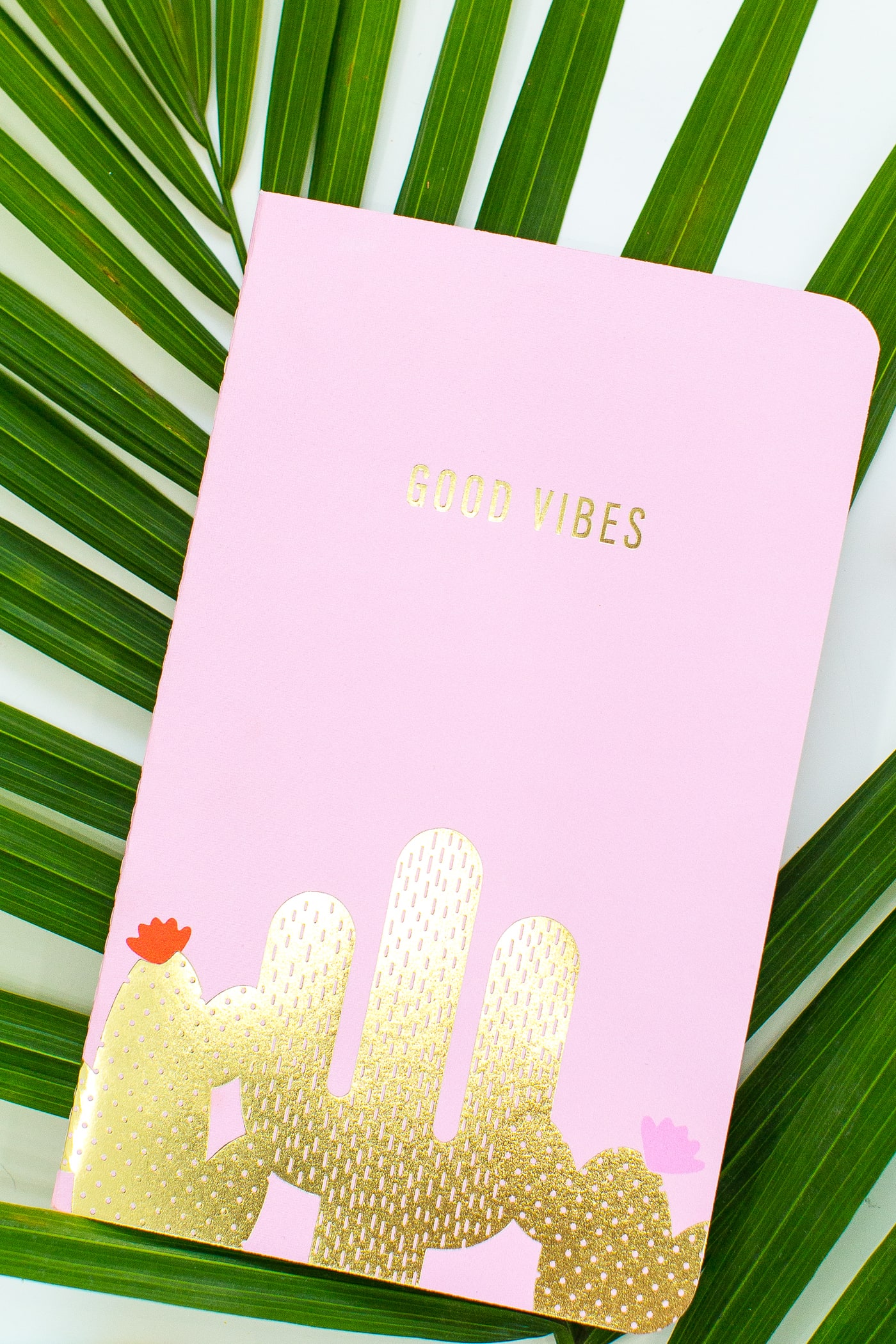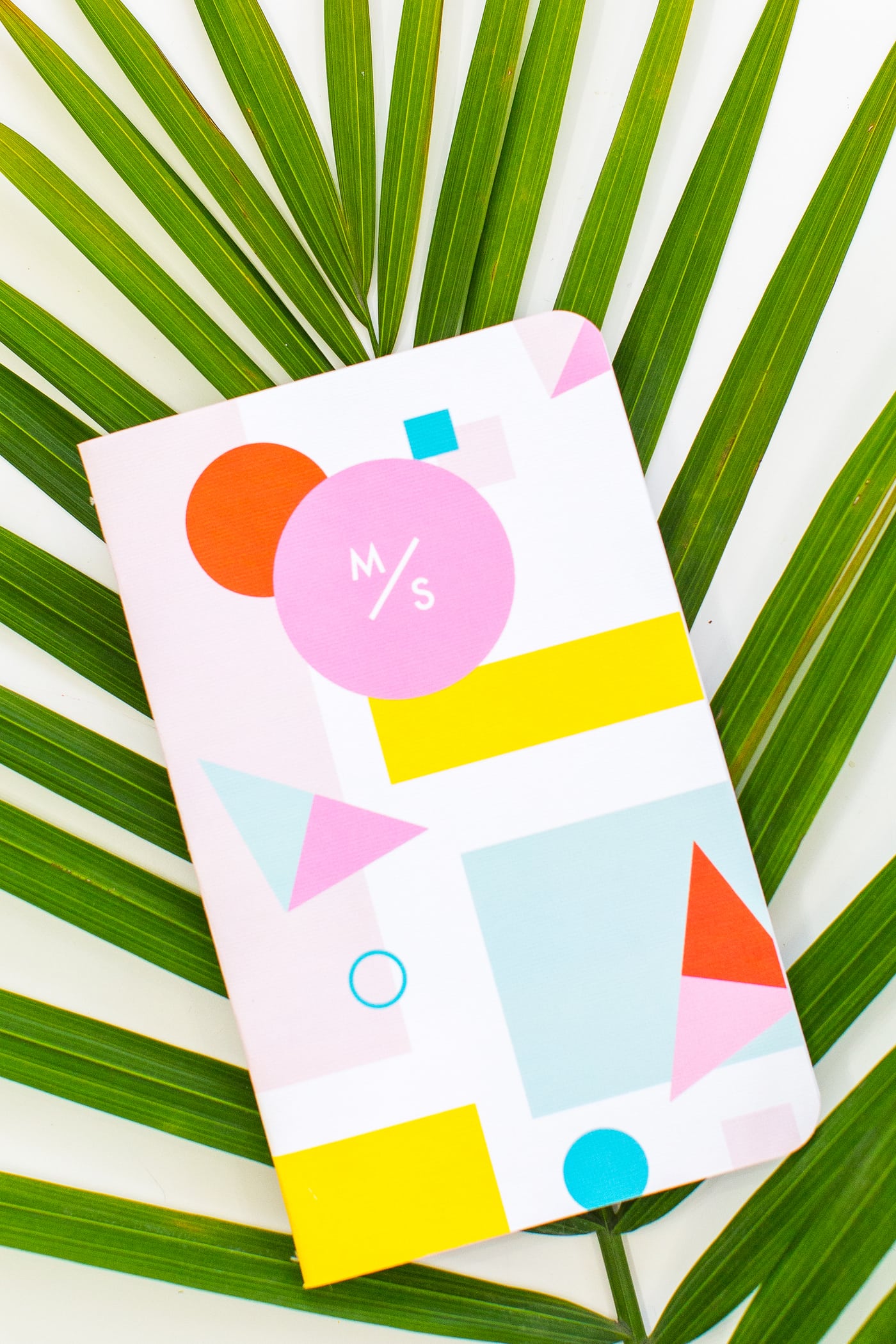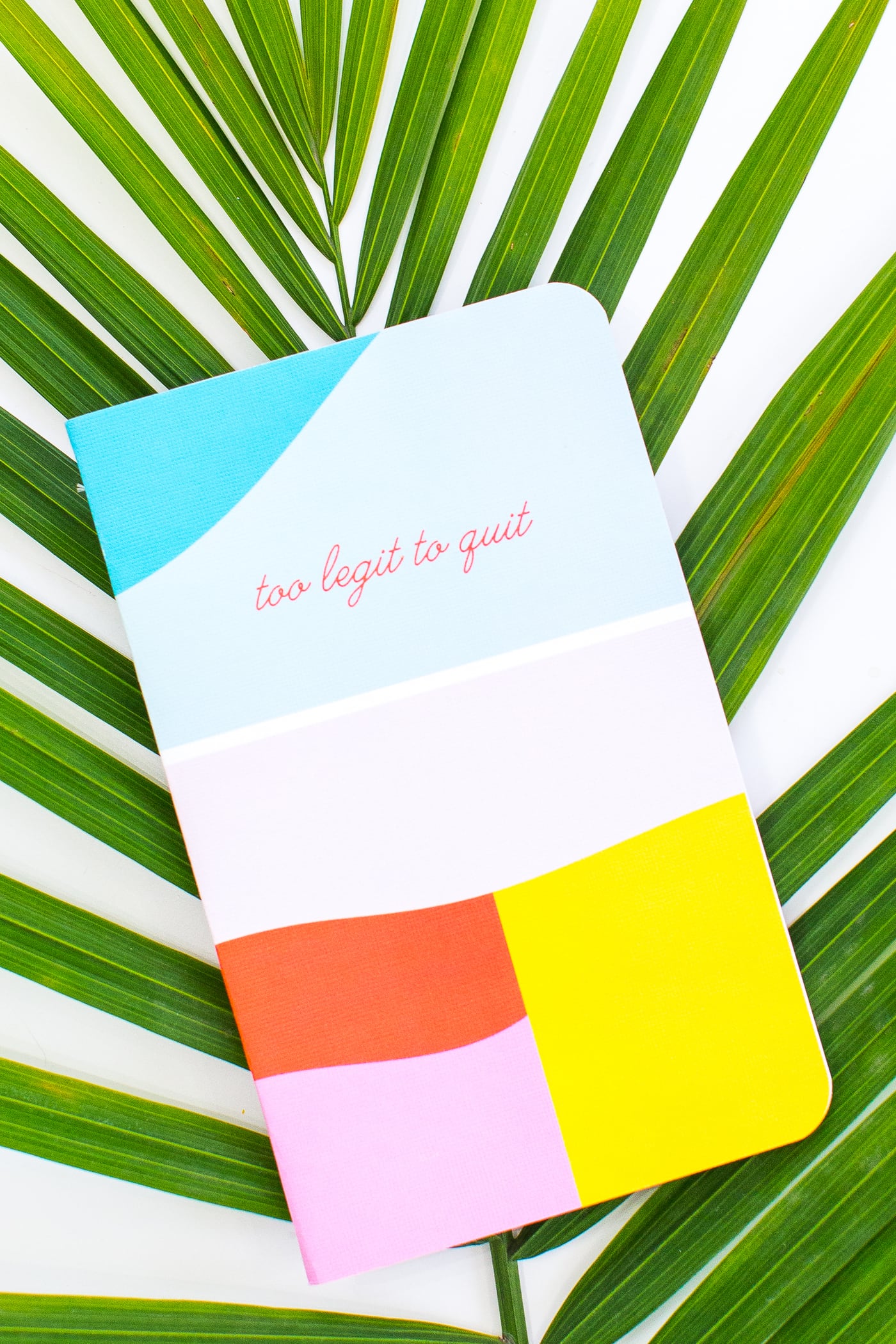 Obviously I had to have a little fun with the monogram-able designs, because why not?! I have a whole slew of different phrases I want to have made to gift. I also like the idea of getting some that are "shopping lists", "to-do's", "grand ideas", etc so that I can keep all of my notes for S&C separate too.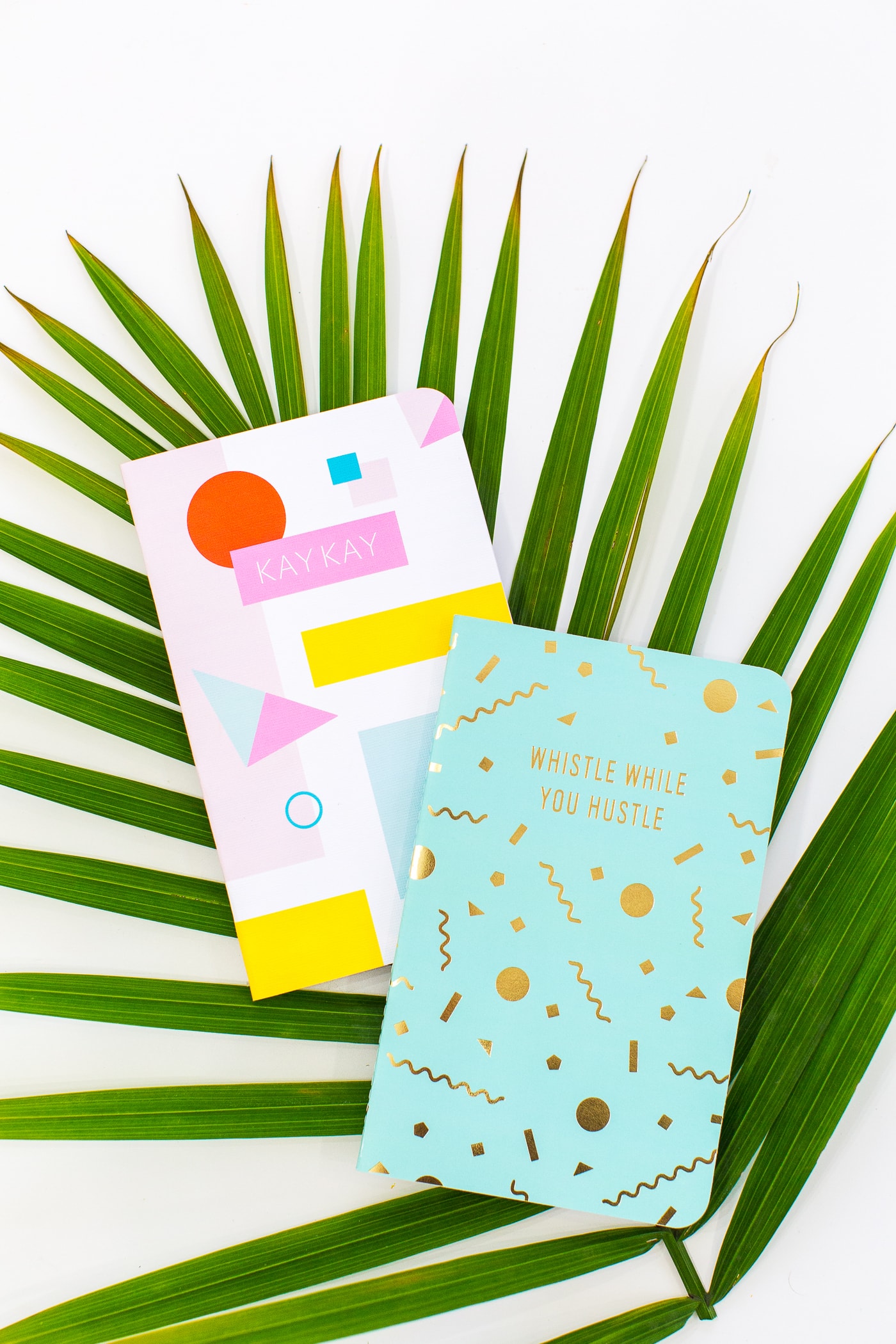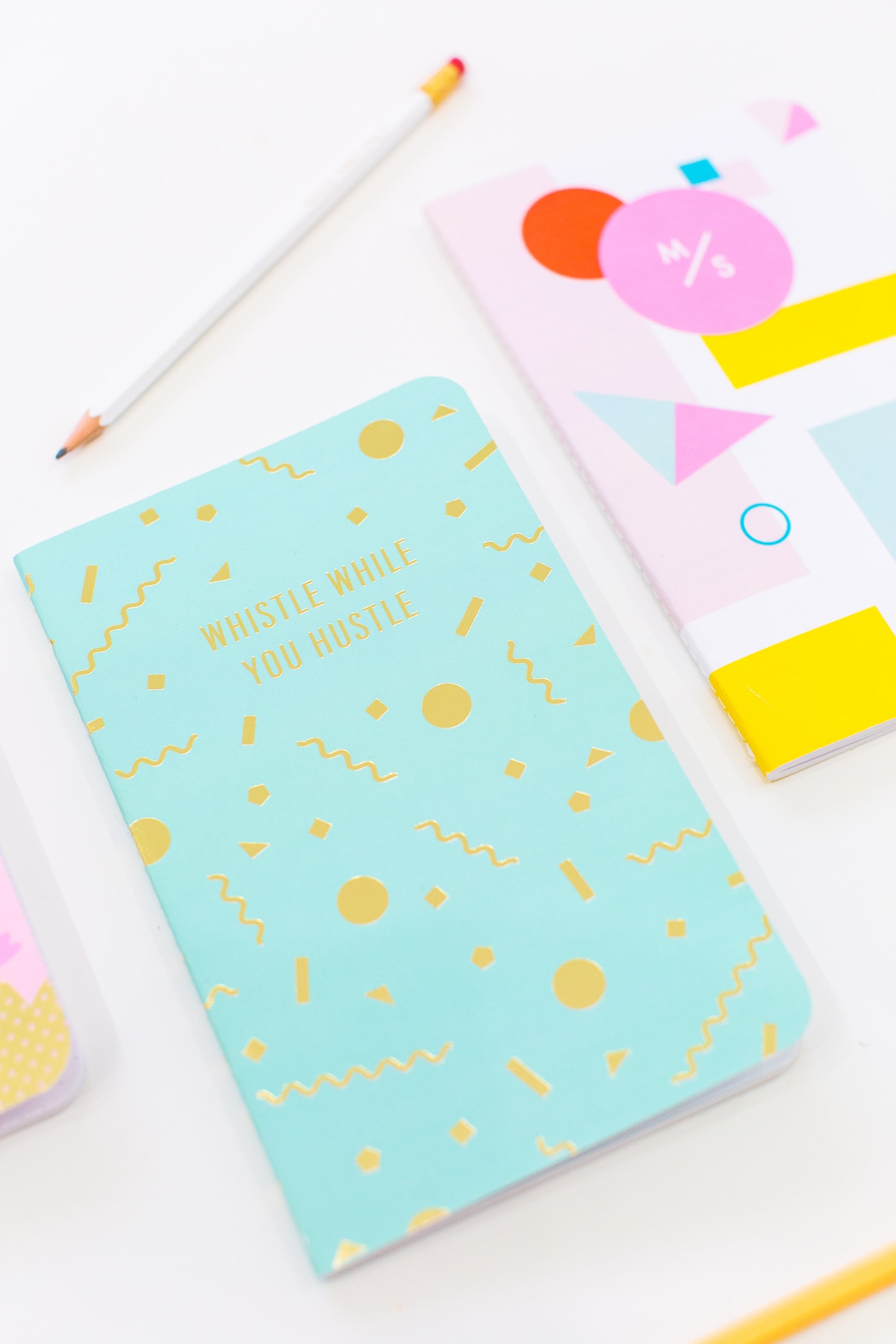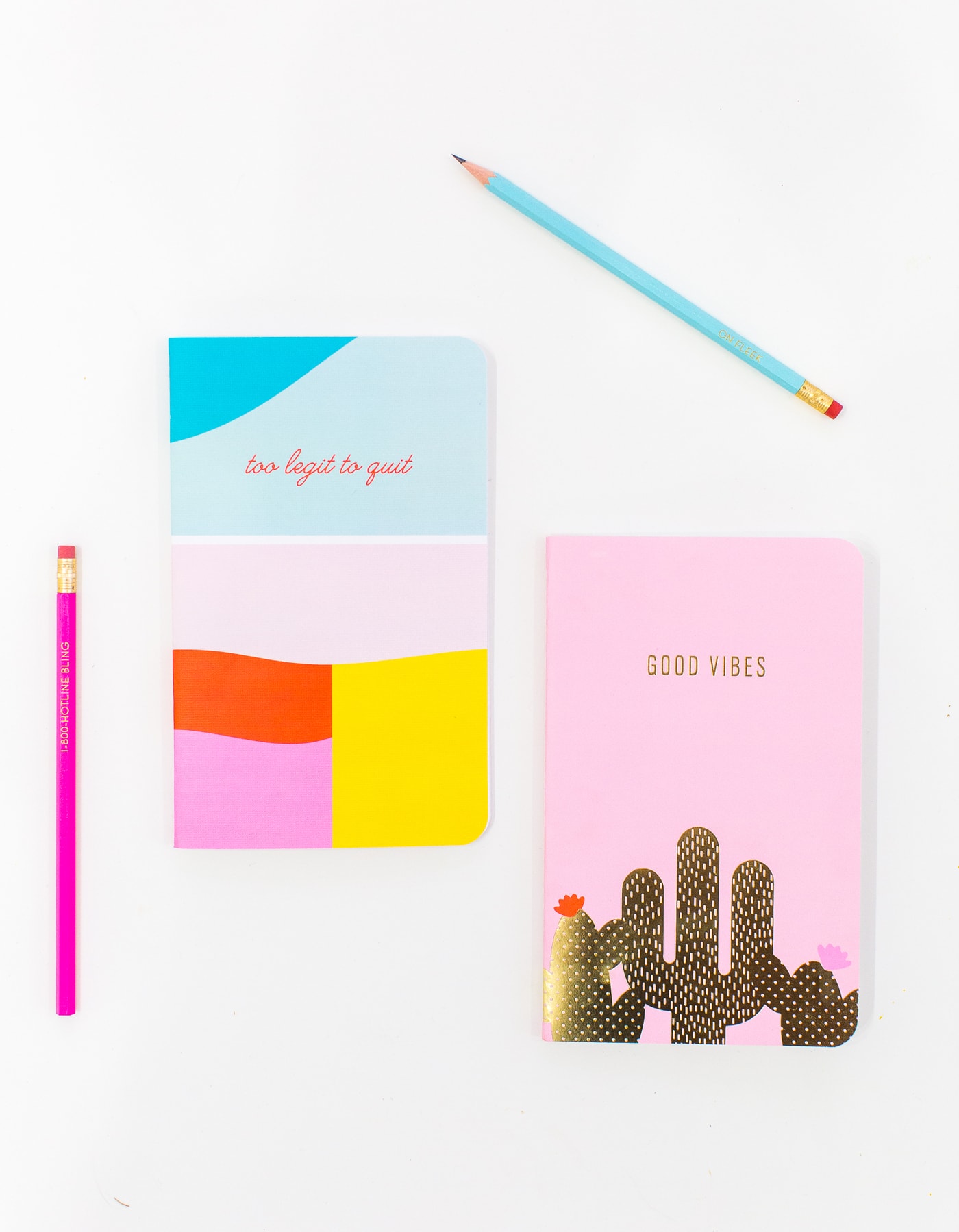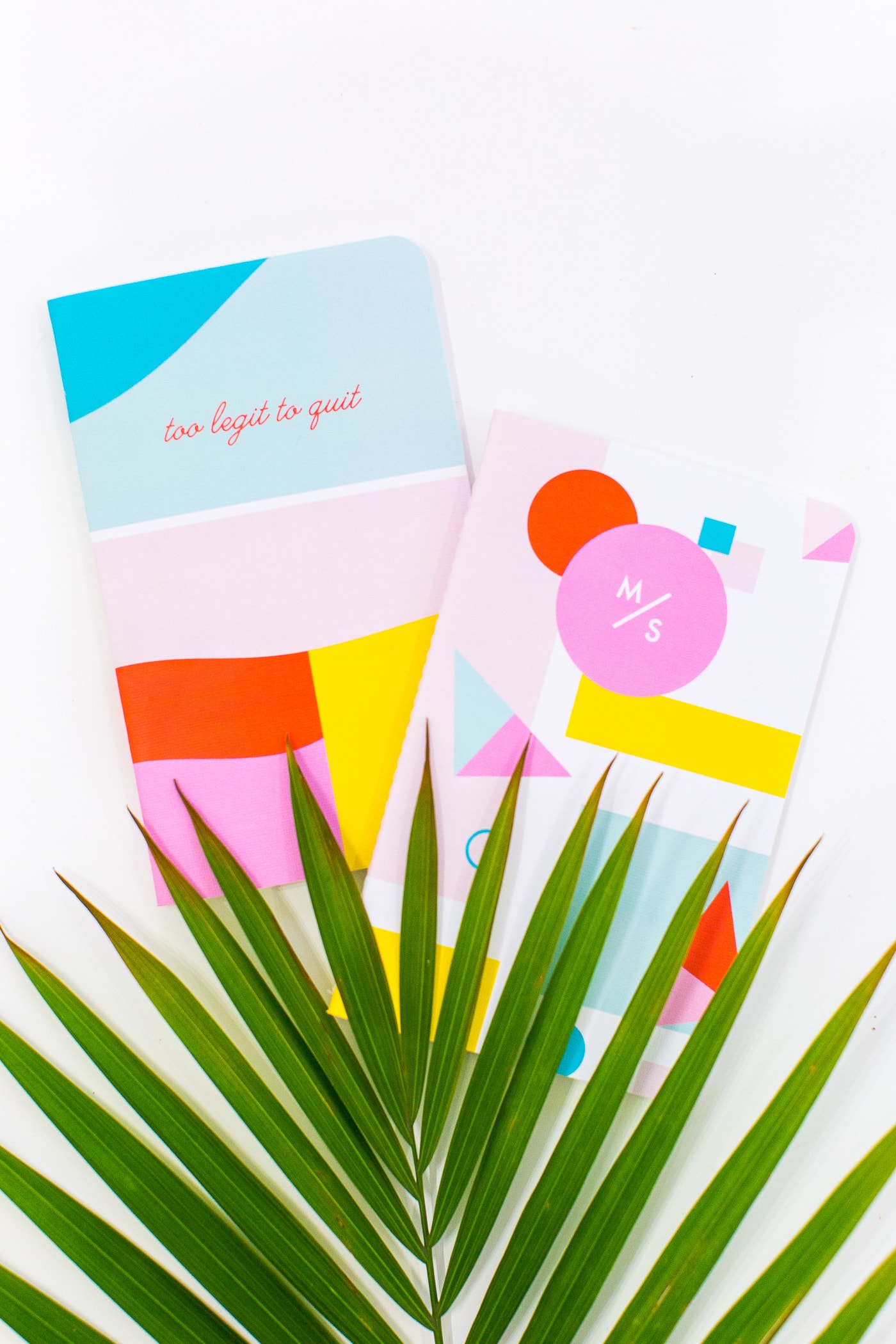 We hope you love them as much as we do! Be sure to snag some and share them on social so we can see what you created, too! You can shop them all right here.