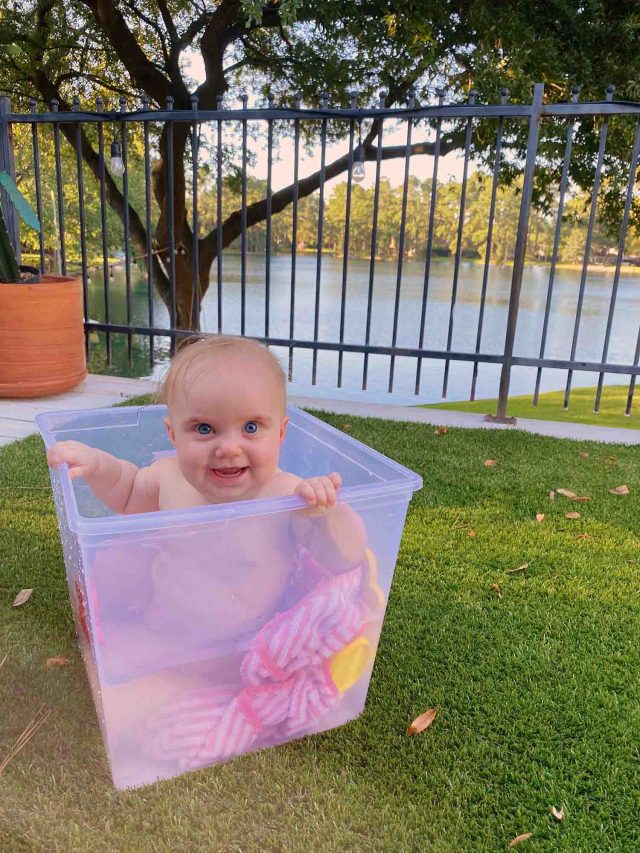 Does anyone else go through phases of "this isn't so bad" one day and then "can life be normal again?" the next?
I'm definitely in a wishing-things-were normal phase right now, but we're making the most of the funk with bath time on the balcony and perpetually rearranging our furniture.
Honestly though, how are you all holding up?
I'm super thankful for being able to spend this much time with our girls and not miss any of Luca's firsts. The days can feel realllllly long, but we're blessed to be with them!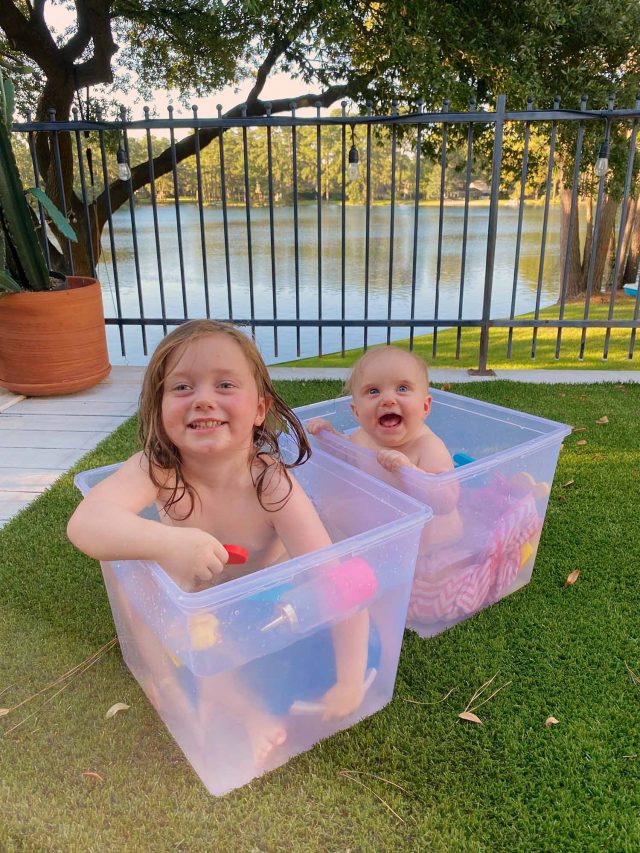 I'm also considering putting turf on our upstairs deck, would that be strange? Clearly being home this much has given me way too much time to critique our house!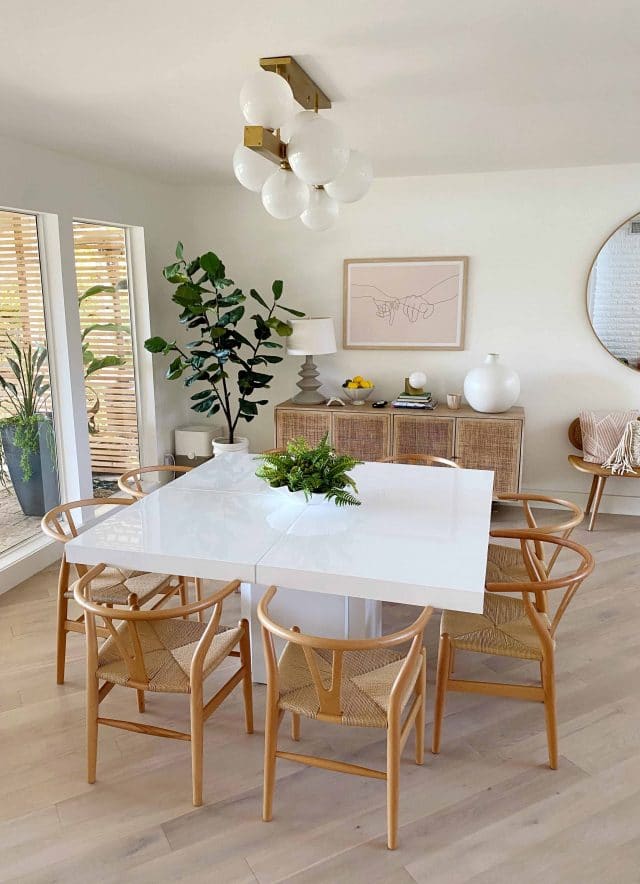 The Weekly Edit