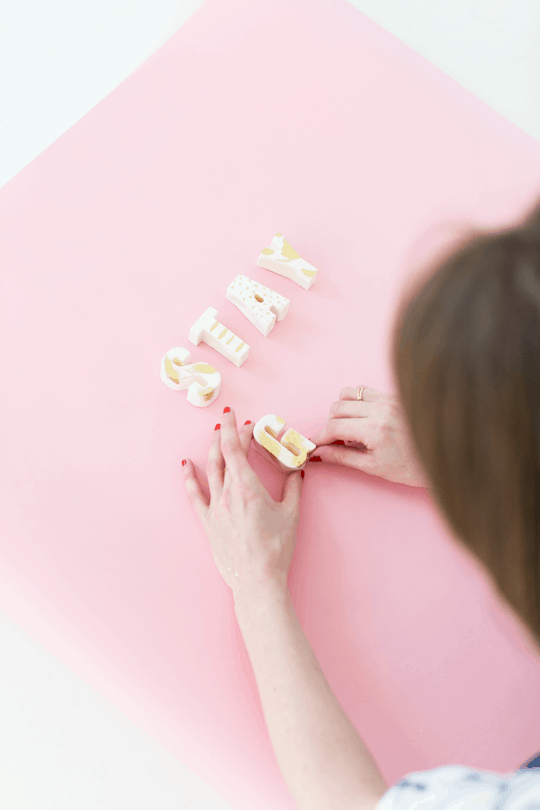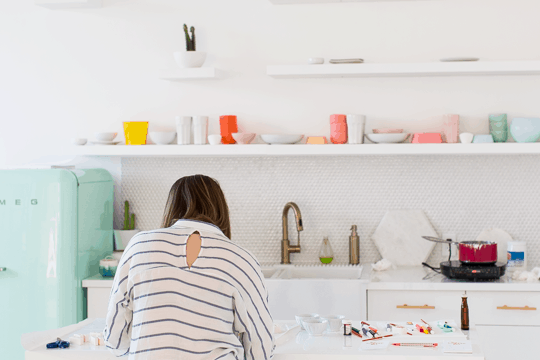 Well folks, the race is on. I've been trying to work double time behind the scenes lately to be able to head out of town for the weekend for a wedding, then headed to Florida to visit my family, and all while being sick with the sinuses from hell (I.e.- don't hold me accountable for anything I mistype at the moment).
The convenient thing about being self-employed is that I have the leisure to go out of town fairly easily, but the unfortunate thing is that the show doesn't go on when I'm not around, so I have to cram the same amount of work in before I can go anywhere. It really makes for sad circumstances sometimes, but hey, I'm working with what I got.
Speaking of, we've also been hard at work planning upcoming workshops and a studio launch party! Now those are the fun parts! The sad news is that Tiffany will be leaving us to move to Seattle in March, so I'm scrambling a bit with a lot of organizational details while we transition back over into being a team of two for the time. The idea of trying to hire someone new in the middle of traveling and finishing a studio makes my head spin! Clearly I'm a mess over here!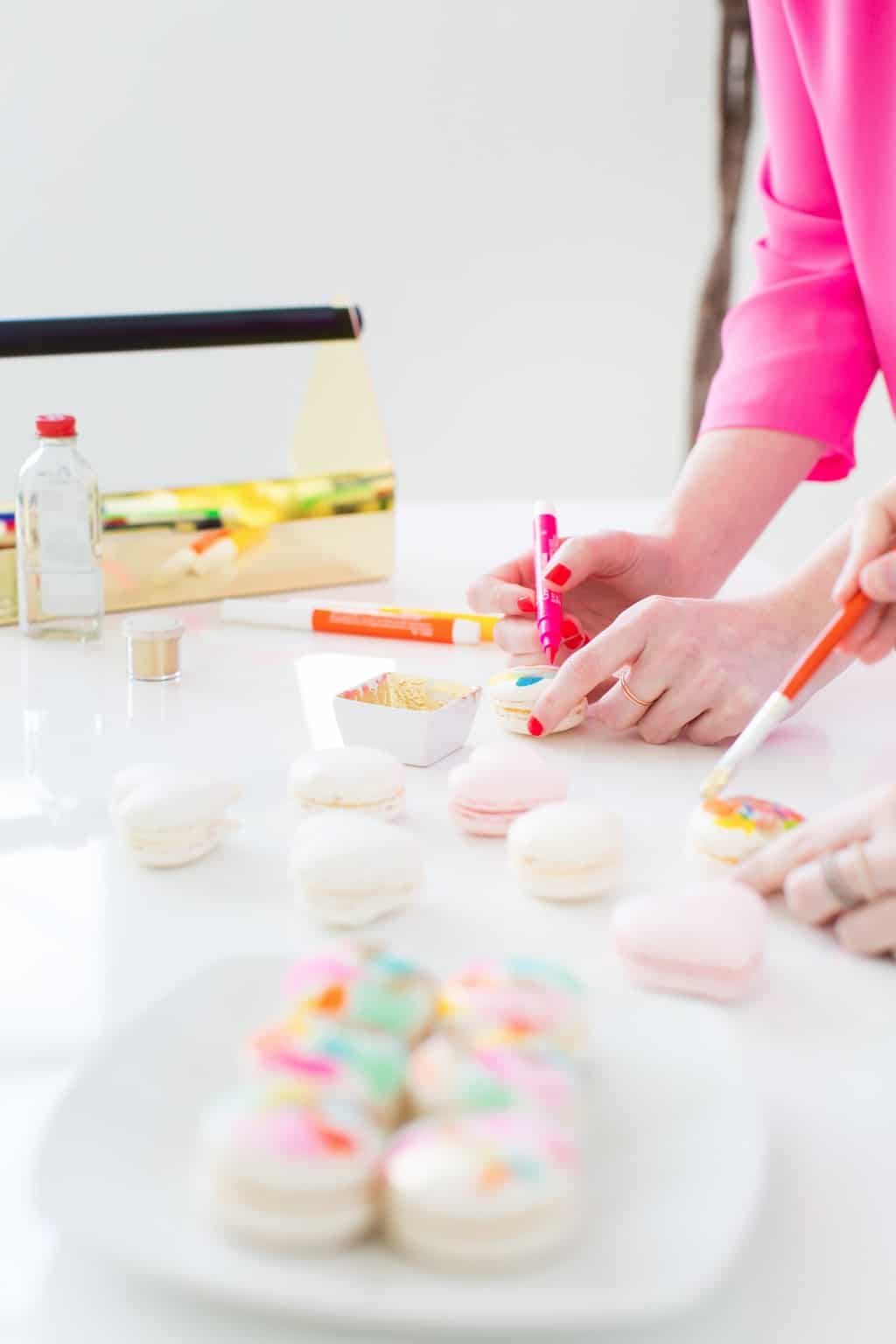 In between all of those things, we had Tidbits stop by the studio to make a few quick things, and they featured a whole list of my DIY's that you make with five supplies or less right here.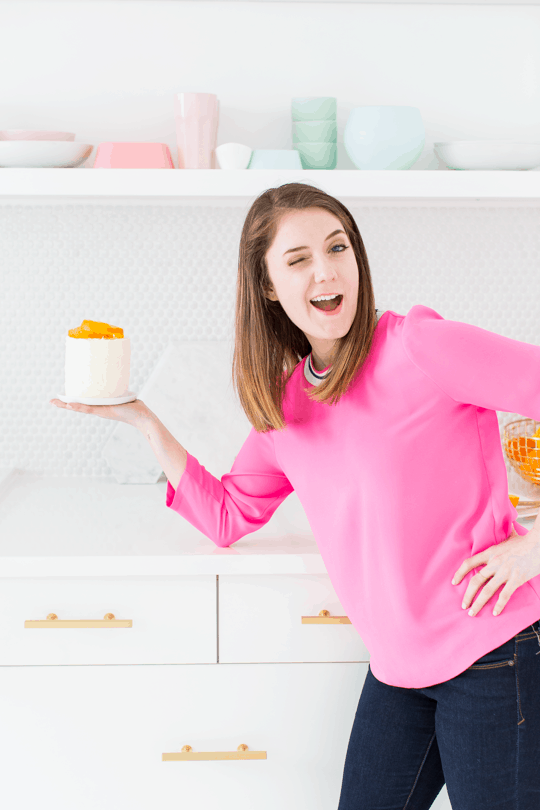 You can also catch a full Behind The Biz interview that I did with Meg Biram over on her blog. I met Meg on my very first cruise (and first real travel blogger experience), so naturally I have an attachment for her. Don't worry, I didn't actually pose like this for the article. Only for this…