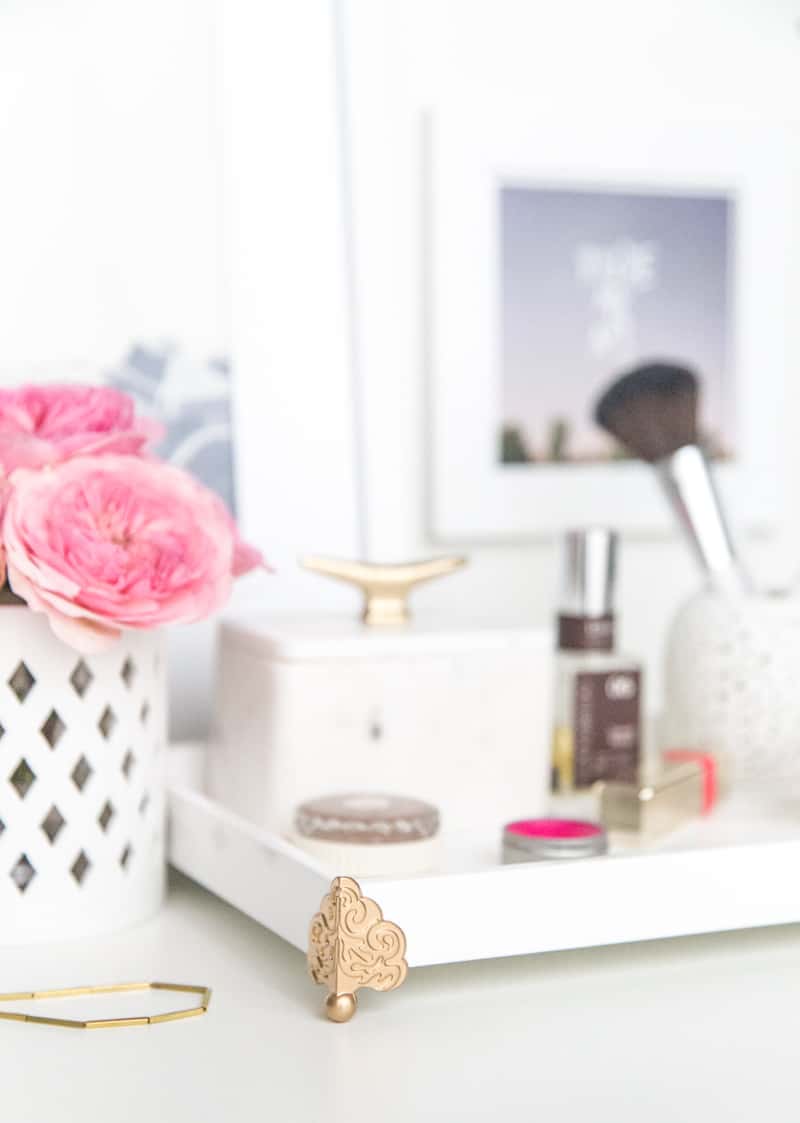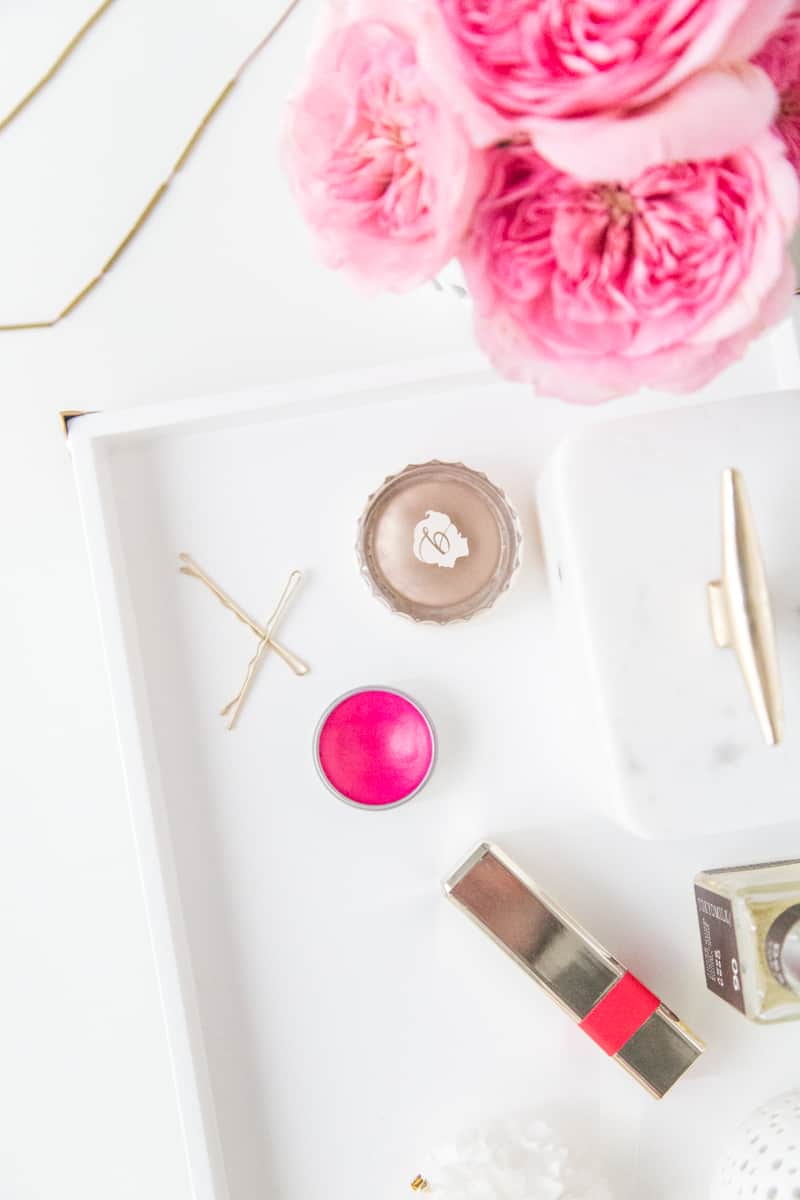 In case you weren't totally convinced of my white and gold color combo obsession before now, this DIY vanity tray that I made for the Lulu's blog will seal the deal for you! You only need three supplies and about ten minutes to make, doesn't get much better than that.
Click here to see the full tutorial on my Lulu's Fresh Spaces column —
Check out these other awesome posts!