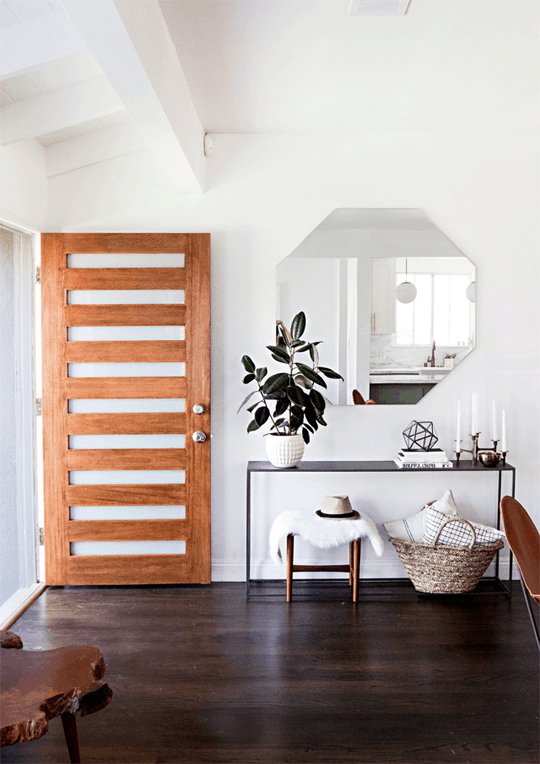 While pretty much everyone I know is pregnant or just had a baby, I'm house hunting… and dreaming. Leave it to me to be the odd man out, but what can I say? It's like a disease. I seriously drive by every house and think of what I could do with it, but it just seems so far out of reach most days, especially in the heart of Houston. Property here can be kind of ridiculous if you're wanting to stay inside the loop.
Real talk: Did/do you all ever have the "How am I ever going to afford a house?" thoughts? I guess considering I'm not married, 26 years old, and trying to kickstart my own business that I'm probably really jumping the gun on this, but sometimes I feel like I barely afford life, let alone buying my own home in the kind of up and coming area I'd want to be in without a mountain of debt.

MY LATEST VIDEOS
My Dad is Mr. DIY so I lucked out on the sense that I could buy a river rock and between his handiness and my ideas, we could turn it into a diamond, but even river rocks cost a pretty penny these days! What I lack in cash I make up for in Pinterest boards though, so we're practically all square. Here are some of my dream spaces for someday…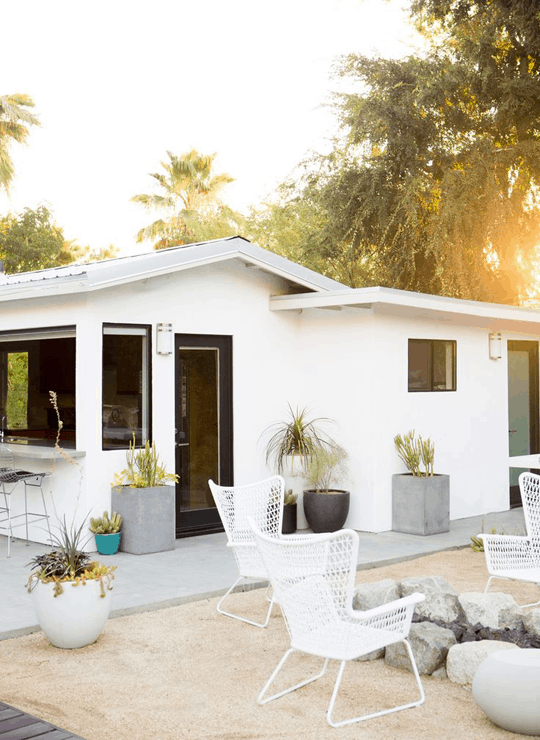 I'm currently obsessed with all thing midcentury, I love the clean lines and modern touches. Without realizing it, I also love vaulted, beamed ceilings. I think just about everything I pin has these exact ceilings! I definitely prefer the all white over the dark beams though.
This probably goes without saying, but my hypothetical home must be filled with lots of light, with a white palette and pops of color here and there.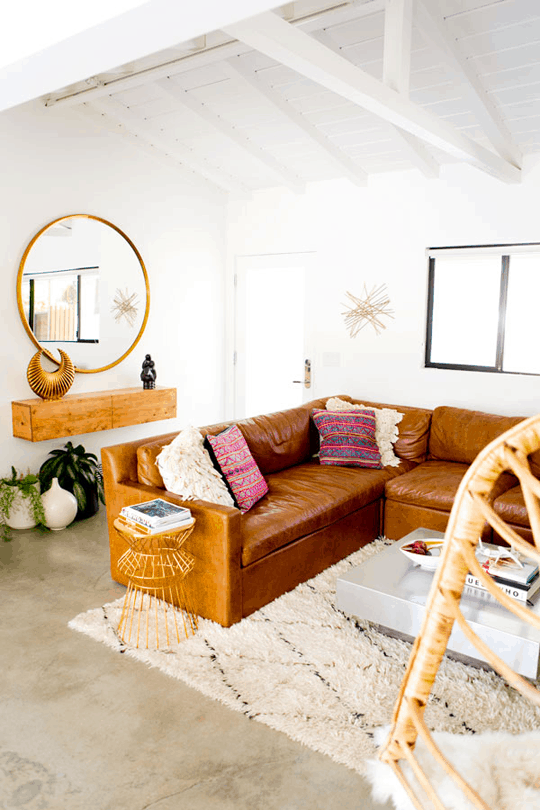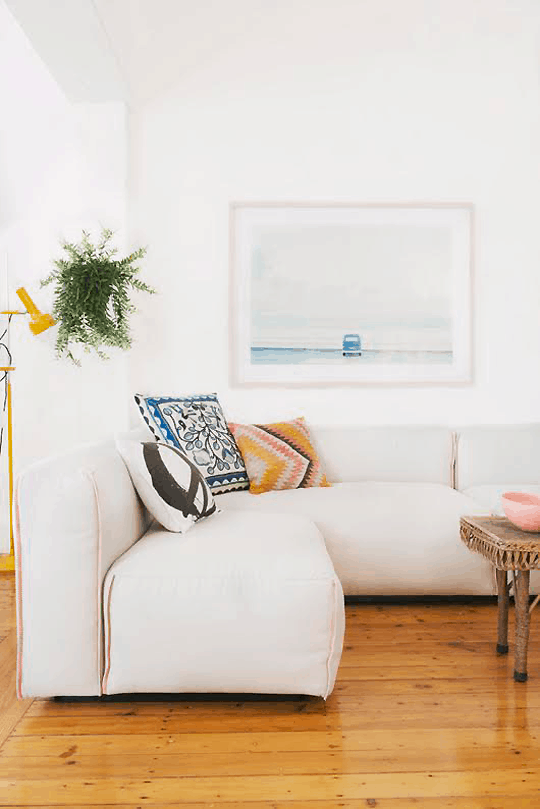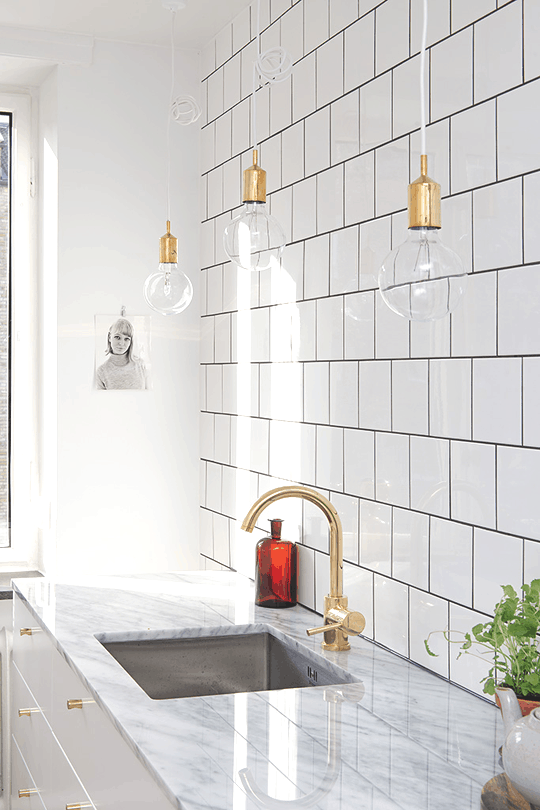 After visiting Bottega Louie in LA, I MUST HAVE a gold and marble kitchen. I thought I had died and gone to heaven when I was there. This kitchen is the perfect mix of classy and modern, with just the right touches on gold.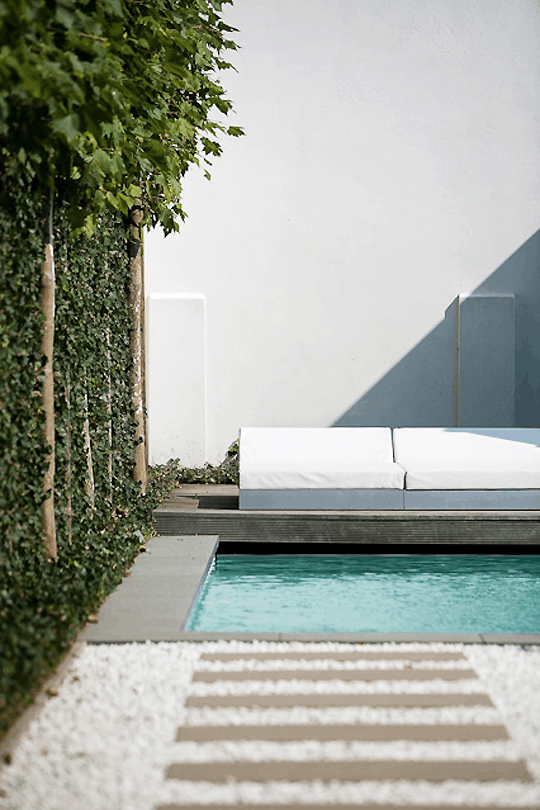 To really solidify this being my dream home, it would definitely include a little rectangle pool, with a touch of garden flair. How perfect is this one?! Especially being in Houston when it easily reaches 100+ degrees in the summer, it's practically a necessity for survival.
What about you all, what would you dream home have to have? If you already scored your dream home, do you have any advice or lesson learned? I'm all ears!
photo sources: photo one by Smitten Studio // photo two by A House In The Hills // photo three by Smitten Studio // photo four by A House In The Hills  // photo five by Jason Grant via SF Girl By Bay // photo six by Kristin Hojd // photo seven by Tim Van de Velde
This post may contain affiliate links which won't change your price but will share some commission using Shopstyle, Reward Style, and/or Amazon Associates.