Our feeds and updates mainly consist of us talking about our home renovation, but there's a lot more going behind the scenes. You may have heard me mention a few times that we've had unexpected hurdles getting Gwen to sleep lately, and finally had an ENT appointment this week to get some serious answers.
By no means was it fun to act as a human straight jacket for our 14-month-old baby girl, BUT I'm very glad to have had some more concrete answers on where to go from here. I'm going to be writing a blog post on it next week in case any of you may be experiencing similar issues, and I'd love your insight if you've dealt with any similar things!
In the meantime, we're working on revamping our blog design and an upcoming swimwear collab with Olivia + Ocean!
Next week I'll be heading to Round Top for the Business, Branding and Social Media Workshop Series hosted by The Vintage Round Top with Women of Today. The workshop is already sold out, but we're doing a giveaway for two tickets on IG this Sunday, so be on the lookout!…
The Weekly Edit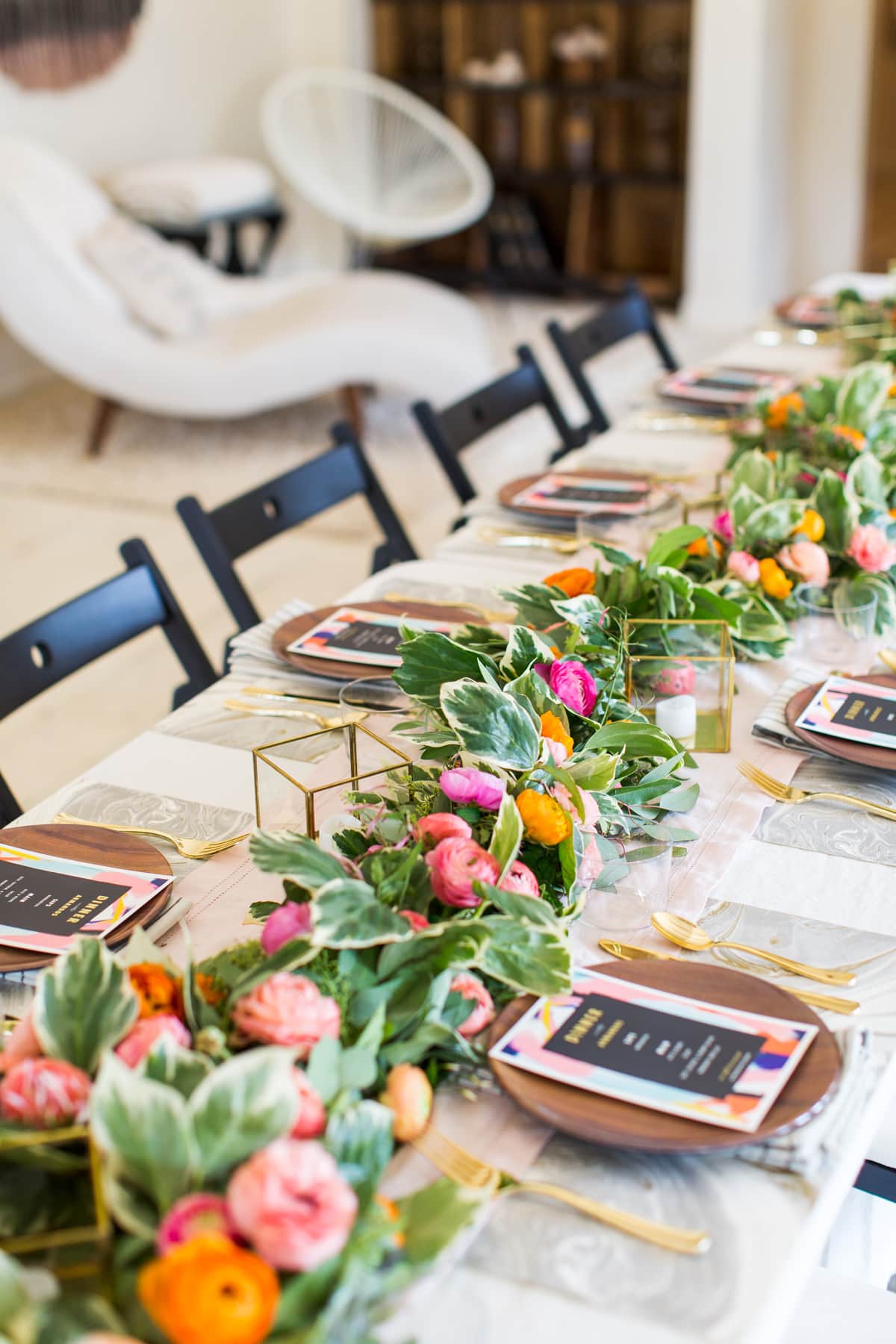 This post may contain affiliate links which won't change your price but will share some commission using Shopstyle, Reward Style, and/or Amazon Associates.