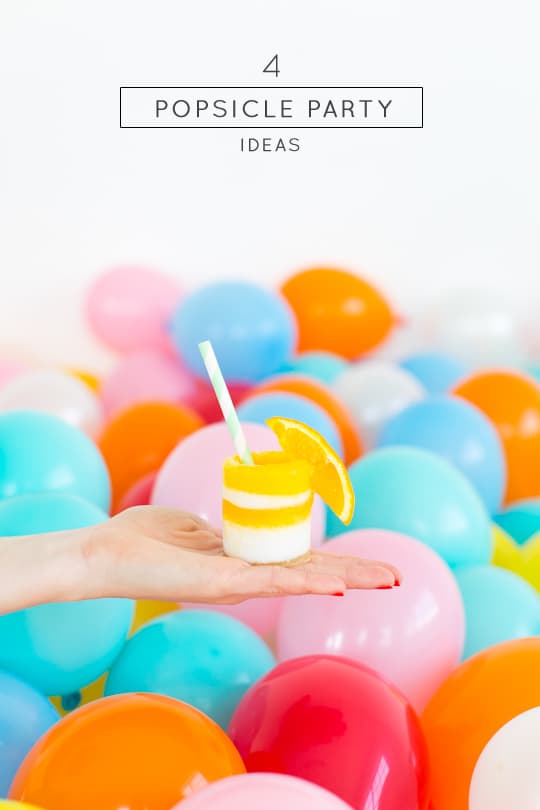 photos by Jared Smith
With back to school season upon us and fall weather just around the corner, there is only one logical thing left to do, and that is to throw one last, giant Summer hurrah before the daily grind sets back in! Okay, so maybe that's a little idealized, but this is what happens to you when you grow up watching The Sandlot and Dirty Dancing on repeat, you know? Either way, you can definitely squeeze in our four clever popsicle party ideas into your warm weather weekend plans to do a little celebrating here and there.
Don't worry, we're not trying to plump you up for your Fall coat (just yet), so we've teamed up with Truvia® sweetener (the zero-calorie saving grace addition to my afternoon flat white with almond milk) to reduce your sugar intake during your popsicle bash. Did I also mention we're showing you how to turn our favorite naturally sweetened popsicle recipe into popsicle dessert cups, too? Oh, it's true!…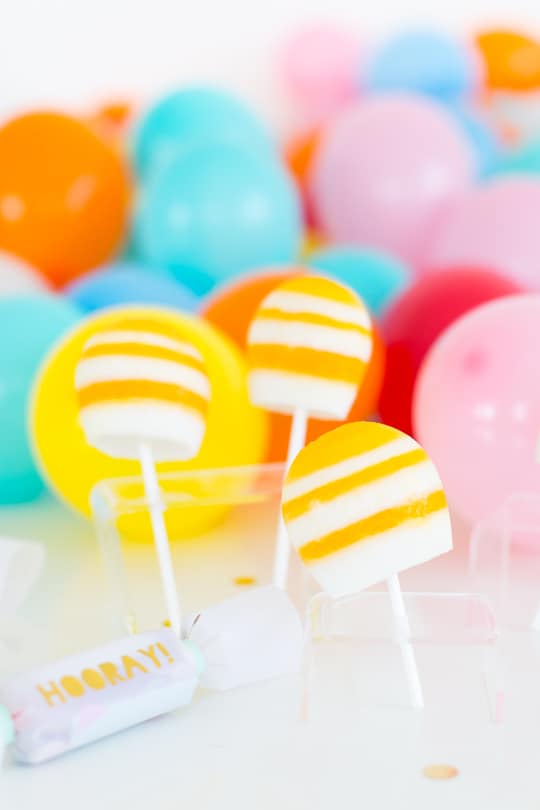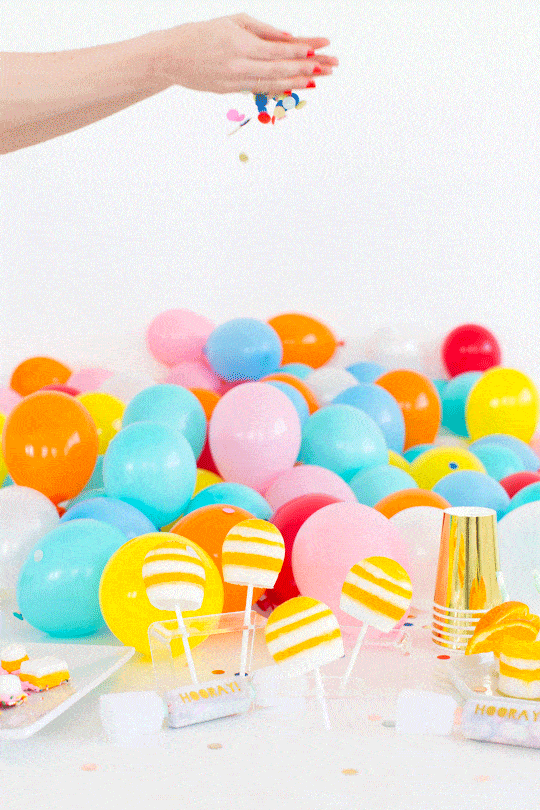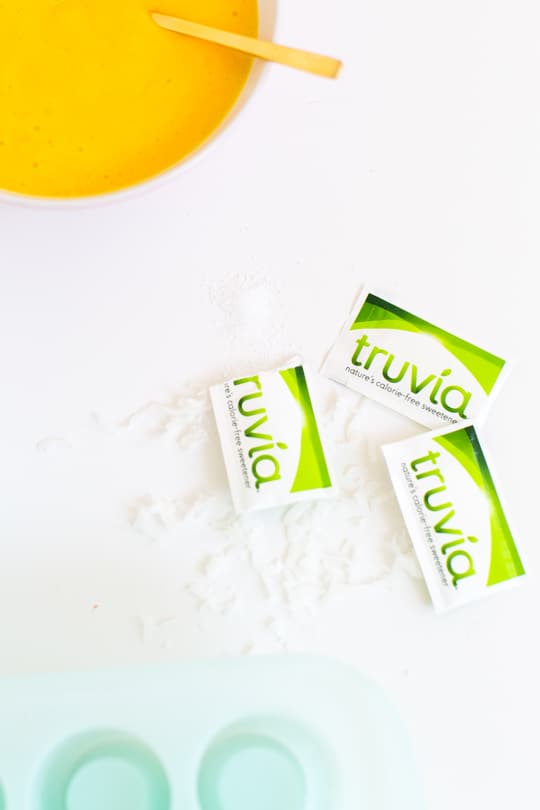 To get the party started, you need a good showstopper recipe of course. Before we get to that though, let's all recite together the importance of time sensitivity when it comes to a popsicle party. Be sure to serve all of the items immediately once removed from the freezer, and the best way I've found to do that is to have them already plated in the freezer so when you remove them you're all set for photo-ops and the little details. Now, for the sweet stuff…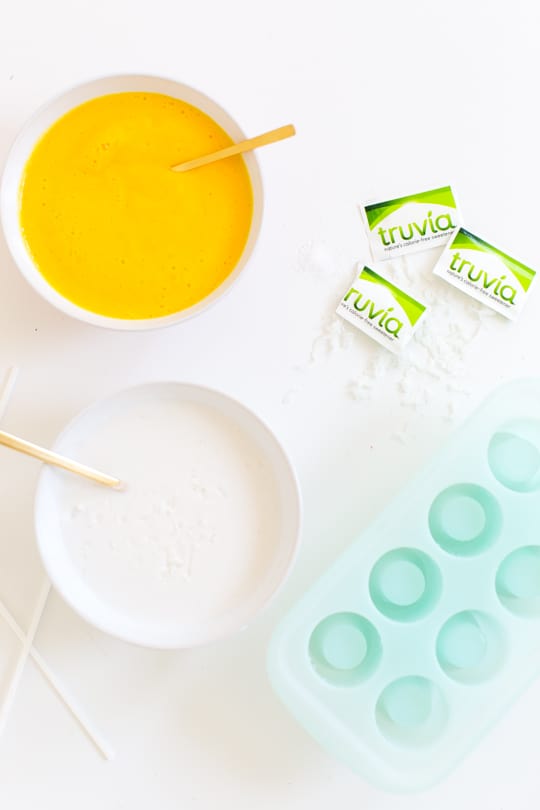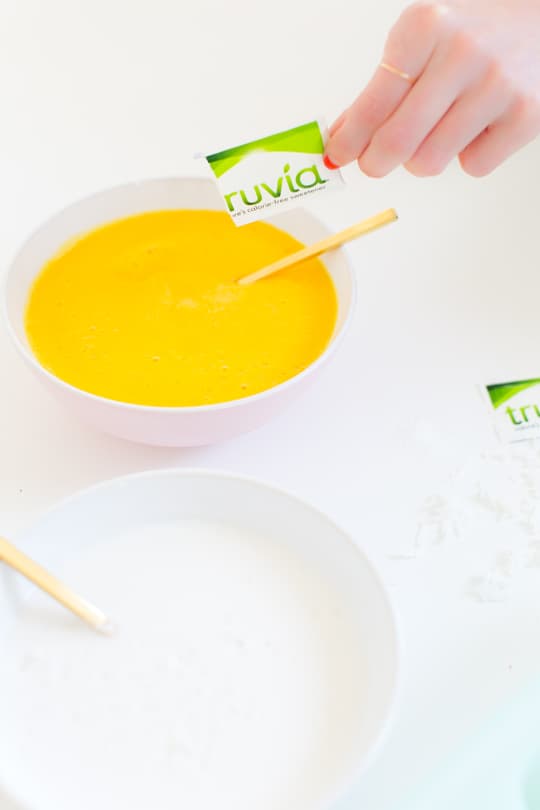 Mix the coconut cream, 1 tablespoon (or 2 packets) of Truvia® Natural Sweetener, the coconut flakes, and vanilla in a bowl until well combined. Blend the fresh pineapple and pineapple juice with the remaining tablespoon of natural sweetener until you've got a smooth puree.
Next, you can blend the two mixture for a quick and simple popsicle, or you can add a layer at a time, freezing in between to create the white and yellow layers like we did!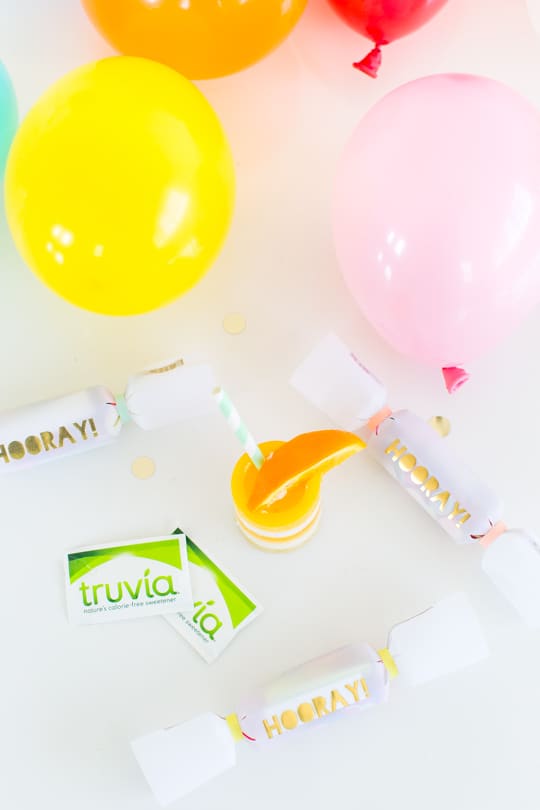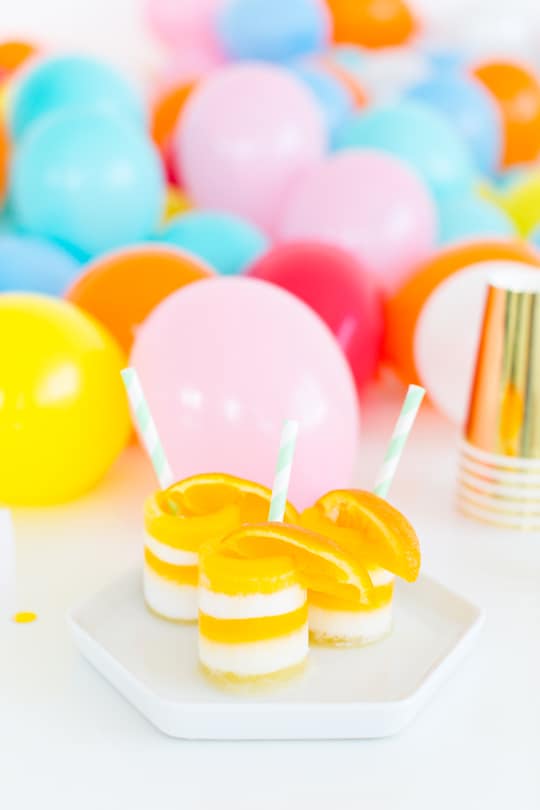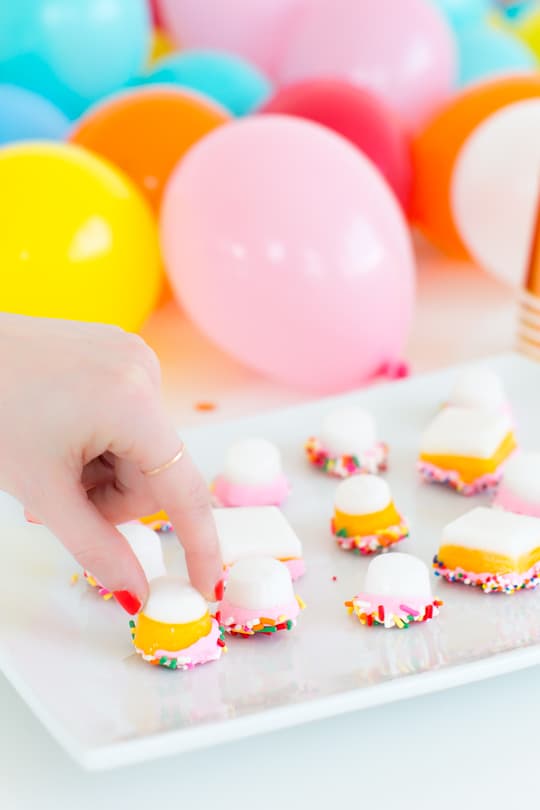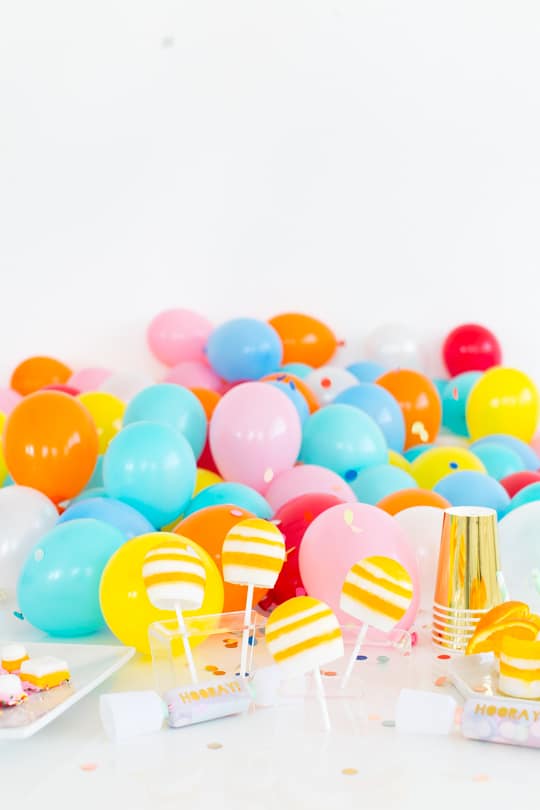 All in all you can't really go wrong with a popsicle party, but these should definitely get you off to a good start! Do you all have a favorite reduced-sugar popsicle recipe? I think I'm still stuck on the yogurt dipped popsicle bon bons, but maybe I'm just bias.
This post is made possible by Truvia® Sweetener. Thank you for supporting the brands we love that keep bigger and better DIY's and even sweeter sweets coming straight to your inbox! Be sure to try out your own reduced-sugar recipes at home with your own free sample right here!