We're only three hours from Waco, but somehow I've made it seven years in Texas without ever visiting! I'll admit it, prior to three years ago, I didn't think of the city as much more than a convenient stopping point between Dallas and Austin.
Now unless you live under a rock, you've probably heard of Joanna and Chip Gaines, the couple behind the popular HGTV show, Fixer Upper. They've made a name for themselves flipping houses, transforming Waco, and inviting visitors to come to their shop, Magnolia. Maybe it's because they're super cute, or the fact that Jared and I can relate a little too much with the struggles of working with a spouse, but we may have developed a slight couple crush.
We've been dying for an excuse to visit Waco, so I was super excited when Uber asked us to partner on some travel focused content. I wanted to stay for a few days, so we created the ultimate Weekend Guide to Waco: Staples to see besides Magnolia. I have to say, I was surprised by how many cute spots there are!
If you're planning to stay for a full weekend, these are our recs…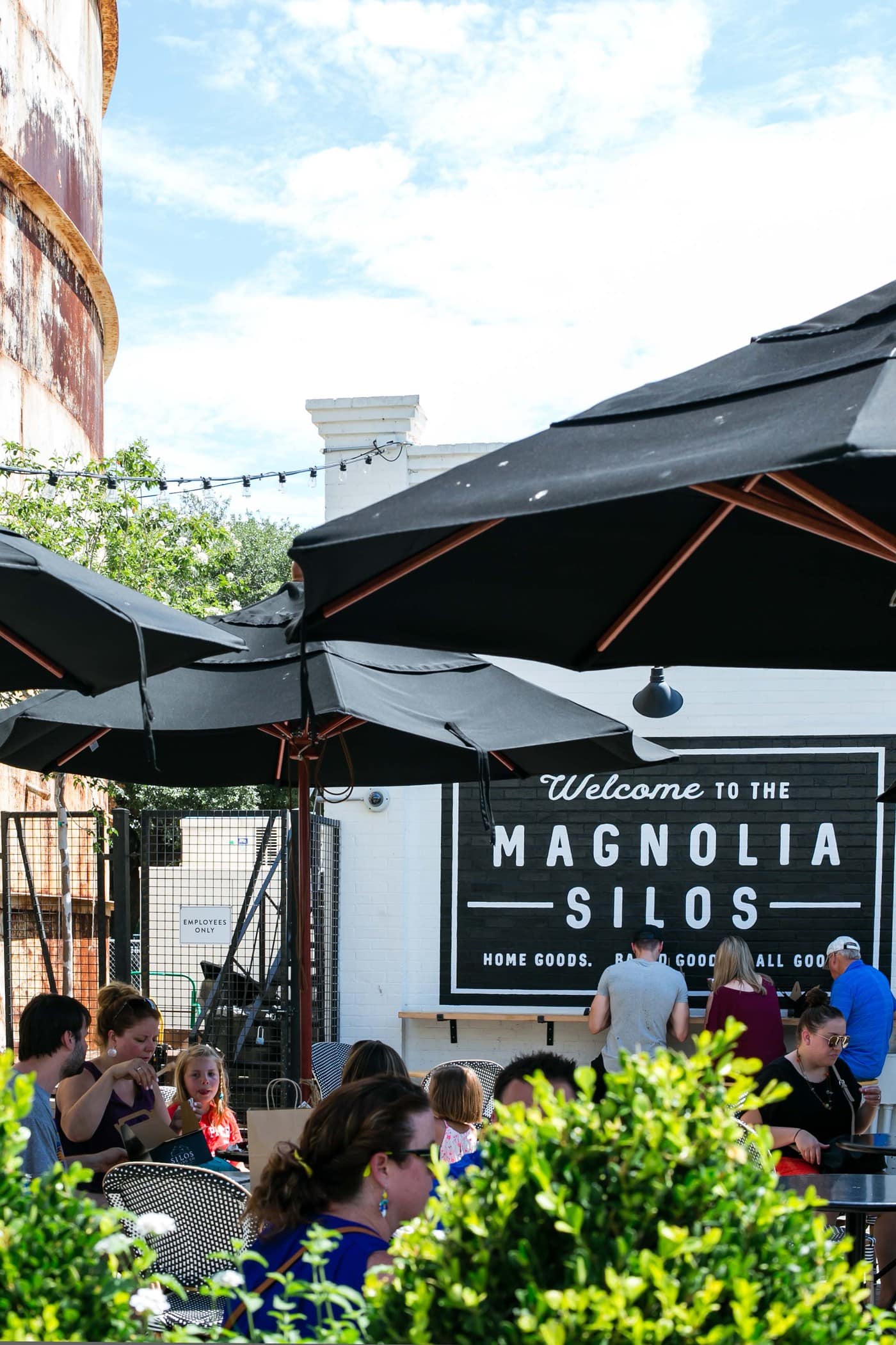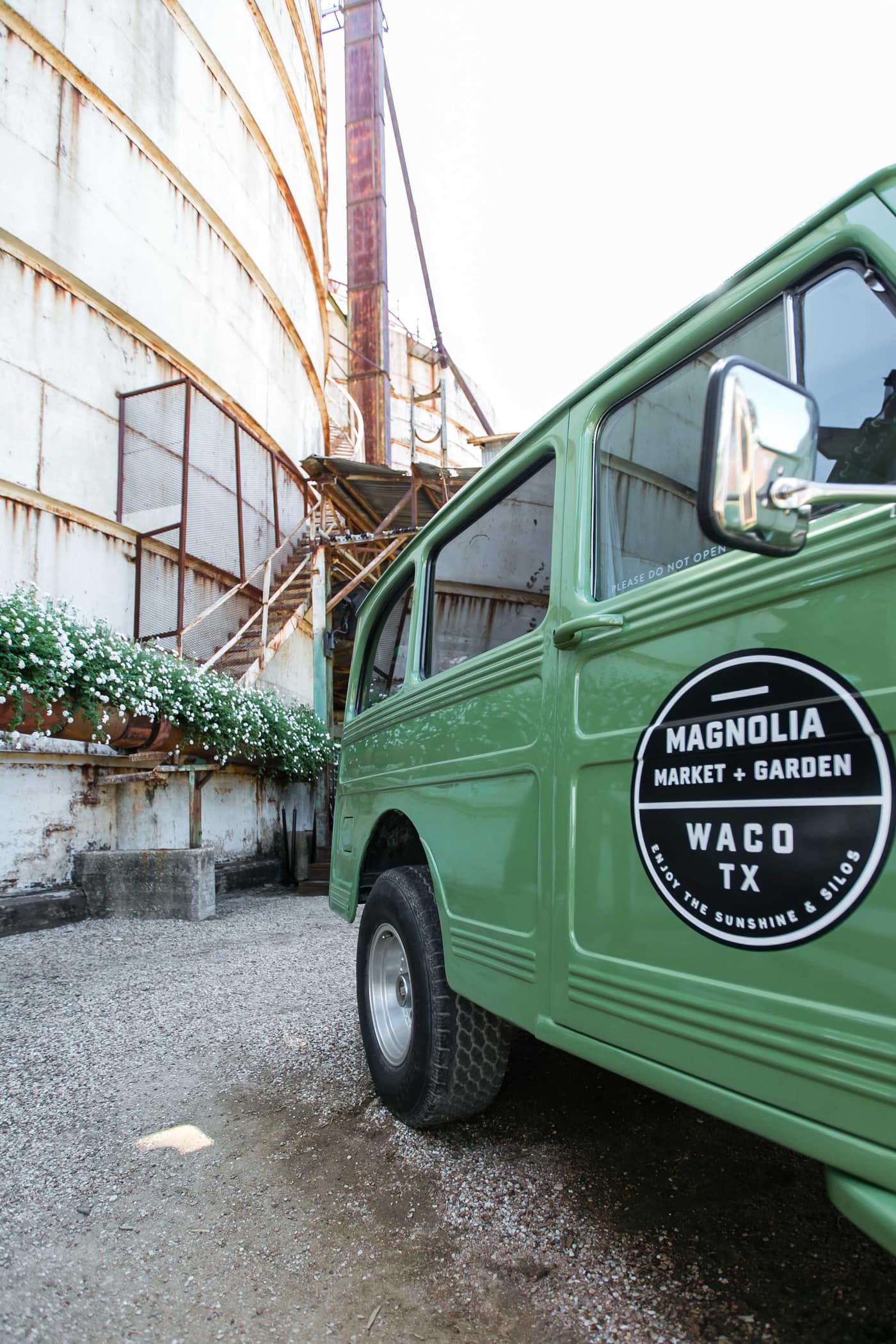 Assuming you're arriving late afternoon on a Friday and are looking for dinner, you'll love Moroso Pizzeria. Super good! If you love a good luxury movie theater, be sure to visit the Hippodrome Theatre after (est. Uber fare from Moroso $10)! They served warm cookies while you watch your movie and it's basically a dream.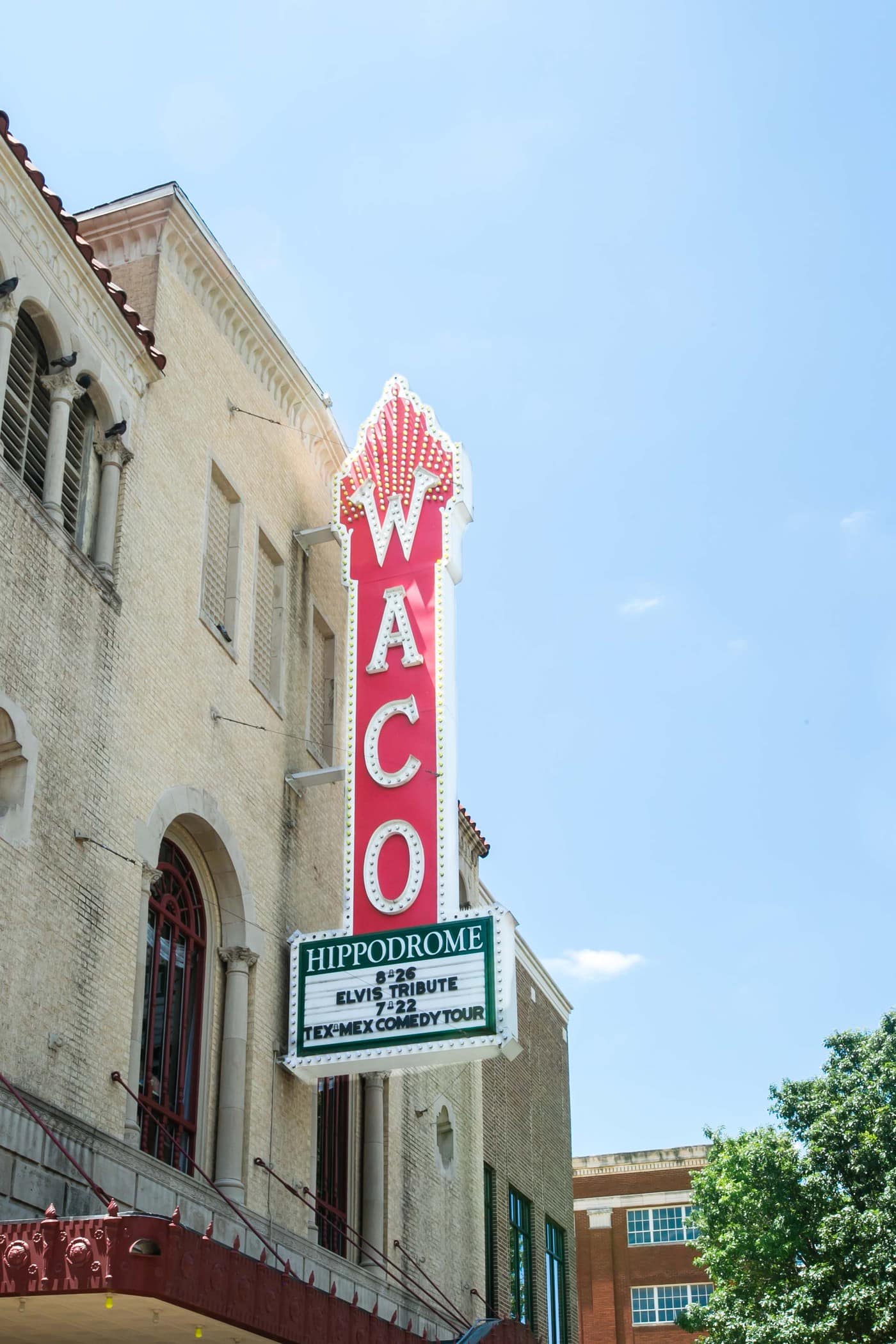 When it comes to resting your head, there is no shortage of home rentals that have been featured on the show before. How cute would this, this or this be to stay in?!
On Saturday morning you can visit the world's smallest coffee shop, Brû! Seriously, I'm pretty sure you can pick up the entire place and take it home with you, haha. Still, they have some killer coffee!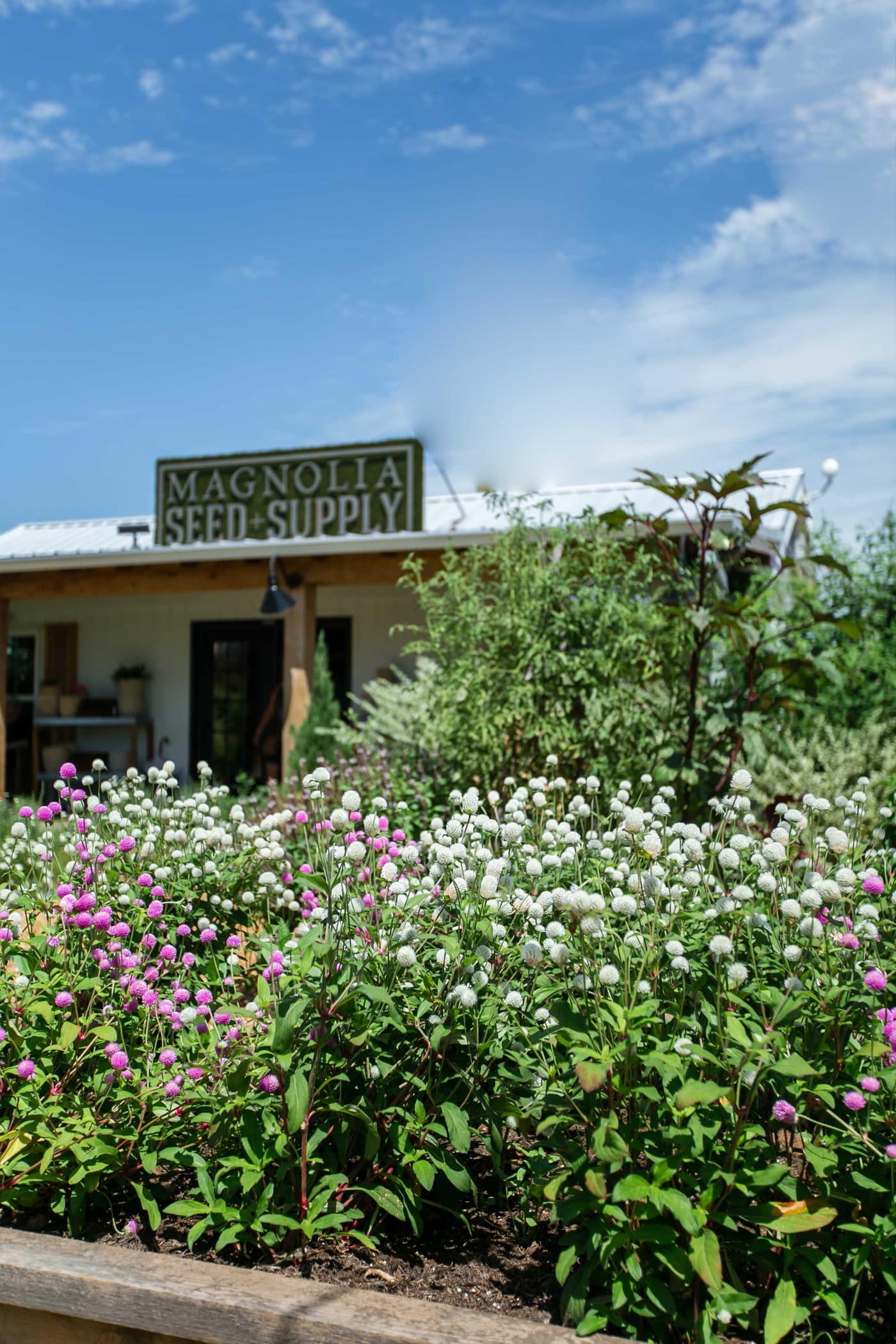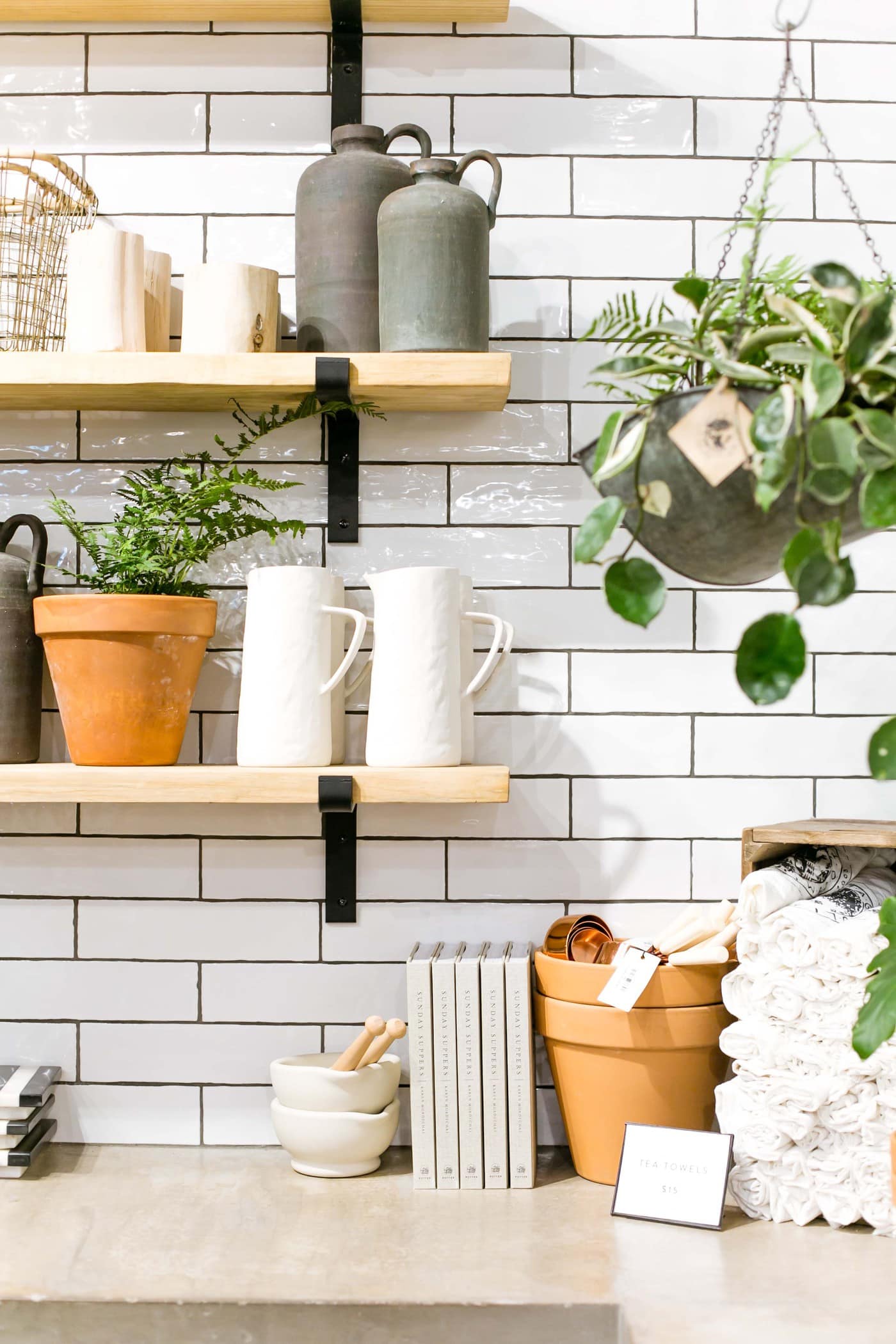 I'd definitely suggest heading downtown and visiting the staple Magnolia Market (est. fare $7) first thing in the morning. They open at 9am and it tends to be a bit quieter then. You can browse around the shop before heading to the backyard to sit and relax.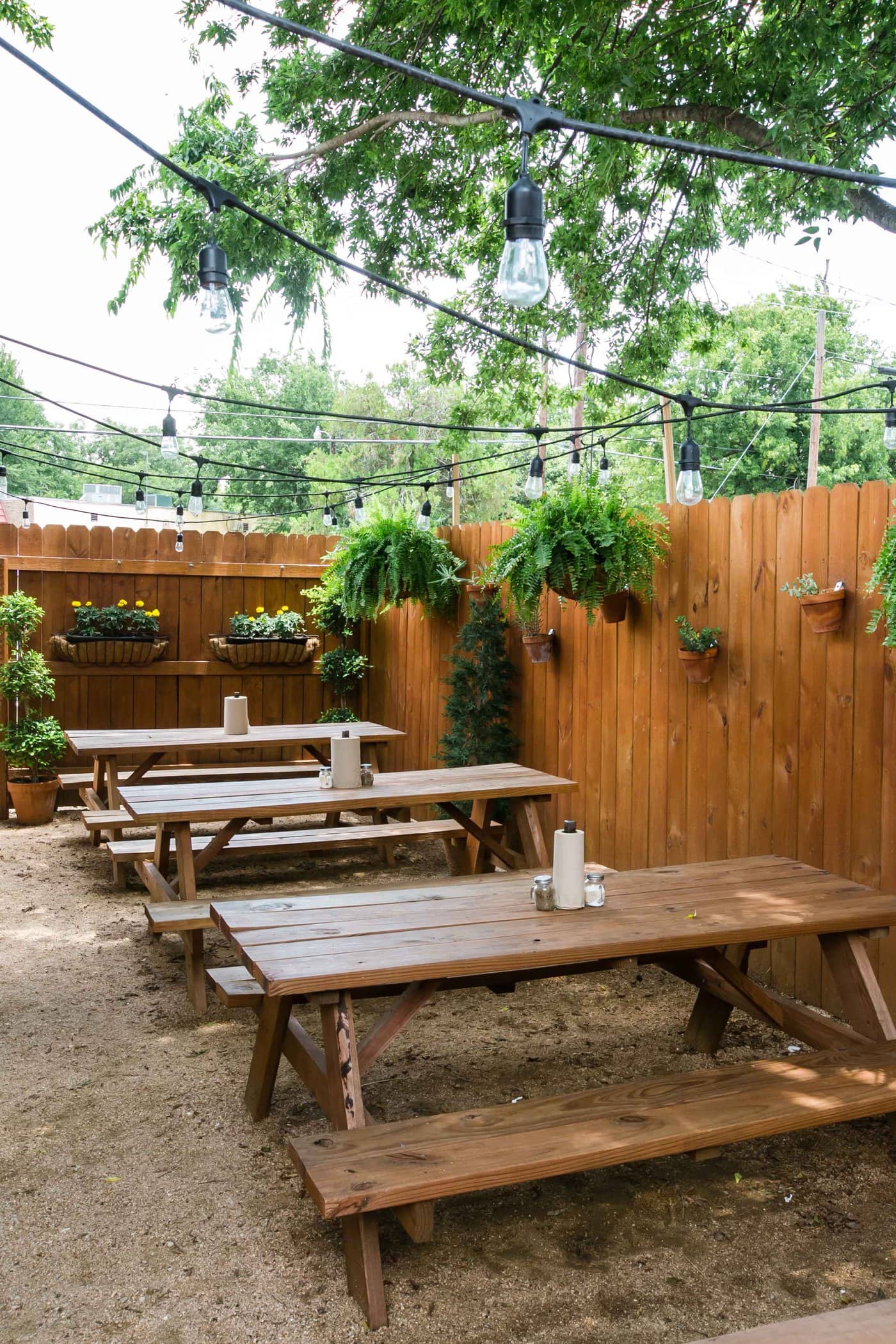 They have a million different breakfast options, but we settled on crepes from one of the food trucks. Before you leave, be sure to stop in for a cupcake at the bakery. The line is typically super long, so wait at your own risk! Personally, I'm willing to sacrifice all kinds of things for baked goods.
The downtown area is growing quite a bit, so it's fun to walk around and check out the shops! Jared had to practically pry my hands off of everything in Wildland. It's definitely a favorite stop for clothing and accessories! Plus, if you're a Magnolia fan, you'll also want to stop by Findery, Papillion Antiques, Harp Design Co., and Laverty's for quirky home decor.
Lula Janes (est. Uber fare $7) changes their menu every day and is the perfect lunch spot. We popped in there for an afternoon bite and I ordered the daily quiche. So good! Plus, I grabbed a cookie for later for obvious reasons.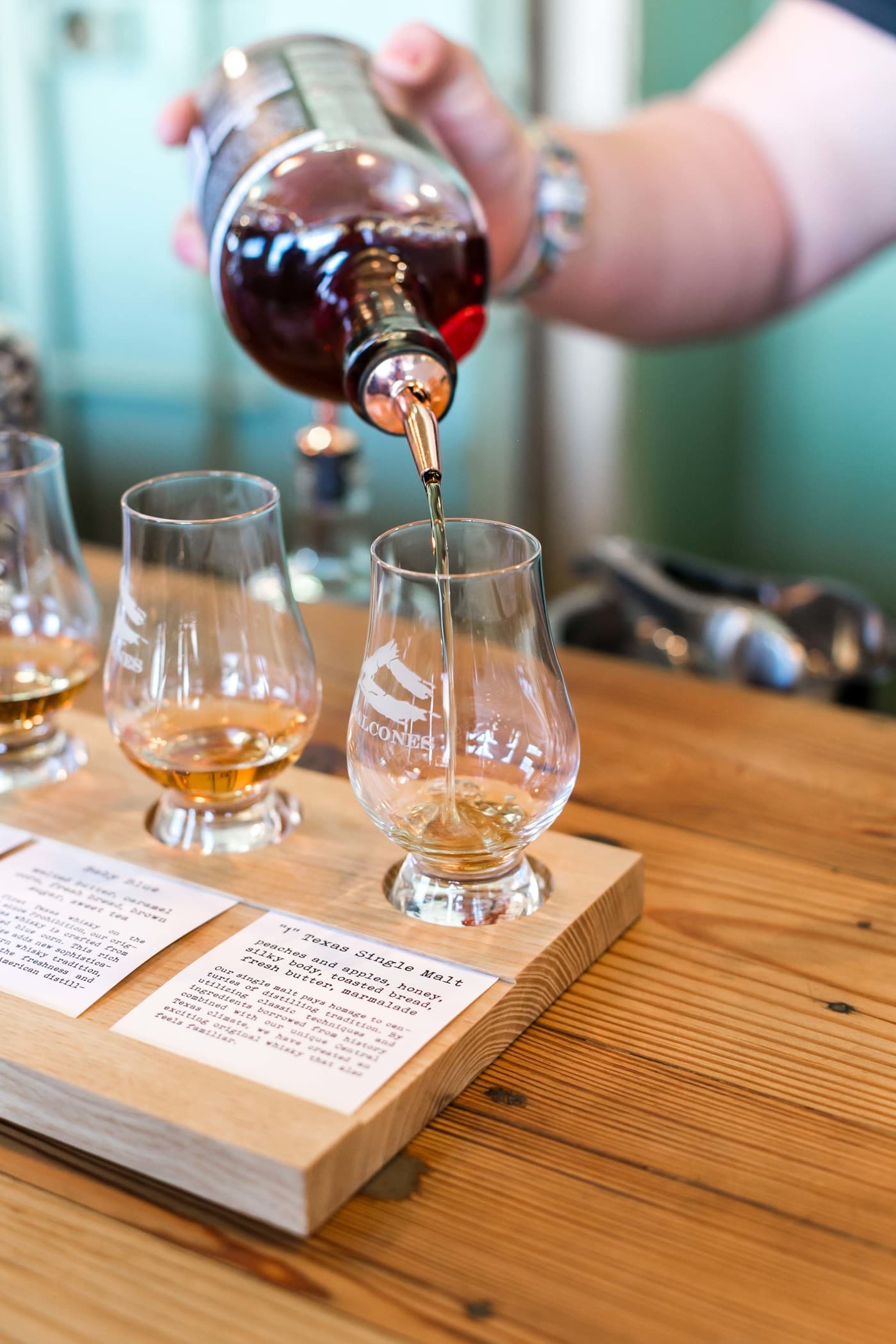 For a good happy hour, head to Balcones Distillery (est.Uber fare $7) and try a whiskey flight. If you aren't big on whiskey, The Waco Wine Shoppe is also a cool spot that's close by.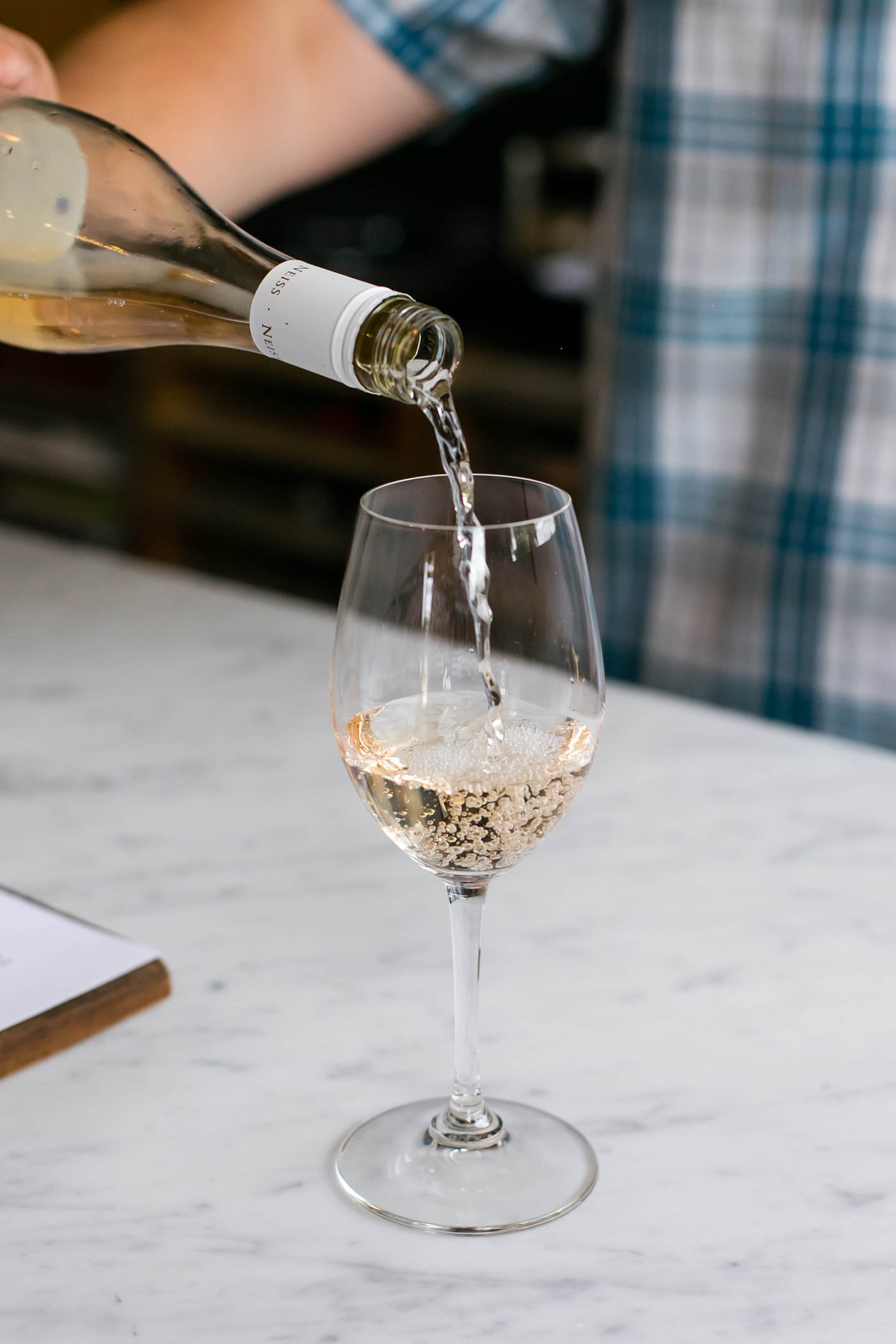 Cajun Craft (est. Uber fare $7) is a hidden gem in Waco and has the most amazing fried chicken! It didn't hurt that the outdoor patio is super cute and perfect for dinner al fresco.
End the night at Katie's Frozen Custard (est. Uber fare $6.50), where you can drive through or sit in an old school outdoor area. It's was the perfect sweet night cap!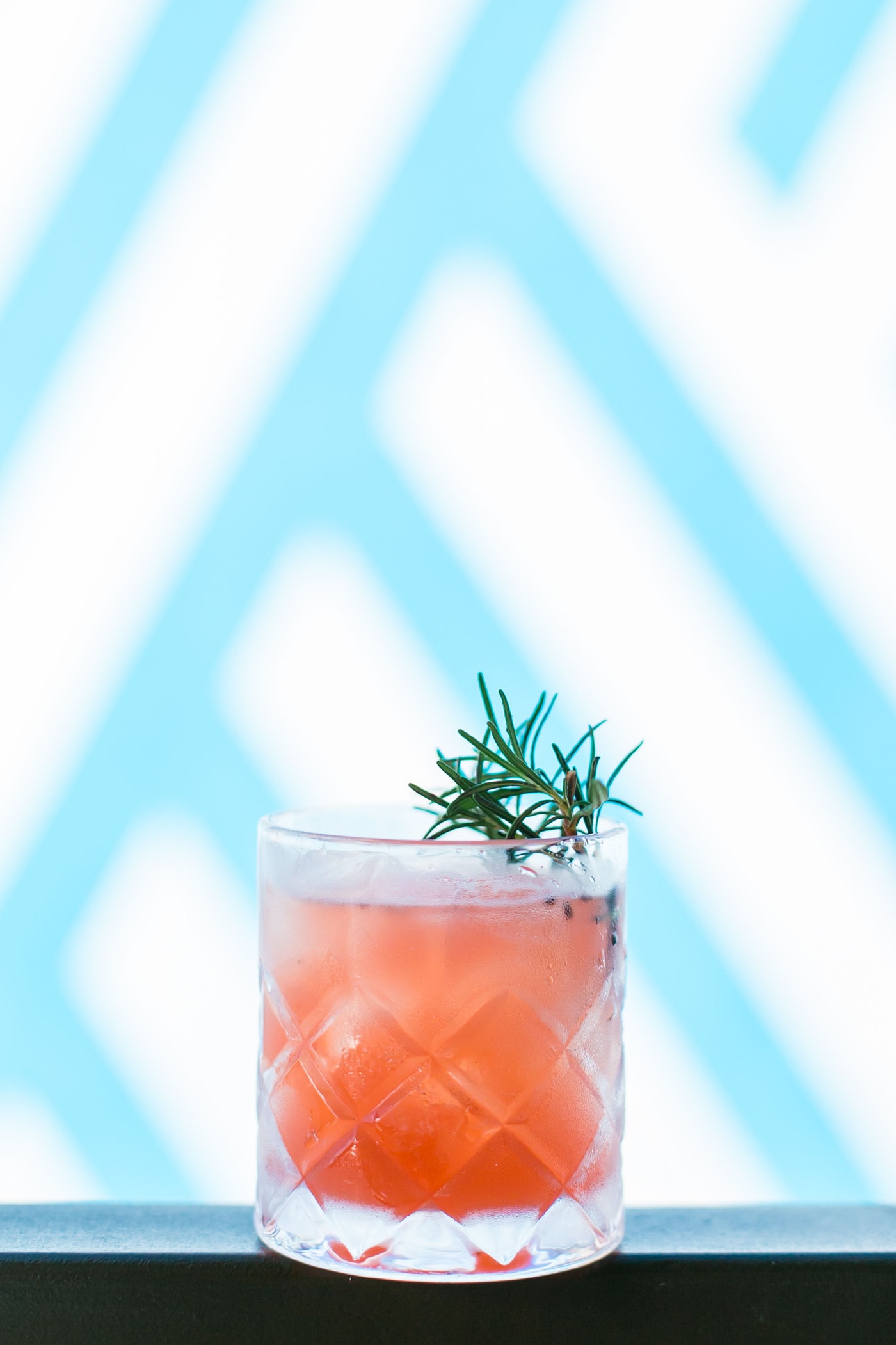 Most Waco shops are closed on Sundays (including Magnolia!) so take full advantage of the day to explore the city a bit more. Start your day off with a coffee and pastry at Dichotomy. They serve coffee and spirits, so it's also a fun stop for cocktails in the evening if you're looking for another cozy spot.
If you're visiting when the weather is pretty, you can opt for an outdoor adventure by kayaking for the afternoon by renting kayaks and paddle boards from Waco Paddle Company (est. Uber fare $7). The best part? Passing under the suspension bridge with the wind in your hair!
Be sure to pick up lunch to picnic at Cameron Park after. The Mix, Food For Thought, and the Milo Food Truck are all fun local spots to grab a bite on the go.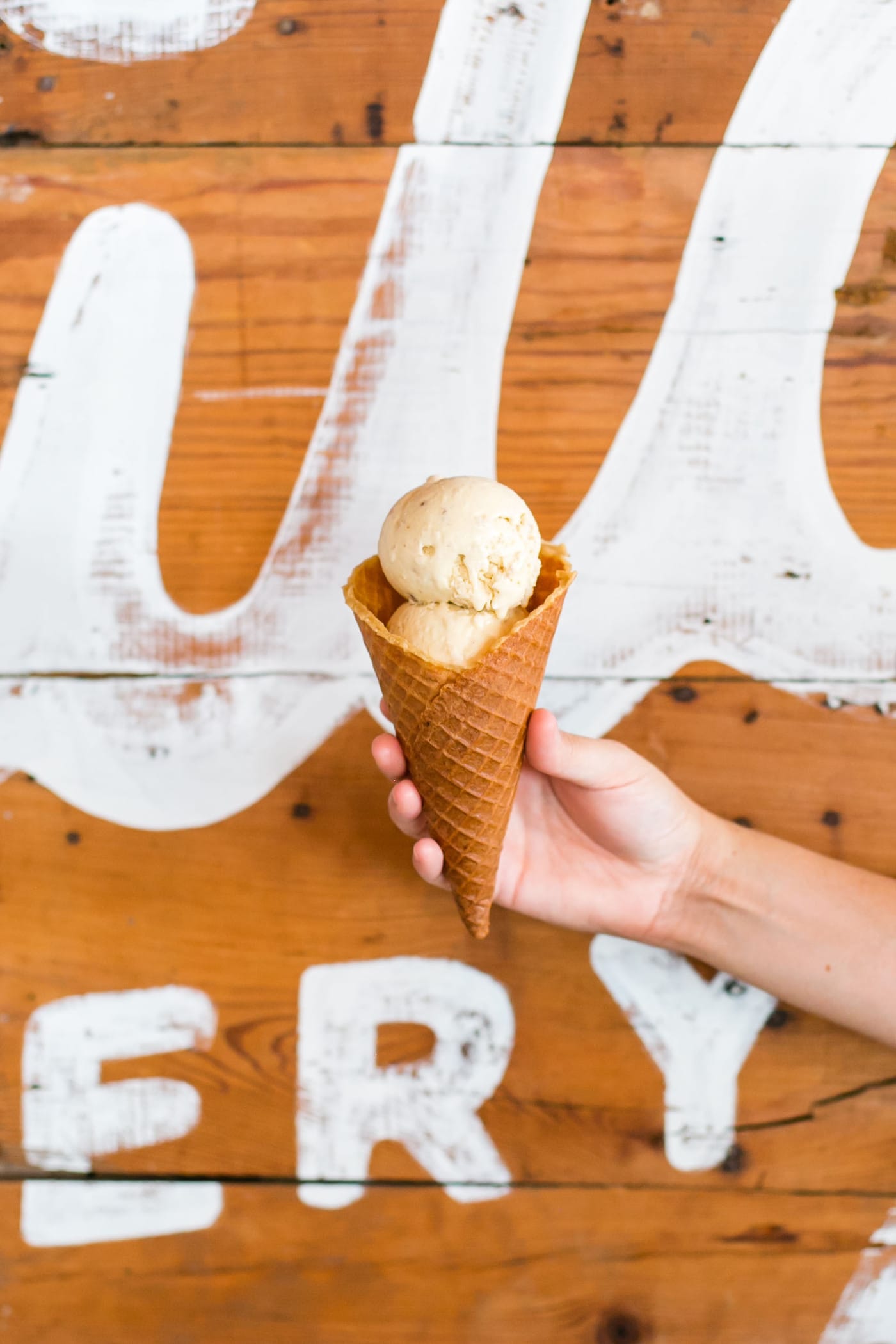 You absolutely can't skip Heritage Creamery (est.Uber fare $8) before you head home! They have all sorts of crazy flavors. Plus, just next door, the same owners have a quirky coffee shop called Common Grounds.
Do you also love Fixer Upper? Would you make the trip to Waco? I'm so glad we finally did…
A big thanks to our friends at Uber for partnering with us on this post! You can also check out the guides we created with them for Helsinki and Houston. Sugar & Cloth is donating 5% of all sponsored campaigns to charity, which you can read about right here!
Photos by Aelish Lascoe Photography