I hope ya'll have had a relaxing long weekend!
We spent the day with our quarantine buddies, aka Jared's parents. Honestly, they are the one thing keep us sane right now with the girls being so young and no childcare or leaving the house much at all.
It's kind of crazy to think that by the time Gwen was one she had been to 6 different countries and Luca is almost six months old and has barely been to 6 restaurants. What a year!
In other news, I'm not one to miss and opportunity for family matching, so here are some photos of our 4th of July along with your weekly links…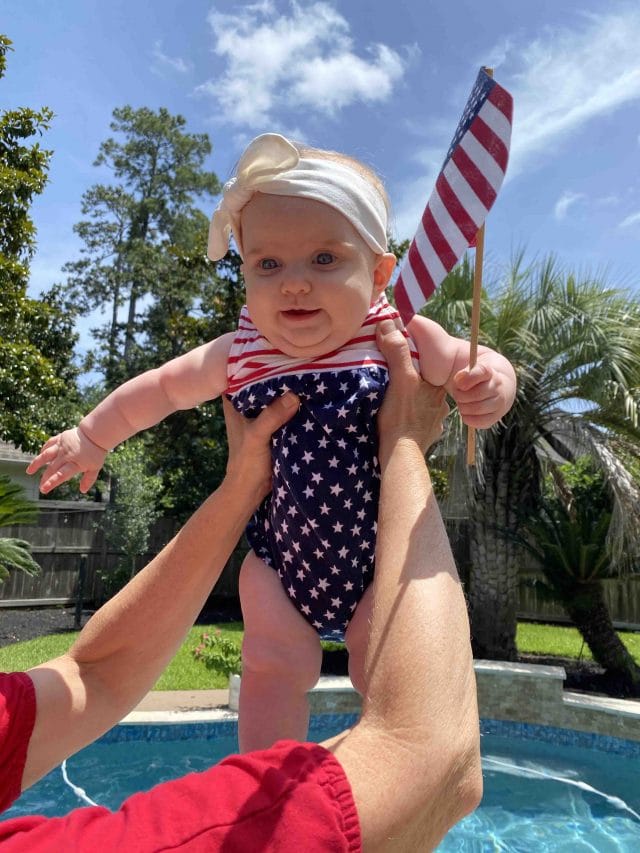 The Weekly Edit